20 Charming Circular Fire Pits for Your Outdoor Space
A decorative and artistic way to bring warmth to your space is through circular fire pits!
From the name itself, we already get what a fire pit is. Basically, it's a hole or a pit wherein fire is kept (well, sort of). A fire pit or fire hole's designs vary from something basically dug from the ground like when we are in the beach to those elaborate designs that you might have seen already and the ones that we will be showing you today in today's list of 20 Charming Circular Fire Pits. Of course, fire pits are not only circular or cylindrical – they come in rectangles, squares or even in more modern designs.
Today, we have a list of circular and spherical fire pits that were designed by different designers and manufacturers which are actually really beautiful and very much skillful. This list consist of fire pits that differ in material too – some are concrete, others are granite or graphite while others are made of steel; you will even see one design that is made for the beach. Well, so much for that, you just go ahead and check it out.
1. Luna Fire Pit

2. Stonefire 32″ Fire Pit Table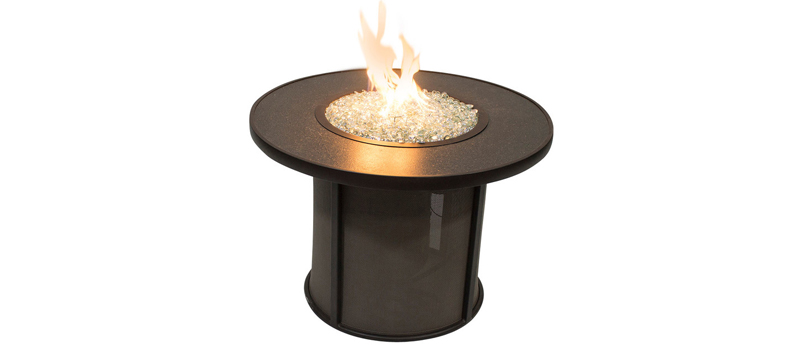 3. Ocean Club Resort Fire Pit

4. Tripod Fire Pit w/ Crystal Fire & Tumbled Glass Burner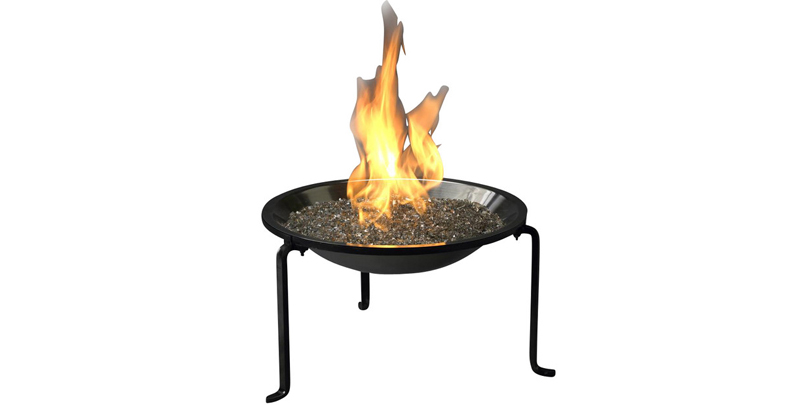 5. 48″ Granite Chat Height Fire Table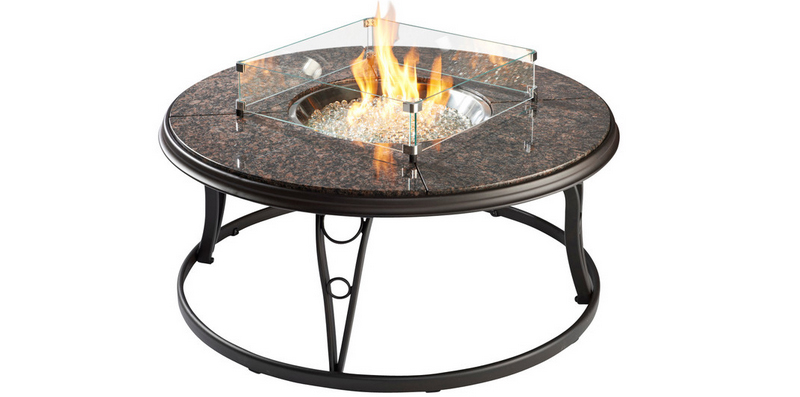 6. Black Glass Chat Height Fire Pit Table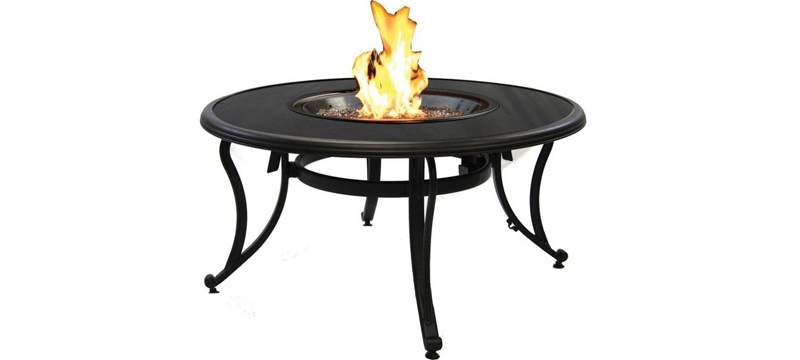 7. Eclipse Fire Pit, Graphite
8. Brant Wood Burning Circular Fire Pit

9. Cast Aluminum Fire Pit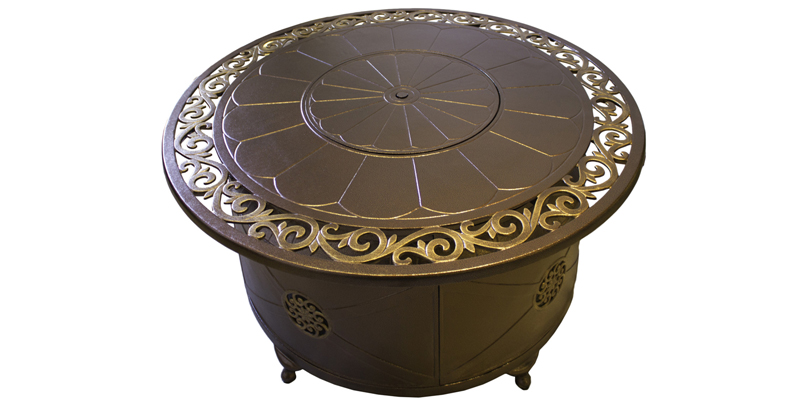 10. Glendale Round Slate Fire Pit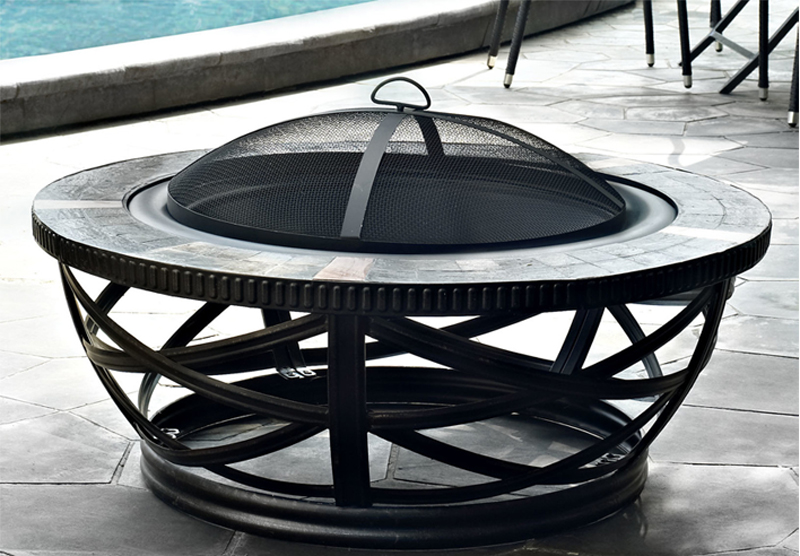 11. Bella Vita Stainless Steel Fire Pit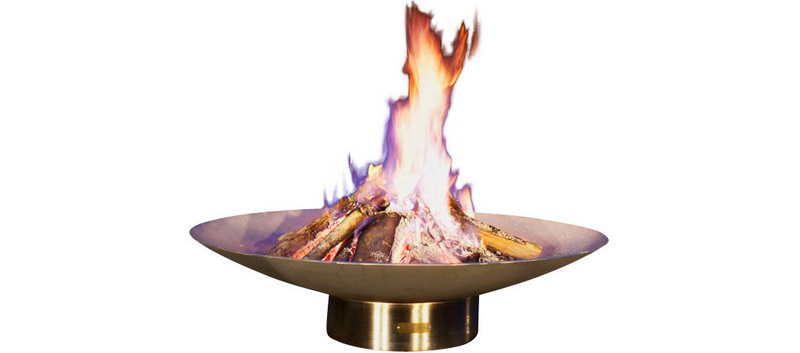 12. Elizabeth 34″ Outdoor Slate Fire Pit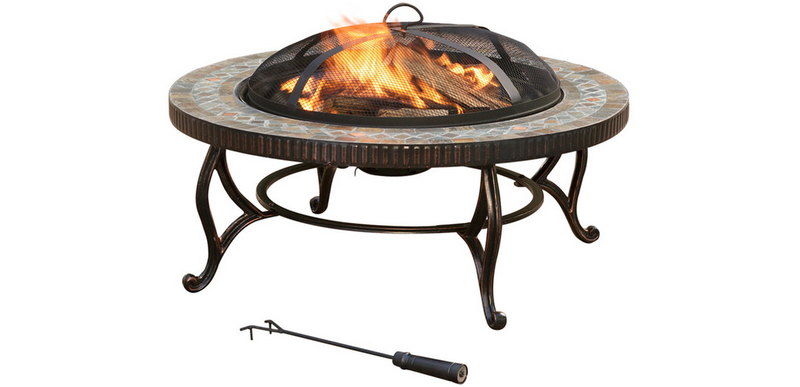 13. Lorraine Fire Pit Table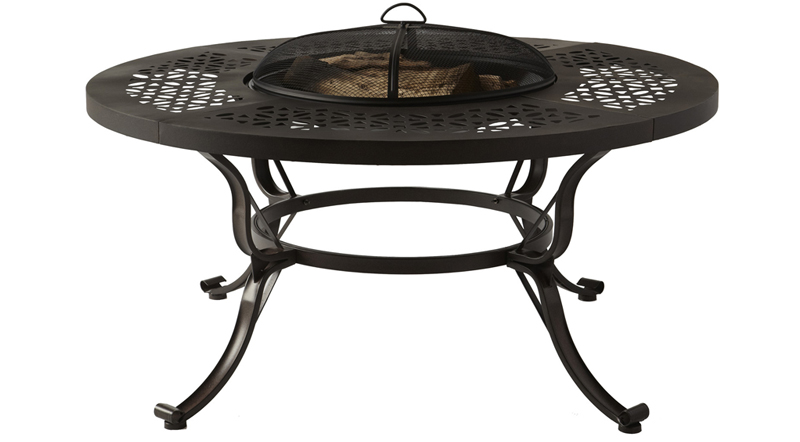 14. Canberra Surf & Sand Fire Pit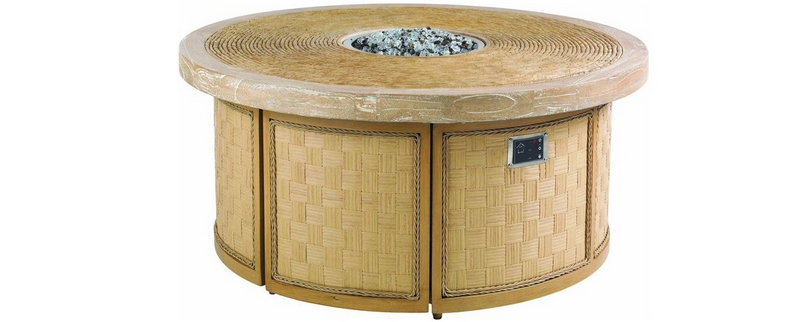 15. Mezzo Round Propane Fire Pit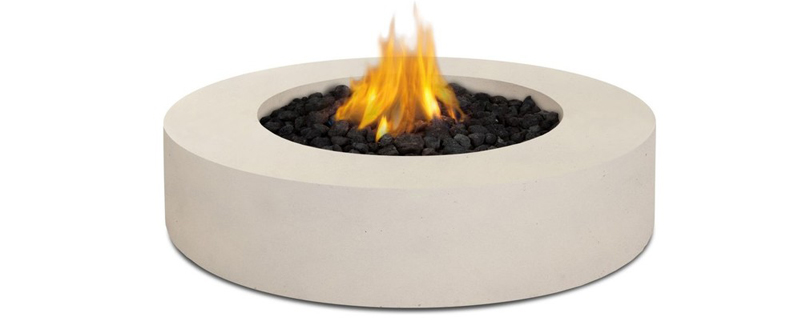 16. Oriflamme Gas Fire Pit Table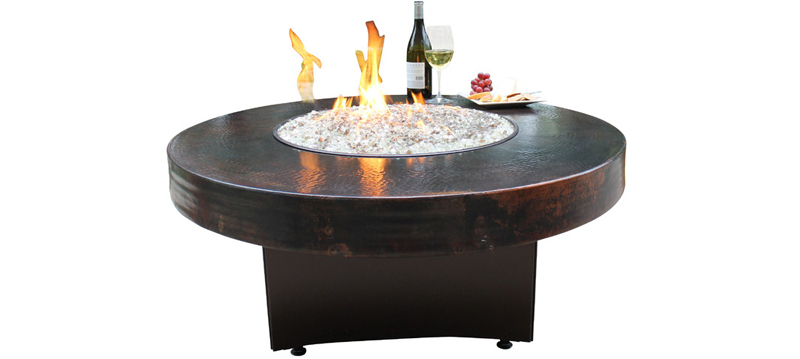 17. Kingstown Sedona Fire Pit

18. Telescope 54″ Fire Pit Table

19. Steel Wood Fire Pit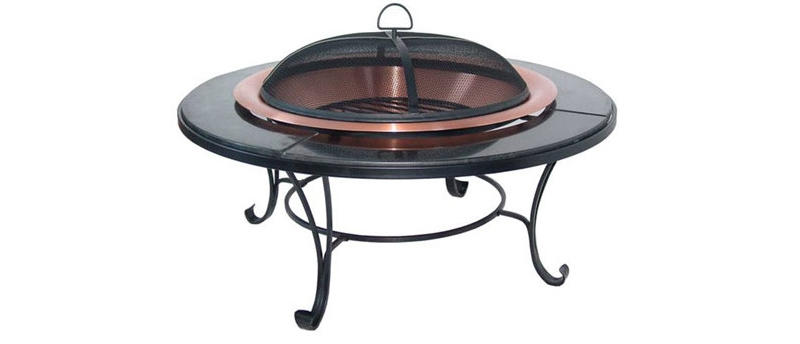 20. Sumpter Steel Wood Fire Pit

Whether you are into fire pits or fire bowls or not, I still guess that this list is something you would like because of their beautiful designs and awesome details. In the Philippines, fireplaces is not common and fire pits are only made when we are in the beach, but hey, for places near the mountain, these fire pits or fire bowls still seem appealing. Tell us what you think about these beautiful fire pits!