20 Ideas for A Simple Modern Dining Area
Not all of us want that sophistication and complex design for our spaces. Some would prefer a simple interior with subtle elegance. If you think that is impossible, you are wrong because this is very much achievable. Yes, you can have simple modern space but it still exudes a different level of beauty.
So, I collated some modern dining areas with a simple design for those who would like to minimal take on their dining spaces. To do that, you just have to get a good looking and sleek furniture and your good to go. You have that option to add a centerpiece or not. You can add some wall decors and lighting too. But what you should always bear in mind is to let your personality be expressed and shown through your interior's decoration and yes, that inculde your dining area.
1. Beach House Dining Area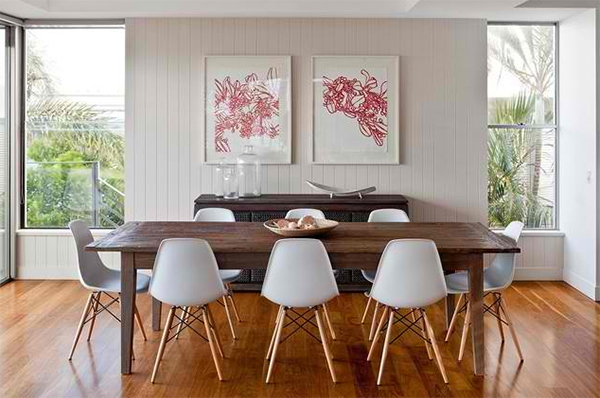 A casual dining room comprised of a timber dining table and white chairs. Just add a lovely framed art work and you'll get a simple but gorgeous dining area.
2. South Bristol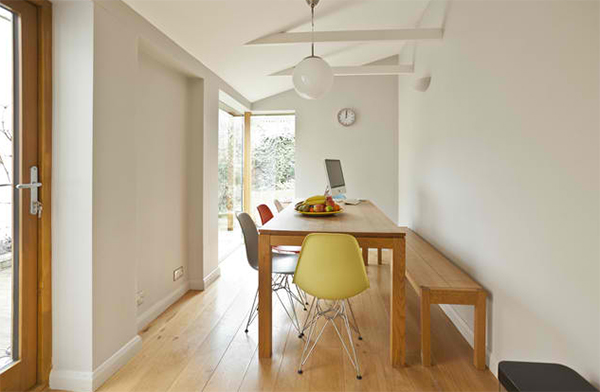 A light and airy dining area for a small space looked nice despite its simplicity.
3. My House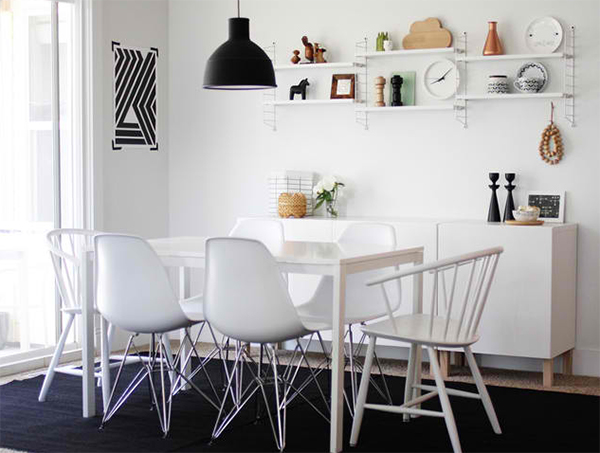 We know you have seen this dining area many times and it deserve such exposure because of how beautiful it is in black and white.
4. 19th Century Farmhouse Renovation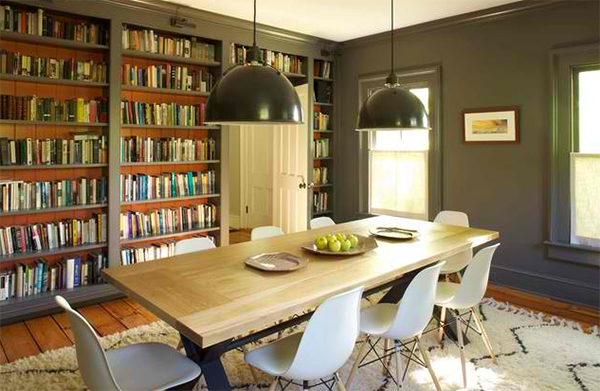 A contemporary wood top table with a steel base have industrial lamps above it. The books are the backdrop of the area.
5. Dining Room: Portland Apartment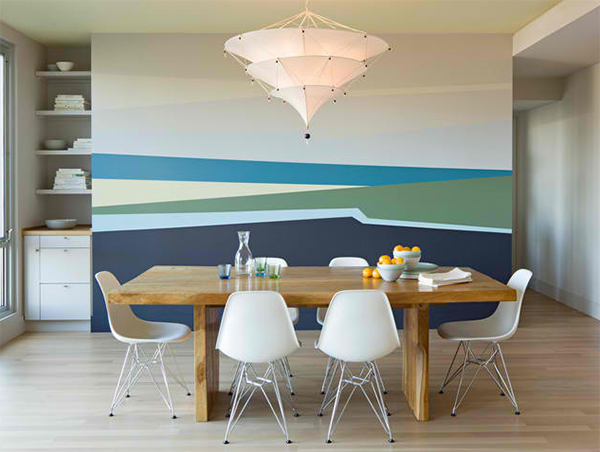 If you look at it, it really is just a simple dining area but with the wall mural, it looked fabulous!
6. Upper West Side Combo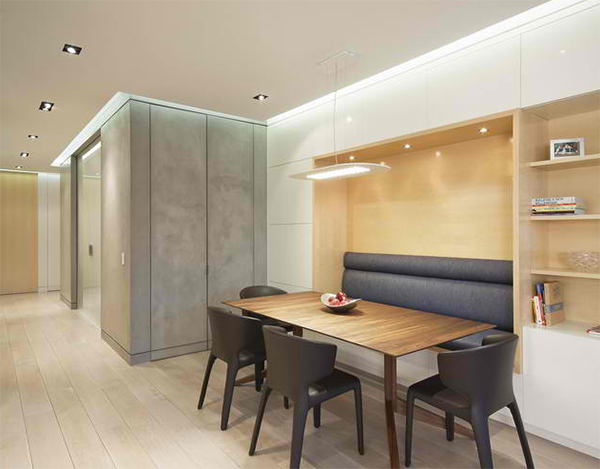 Neat dining area with a custom floor to ceiling Ash wood veneered doors that accentuate the space.
7. Modern Dining Room: 44 Belvedere Drive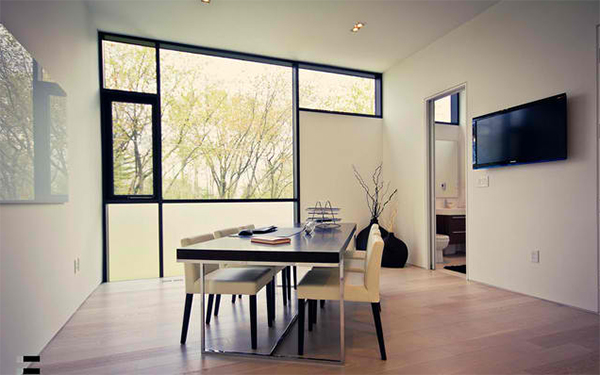 What a classy modern dining room! The windows are really beautiful despite its streamlined look.
8. San Marino Island House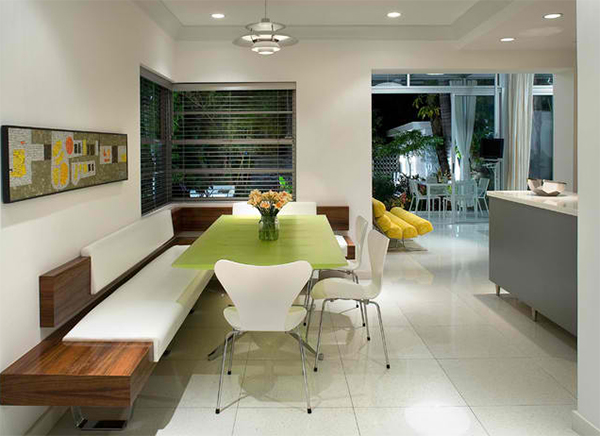 Just an L-shaped wooden bench and a green table- but we know you'll find this stunning already!
9. Dining Room Seattle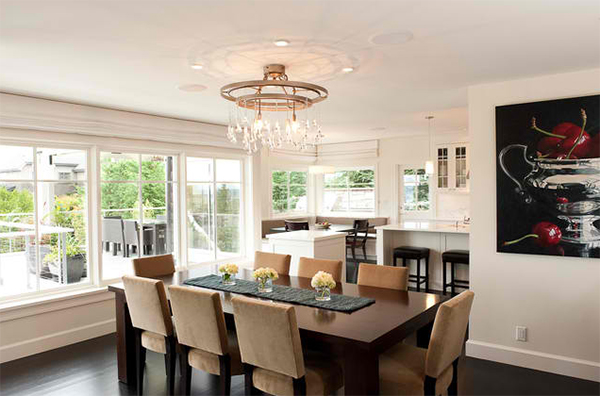 That chandelier isn't simple and we know that. But even without the chandelier, it will still be an inviting place.
10. Modern Dining Room Idea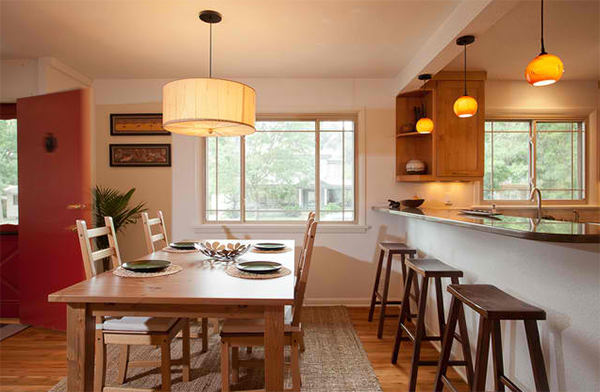 Looks like one of the dining rooms I saw in a home in the area. Just a wooden table and chairs would look nice with a drum pendant light.
11. Edina House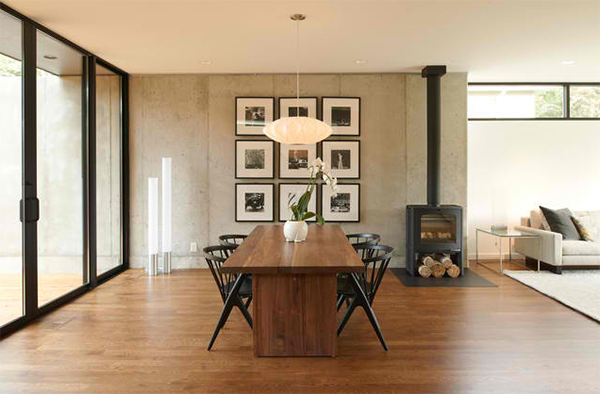 Those framed black and white images are perfect for this dining space.
12. Breistein Remodel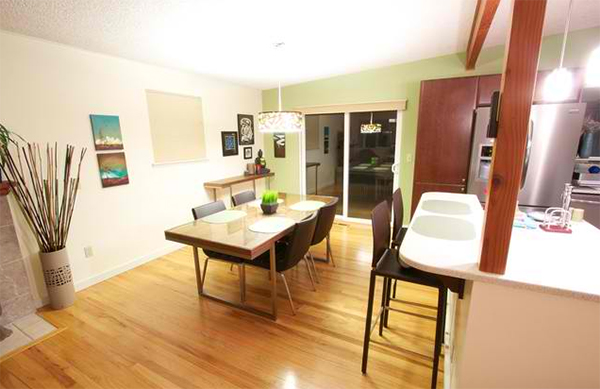 Get a grasp of the striking contrast in the colors of this dining area. Simply lovely!
13. Fine Dining Room Cabinetry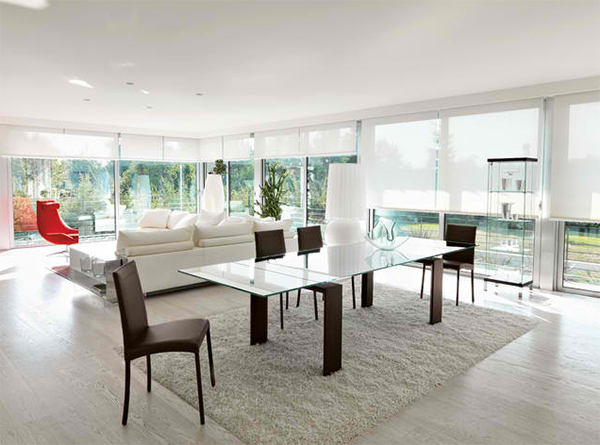 What a beautiful place! The open layout gives an airy aura to the dining space with sleek glass dining table.
14. Contemporary Dining Room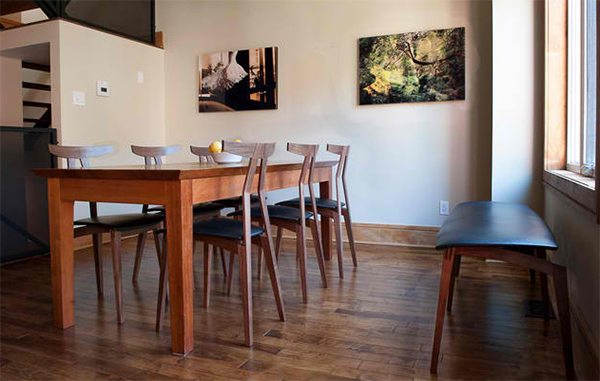 The paintings on the walls were the only decors in the area. But the dining chairs are perfect statements in here.
15. Los Angeles Dining Room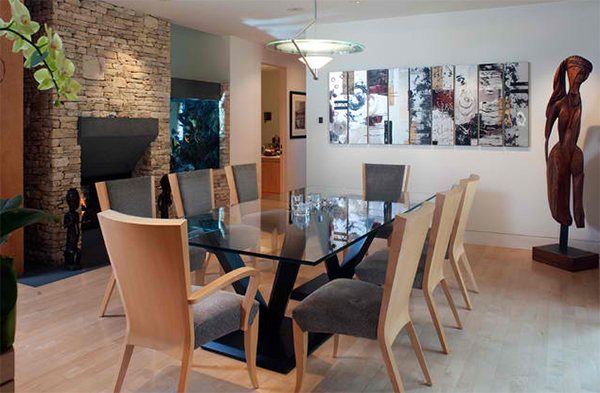 This one has stylish chairs too which made this dining area glamorous.
16. Modern Dining Area: The Ivy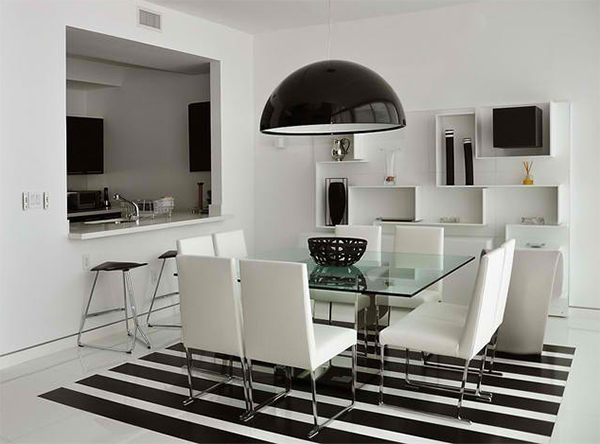 Black and white dining area exuding with appeal despite the lack of bright colors. As a matter of fact, it looked even nicer than a colorful space!
17. Casali Dining Glass Doors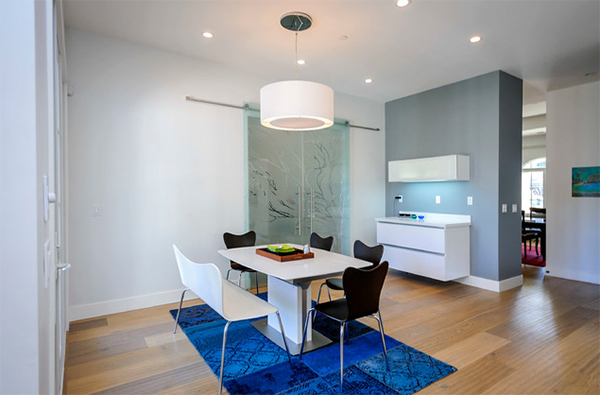 That beautiful sliding glass doors with branch design is from Casali Glass Doors but aside from that, the dining area is already very attractive!
18. Fresh Dining Area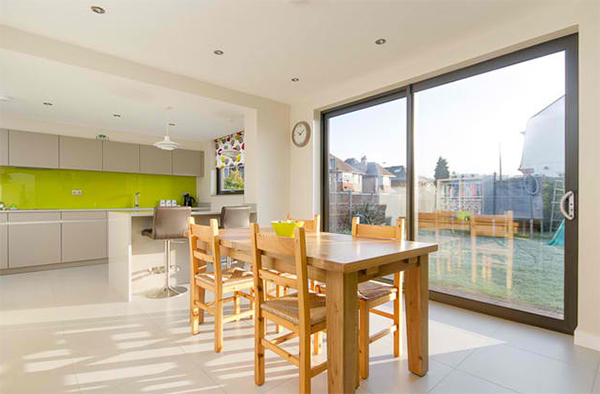 Putting a wooden dining set to a space can already add some nice touch to it just like what this dining area has.
19. Sherwood Clean Dining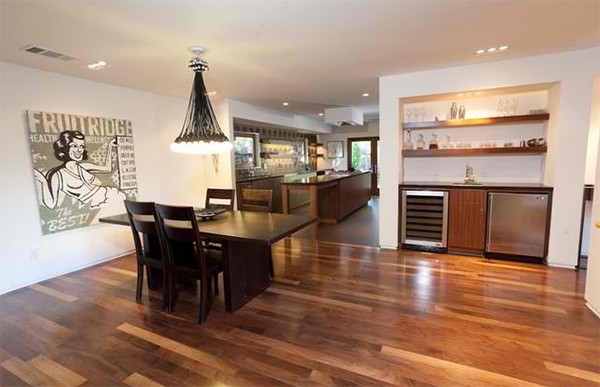 It is that lighting and wall art that add life to the space but it does look good with the dining set alone.
20. Black and White Minimal Dining House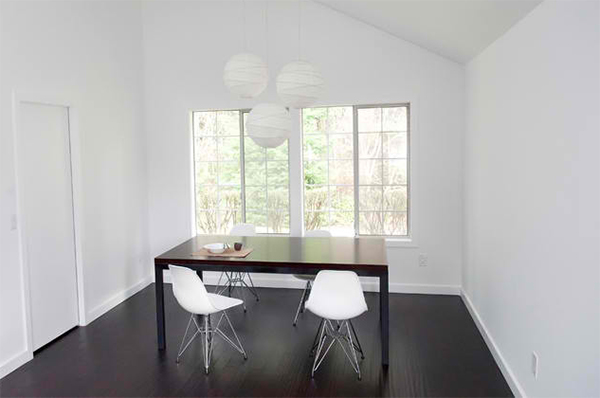 Now this one is really very simple indeed especially with the white walls!
I know you will agree with me that the simple modern dining areas above still has that elegance in it even with its simple design. You too can do the same to your own dining areas. And if you need more inspiration, take a look at minimalist dining rooms which are as lovely as this one with a modern minimalist approach. This goes to show that really don't have to put a lot of stuff in a space just to make it look good. Some live by the saying, "simplicity is beauty" and are happy with KISS (Keep It Simple Stupid). Have a great day!
Bonus Video