23 Contemporary Dining Rooms with White Buffet Tables
Adding a white buffet table can bring more beauty to any dining room.
Buffet tables are quite useful for dining rooms because of how much you can use them – when you think about it, why would you need one when you can easily place everything you need when eating in the table itself! Of course you can do that, but there are times when tables get so crowded that there are some things that still needs to be used that can't be added on the table.
So, enter the buffet table! You can have them just for occasions when you have more food choices that does not necessarily fit your table – or those drinks or desserts that is needed at the end of the meal; there are even times when you just use it to display decors or photos or vases – just like in the pictures that you will be seeing in this list – check it out!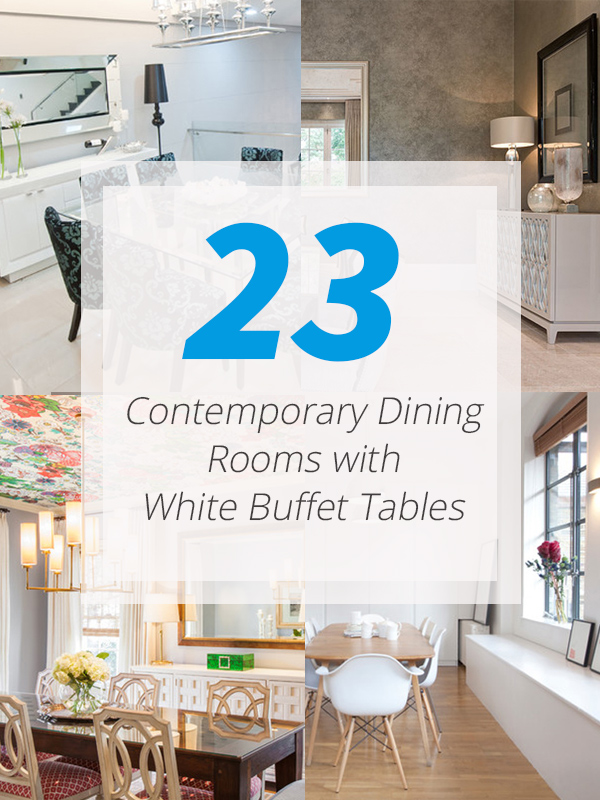 1. 905 Golden Bear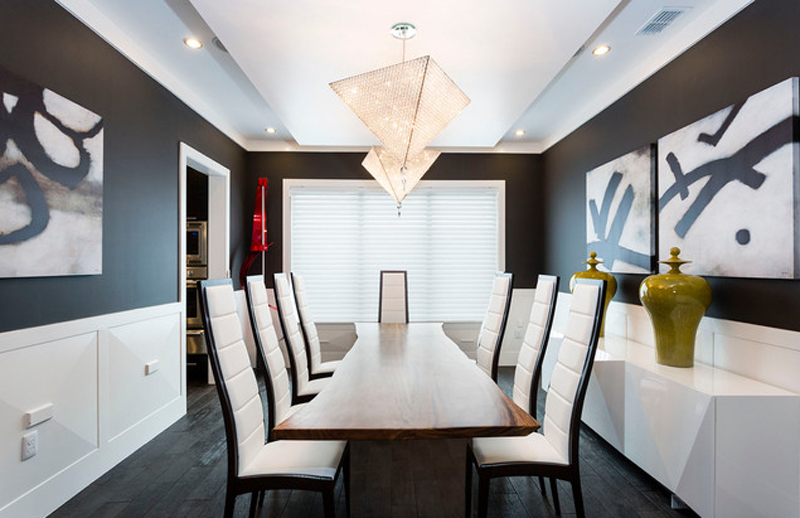 The pendant lights on this dining room is really pretty and matchy with the designs of the wall and the buffet.
2. Ambassador Residence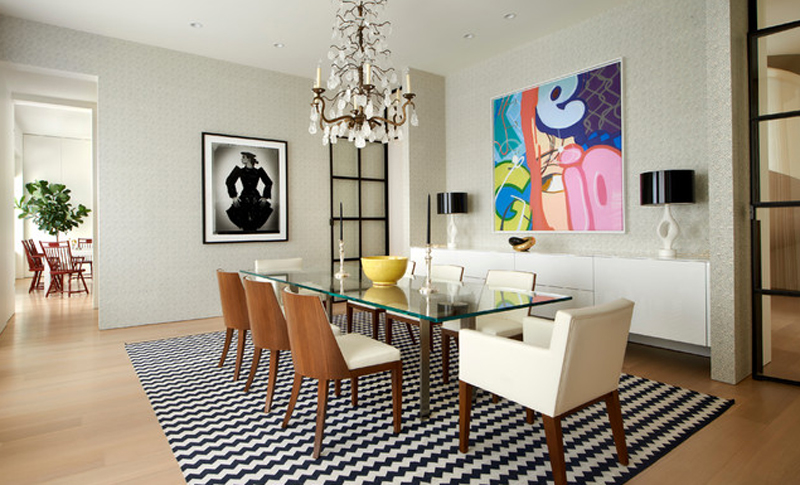 This is one lovely contemporary dining room with a funky painting above the white buffet table.
3. Arkell Lofts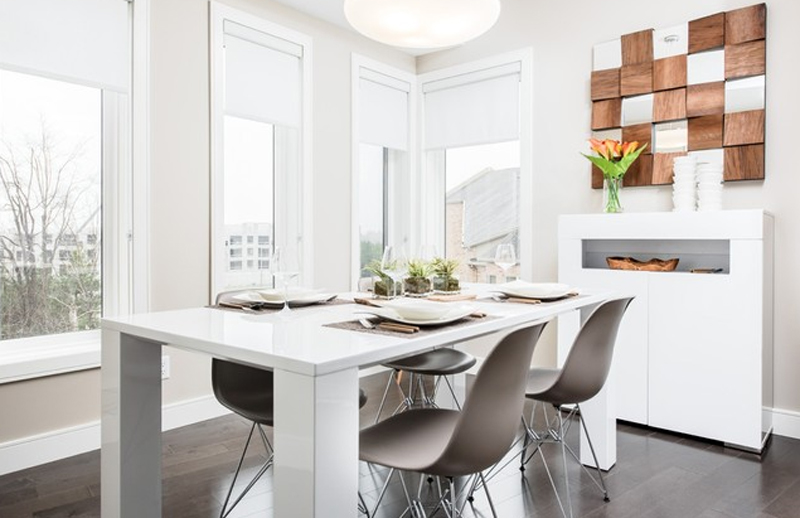 Now we see a cute and a shorter version of a buffet table in a dining room. The wall decor above it gives a bit of color to this space!
4. Caves Valley Three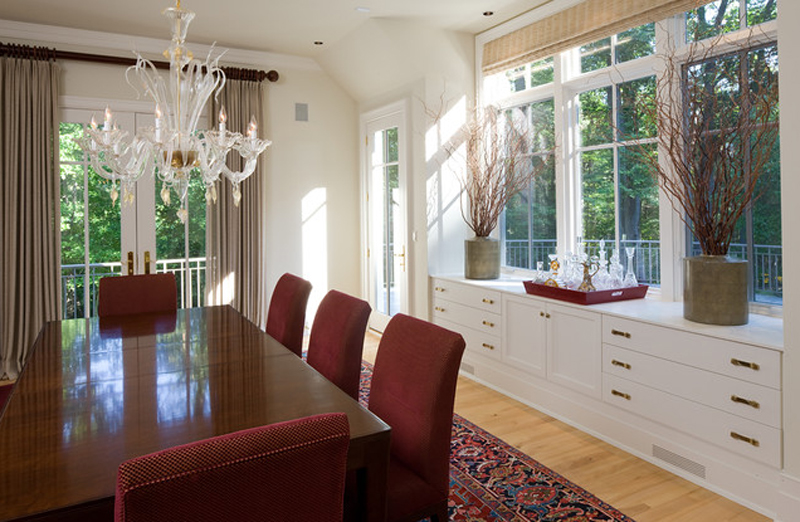 The buffet in here serves as a cabinet for some storage too!
5. Chelsea Pied-a-Terre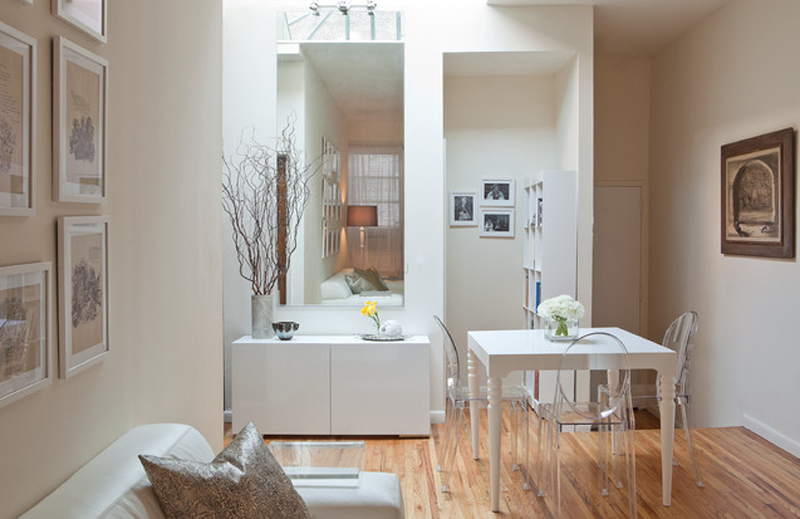 This is one gorgeous space in white! The furniture and the decorations in this space are just stunning!
6. Coral Gables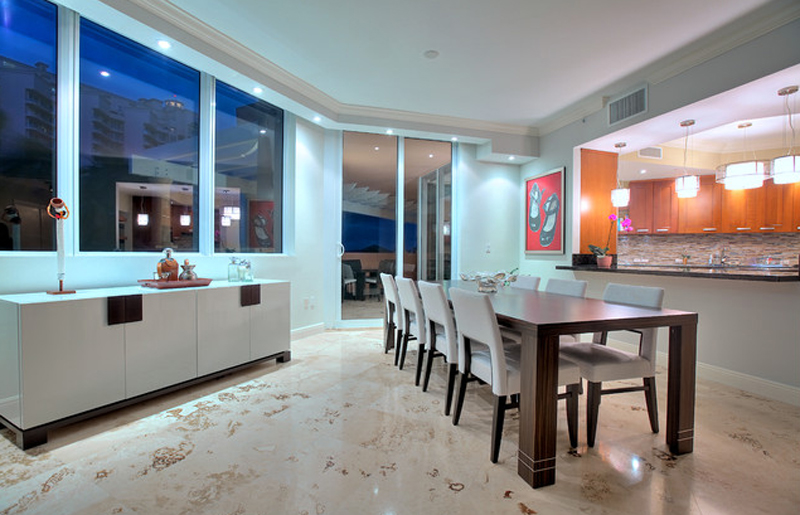 The beautiful floor on this space is just so shiny! The white buffet and the white dining furniture complement the brown table.
7. Crossacres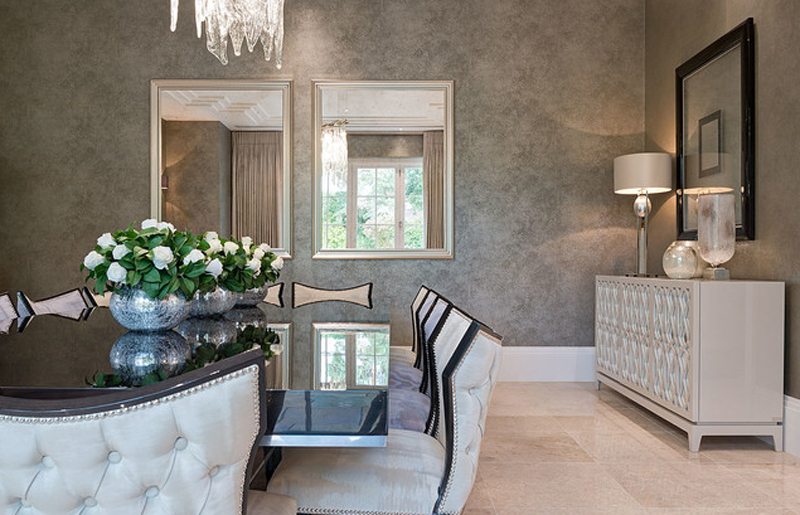 This dining room is really beautiful and it sure has the best furniture!
8. Eclectic Nashville Home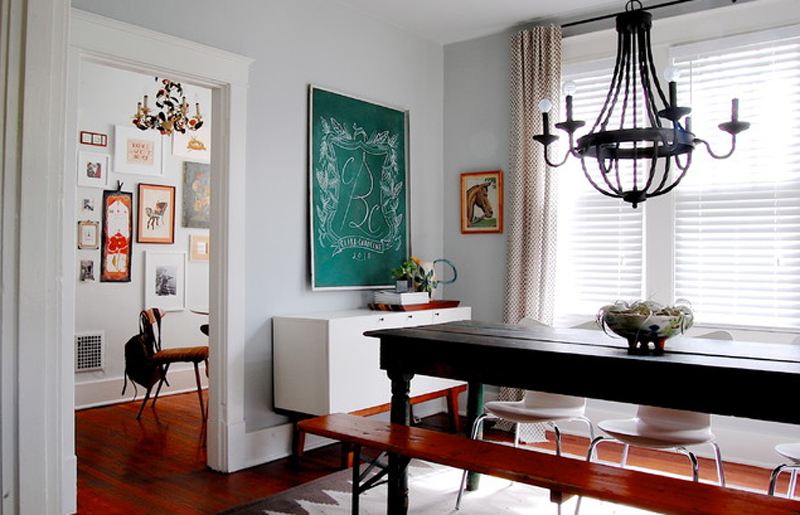 This is one fabulous dining room! Small but can fit a lot of people!
9. Fabulous Flat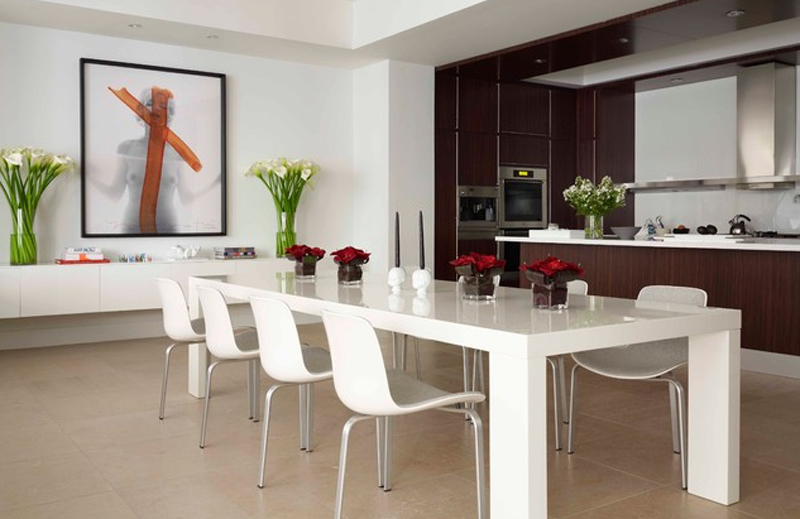 The painting on the background kind of looks like Marilyn Monroe with an intriguing cross in the middle; below that is a white buffet!
10. Gloria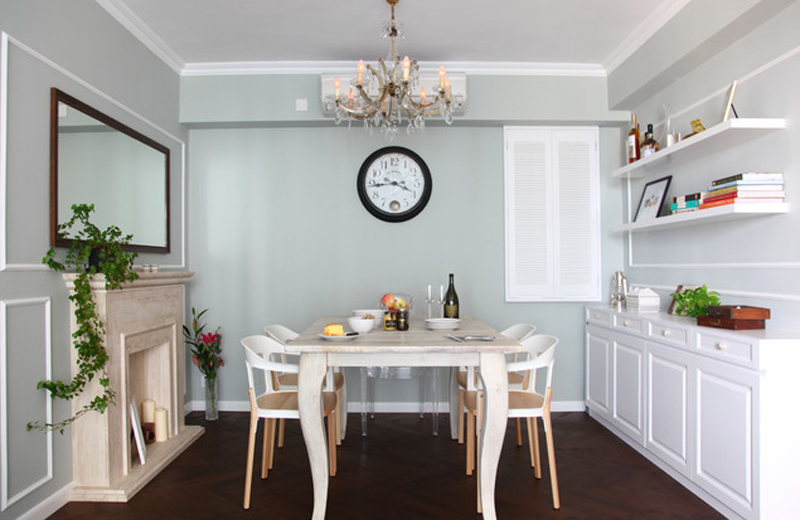 Tell me you don't like this so homey and comfortable looking dining area! I like how small it is but still really pretty.
11. Hernandez Residence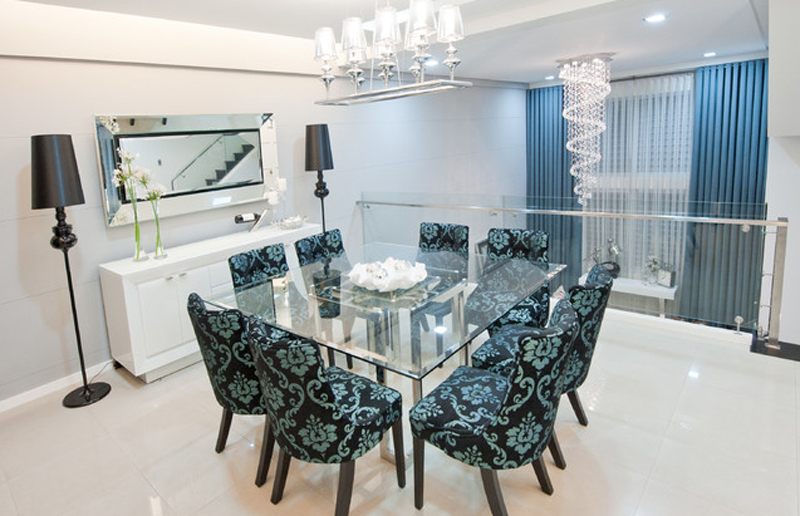 The dining room set is a hottie! It sure stands out in this all-white home!
12. Icon Brickell, Tower 1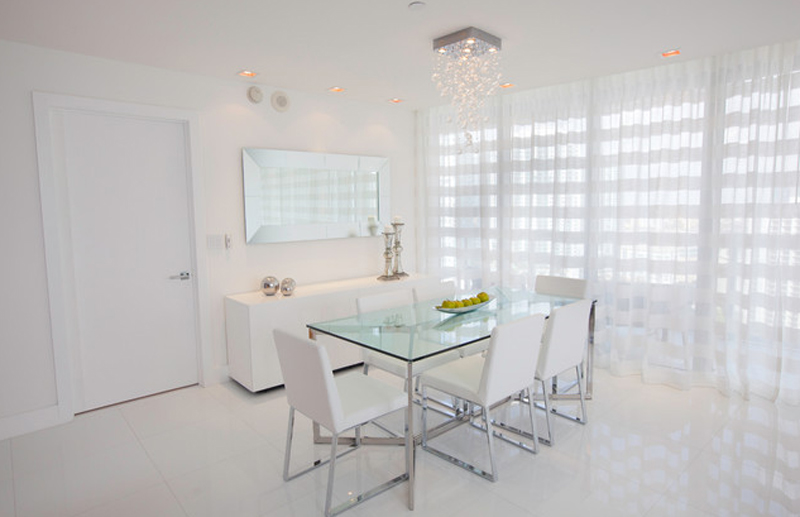 How about that! Another white on white space! Looks like a haven or something! What do you think?
13. Jasmine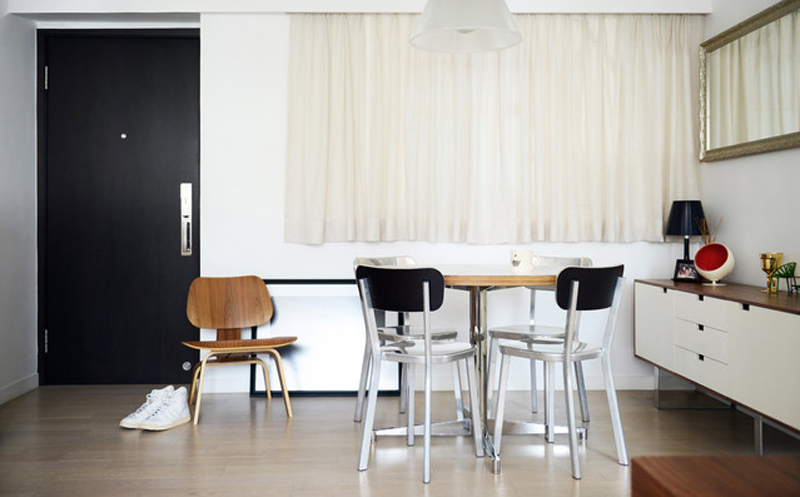 The wooden buffet on the side sure is simple and dead-on functional!
14. Mercer House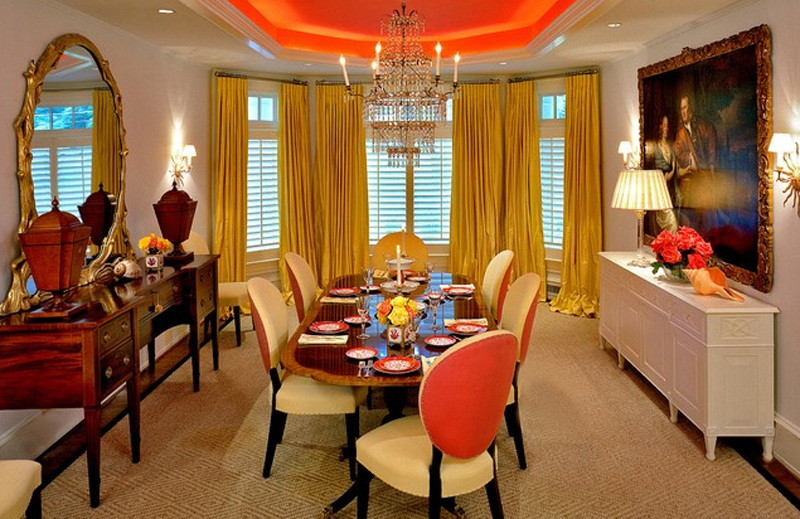 Now this is one dining room that sure would need that lovely white buffet during meal time!
15. Miami Dining Room
A contemporary design for that buffet which is decorated with white items too! The circular marble table is grand too!
16. Modern London Dining Room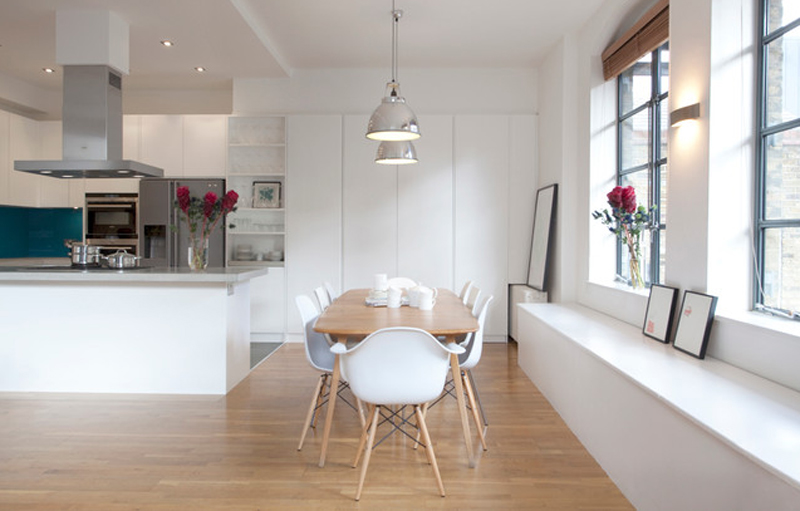 This is one long buffet that could also be used as a seating area because of how low it is.
17. Rockledge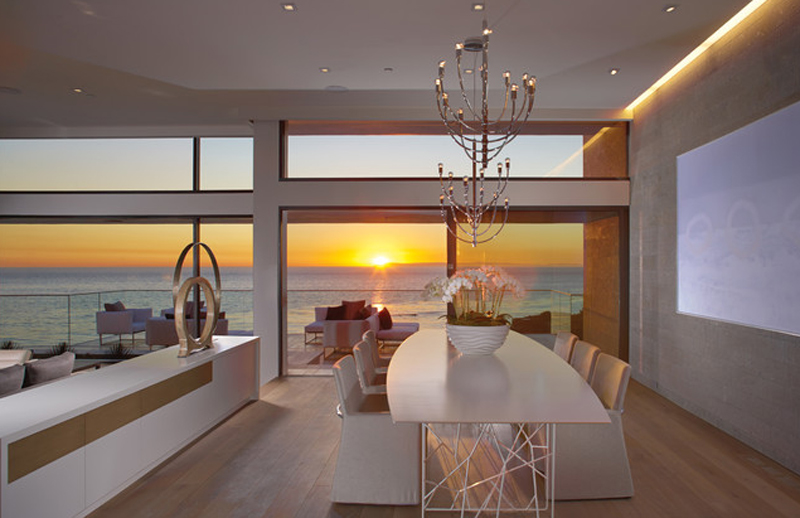 Horst Architects sure did a good job on this one! The view and the interior are just fascinating and wonderful!
18. Southampton Residence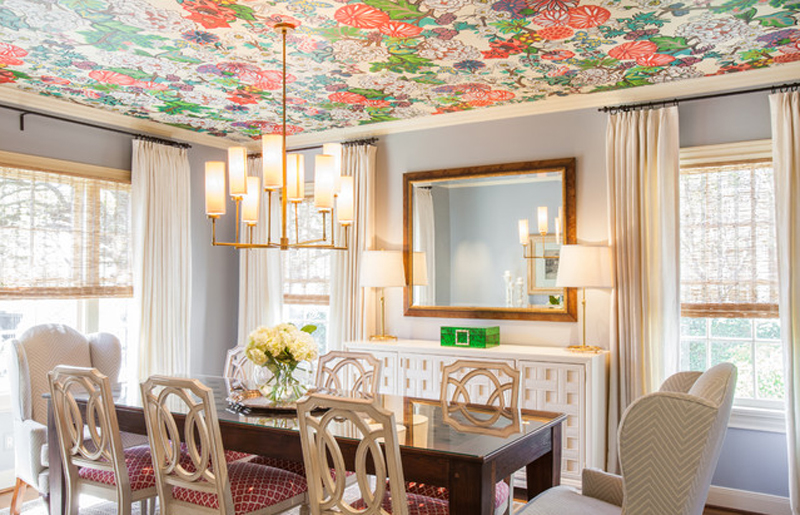 Wow! That is one cool ceiling right? The plain walls and the stunning dining room set in here is just superb!
19. Spencer Avenue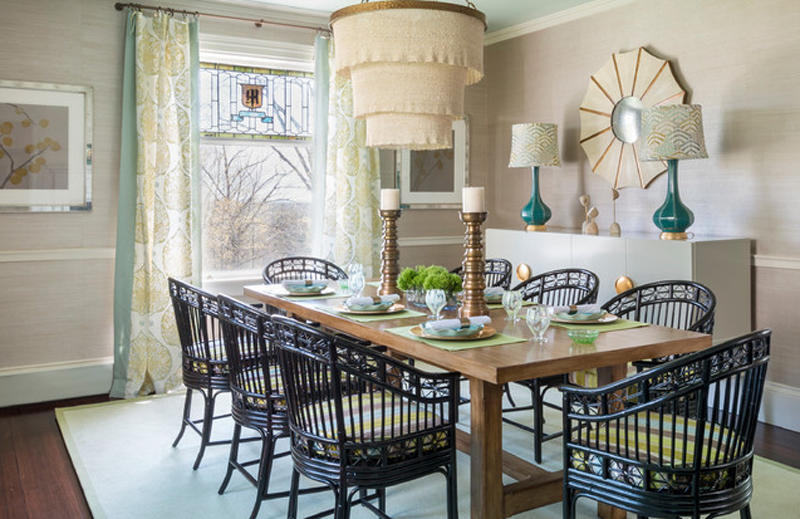 That inverted cake-looking pendant sure is complementing the table and its surroundings just fine.
20. Sutton Place Aerie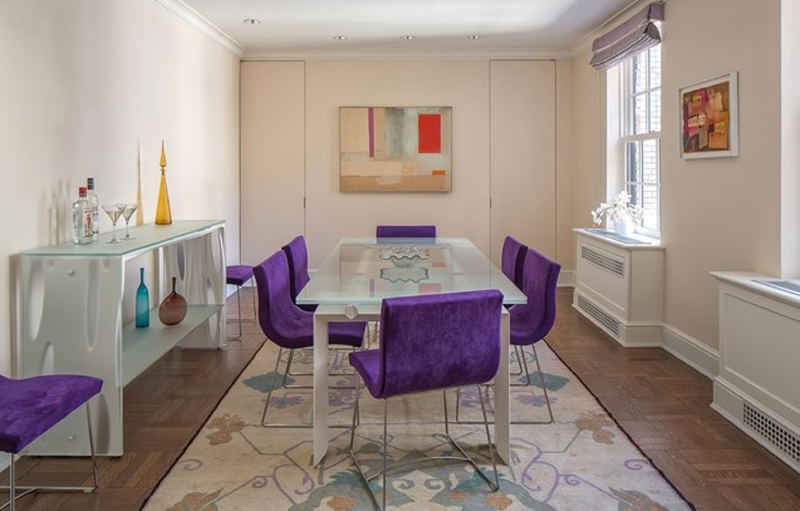 The chairs are perfect – and so is that lovely white buffet with glass!
21. Tropical House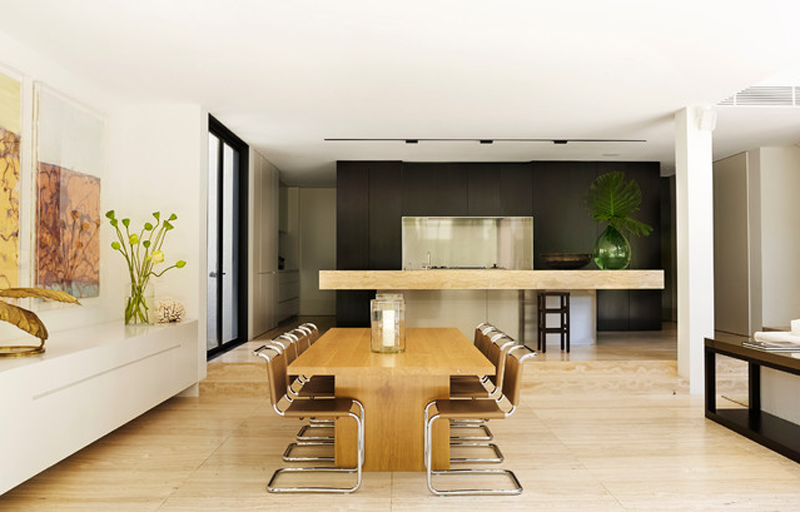 This is one large space just for eating – if you get what I mean. This could easily pass as a ballroom! A beautiful ballroom indeed.
22. Vancouver Dining Room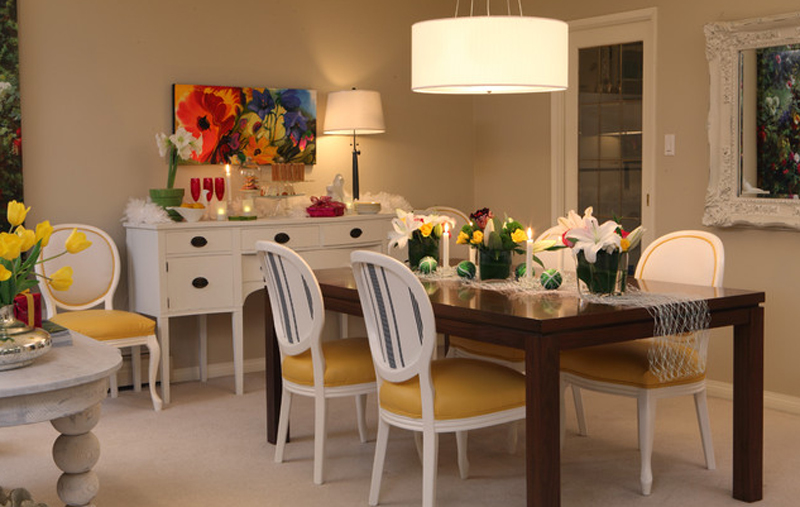 One cool and comfortable dining space designed by Maria Killam.
23. W Residence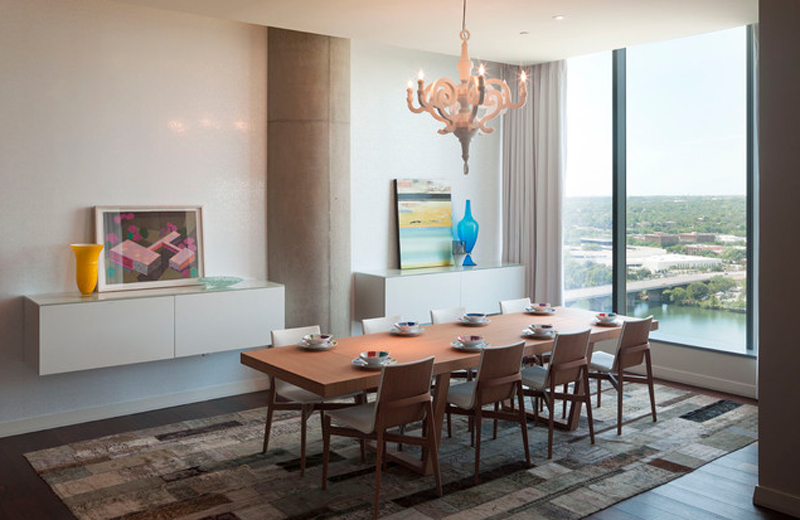 Need more than one buffet? Well, people from Urbanspace Interiors can definitely do that for you!
Now that is one wonderful list indeed! The 23 Contemporary Dining Rooms with White Buffet Tables are neat examples of how fascinating furniture can be – whether they are merely for decoration of for function – their designs just makes furniture and design just a wonderful thing to work on and study about! You can check out more buffet table inspiration from Home Design Lover.