Catch Simplicity and Elegance in 15 Transitional Dining Rooms
Many of us are curious about what a transitional style is. Transitional interior design is also known as updated classic or classic with a contemporary twist because it combines traditional and contemporary style. In this kind of style, you can spot a transitional space as it use monochrome colors and would usually use color palette with tans, taupe, creams and brown. It looks clean, serene and neutral. But some also add some pops of color through some decorations. The furniture has smooth lines and curves and are usually upholstered.
Transitional spaces blend simplicity with elegance. Confused? Well, don't be. To give you more ideas of how a transitional space looks like, scroll down and take a look at the images below because today we will feature transitional dining rooms. One you already get to the showcase, drop us some more ideas of what you think of a transitional space is. And, don't forget to choose your favorite dining area design ad let us know which one pleases you the most!
River Ridge – Southwick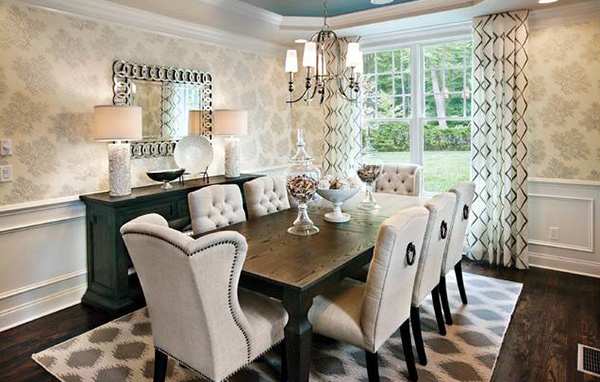 Dream House Studios, Inc.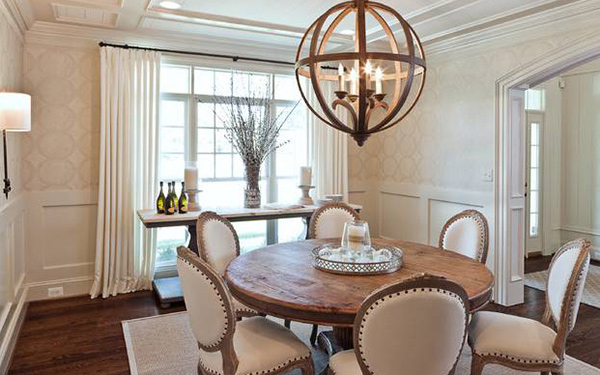 Palmetto Bluff – Private Residence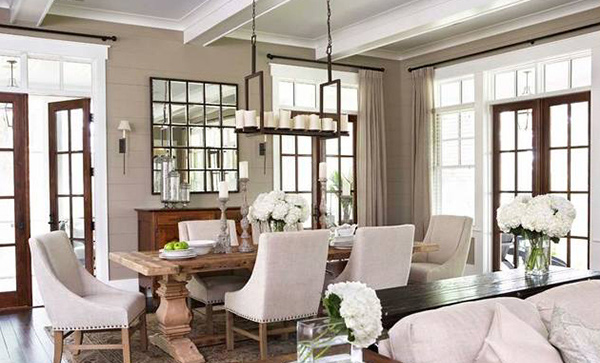 Minnesota Residence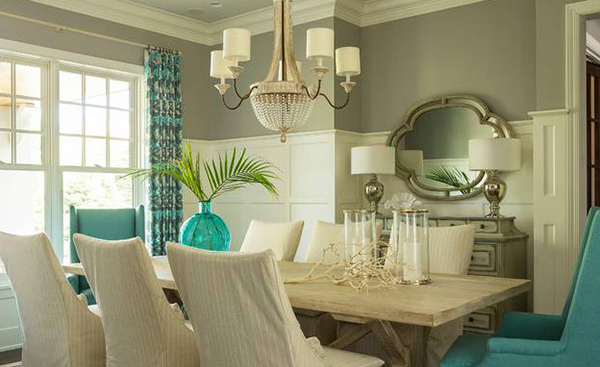 Urban Sophisticate- Transitional Home in Wrigleyville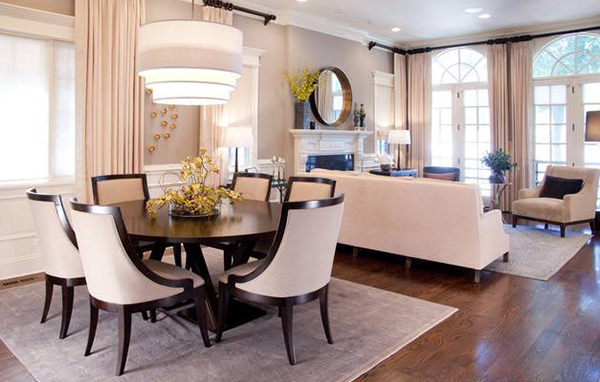 Dining Room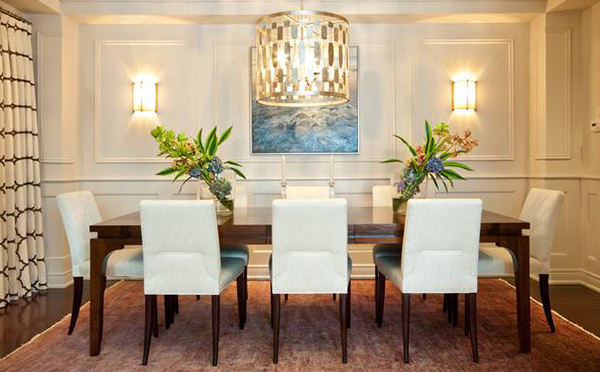 The Webster House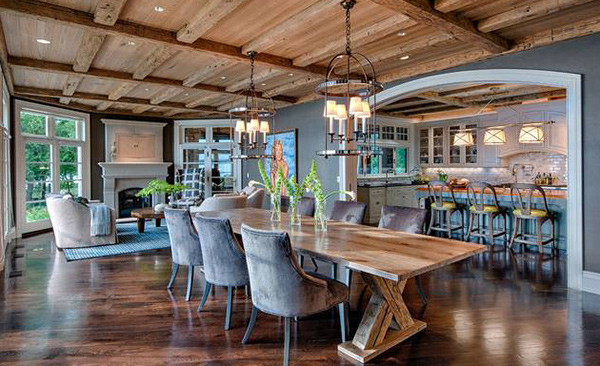 122 North Anita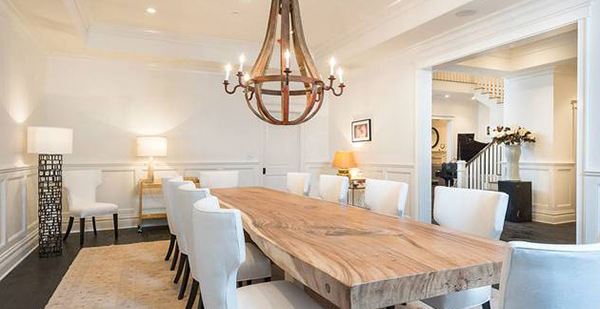 Dining Room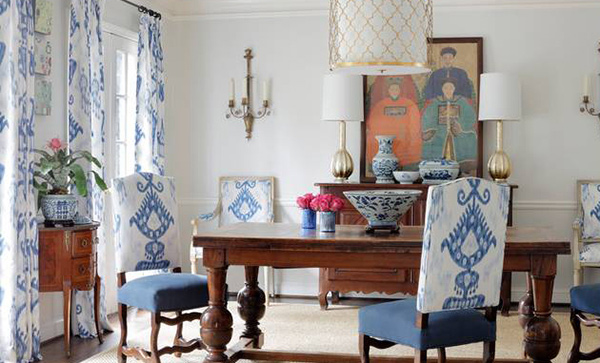 New Home- Classic Contemporary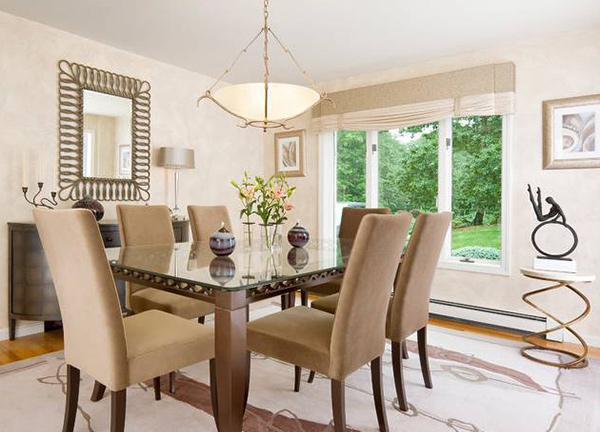 Private Residence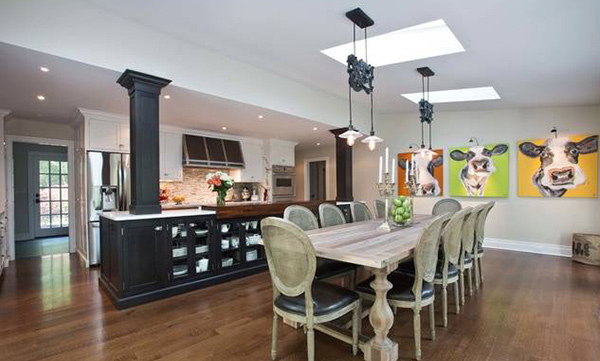 Commodore House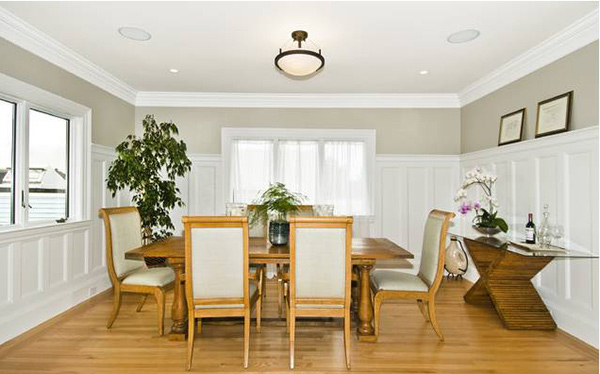 Atherton Farmhouse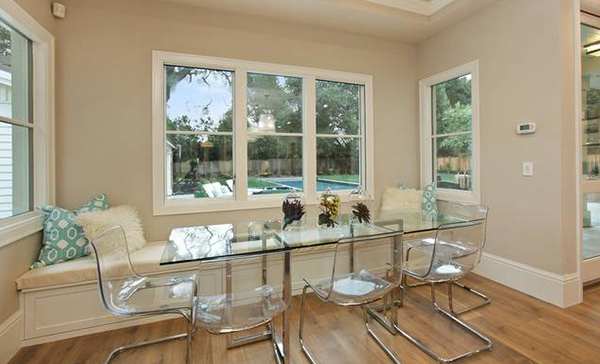 Dining Room San Francisco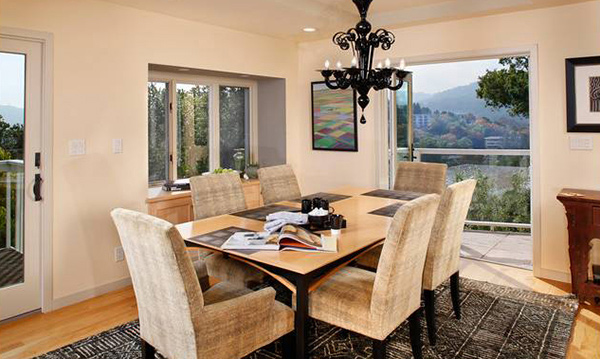 Transitional Dining Room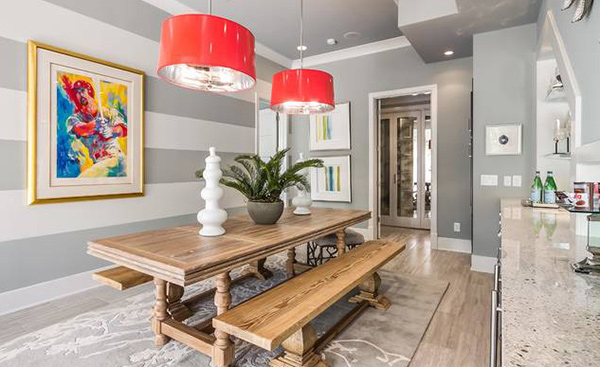 A transitional space really has a different level of beauty especially that it combines classic, contemporary and even modern style in one. Well, maybe you have this kind of dining area and you were not just aware that it is actually transitional! So, if you have both classic and contemporary items in your home, do not be afraid to combine them in one space because you will get a transitional style! Want a contemporary dining room? Well, we also got that covered. So, try to dig into other round ups we have done before and we are sure you'll get what you want!