22 Beautiful and Symmetrical Bedroom Designs
Observe balance in creating your bedscape like this beautiful list!
Using symmetry in design is a common and usual thing; it is a design style used and practiced on a regular basis. We see it every day, anywhere and almost everyone uses it – from the normal arrangement of pillows on the sofa to the facade of buildings – we see symmetry.
Today, we have a list that showcases symmetry in its design and look. From the night stands to the lamps to the positioning of the picture frames, you get to see how symmetry is used in home design. In interior design it is practiced because not only does it look good and organized, it is easy to the eyes and people appreciate it; look at what I'm talking about.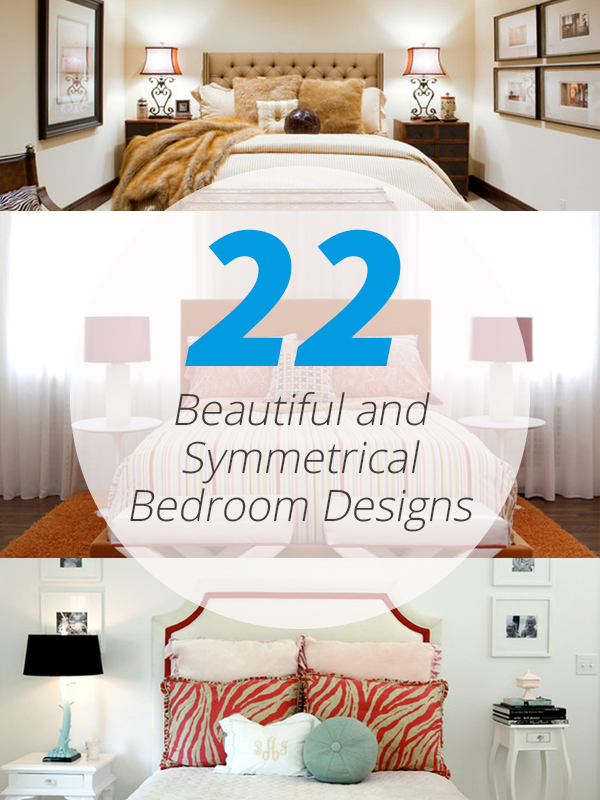 1. Vista Del Mar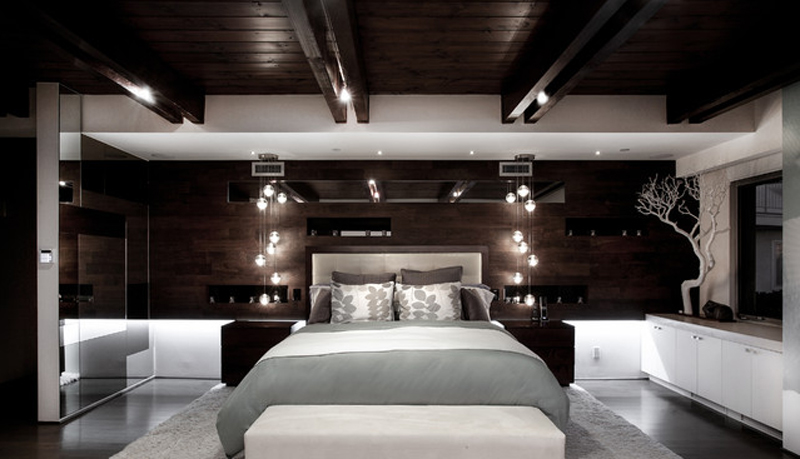 Talk about aura and drama and pizzazz, this one has it!
2. Cat Mountain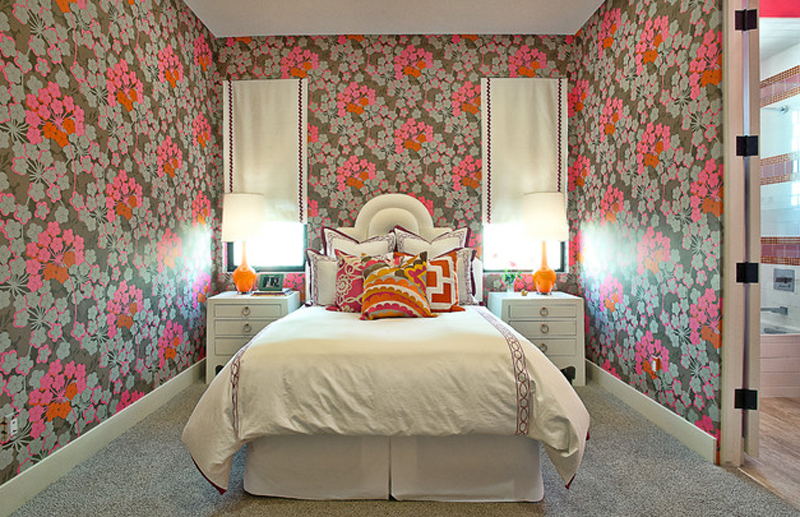 Now this is one flowery bedroom! Don't get me wrong, this space looks way better than my bedroom, but I'm not sure I can sleep in all this flowers!
3. Charming City Bedroom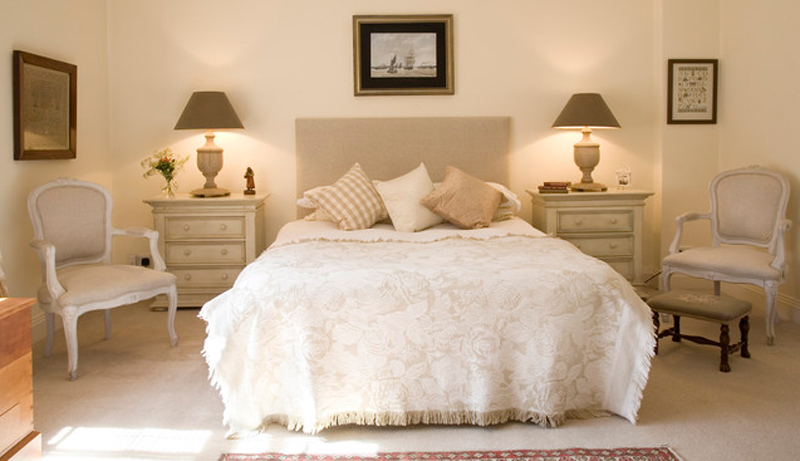 This traditional designed bedroom is simple and actually lovely.
4. Contemporary Bedroom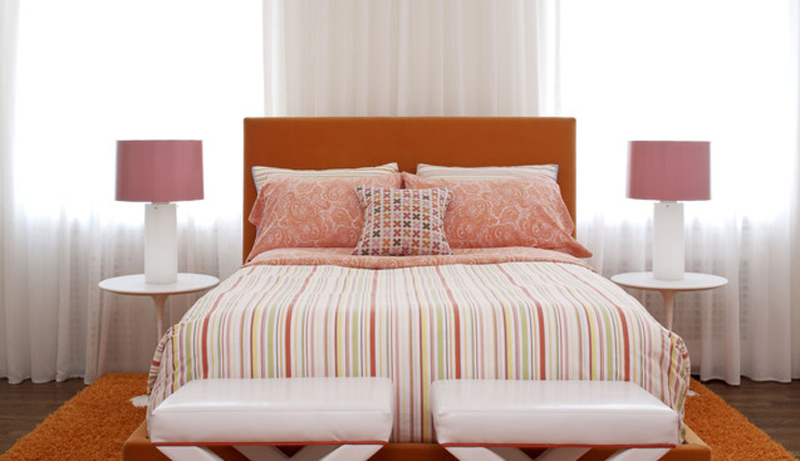 A beautiful and really feminine bedroom that will surely be an attractive space bubble to be in!
5. Cosmopolitan High-Rise Luxury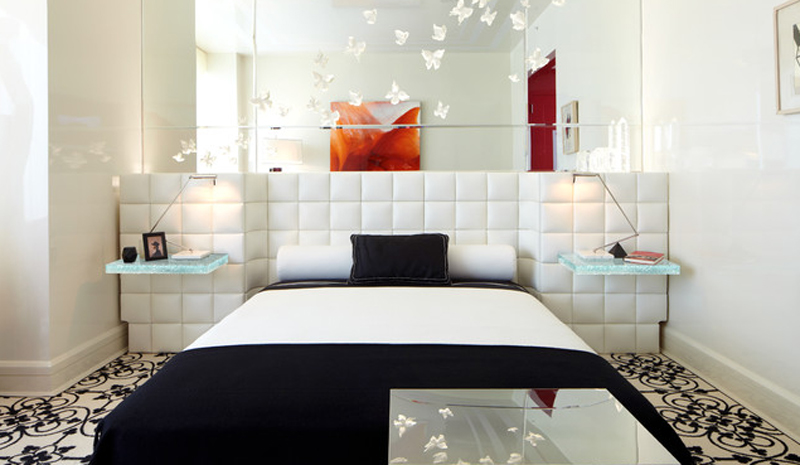 The head board of this bed is G-O-R-geous!
6. Cranleigh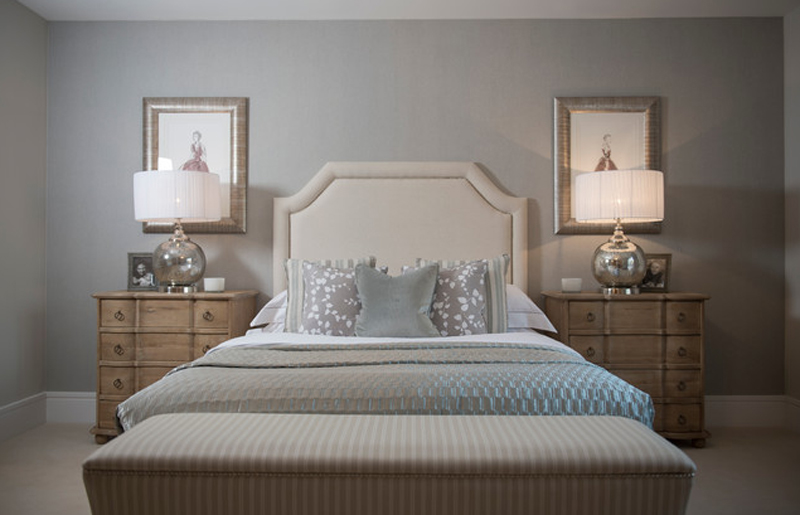 This is identical look of this bedroom is cute! Identical hanging pictures, table lamps, night stands, frames and down to those white little thingy's.
7. Dallas Bedroom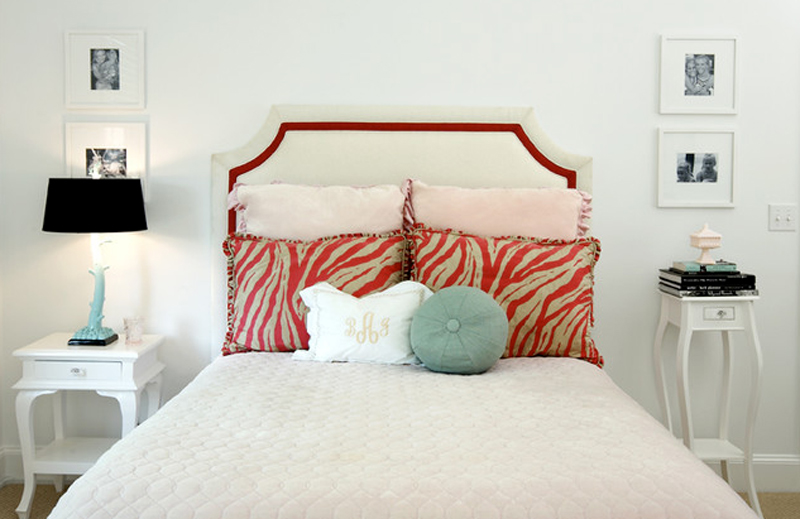 The night stands are of different designs but sure works well for this cutie bedroom.
8. Designer's Own Home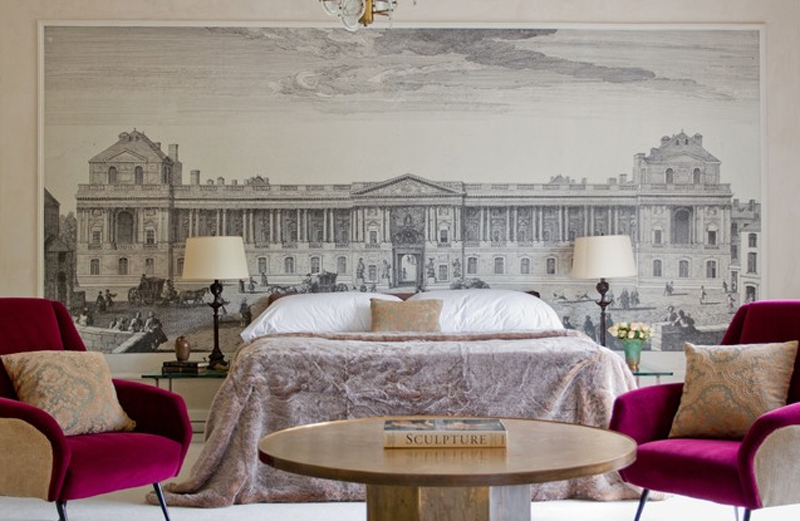 The painting is just stunning; even the chairs are identical and symmetrical with the entire space we see in this picture!
9. East London Flat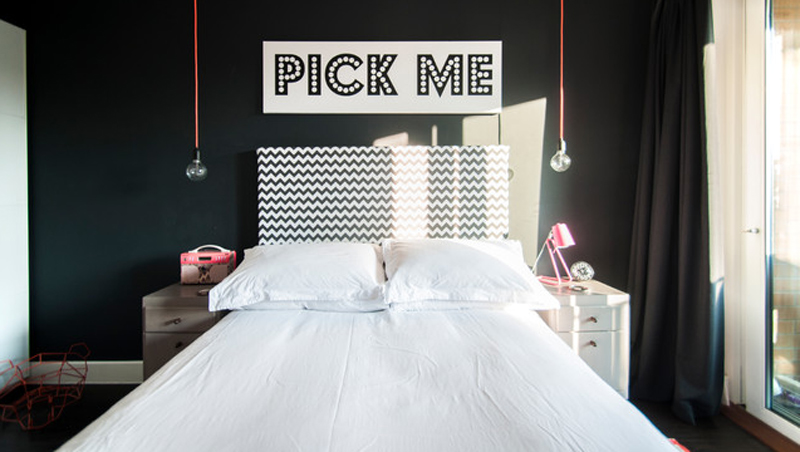 The bed does not look really comfortable but this set up is quite cute and very millennial.
10. Eaton Square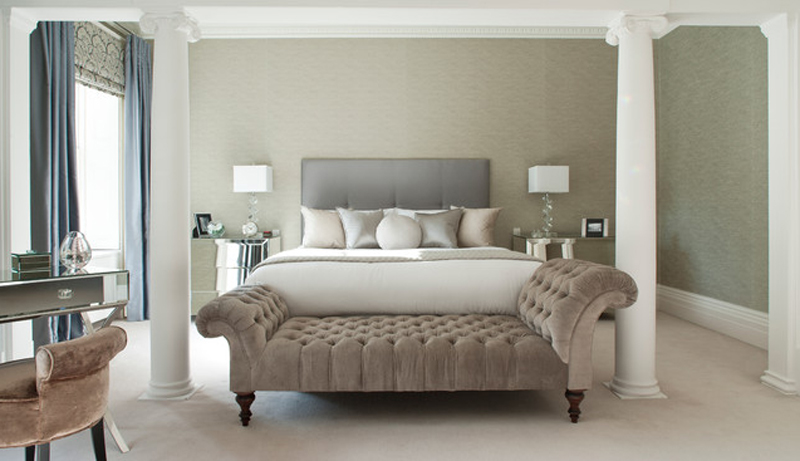 See the night stands beside the bed? They are such pretty little things!
11. Los Angeles Mid-Century Bedroom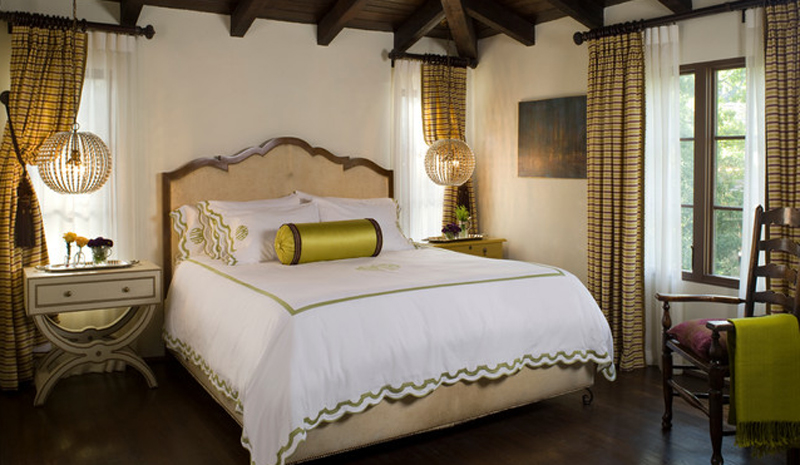 Hanging pendant lights that are placed on the sides of the bed is not something usually done since we usually use table lamps; but the lamps in here are really pretty.
12. Master Bedroom in San Diego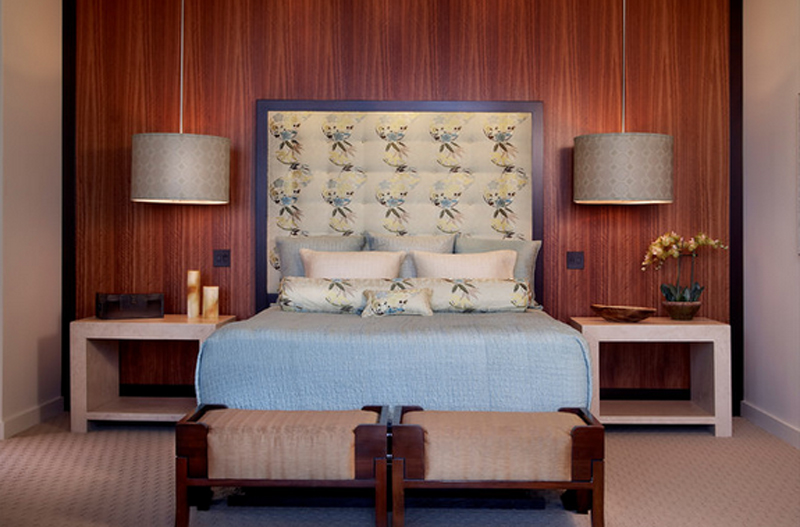 Drum pendant lights sure make this bedroom set up neat!
13. Mission Bay Residence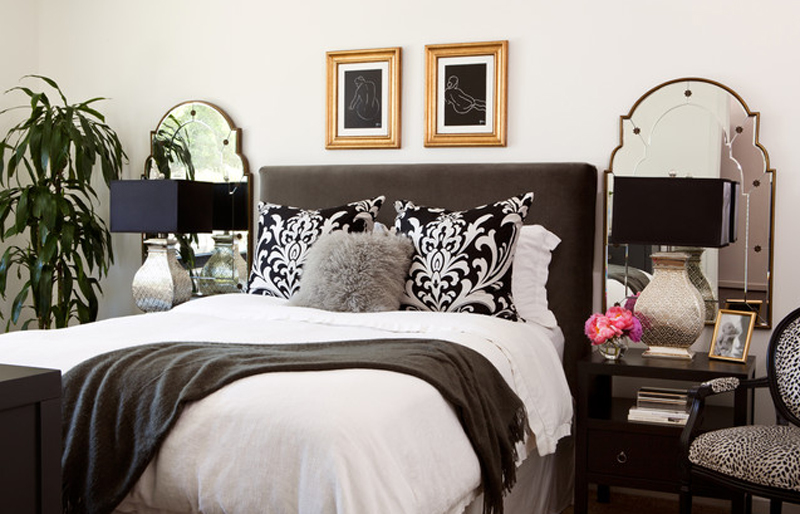 Adding mirrors by the night stands is nice because you can see yourself when you wake up in the morning on both sides of the bed.
14. Ritz Cove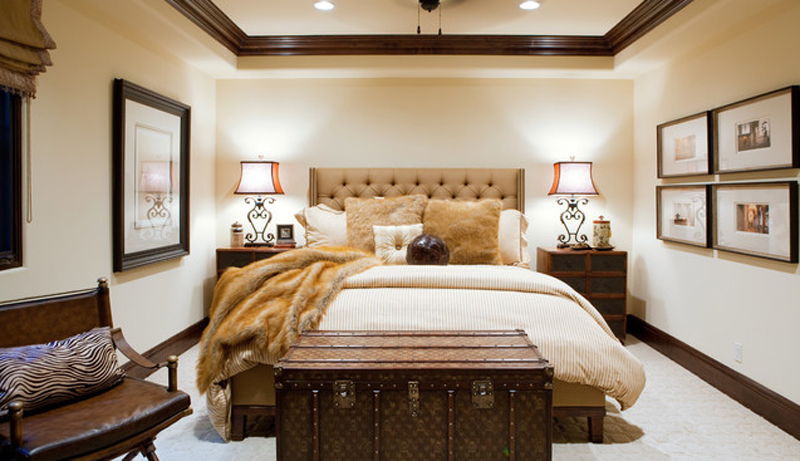 How do you like the sweet set-up of this bedroom?
15. San Diego Bedroom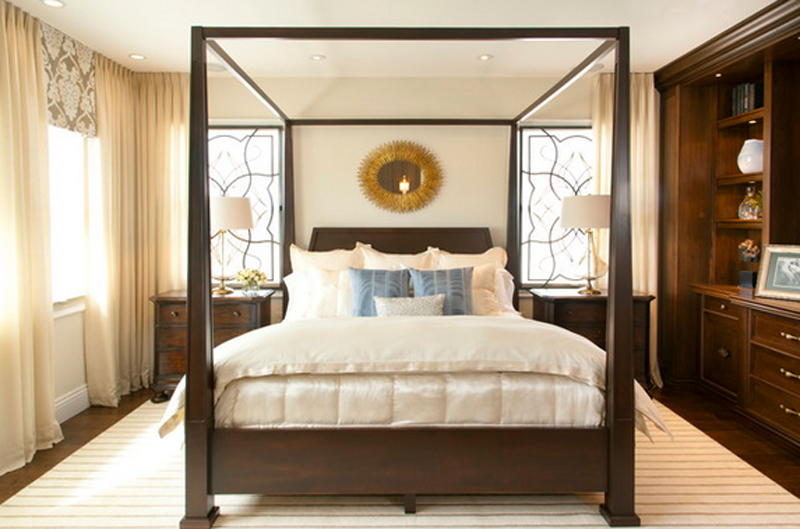 A lovely traditional bedroom with a four-poster bed to have a comfortable sleep-in everyday of every night!
16. Wellesley Home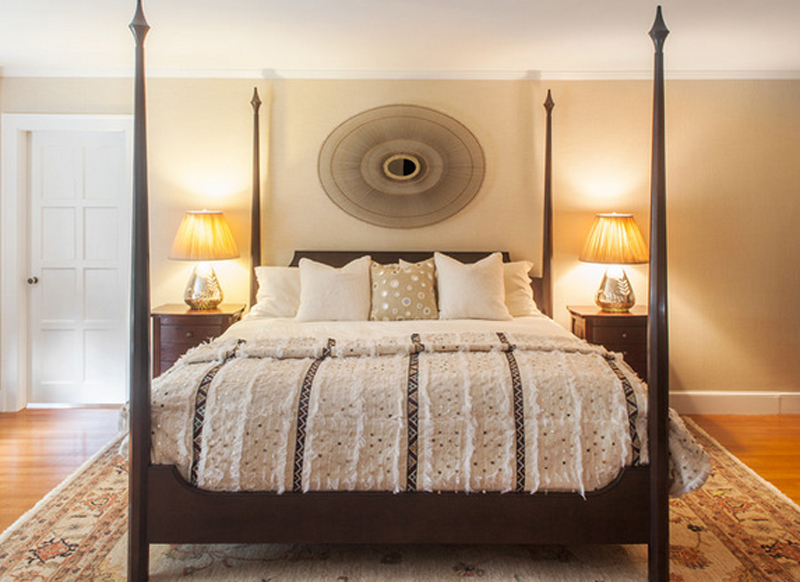 A four-poster bed in a lovely Wellesley home. I like the central decor above the bed. How about you?
17. Street of Dreams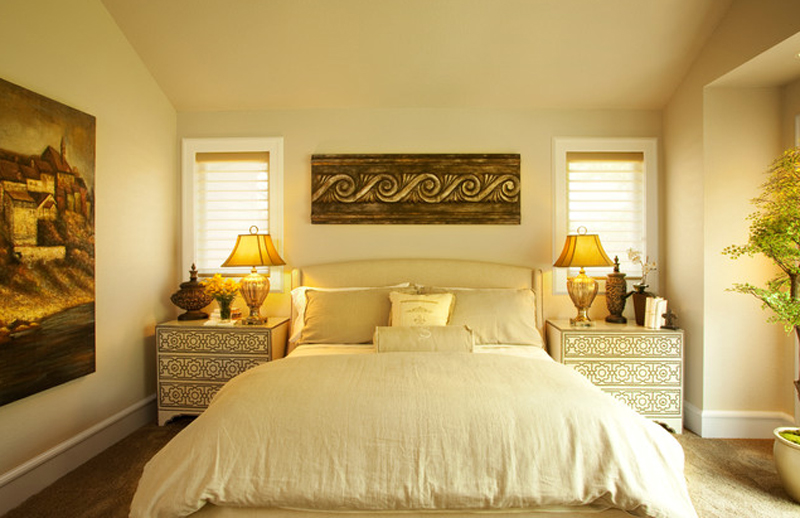 Brentwood Homes sure has a way of making sure that their clients will have that lovely home they can come home to everyday!
18. Yaroomba Beach House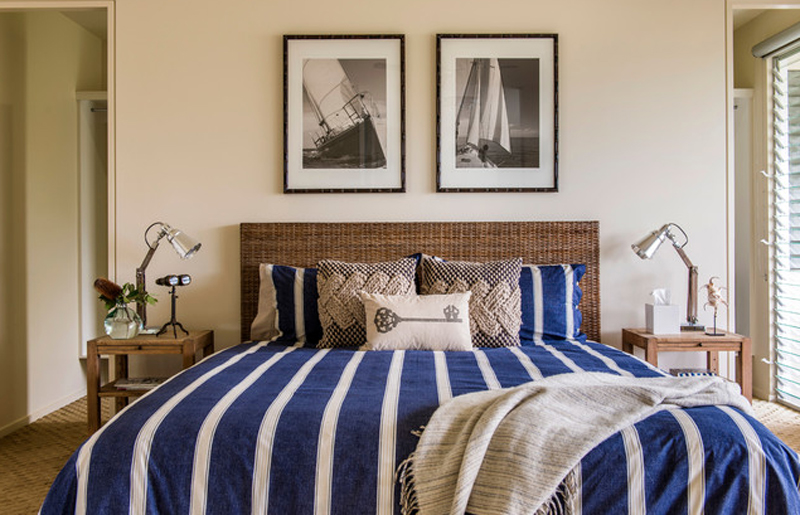 Want a beach house and still have symmetry? This design sample is the one for you! I'm pretty sure that you can do this for your space!
19. The Palmhurst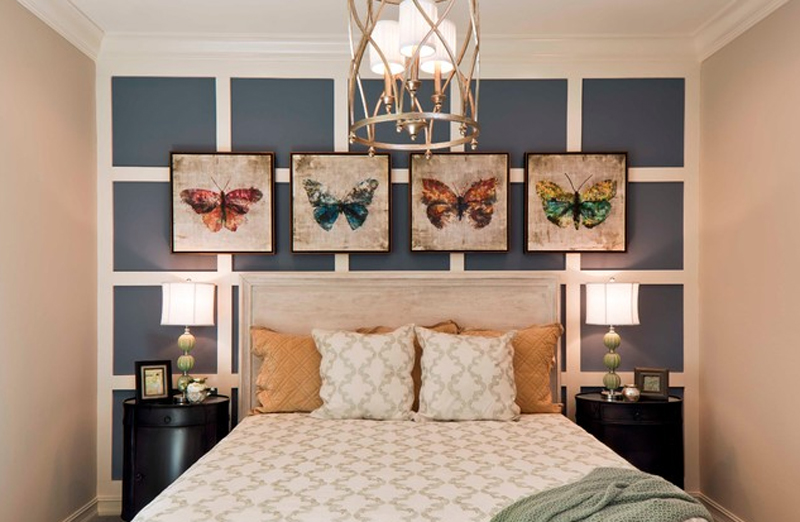 The pendant light and the butterfly frames above the bed is sweet and something I think your girls will love to have in their rooms!
20. The Upward Bound House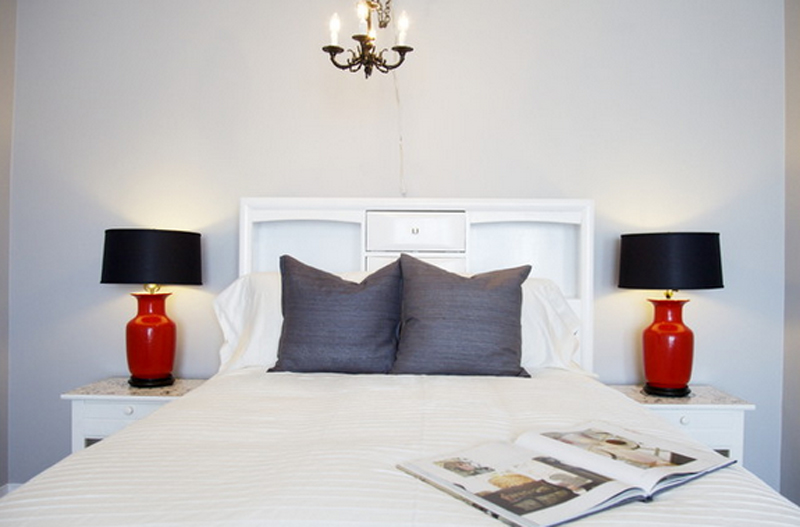 Simple, contemporary and cozy.
21. Two Households Merged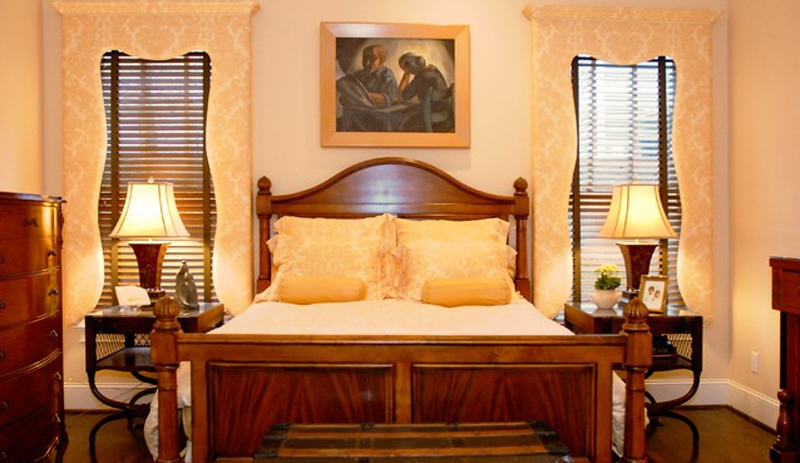 Symmetrical bedroom set up for that two couple in love and is starting a family.
22. Valley Oak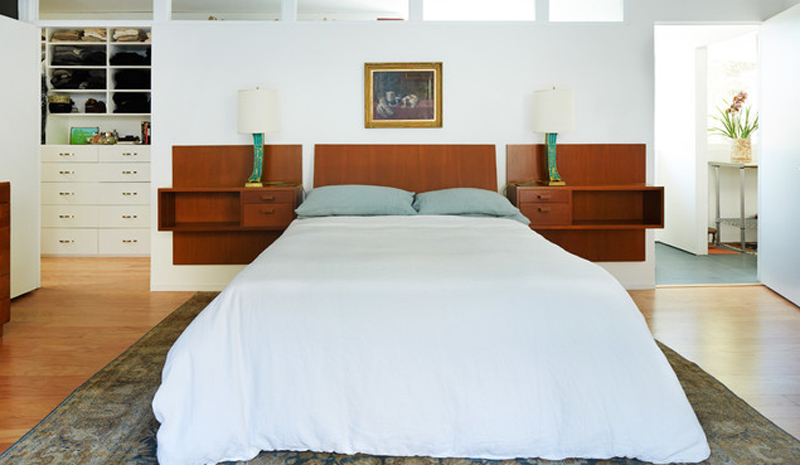 A home in Valley Oak with comfy bedrooms and a minimalist design.
The list we have just showed you of 22 Beautiful and Symmetrical Bedroom Designs is simple – direct to the point symmetrical. I'm sure there are other samples of spaces like these on the internet that might interest you more, and we've like for you to share them with us!