Astounding King Bedrooms in 20 Stunning Designs
If you want to redecorate and rearrange your existing bedroom into a space that you will never want to leave every time you're in it, this list is for you! This list covers a large range of choices of bedrooms that will surely interest you and might encourage you to do more fun things to your space to make it more comfortable, cozy, sophisticated and fit for a king!
Today, we have a list that comprises of 20 stunning pictures of king bedrooms! These spaces have wonderfully designed and dressed king-sized beds that will invite you to try them and sleep for a while. I do have a couple of favorites in this list and surely made me think about the design and arrangement of my bedroom. Let us go ahead and take a look at the pictures below.
1. 23 Oakmont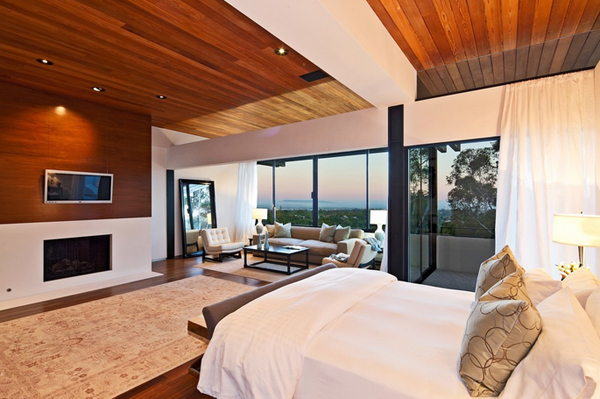 The floor plan of this Los Angeles bedroom is stunning! The bed and the other furniture in this space is cozy and pretty fancy.
2. Art House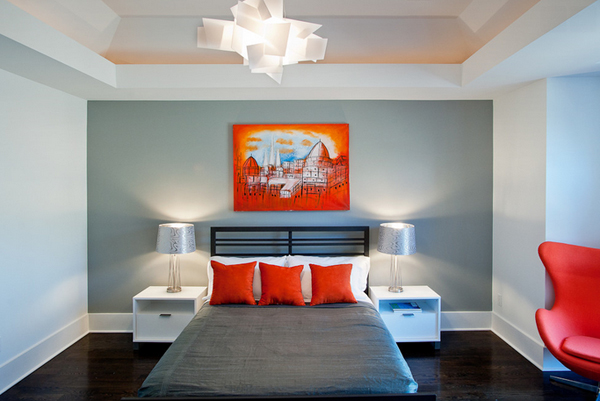 The tones of grey and orange used in this Nashville residence sure is interesting and really eye-catching!
3. Beautiful Miami Bedroom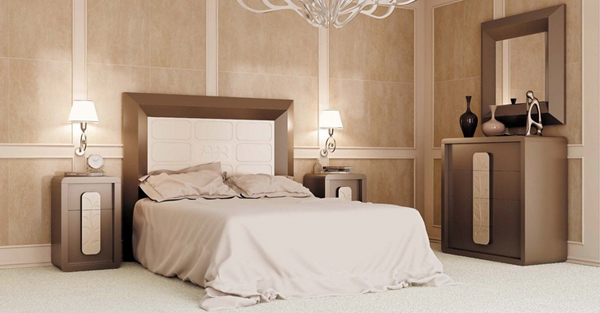 The side tables and the drawer on the right is really fancy – not to mention the bed in itself!
4. Belgian Chic Cabin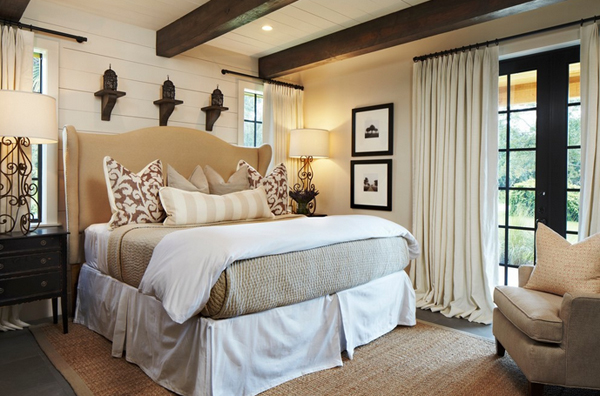 Look at how comfortable this bed actually seems like! The bedroom's cabin feel makes this more homey and welcoming.
5. Charlotte Contemporary Bedroom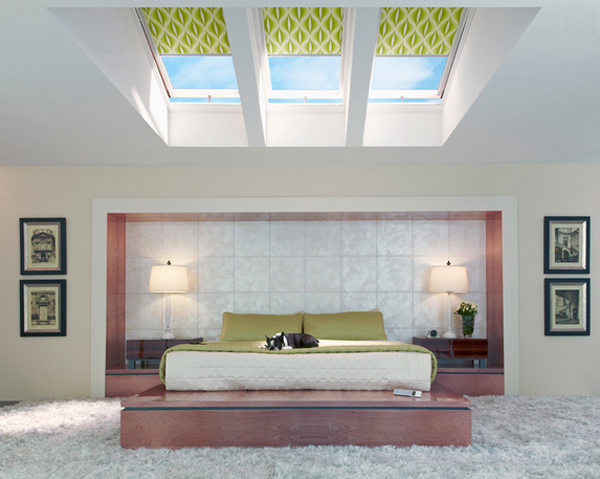 I'm in awe with the skylight added this bedroom! Super awesome!
6. Chicago Contemporary Bedroom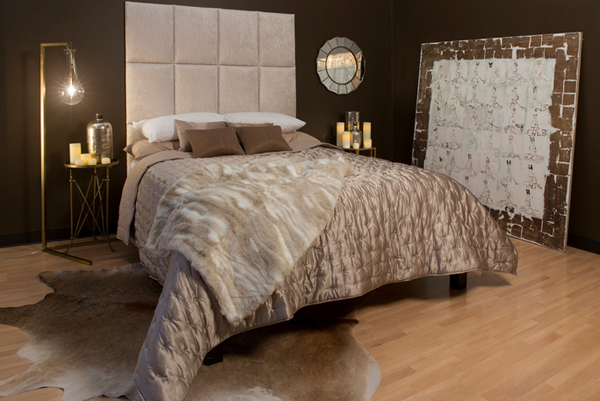 The pearlized opal woven head board is super lovely! I want one at home! Don't you want one too?
7. Druid Hills Renovation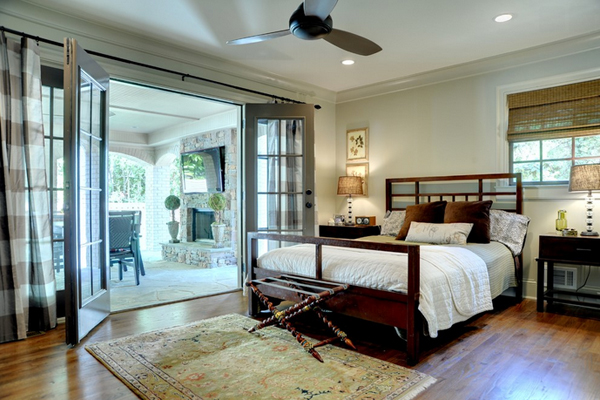 Check out the doors that open to the awesome outside fireplace!
8. Fisk Lake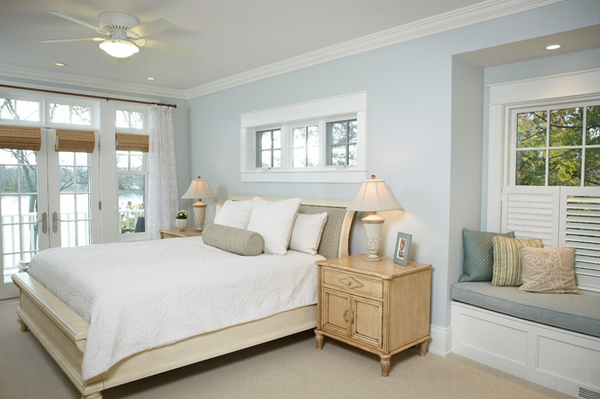 Note the cute windows above the bed – that may be the focal point in this Grand Rapids home!
9. Grand Master Bedroom in Miami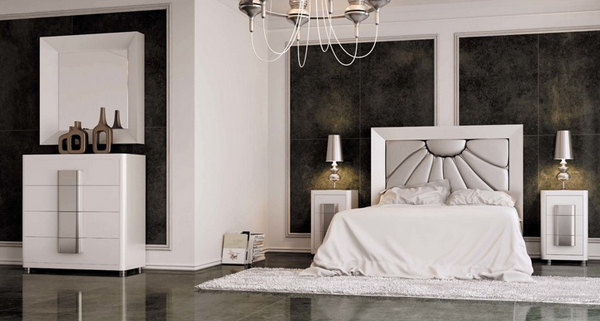 Note the white walls with dark insets, dark hardwood floors, all white accents.
10. Harbor Restoration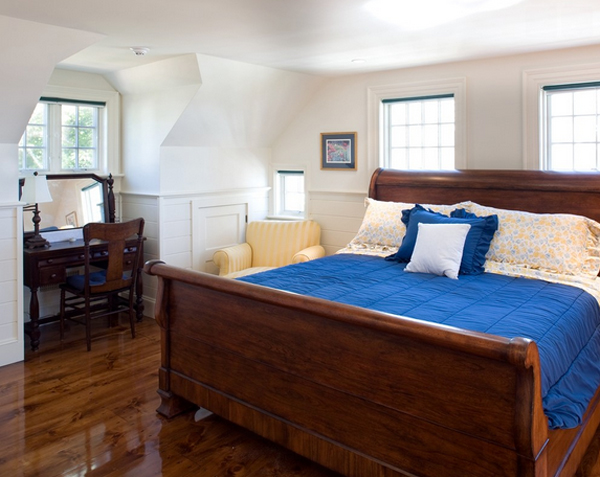 Take a look at the dressing table for this Boston bedroom on the left side of the room.
11. Key West Revival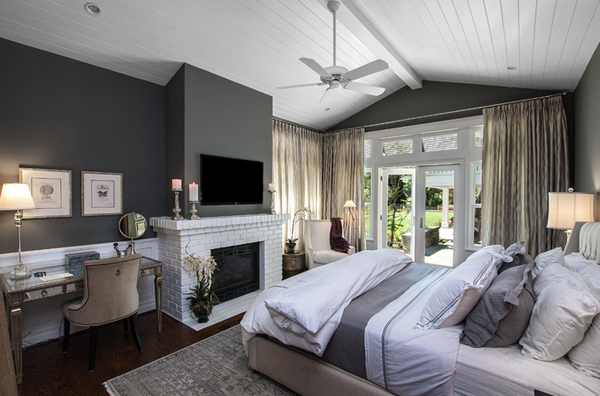 This was to become the owner's private oasis. A vaulted ceiling and window wall invite the flow of natural light.
12. Macral Design Contemporary Bedroom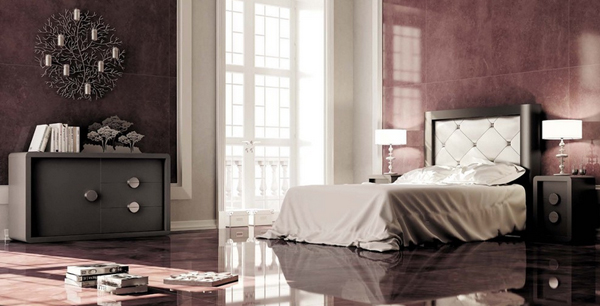 Glamorous nightstand and dresser with big button drawer handles! This might be love!
13. Marquee Bedroom
I like this color combo, warm but not dark.
14. Menlo Park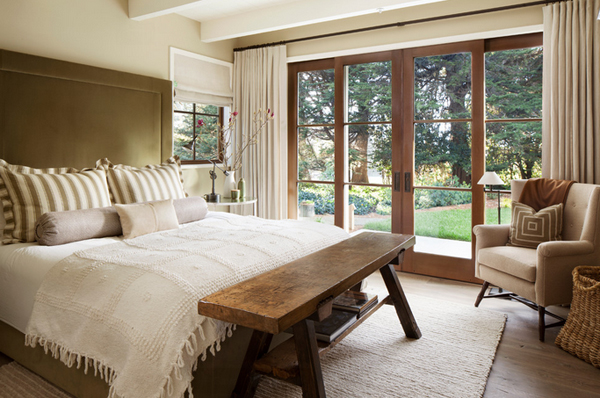 If this would be my bedroom and I would see this lovely view everyday – I might never leave this place!
15. Miami Eclectic Bedroom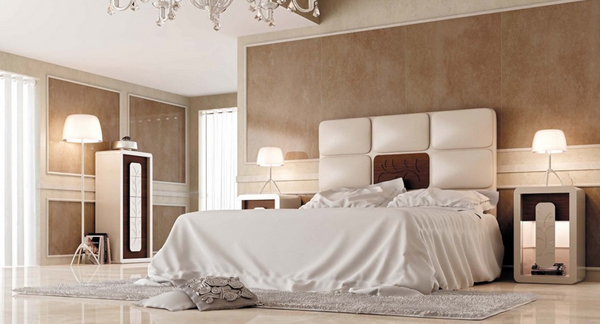 The bedroom furniture is so unique and amazing!
16. Salon King Upholstered Panel Bed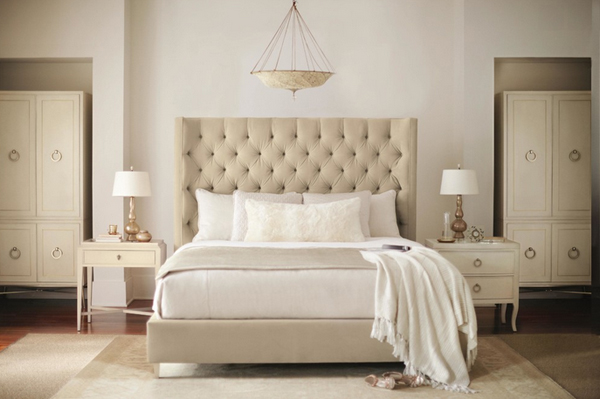 The neutral color palette of this bedroom is simple, cozy and sophisticated!
17. Spain Pure White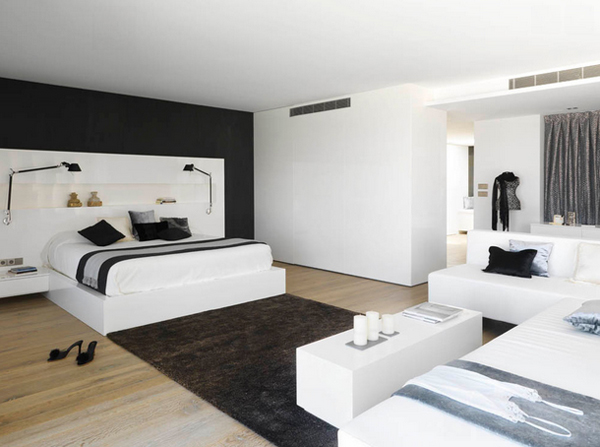 If you can, pick up and put away as you go – you'll thank yourself later. Coming home to a nicely made bed and a neat dressing area is a joy. Clear away your morning coffee cups, lay out your favorite pajamas and straighten the stack of magazines by your bed.
18. Stunning Miami Contemporary Bedroom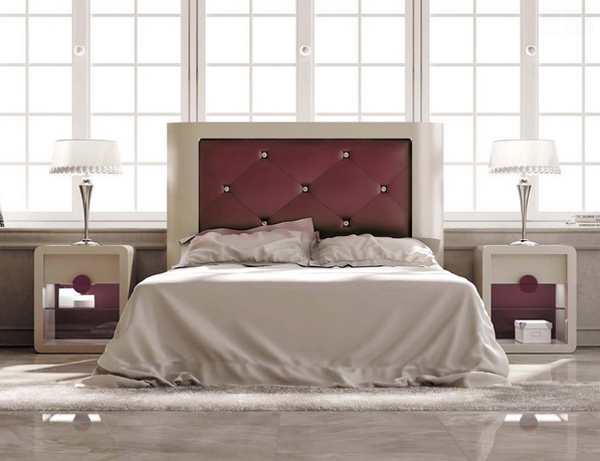 The bed is cool against the windows' layout and color. How do you like the make and design of the headboard and the side tables?
19. The Palmer Collection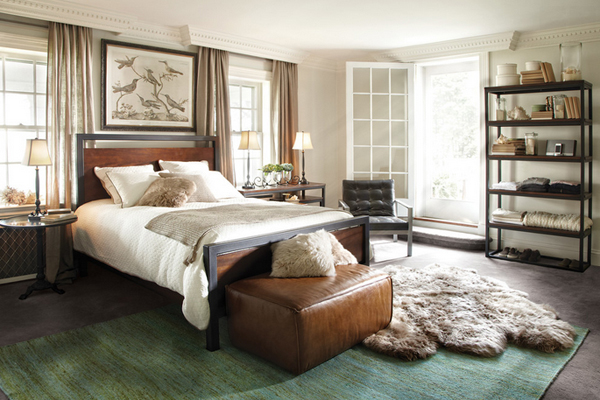 Sleek and elegant, the untamed beauty of solid mango combines with clean, modern lines to create the Palmer Bedroom Collection.
20. United States Rustic Bedroom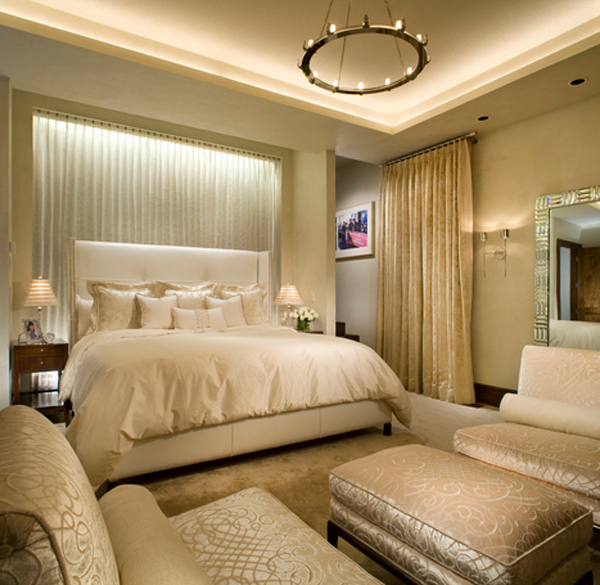 I absolutely love these 2 drawer bedside dressers, but the bed sure is lovely too!
We made a couple of lists about bedrooms before but this one is interesting because of the more contemporary designs we have that is still beautiful and somehow charming even when the designs are simpler than most of the designs we have shown in Home Design Lover.