15 Elegant Bedroom Design Ideas
Beautiful bedrooms come in different styles and touches. The truth is the definition of how stunning a bedroom design is, depends on the taste of the person viewing it. An elegant bedroom may mean a luxurious, classic style to one but may mean otherwise to another. We define the beauty and elegance according to our own unique taste. And that makes it a personal choice.
Today we gathered 15 Elegant Bedroom Designs. We got fabulous bedroom designs from traditional to modern! Elegance is all about sophistication and beauty. We suppose all of you will agree that all these designs that you are about to see are exceptionally done and are elegant on its own.
Bed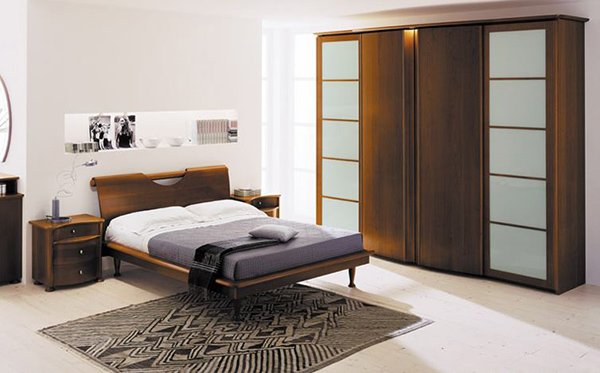 This Irish-made Respa bed set a Zen elegance for the whole bedroom atmosphere.
Interior Design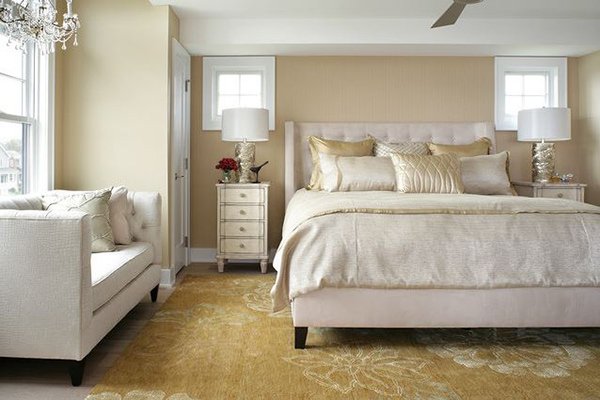 Get an instant luxurious look by using varying shades of soft gold like this elegant guest room!
Luxury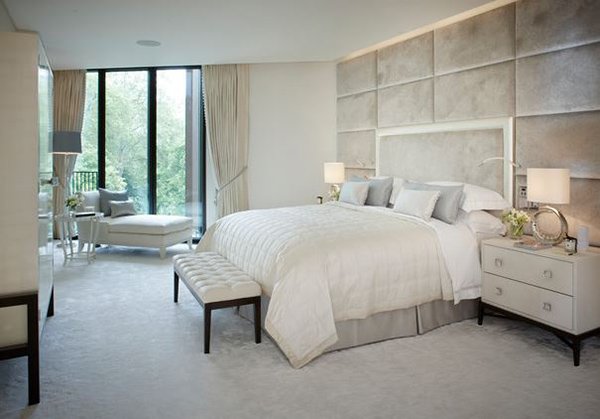 This elegant master bedroom design create a more intimate and romantic feel with the velvet wall paneling soft texture and colors.
Glamorous Highrise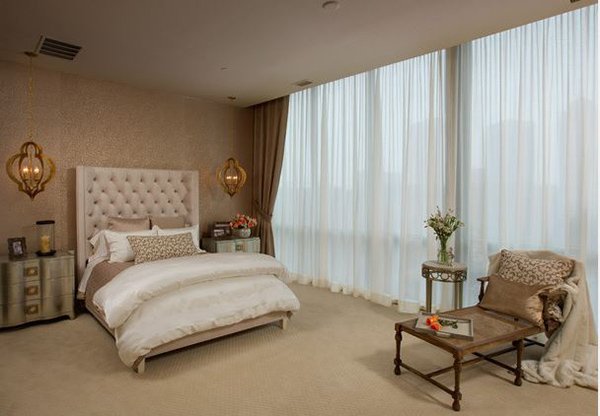 A stunning pair of pendant lights will lit your bedroom in an instant radiant, elegant glow.
Woman's Bedroom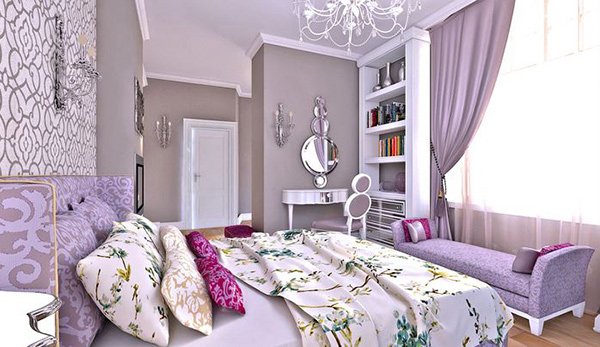 Intricate details, soft-feminine hues can easily make an elegant boudoir.
Elegant Bedroom Interior Design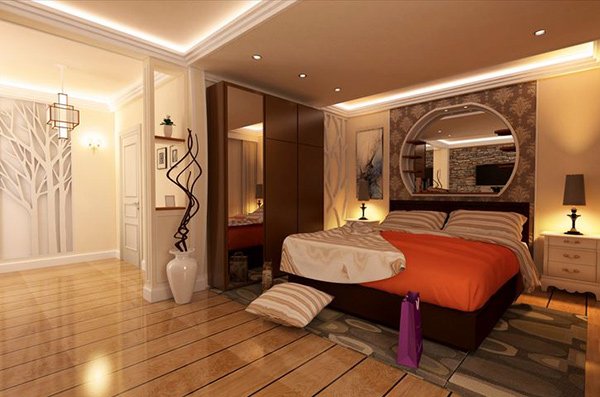 The combination of the modern materials, patterns and contemporary elements create a hotel-like ambiance in a casual bedroom.
Master's Bedroom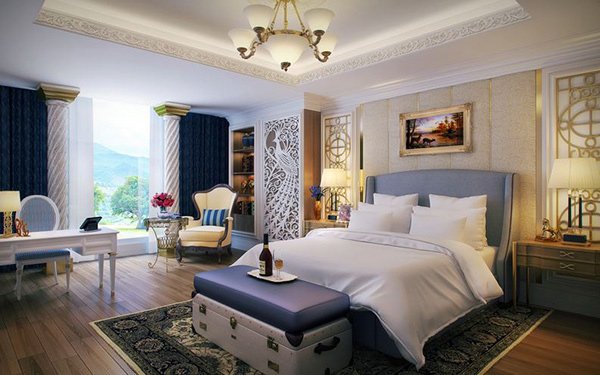 A grand classic interior design with a French flair is an exquisite, elegant bedroom style.
White Gold Dreams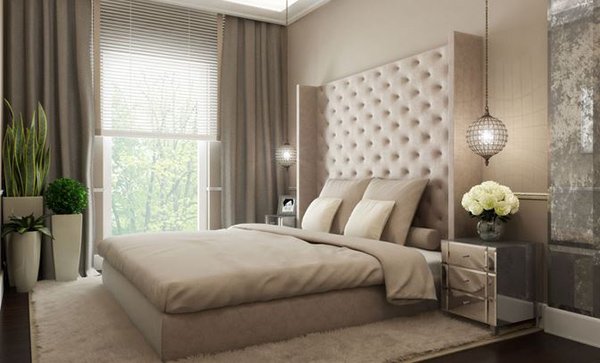 A faux fur area rug makes a fabulous accessory for an instant comfort and luxurious feel in a bedroom.
Villa Master's Bedroom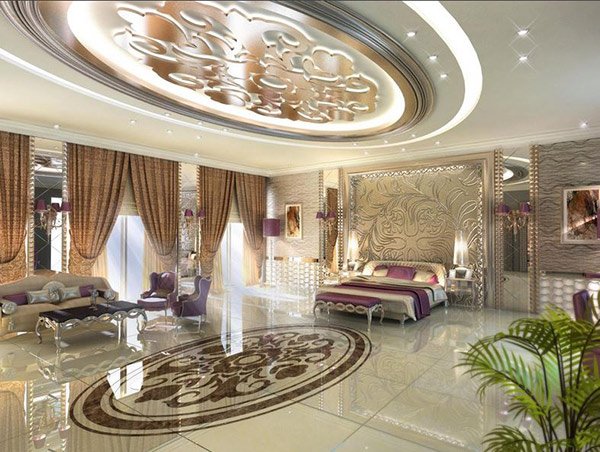 Pops of purple in this glossy-finish grand bedroom design creates a regal elegance.
Chimney Rock Residence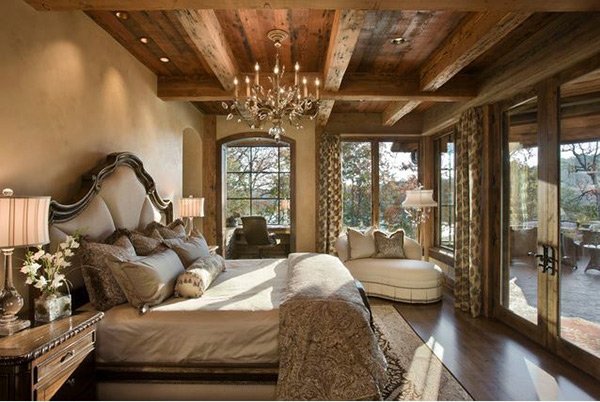 A classy-rustic bedroom design will sure to bring an elegant and welcoming mood.
Frisco European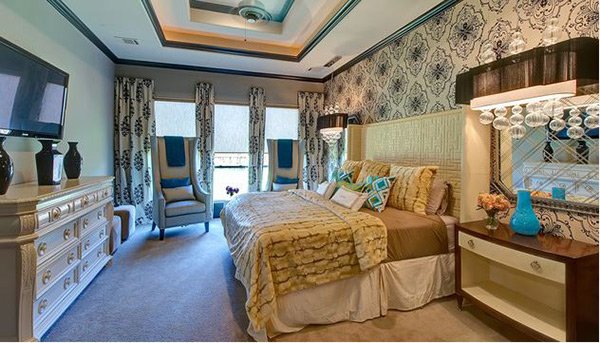 We love how the beautiful patterns and subtle texture complement the entire elegant interior.
Bedroom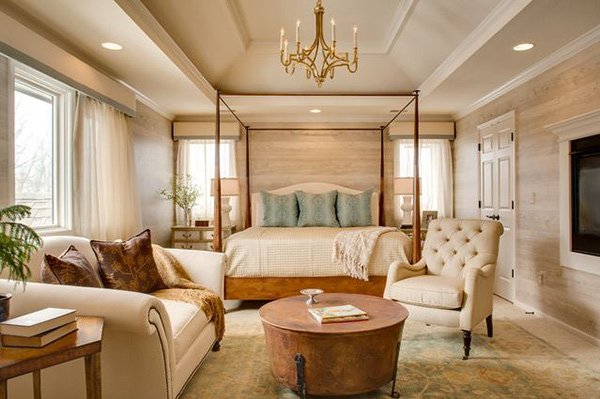 Modern and rustic come into play and make such a charming and elegant retreat.
BTX Drapery System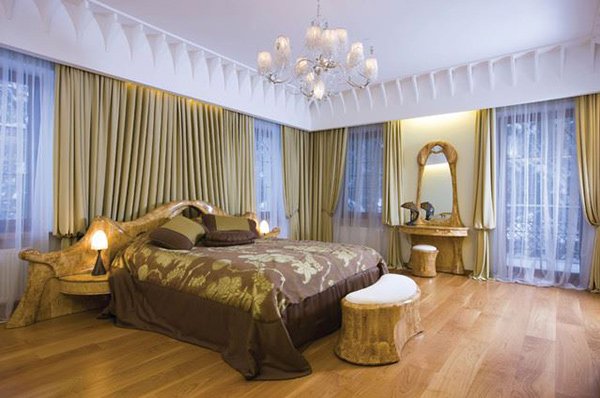 An exquisite window treatment can easily make a room stunning!
Jeff Andrews – Design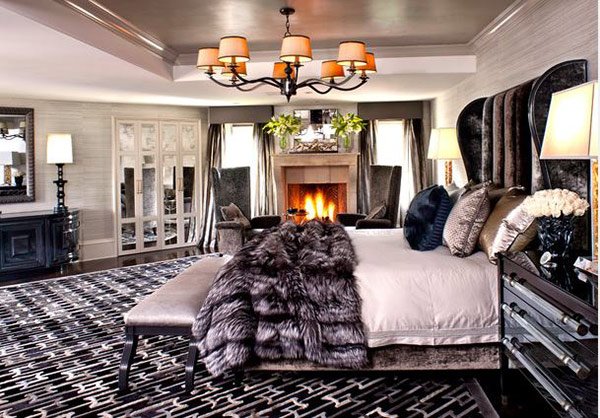 The area rug ties up all the colors in this grand bedroom design. It is elegant and luxurious yet inviting and intimate all at the same time.
Flintrock Falls Showcase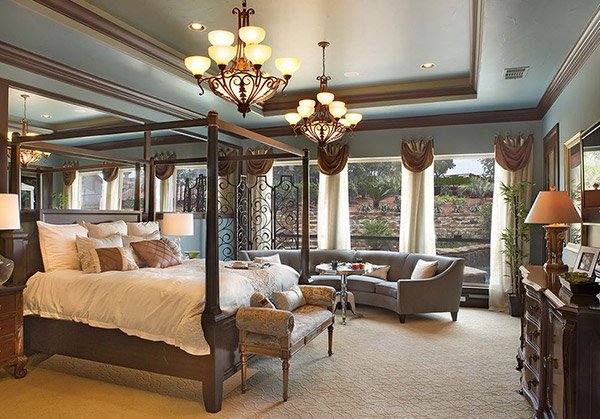 This is a classy, Mediterranean bedroom design with an inviting color scheme perfect for relaxation in sophistication.
Sophistication makes a design elegant and fancy. It may be simple but with the right touches it will be stunning! The bedroom designs that we showed are definitely luxurious in every way but are achievable. You can remake your own bedroom into an elegant one by using the right elements starting with the color scheme. Remember color scheme is important to attain the mood that you want. We hope we got you dreamy with our extremely luxurious 15 Elegant Bedroom Designs.