Animal Prints in 20 Stunning Bathrooms
Yes, you can add animal prints even to your bathroom! Get some awesome idea here.
Animal prints have been one interesting topic to dwell on. We see tons of model homes or spaces that we can see online for references whenever we try and search for these beautiful and magnificent materials, decors and the like. These animal prints come in different kinds, textures, color and even aura – when you see one, you'll definitely know that you want and if you want it.
Below is a list of wonderful bathrooms that you might find interesting! They are mostly contemporary spaces with hints and obvious like for animal prints! You'll see leopard prints, you'll see zebra and you'll even see crocodile! Check them out guys! These are nice inspirational photos you can check out if you are actually considering adding cowhide or fur or something of that sort in your very own baths!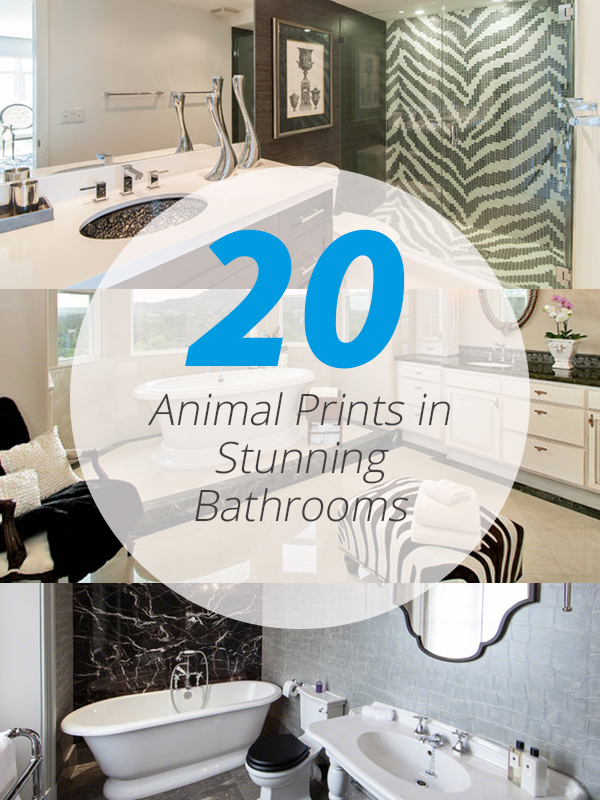 1. Continuum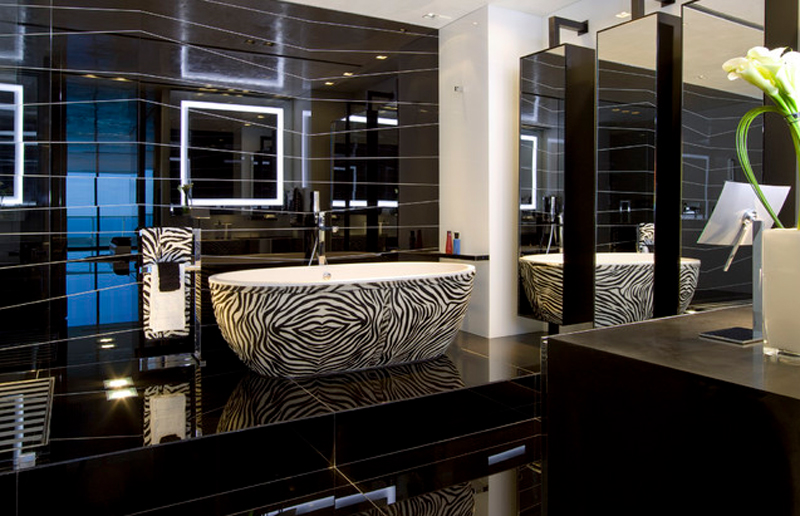 That is one awesome bath tub! I want one!
2. Cove House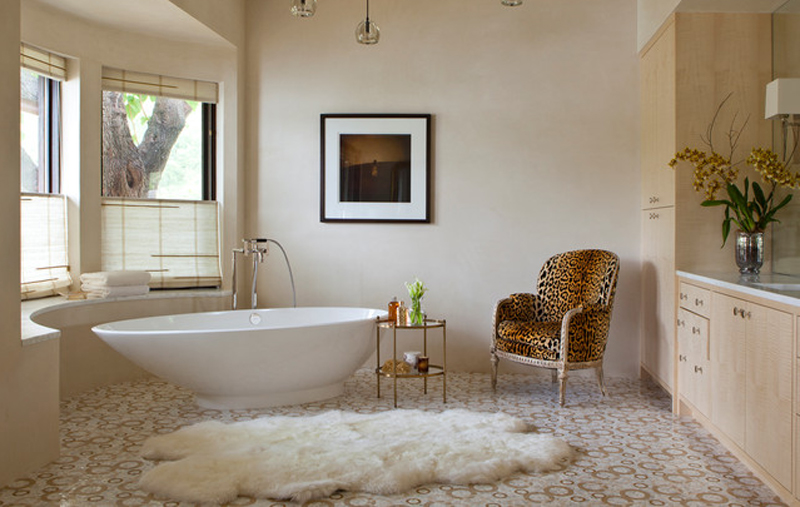 This is one glamorous example of a bathroom! It has minimal things inside but it still sure looks grand!
3. French Chateau in Beverly Park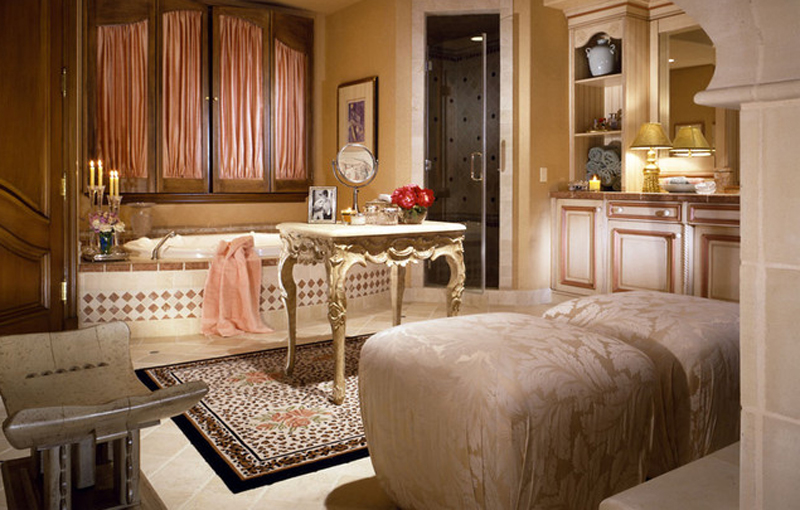 Having too many things in the bathroom may sometimes crowd it but if they are all beautiful things, why not have them all!
4. Lake Blue Ridge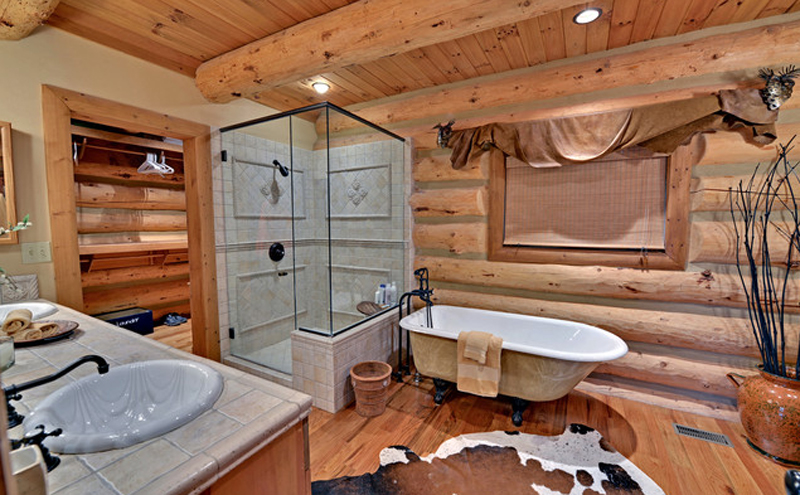 This is what I'm talking about! This is one awesome ranch home with all the touch of a ranch but the feel of a contemporary space!
5. Master Bath Retreat in Atlanta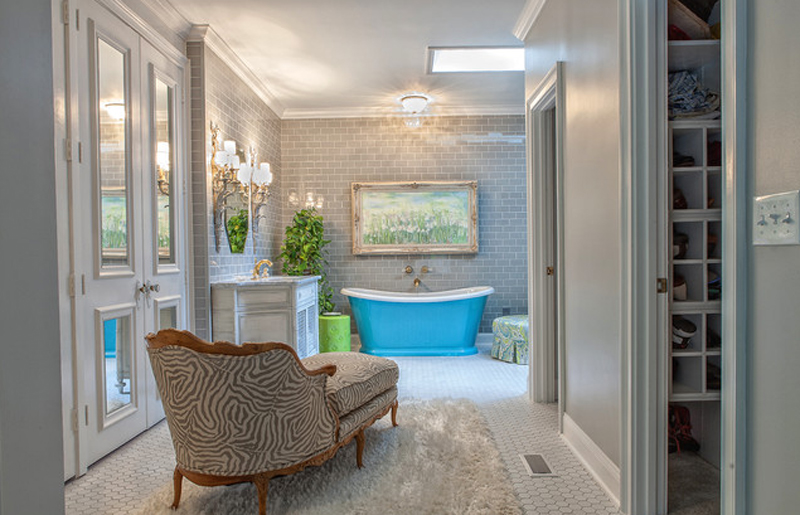 Speaking of an awesome tub! Look at this one! Plus look at this comfy chaise we have inside the bathroom!
6. No. 2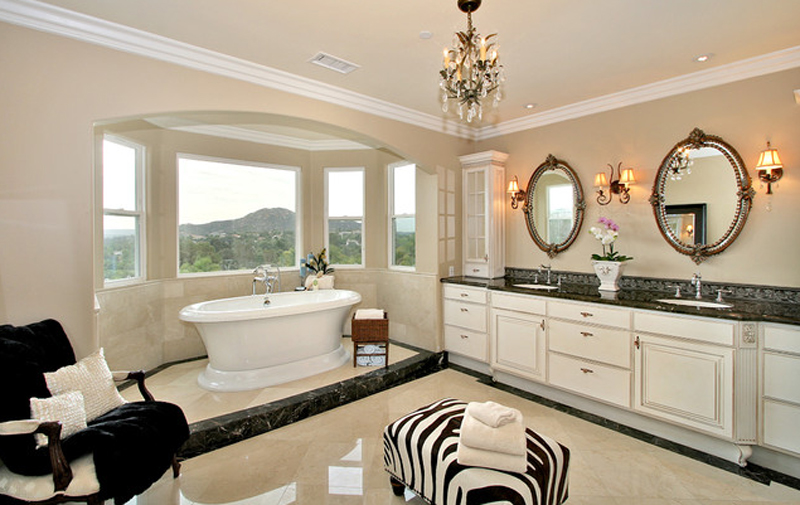 A large bathroom with such beautiful furniture and fixtures!
7. Laudale Estate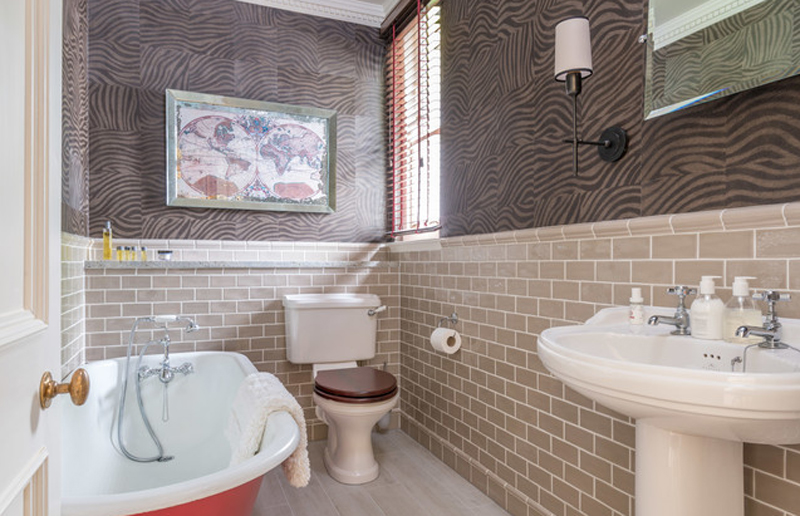 This Scotland bathroom sure has interesting tile combination.
8. Ranch House Bathroom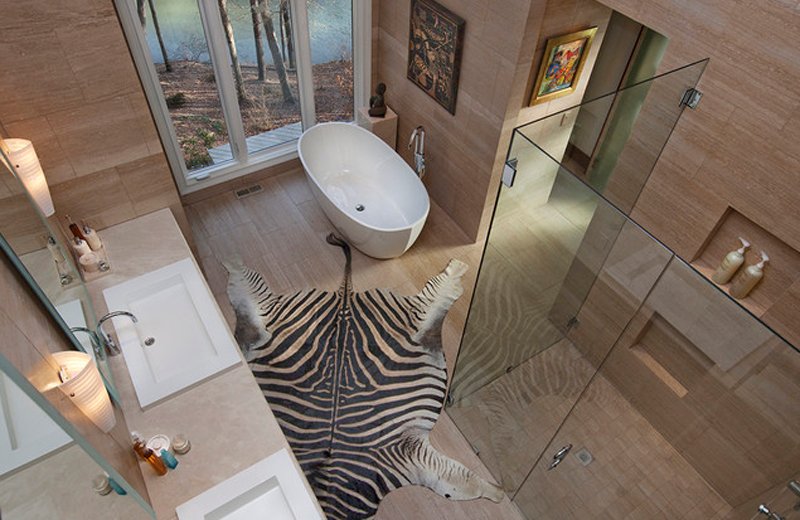 This is a lovely and contemporary bathroom that could pass as a hotel bath! So stunning!
9. The Vicarage – Georgian Grade II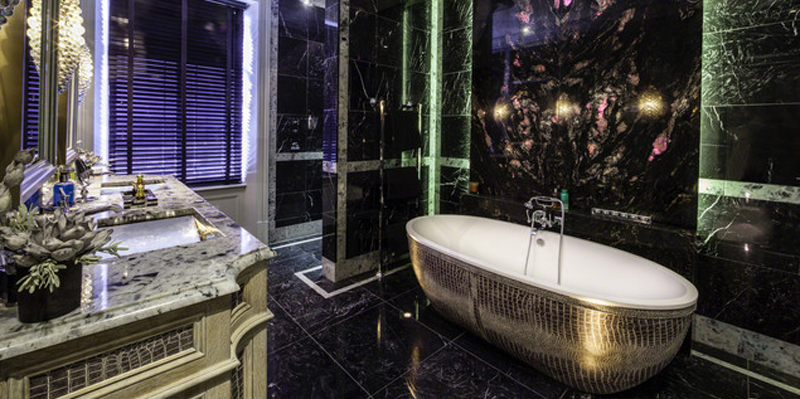 Another awesome example of a wonderful tub! In croc!
10. Atlanta Master Bathroom Renovation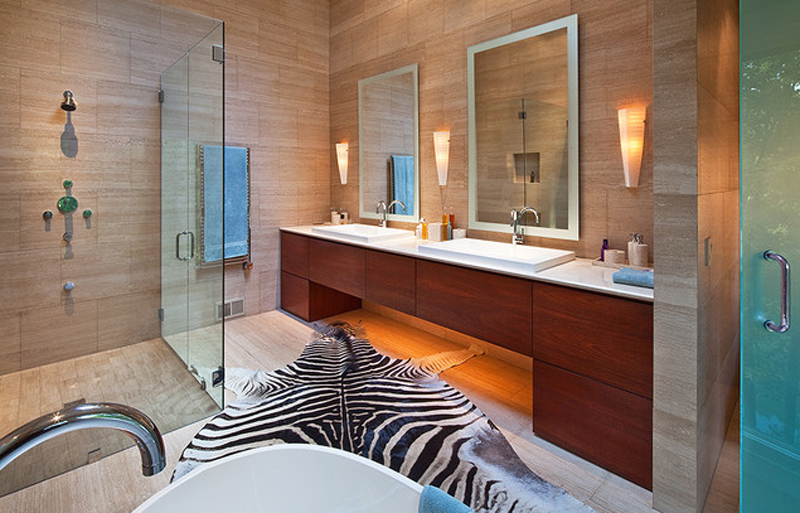 Isn't this just wonderful? A nifty bathroom just for me. Haha! I wish!
11. Beach House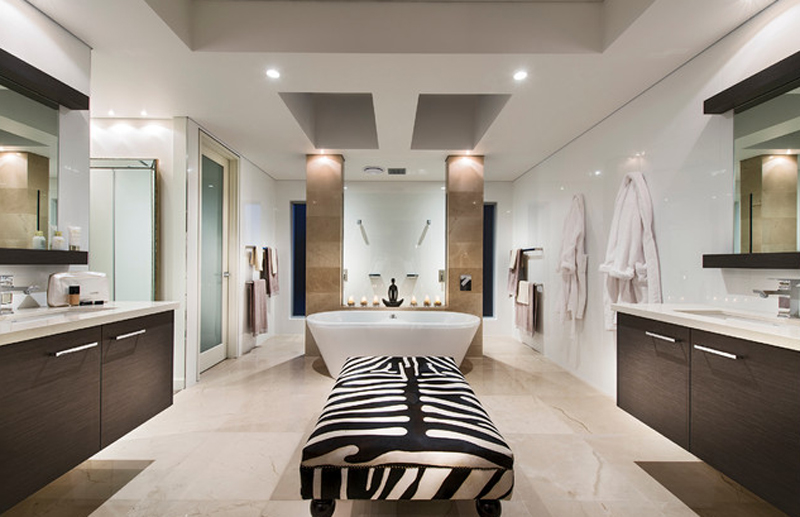 Well, talk about one symmetrical bathroom!
12. London Contemporary Bathroom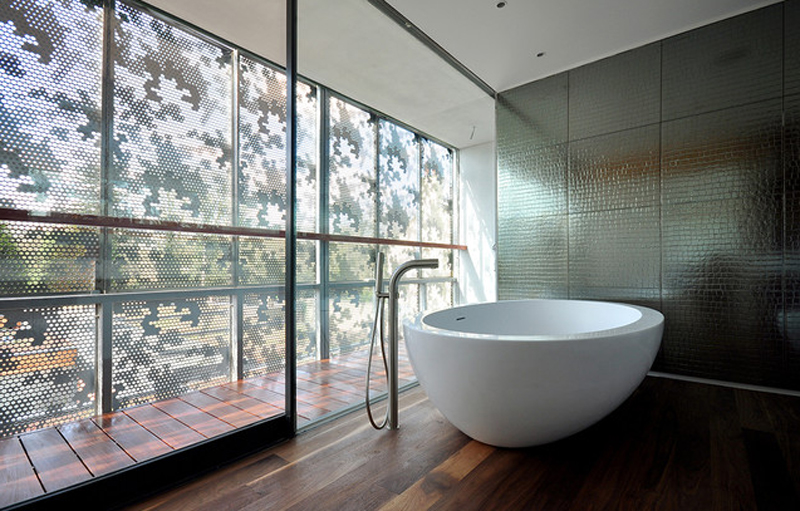 This contemporary bathroom sure has clean lines that prove to be not so child-friendly but has great style and class!
13. Contemporary Bathroom in Miami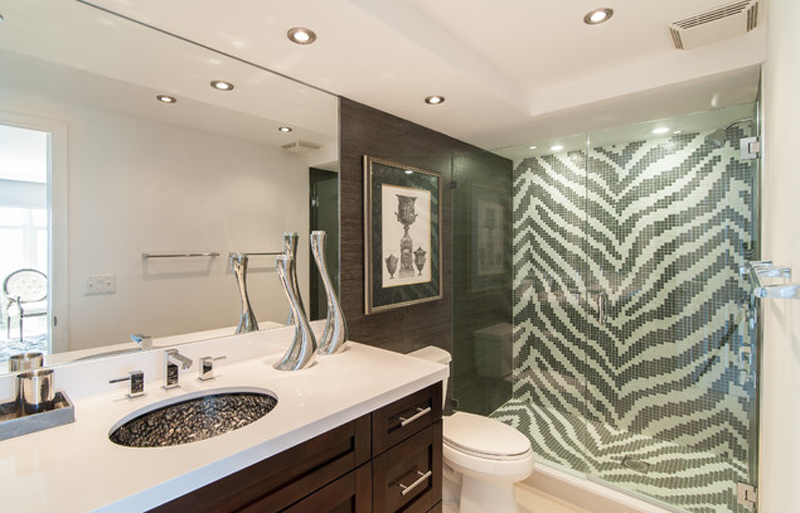 This is one of those bathrooms that use tiles as a means of accenting a certain space without the need of adding decorations or furniture.
14. Manchester Contemporary Bathroom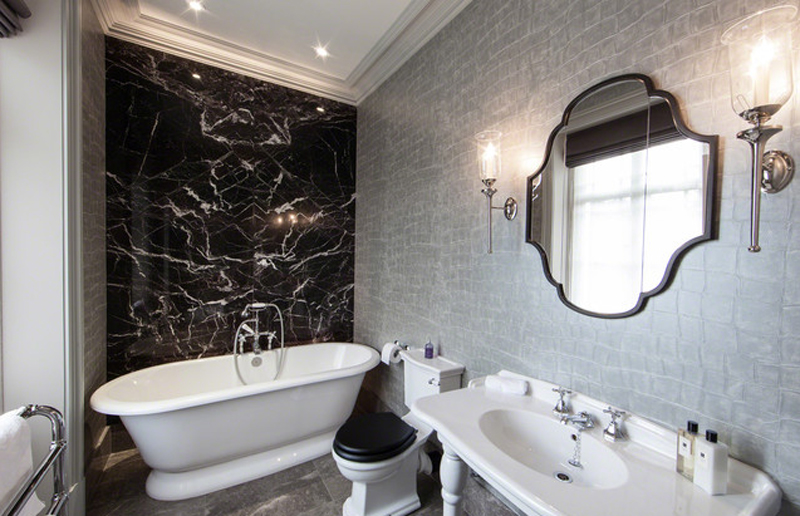 Notice the croc tiles used in the wall with the mirror? Pretty discreet but really sophisticated.
15. Milwaukee Bathroom Remodel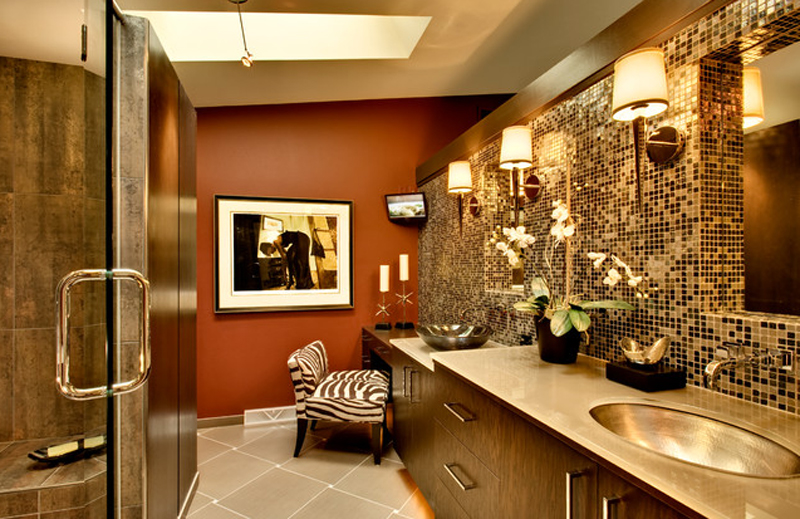 This looks like a common bathroom for the household because of the multiple vanity.
16. Southampton Village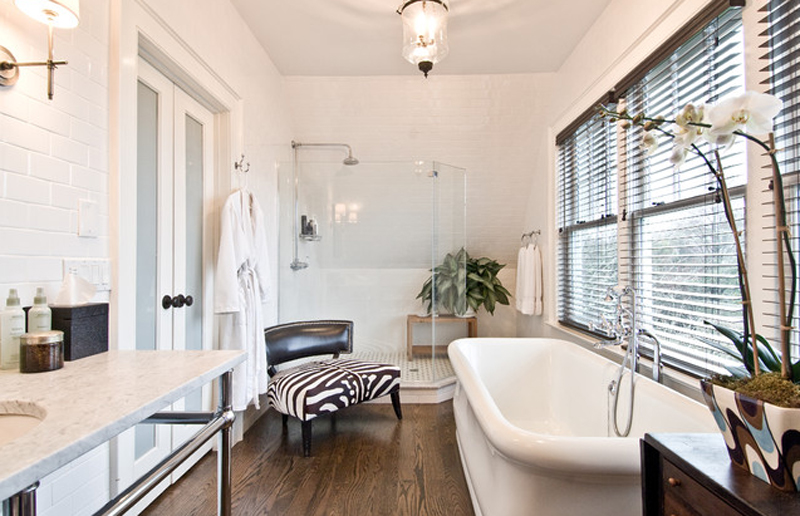 This long bathroom is really stunning in white! The accent chair adds a bit of drama on the space in general.
17. Traditional Bath & Spa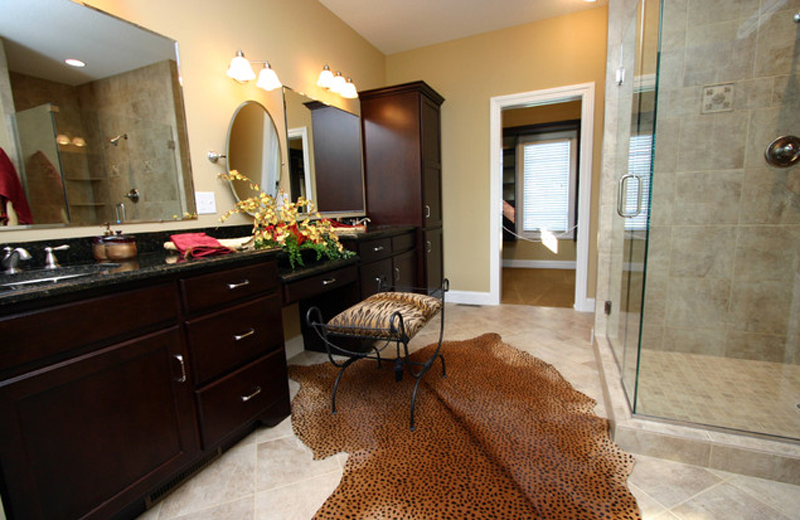 Well that cowhide on the floor looks really pretty to actually step on!
18. African Bathroom with Zebra Countertop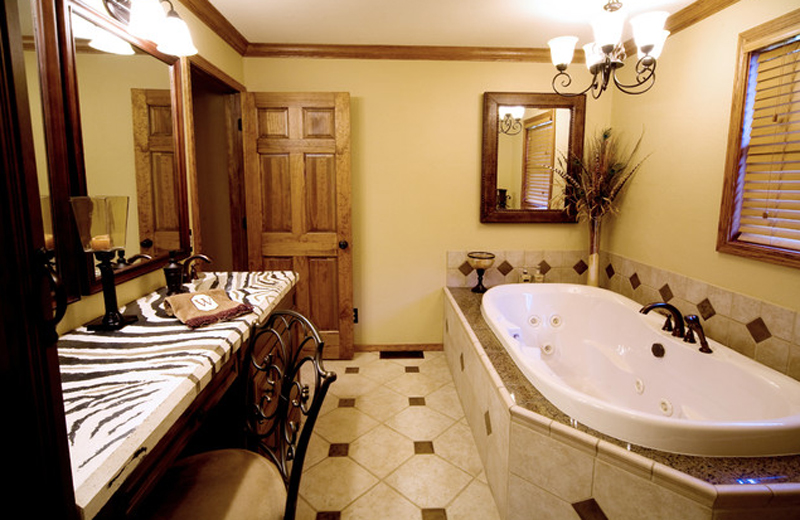 How this bathroom was tagged sure is obvious indeed. This is one traditional bathroom with a contemporary touch!
19. Beechwood Manor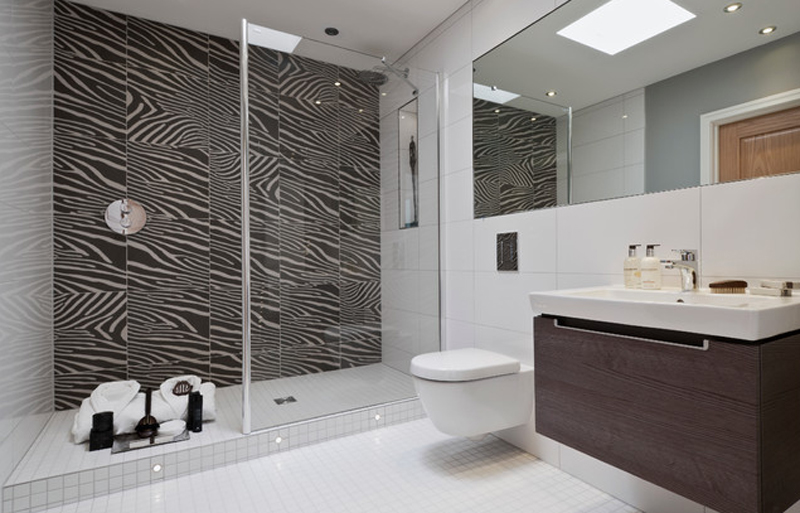 This is one fascinating bathroom with accented zebra printed tiles to complement an all-white bathroom space.
20. Westport Refined Elegance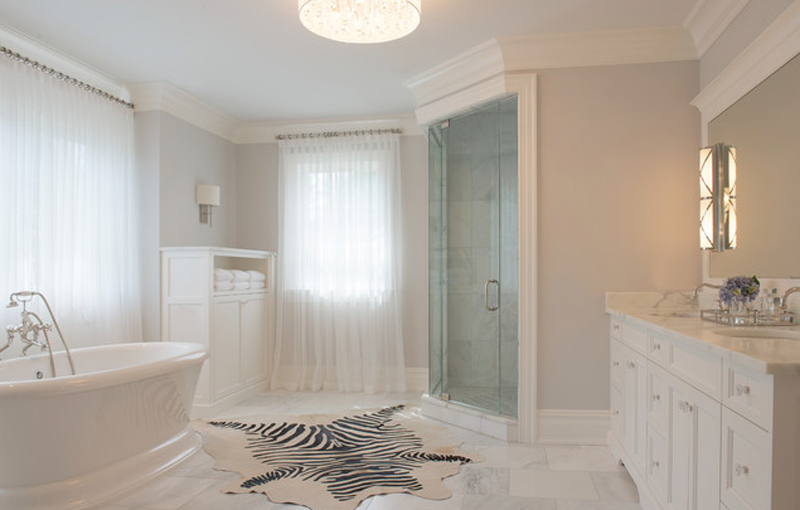 The cowhide sure created a little roar to this space because of how white this entire bathroom is!
This list of Animal Prints in 20 Stunning Bathrooms is a lovely representation of the bathroom department. Haha! You know that we did a couple of lists for animal fur or leather, just like the those with leopard accents. These spaces were already pretty, adding the animal fur or animal leather just made a bit more difference to its look and feel. What do you think about this list guys? Tell us more through those comments!