15 Modern and Contemporary Rooftop Terrace Designs
Having a place where you could rest and take a good look at the surroundings would certainly be a great thing. That is why having an outdoor place to stay is ideal. It could be a seating area under a pergola, a gazebo, a mere bench in the garden or it could also be a veranda, terrace or a patio. Any of these could give you a place where you can breathe in fresh air and where you can see the vast heavens. That would be a relaxing view which can take away all your stress from a day's work.
We have already showcased some houses with terrace and you have also seen a closer look at these terrace designs. So, today, allow us to show you another batch of terrace designs. This time, these terraces are located in the rooftop. These are also called roof decks or patios. For this collection, we will be showing you rooftop terrace with modern and contemporary designs. Take a look at them as you scroll down the page.
Roof Top Terrace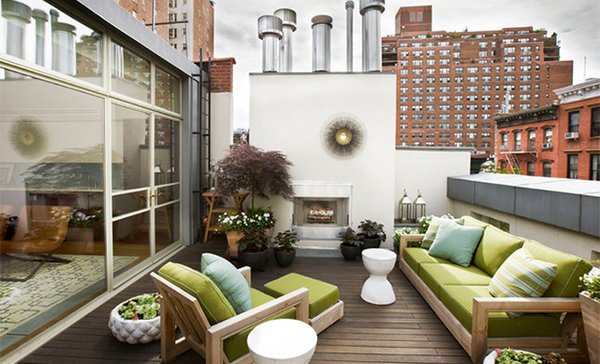 Russian Hill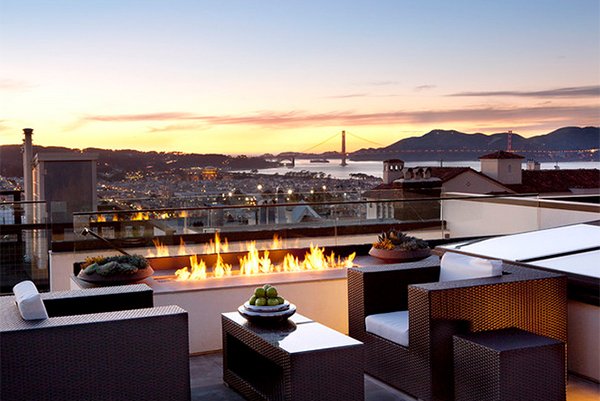 Parkside Modern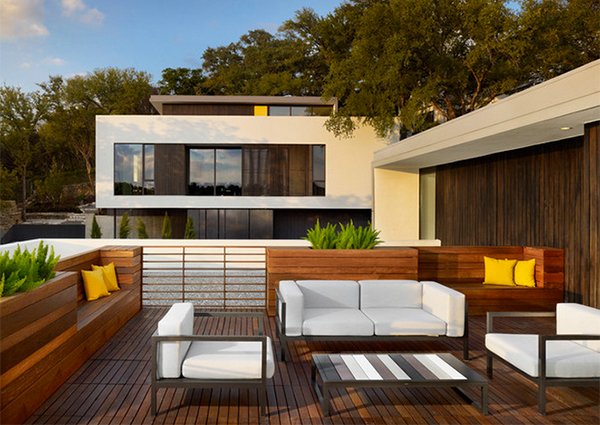 Private Residence – Modern Rooftop Garden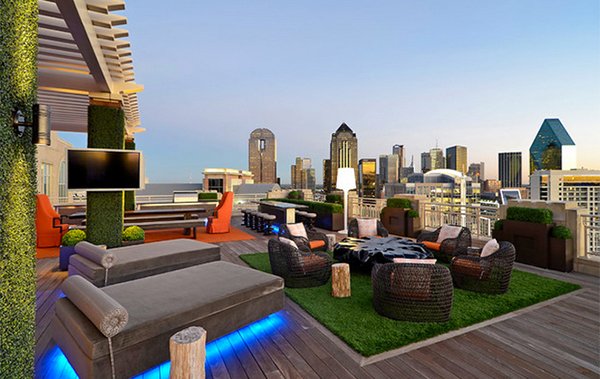 Roof Deck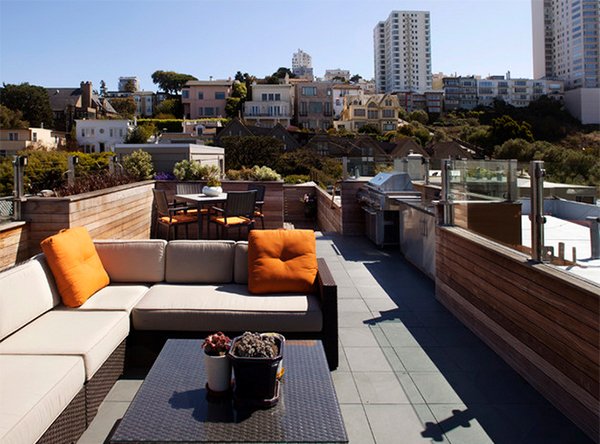 Bayshores Drive
Roof Top Vancouver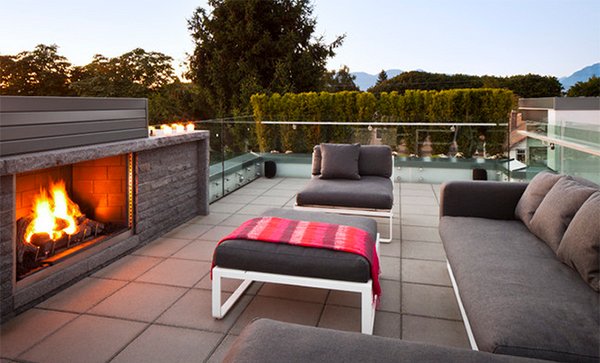 Roof Terrace Somerville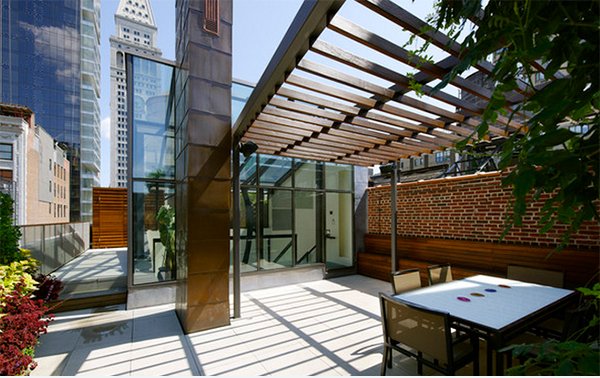 Broida Residence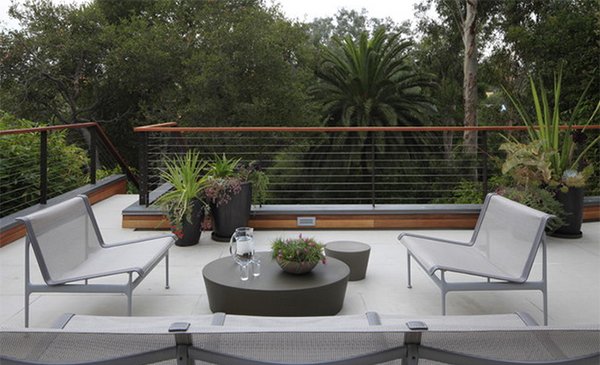 Cubbies Rooftop Retreat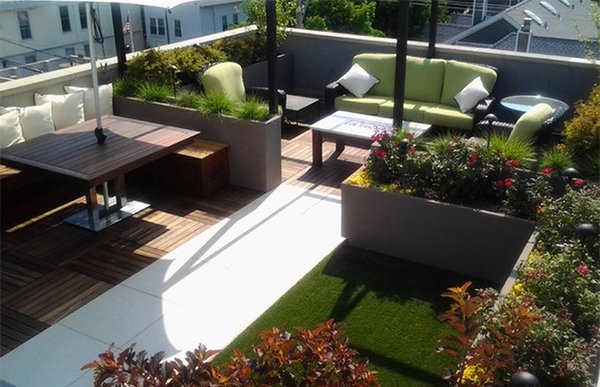 Contemporary Exterior Melbourne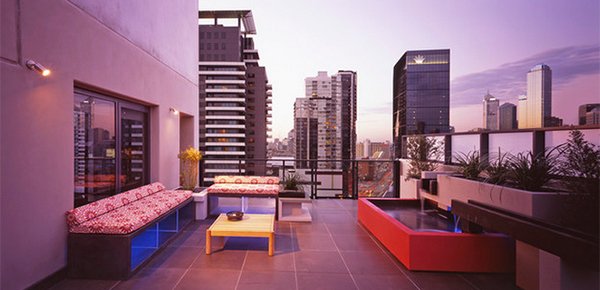 Queen Street Rooftop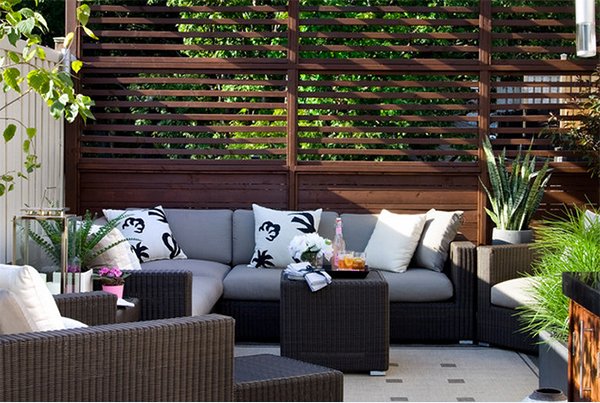 Construction Projects 2012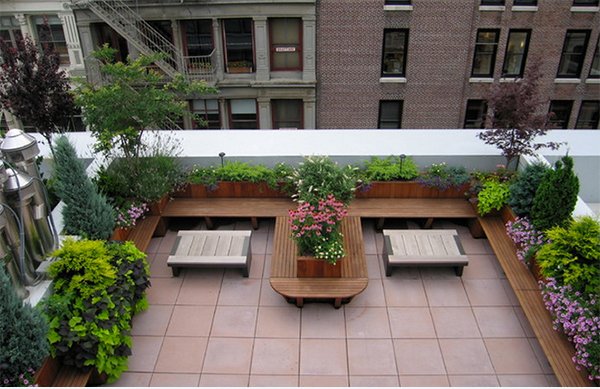 Rooftop Terrace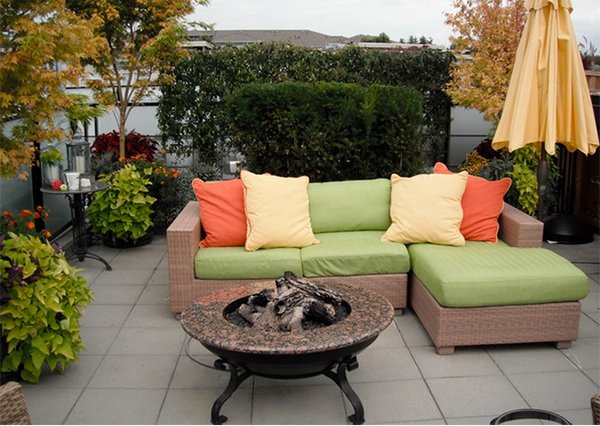 Rooftop Oasis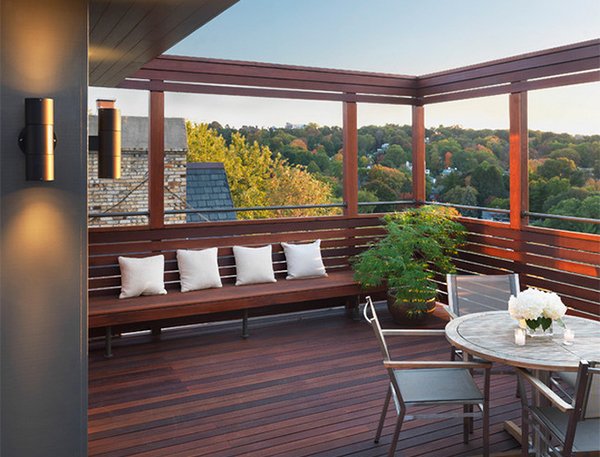 If we talk about rooftop terrace, what comes to your mind would surely be the beauty of nature that you can see while in it. You will be able to see more beauty once you are lifted higher from the ground. Now that you have seen this showcase, you might even be encouraged to have your own rooftop terrace. Well, why not? Every homeowner deserves all the comfort he can get!