15 Walk-in Closets for Storing and Organizing Your Stuff
There are people who have that desire to have their own private space even when storing and organizing their clothes. Some would also dream to have bigger space for their clothes, shoes, bags and other personal belongings especially if there are so many of them. Aside from wardrobes, a walk-in closet can also be a good idea if you have enough space in your home.
Walk-in closets are enclosed space or a room which has storage spaces for hanging clothes, drawers, shelves and others. One can certainly have an exclusive time choosing and maybe fitting what he or she intends to wear for the day. To give you inspiration, we will show you some walk-in closet designs of various styles. Scroll down below and check on them.
Walk-in Closet Folding Doors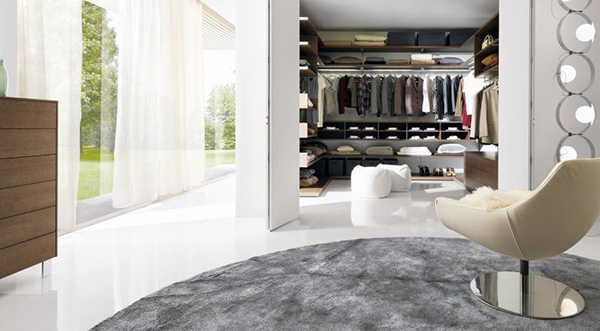 Custom Walk-In Closet Organizers: Candlelight
Walk-in Closet System 00784
White Lacquer Interior Fittings
Pica Z328
Dark Interior Veneer
Water Front Transitional Perfection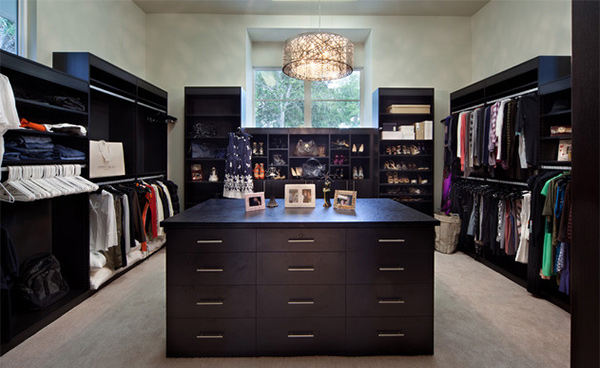 Custom Walk-In Closet Organizers: Chocolate Pear
Walk in Closet System 00784
Senzafine
Pica Z006
Two Tone Custom His and Hers Walk In Closet
The Modern Closet
Pica Z022
The Classic White Closet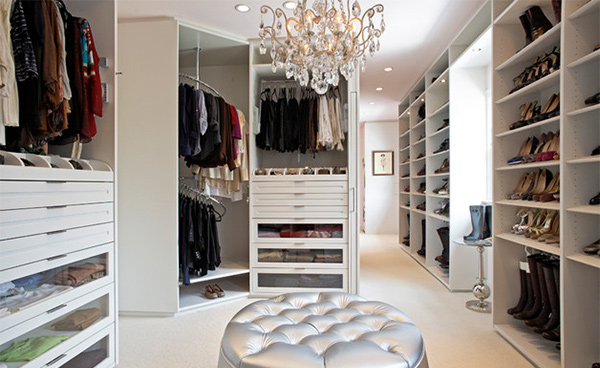 There are indeed many of us who dreams to have a walk-in closet like the ones we see above. It stores your clothes and other personal belonging in an area that is separate from your room. But if you have a limited space in your house, you can try using a wardrobe instead. Check out some bedroom wardrobe cabinet with wooden finishes and white wardrobe cabinets.