15 Japanese Garden Landscapes
There are different kinds of gardens some are even located in rooftops while others are located indoors. But whatever kind of garden you want, you can still attain it with the right person to work on it and with the right research about it. You can also get ideas by looking at different pictures of gardens and landscapes.
If your home is gifted with ample space outdoors, then make sure that use it smartly. Create a garden that could add to the good aura of your home.
You can try a Japanese garden which will be the center of our showcase today. Japanese gardens are of course inspired by the Japanese cultures. You can see touches of bamboo, rocks, lanterns, and others. Why don't you scroll down to check on the Japanese Gardens we have prepared for you?
Japanese Garden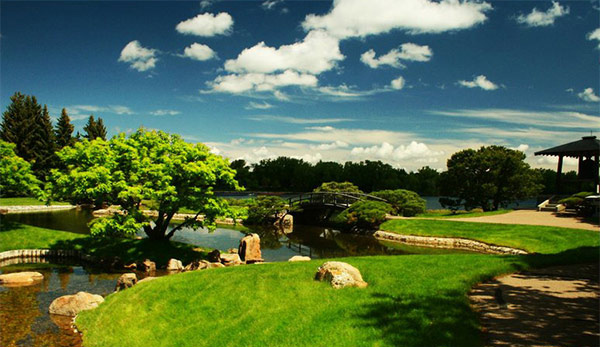 Greens everywhere! Get this kind of look for your garden with a small tree as the focal point and you'll surely achieve an inviting Japanese garden.
The Hague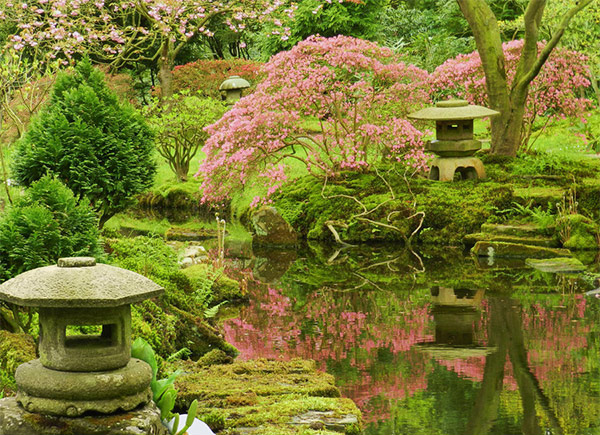 Concrete small pagodas are one of the most used Japanese garden accessories and you can get a lot of them from this garden.
Japanese Garden Kew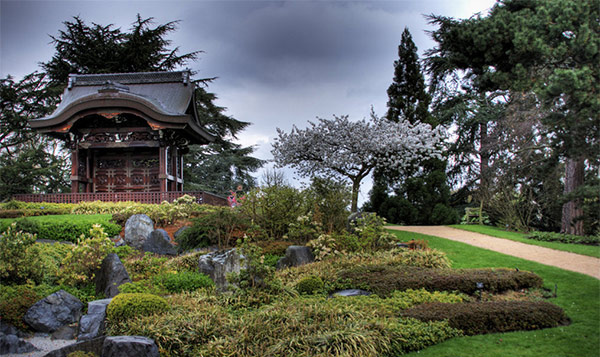 With this kind of view, you can surely attain an ambience that is relaxing. Merely arranged rocks and plants together and you will never go wrong.
Japanese Garden Bucharest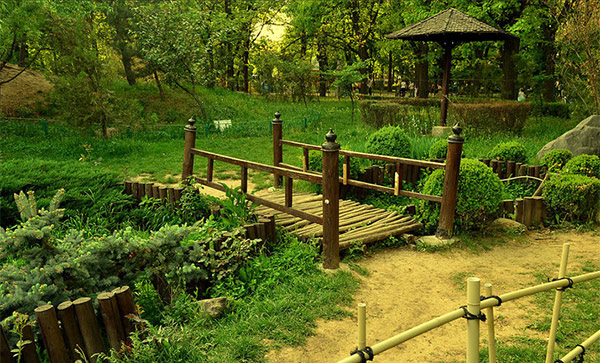 Another characteristic of a Japanese garden is the use of bamboo. Notice the bamboo garden bridge which looks perfect in this garden.
Japanese Garden 2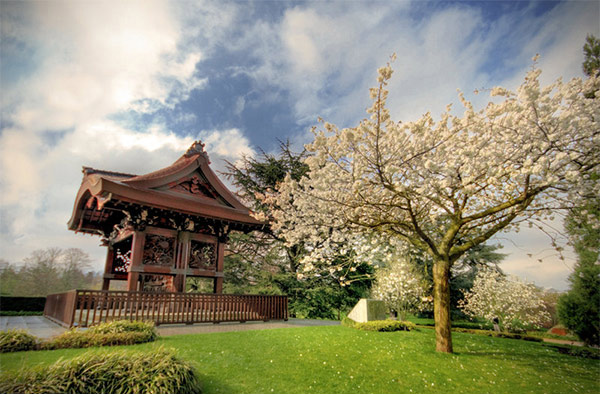 Sometimes, a pagoda is already enough for a Japanese garden but the addition of a great landscape is certainly a great plus.
A Japanese Garden
This body of water adds beauty to the entire garden. One way also of getting a good landscape is to choose the right bushes and plants.
Japanese Garden 5 Pond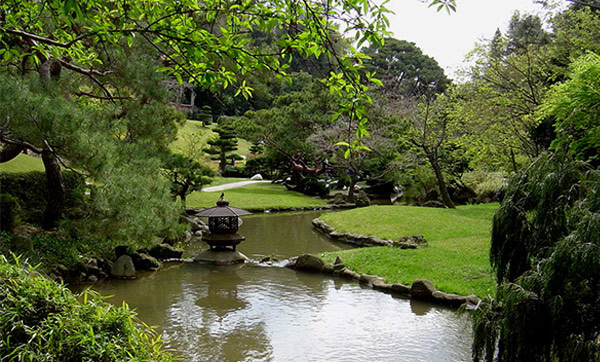 Like the previous one, this also have a body of water only that this one looks a lot neater than the other. Notice also the iron lantern that seats near the water.
Portland Japanese Garden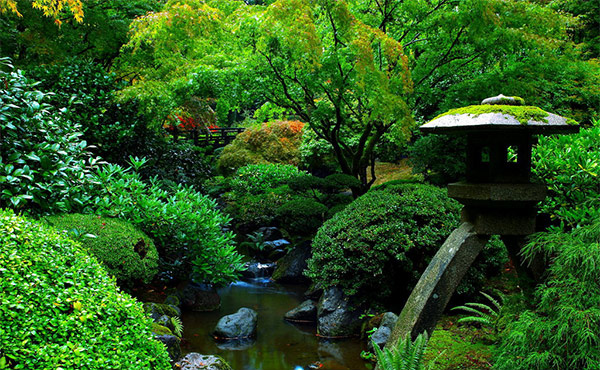 A small glimpse of this garden will move you to immediately capture its beauty. But you can actually get this kind of look for your very own garden.
Japanese Garden Netherlands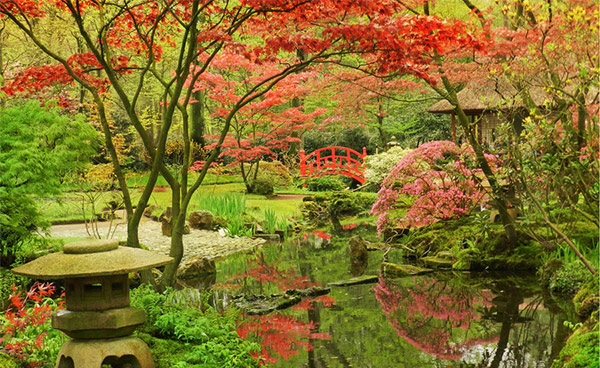 The burst of colors in this garden is undoubtedly breathtaking. Everything in it is just so lovely!
Japanese Garden of Monaco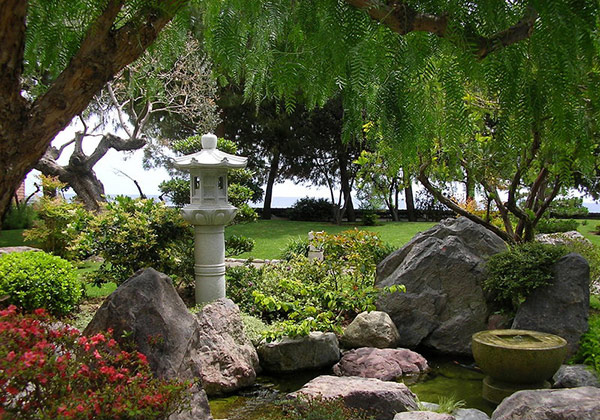 Another garden that made use of rocks as decoration. We know you'll agree with us that even these solid hard objects are gorgeous.
Zen Garden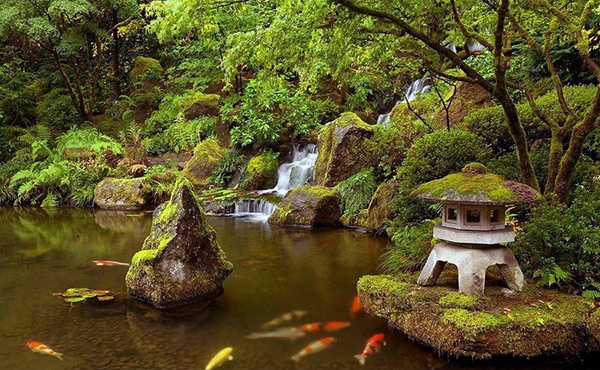 A fish pond can also be a good feature for a Japanese garden. Fill it with kois and you will not just madd life to it but could also add luck to the owners.
Japanese Garden Sunset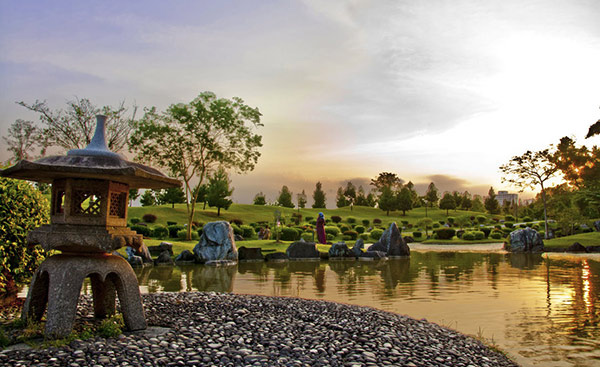 At sunset, this garden looks very beautiful. For sure there is still much to see apart from the little concrete pagoda.
Japanese Garden, Monaco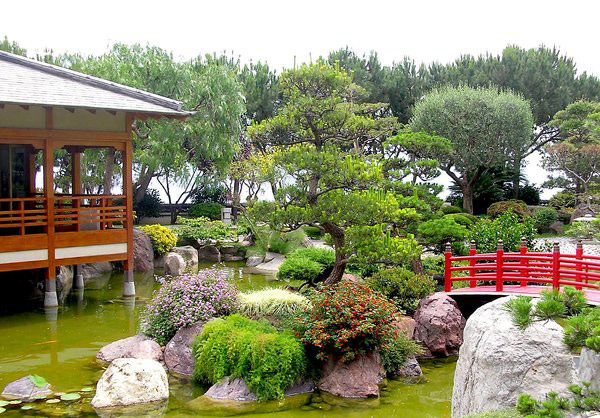 Check on this view. You will really love to go back to this place again and again!
Japanese Tea Garden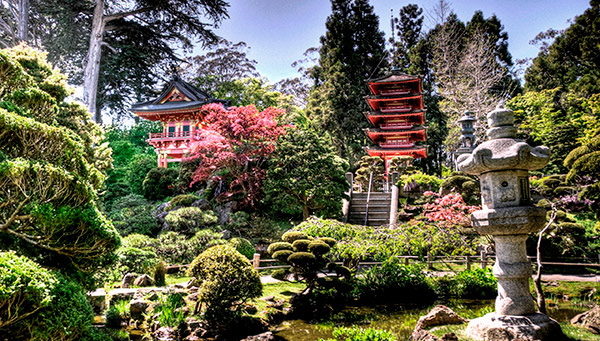 Japanese architecture is clearly depicted in this garden from the pagodas to the landscape.
Japanese Garden Kyoto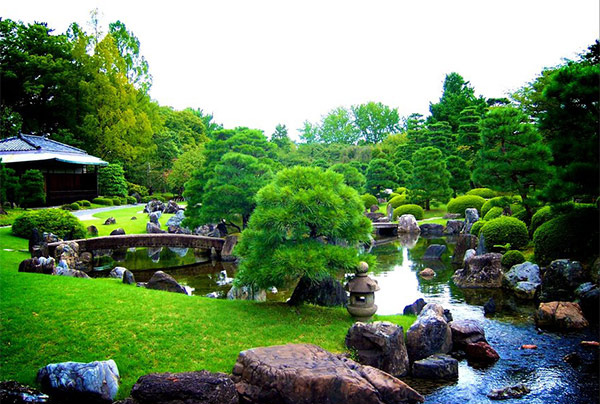 Verdant grasses and bushes, waters, stones – what would you ask for?
A simple garden in your home is already a great part of the outdoors for it is pleasing to the eyes and could also make you feel relaxed. But you can opt for a Japanese garden like the ones you see above for a more artistic look. There are some things that you have to look into if a Japanese garden is what you want. Like adding a Japanese garden bridge, a stone lantern and others. Check more for garden design inspirations.