15 Ideas for Landscaping with Bricks
Bricks are used in so many ways. It can be used for the exterior of a house or even for its interior. There are instances that it lines the lower portion of a home's exterior or cover the entire house entirely. It can be used as accent walls for the interior or for the fireplace. And it can also be seen in the garden and landscape too.
If you look into a landscape, you will see that there are different usages of bricks. Most of the time it is used for pathways and walkways but it could also look good as planters, stairs and others. You will also see various types of arrangements of the bricks which can give you ideas on what you can do with your own garden if you intend to use bricks.
Come take a peep on our list below.
Stanford Garden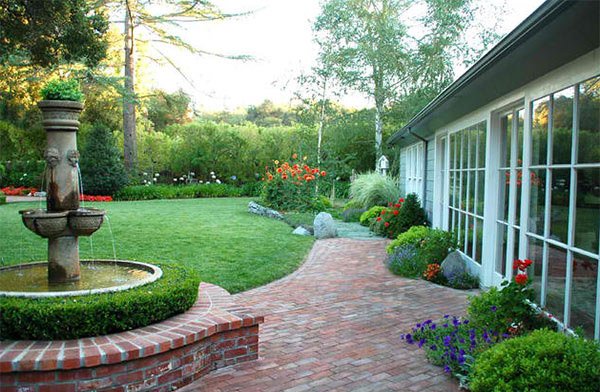 This fountain was seemingly brought into a pedestal of bricks!
Windsor Companies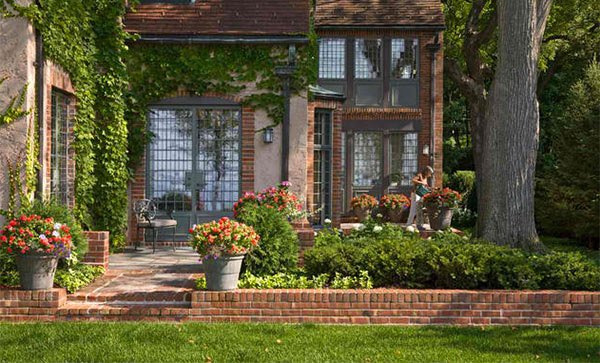 The new permeable driveway is built of recycled clay bricks placed on gravel. The entrance to the home is accentuated by masses of annual flowers that frame the bluestone steps.
Inverness Gardens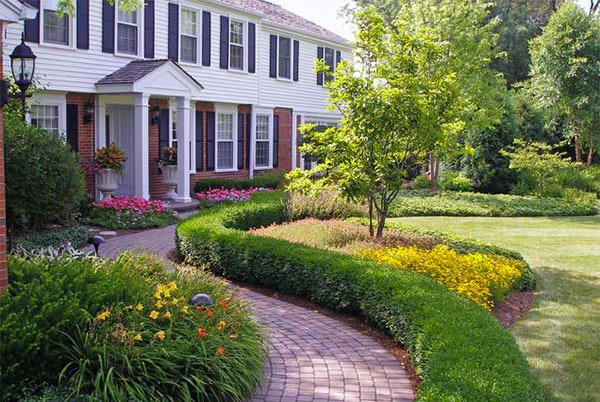 A curvy pathway would look even more gorgeous with bricks on it as well as plants that define it.
Southern Trace Retreat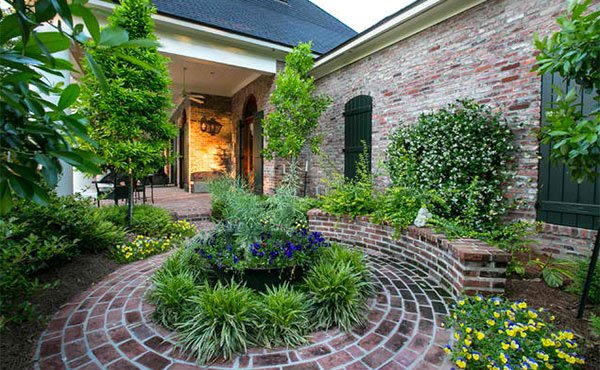 The bricks on this area is arranged artistically as it surrounds a bowl of planter while an arc planter is see on the other side.
Backyard Oasis, Arlington VA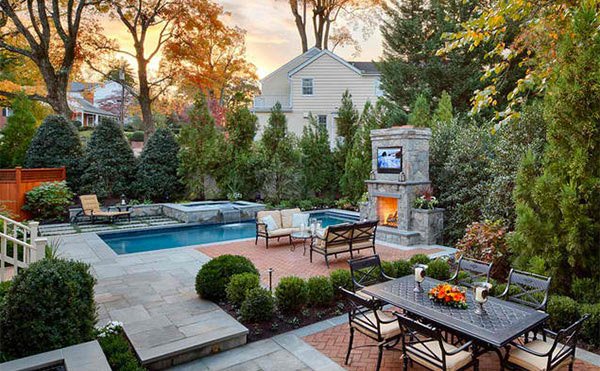 This pool area is indeed lovely and the use of brick pavers contributed much to its appeal.
Redlands Avenue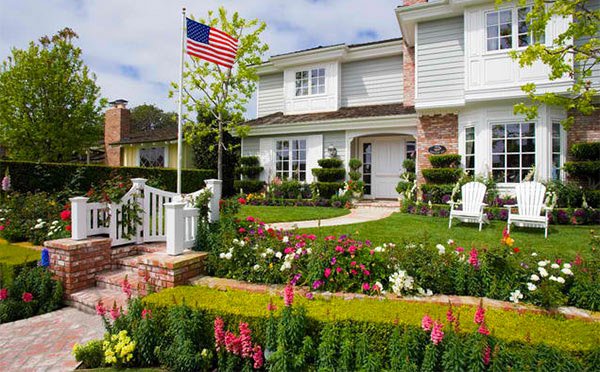 Aside from using bricks for the home, it also looked good as it was applied to the stairs of the home's entrance.
Rappahannock River House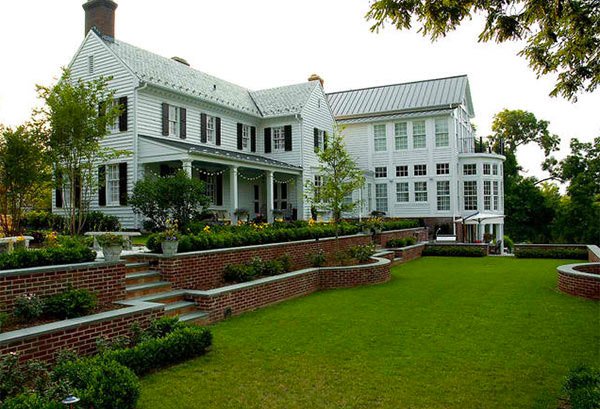 For this home, bricks line as planters with combination of straight lines and an arc. A staircase is also added with bricks too.
Brick Yard Colorado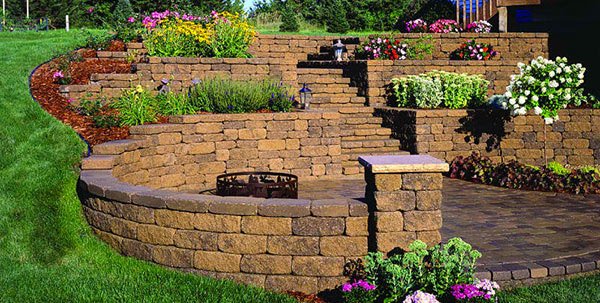 Nice idea of using bricks for your landscape! Adding plants to it will turn it into a mini-paradise!
H. City Residence with Gardens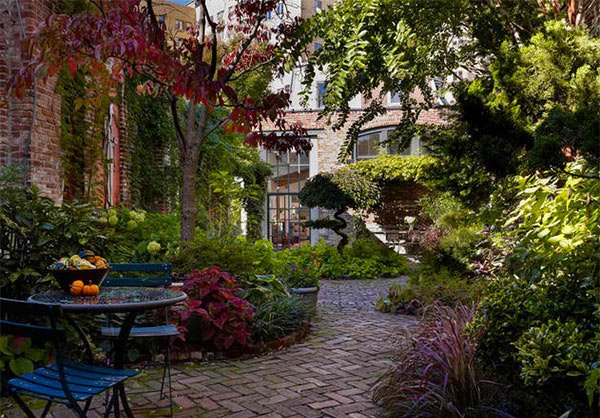 A private courtyard is given more natural touch with brick pavers.
Wainscott Residence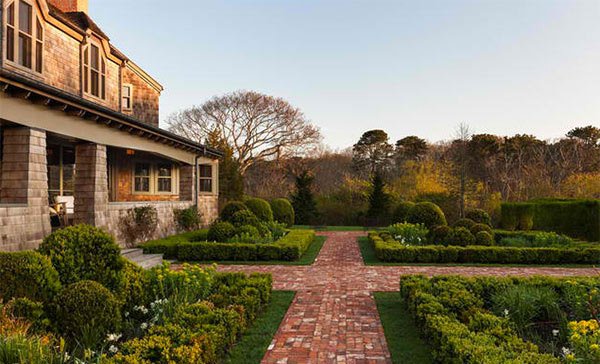 Attractive, right? The use of bricks defines the path well especially with the greens around it.
2012 ALE: Duffy Oval Garden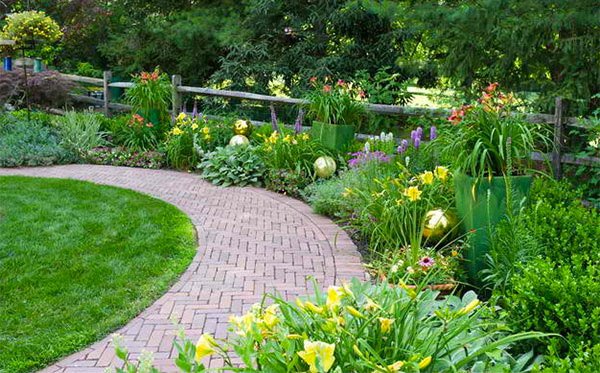 Another brick garden path that is curvy in style. Take a closer look on how the bricks were arranged here.
Terraced Patios & Gardens, Chestnut Hill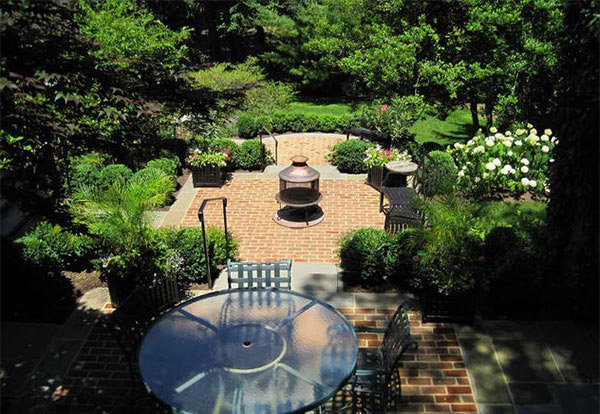 Step down brick patios are seen in this terraced patio making it appear more appealing. You can see how each step is creatively designed ending to an area where one could relax and unwind.
Kiehl – Harbor Oaks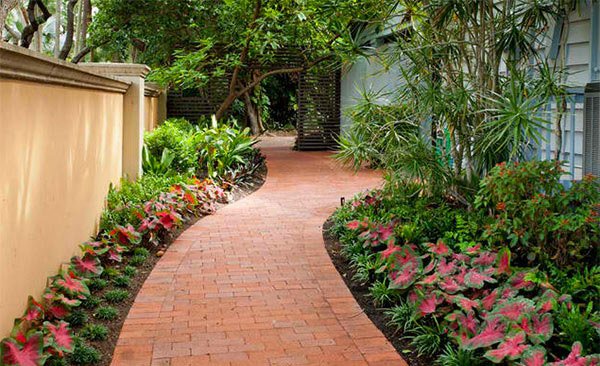 We like the color of the bricks and how it complemented with the plants around it!
Atherton Residence Pool and Patio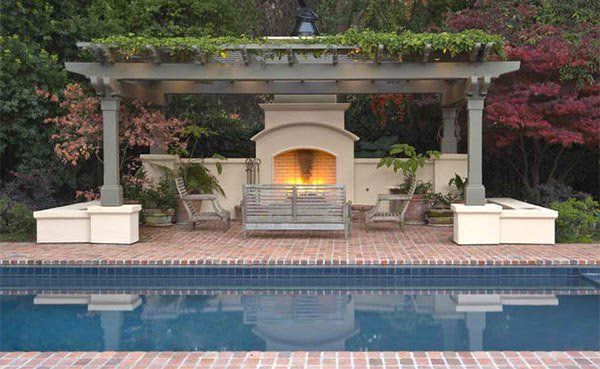 Bricks used for this is pool house is "McNear Stratford" tumbled brick pavers. Looking good, right?
Rancho Santa Fe Landscape Cottage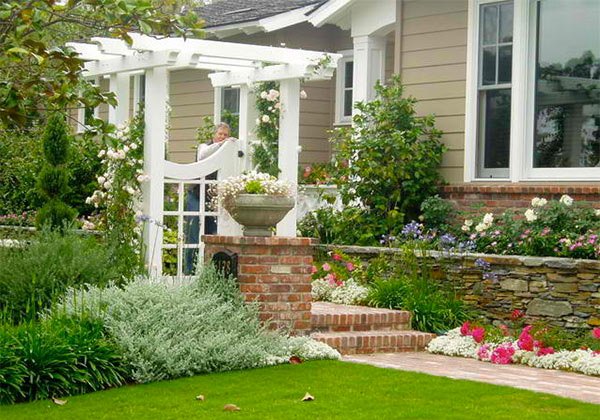 This is a good mix of brick and stone for landscape. That white pergola looks sweet!
You have just seen some ideas on landscaping with bricks. Now, if you will use that for your garden, you will surely be able to come up with different ways to use it aside from merely as a pathway. Aside from using bricks, you could as well check how to landscape with rocks or even with flower beds. Once you combine these, you will get a lovely landscaping for sure!