Take a Step on 15 Garden Pathway Designs
A garden with a good landscape sure looks inviting. It seems to encourage you to take a dose of its beauty merely by sitting on its seating area of by walking around it. But a garden with mere plants scattered all around would be like a small forest.
Why not add some pathways to have a guide in taking a tour of the garden?
Pathways or walkways in a garden are not there for mere aesthetics but they are there in order to create a path for you to walk on while discovering the outdoor landscape of a home. It can also lead to significant destinations in the house like the entrance door, a gazebo and others.
Today, we will be giving you some ideas on what you can do to your own garden pathway through some pictures below:
Quince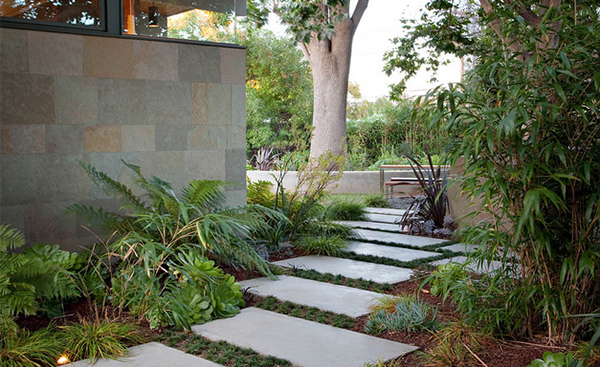 This modern home extended its modern touches to the landscaping with this kind of pathway.
Woolwich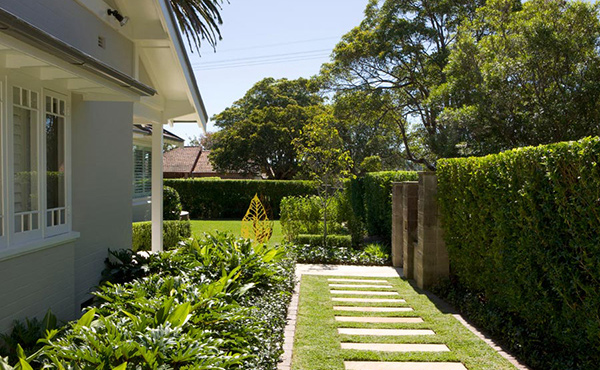 Manicured lawns looking so gorgeous despite its simplicity.
Secret Gardens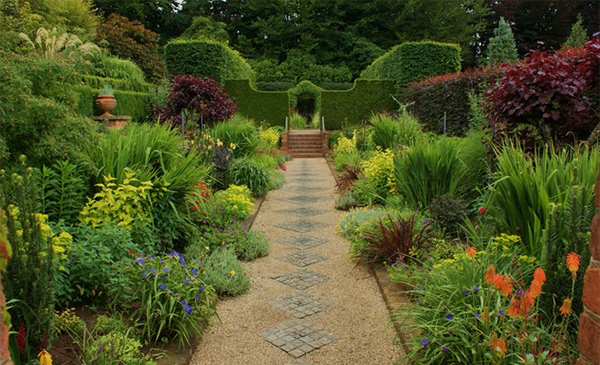 This garden is heaven. It is filled with plants that made this look like a private place of serenity. This well designed path leads you to your way to a stress-free environment.
Backyard Bliss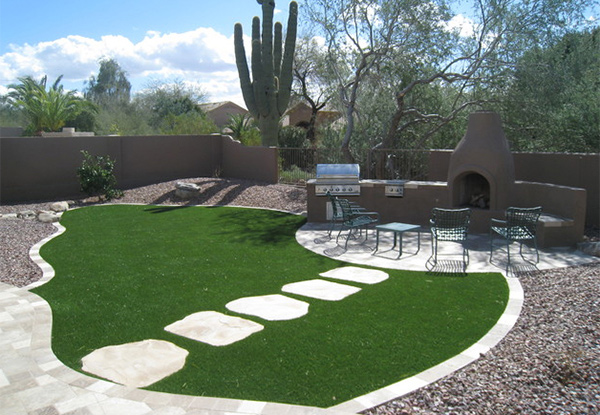 Yes, this is just a simple garden. Its pathways are simple too but the combination of grass, stone and gravel made it look unique.
Menlo Oaks Residence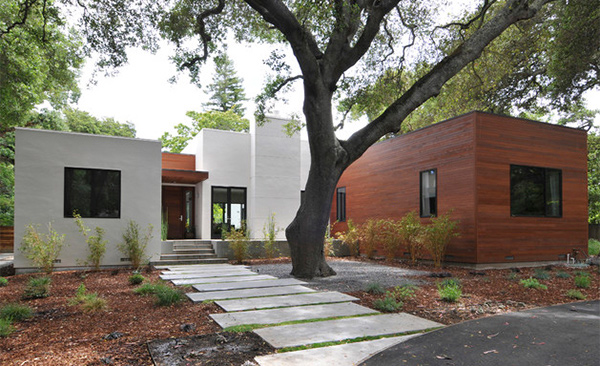 Check out this pathway of a modern home. It looks just right and fitting for a home with this design.
Small City Garden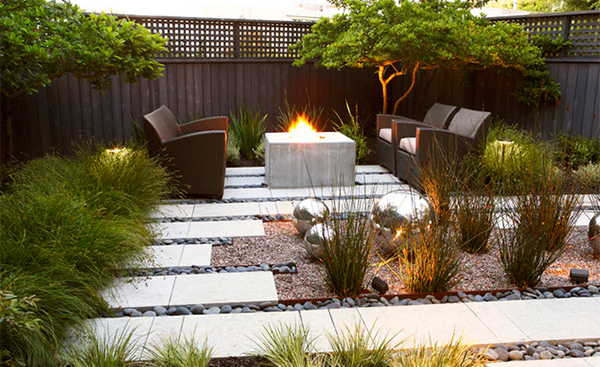 Not just concrete but plants and stones are also integrated in this pathway making it look very artistic.
Residential Salt Lake City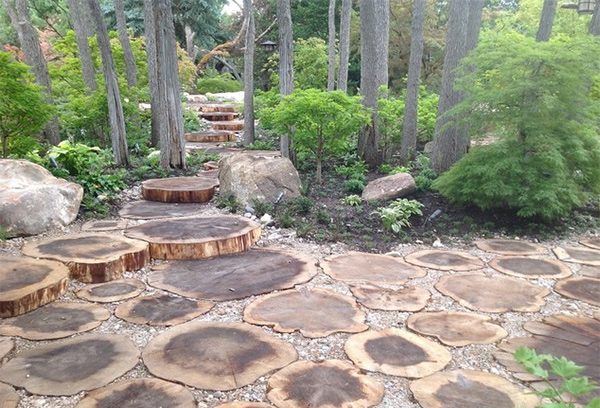 You'll surely agree with us that this pathway is lovely retaining the beauty of nature in it.
An Active Lifestyle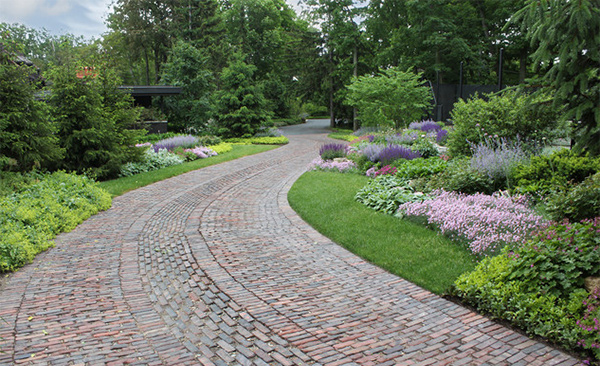 Made of rustic antique pavers and arranged in a creative manner, this pathway is totally awesome!
Sandy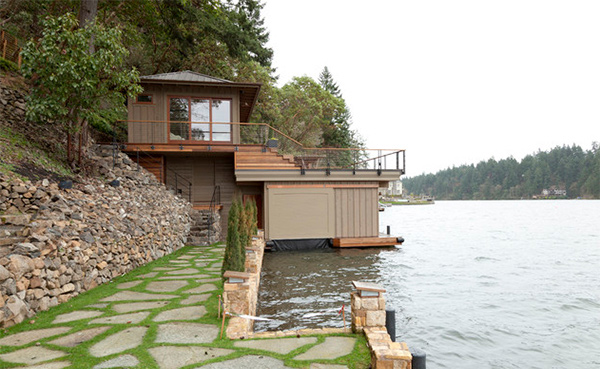 The overall look of this place is a paradise. Even the pathway is beautifully done.
Atherton Japanese Garden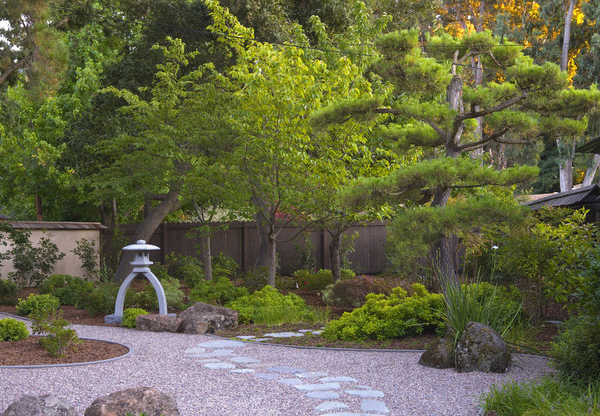 A Japanese garden like this could be your dream outdoor scene. Add stepping stones like this which are laid on compacted base rock bedding filled with gravel around it.
Calimesa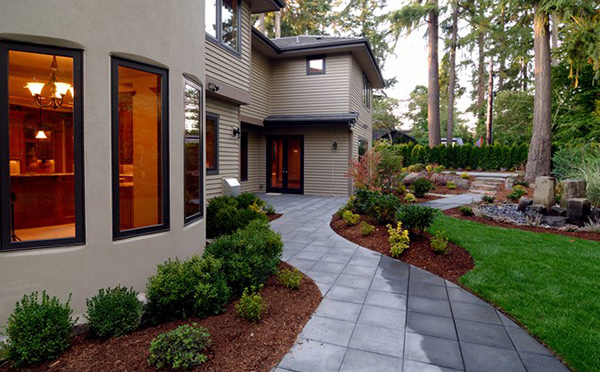 Square pavers and granite walkways are used for this beautiful outdoor landscape. It sure looked neat and inviting!
Littleton Renovation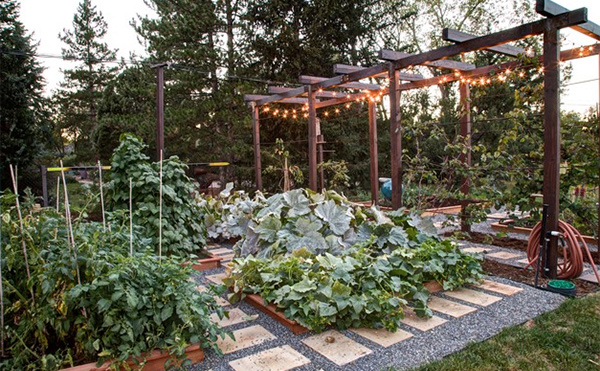 Yes, this is a garden indeed with a pergola. Instead of merely soil around the plants, a creative pathway was added.
California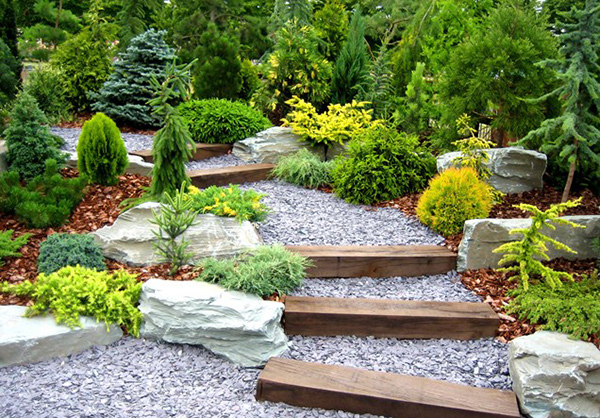 Railroad ties are used for this pathway and then filled with gravel. Beautiful, right?
Summerville, SC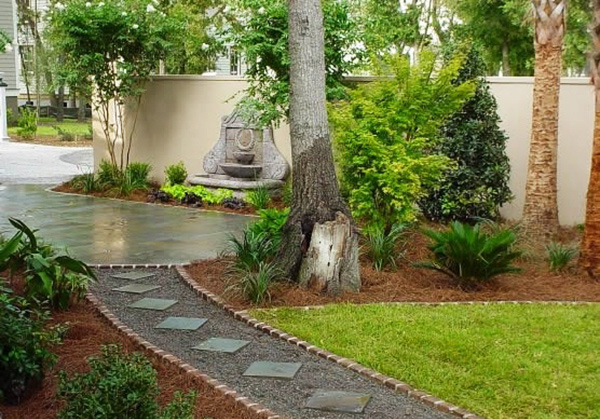 A stunning outdoor landscape with a neat distribution of elements and an artistic pathway design.
DIY Garden Paths Of Wood Slabs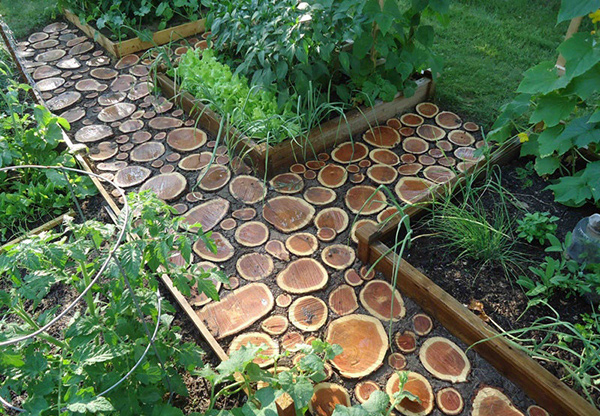 Another version of a wood slab garden. You can even do this in your own home.
Pathways can certainly be designed in various ways depending on your outdoor landscape. Whatever look you desire, a pathway can be integrated to your garden to make it look more inviting. You can also have wooden garden bridges in your garden. And be sure to maintain your home's landscape so that it will remain beautiful all the time. Be back for more inspiration here in Home Design Lover