How to Choose Water Feature for your Garden
Your home will become a better place to live in if you are near nature.
You can do that by having a good landscape for your home. Plant some flowering plants, ornamental plants and other types of plants that can grow and thrive in your area. You can also add some water features to give it a more dramatic touch. Water features are great additions to a landscape. They come in different sizes and designs giving homeowners a wide variety of choices.
So, if you have decided to place a water feature in your home, you can check this post on what you need to consider in choosing a water feature.
We have included here some valuable points to help you decide what type of water feature you can install in your garden. Read on and be guided:
1. Check available space.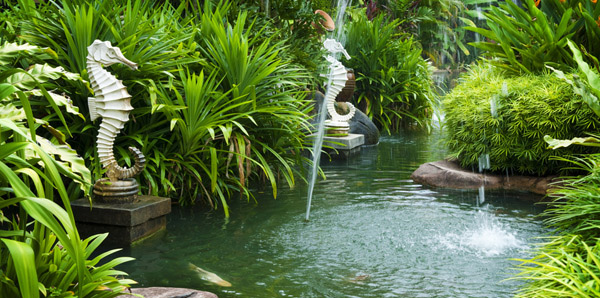 First thing that you need to do is to check your available space. Knowing this will let you determine the type of water feature to include. There are different water features and it is important that you choose the right one for your garden. They also come in different sizes which mean that you will not be able to get a very big fountain if your space is limited. Make sure that you will still have enough space to move around your garden.
2. Check your ground.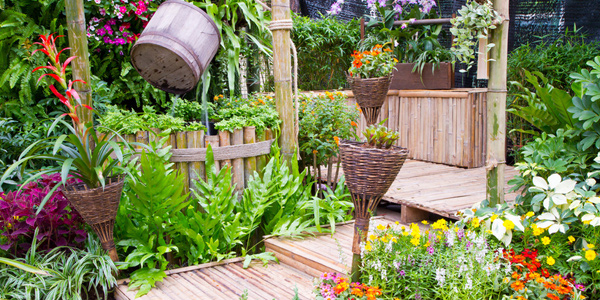 Look at your ground. How is it like? Some have hilly ground while others have flat surfaces. This can help you to choose a type of water feature to use. Some works well on hilly grounds while others work best on flat surfaces. You can also try to flatten or level your ground if the water feature you want fits on a flat area.
3. Placing plants.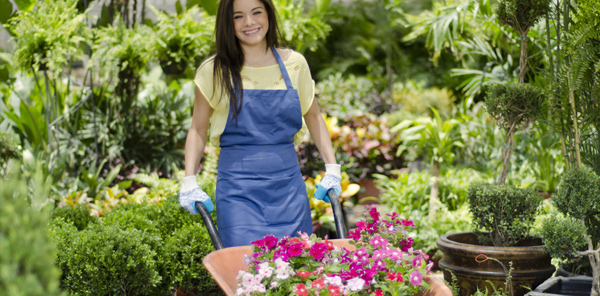 Well, do you know how to take care of plants? Do you like to have plants in your water feature? You can have a water feature with still water in order to have plants in them. You also have to make sure that your location of the water feature can give sunlight to the plants.
4. Having fishes.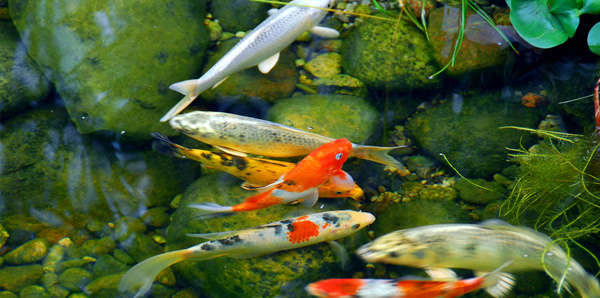 If you love fishes, you can also place them in your water feature. Fishes can be placed in flowing water so they can get richer oxygen. Don't worry about mosquitoes for these fishes will eat them. Make sure that you know what your fishes need so that you can consider it in creating your water feature.
5. Know the purpose.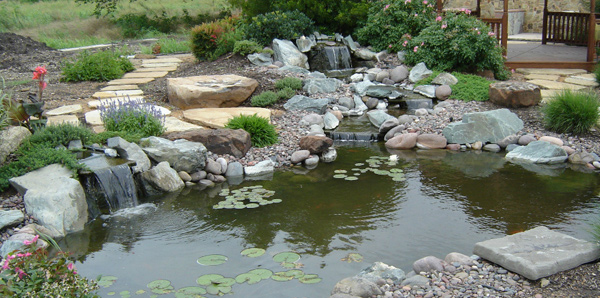 What is the reason of having a water feature? Is it merely to add beauty to your home? Or you want to extend your love for plants and fishes? Whatever your reasons are, make sure that your water feature can satisfy your goals. Some just add water features to give life to their yards while others acquire one since it is really their passion.
6. Type of water feature.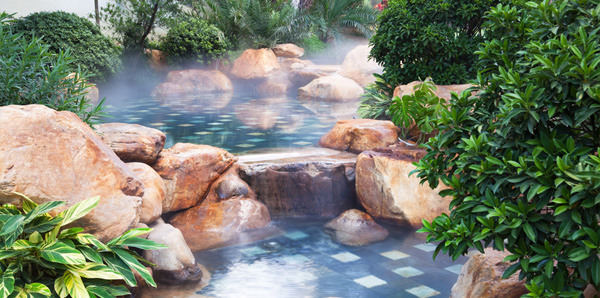 You have a wide variety of water features to choose from. There are small ones, free standing fountains and even ponds. You choose a water feature that is either still or moving. With moving water, you will be able to hear the rushing and it can add attention to your masterpiece. Some choose to have still water since they are easier to install and maintain. Decide what type you want for your garden. Both can still give your yard a good touch. Choose also if you want it to be rocky, formal, zen, tropical and others.
7. Your location.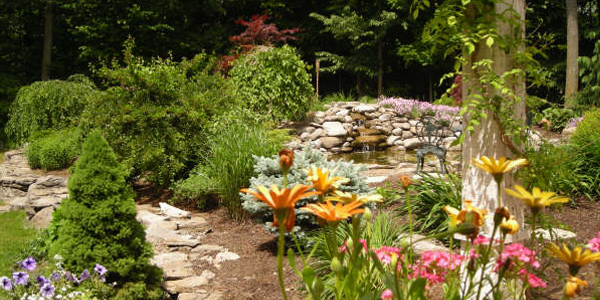 Is your location good to have a water feature? Does your area get enough sunlight for plants and fishes? See to it also that your area does not interfere with the main traffic. Let your water feature blend with the other landscaping elements in your home.
8. Consider your kids.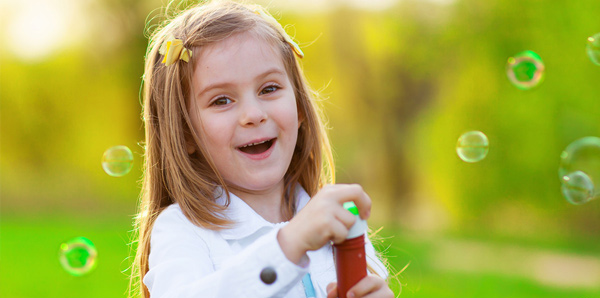 Water features are dangerous for children even if the water in it is not too high. So, you can go for tall water features that are out of reach of children. At least, you are certain that your kids are safe while you are giving a touch of tranquility to your garden. You can also educate your kids about these structures so that they will not be too curious about it.
9. Have a budget.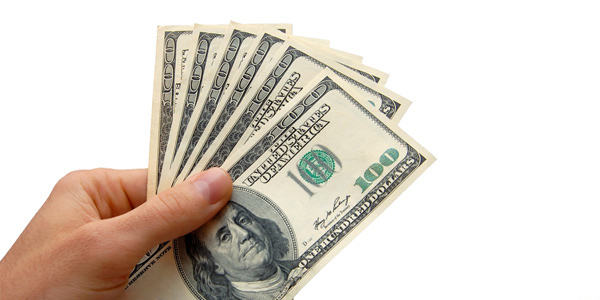 You will surely spend money in order to get a water feature for your home. Hence, you need to create a budget for that. Setting a budget can help you choose the kind of water feature that you can afford. Remember that it will entail expenses especially with the materials you will be using and the labor fees you will be paying.
10. Know local permit requirements.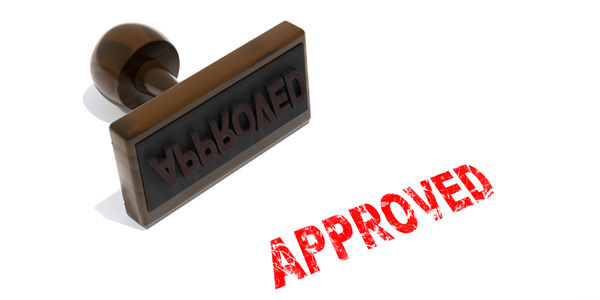 Your local government might require you to get a permit for the water feature you are about to build. So, check if you need to get one and prepare the documents needed. This is needed especially if you will be installing elaborate water features and would need plumbing works.
Having a water feature in your yard would really be good for it can create a feeling of tranquility to your home. You can check out 20 Water Feature Designs for Soft Touch in your Garden so you can see the different water features that you can possibly use for your yard. Also, take a look at Landscaping Tips to Consider for Your Ideal Garden.