Modern Dear Paul Stools Turns Into Beautiful Shelving
Of course, it isn't new to us. We have seen many furniture and home items that can be transformed or used in different manners. We prefer furniture like this because it sure is worth it the money. We have featured some of them here on Home Design Lover but there are more interesting items too that we will still feature. Include in the list this stool that we are going to feature today.
The stool is called Dear Paul. It is a collaboration between artist Paul Muguet and the company Dear. It comes in five designs and when they are stacked on each other, it forms a shelving. The seat are painted in pastel colors which looks really very beautiful! Come take a look!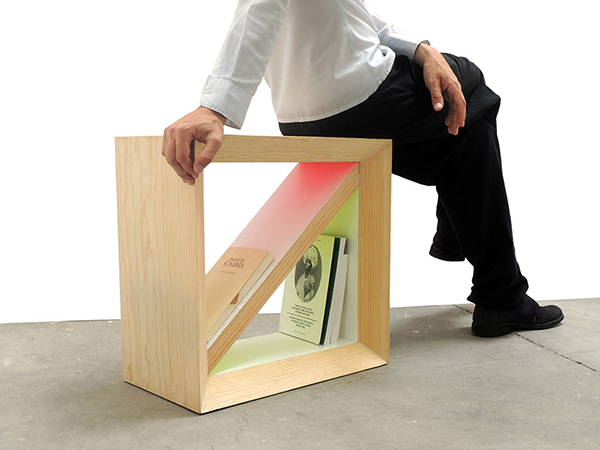 The effect of the pastel interior colors is like the stool is being lighted from the inside.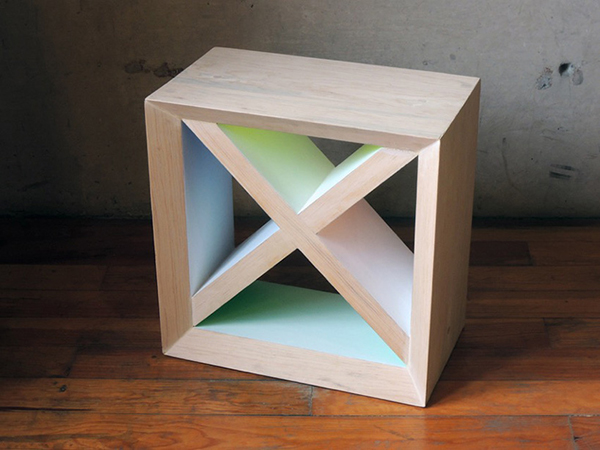 You can use the stool to store some stuff too. This one has an X design.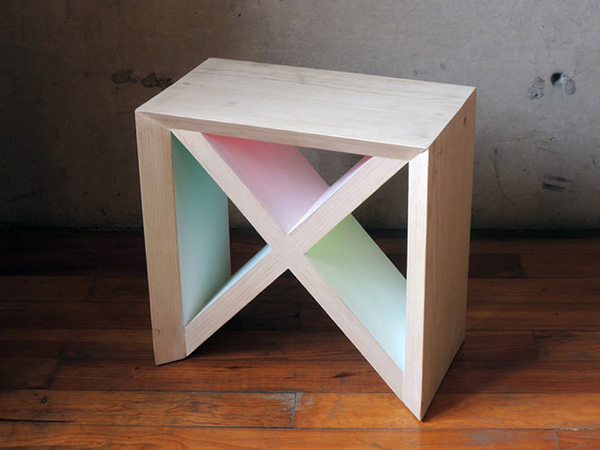 While this has a missing bottom but is still functional.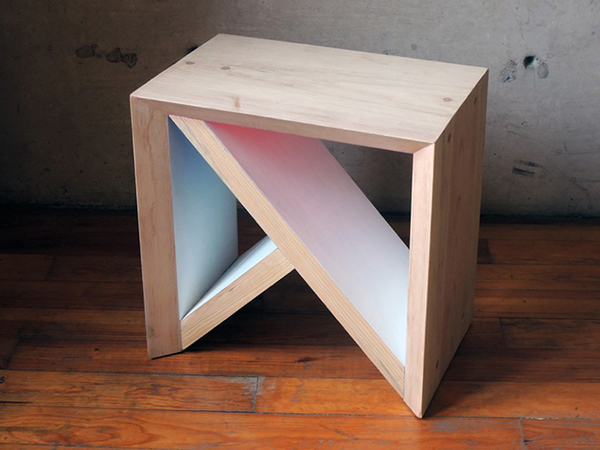 The design deducts a line from it to make look different from the other but still similar in look.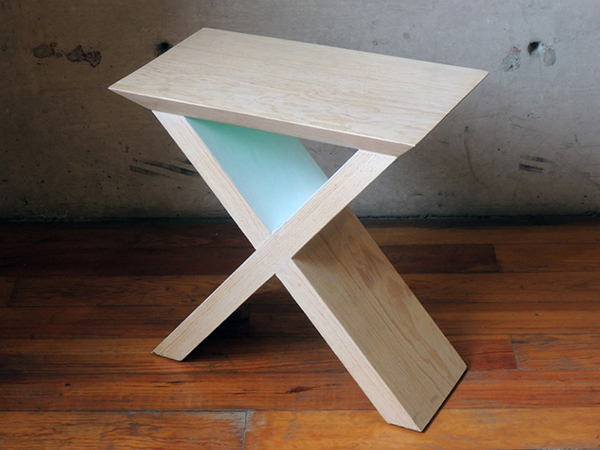 This one merely has X legs and a seating part.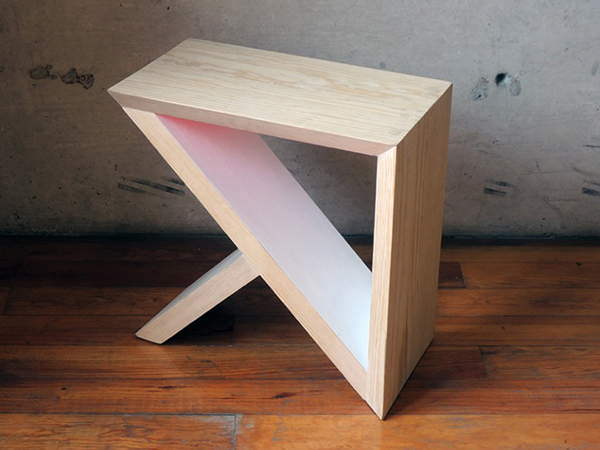 While this retains a part where we can add some things we want to keep.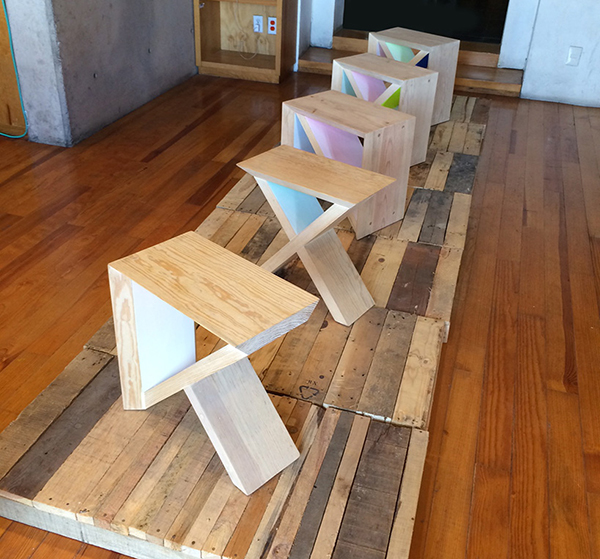 Only the interior of the stool is colored while the rest retained a wooden texture.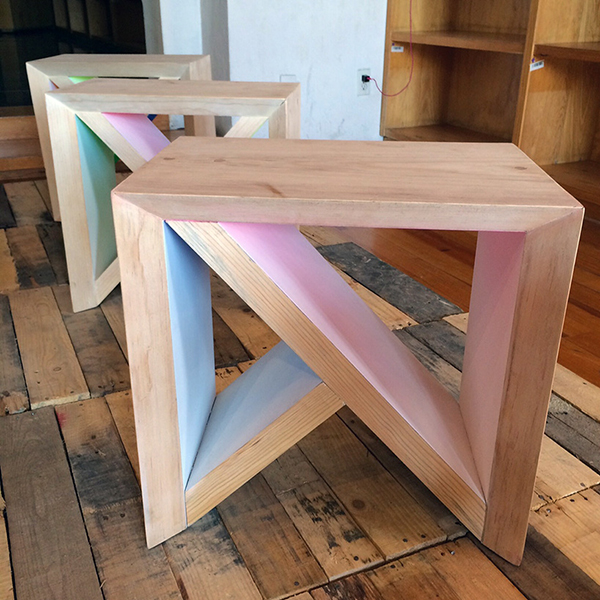 A closer look at the modern stools where you can see the beautiful wooden material.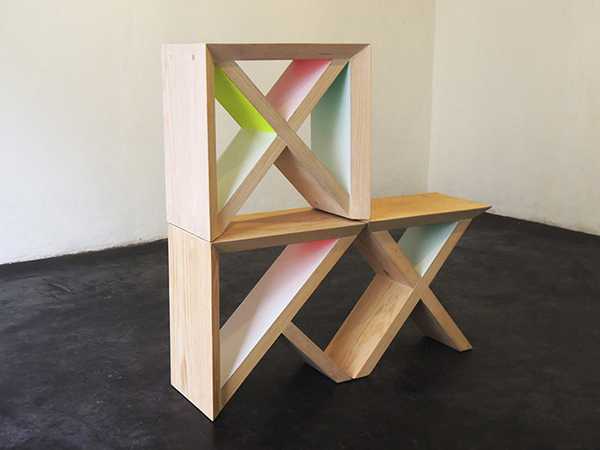 When stacked together, you can create a shelving from Dear Paul.
I like the color of the stool as well as the varying designs too. What interest me most is that it can be a storage seating, decorative seating and a shelving at the same time. Amazing, right? Well, the collaboration of Paul Muguet and Dear, the stool turned out a piece of art and a functional item for the home. Would you love to get one?