Well Light: A Gorgeous Lighting and Planter in One
When an object's function is brought to the next level, it impress us a lot and it surely is worth our money when we decide to get it. It is amazing that some designers came up with the idea of combining unique usage for an item. I know you have seen this in some features we did before. Well, they sure are interesting and useful and could be a good decor for the home at the same time.
Today, we will feature a light which can be a planter at the same time. This is called the Well Light. The name is abstracted from the fixture called Well Glass diffuser with a pill-like shape. The function of the light was enhanced by adding a removable shade of spun aluminum that adds volume to the light and could be a place where we can place plants to receive sunlight. Let us take a look at the lighting below.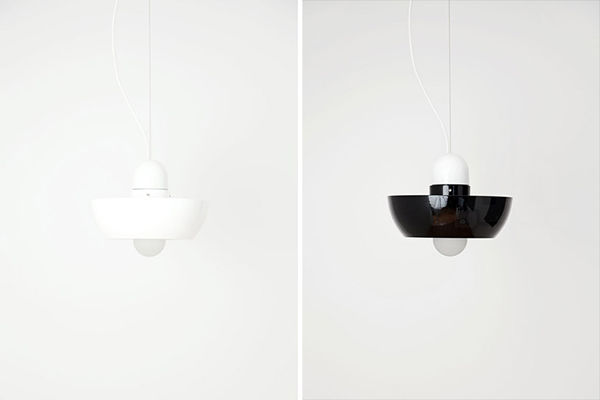 The light has a removable cap where you can use as a planter at the same time.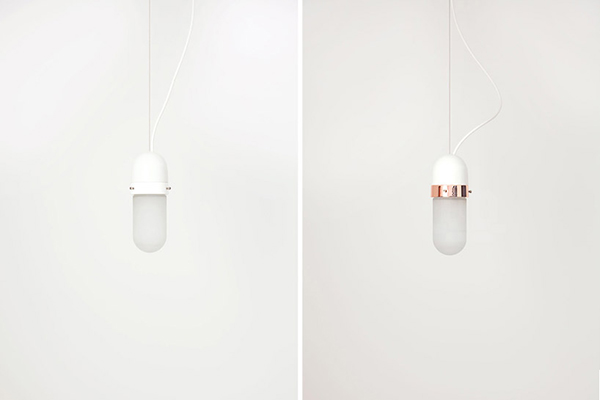 But it can also be used without the cap. This one on the left is a satin white cap with gloss white ring while on the white cap with copper plated ring.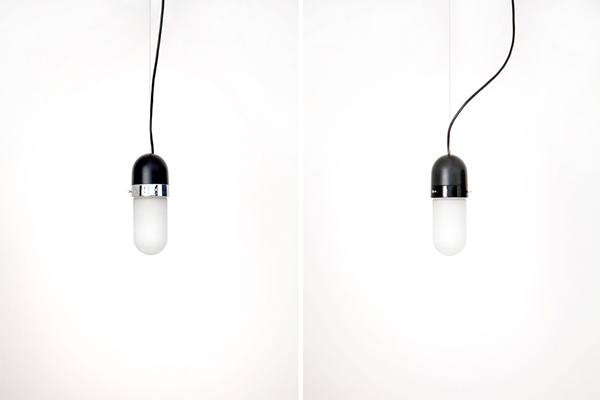 On the left is a black cap with chrome plated ring while on the right is a matte black cap with gloss black ring.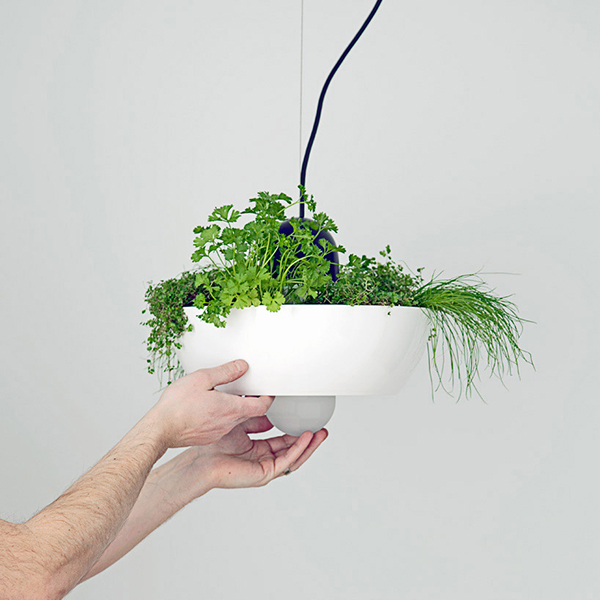 The body of the is made of cast aluminum with an acid etched glass diffuser and its functionality is enhanced with the cap.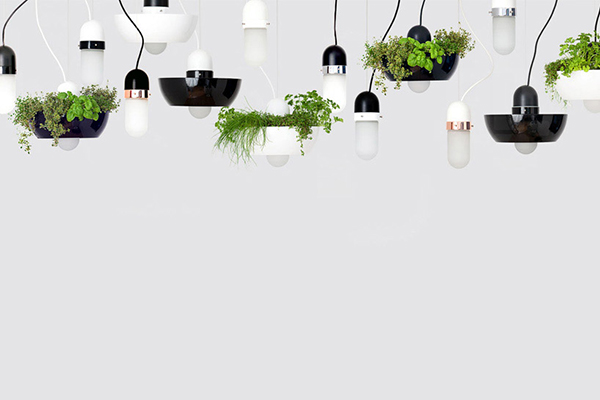 It can be versatile too because of the variety of color combinations suitable for any space.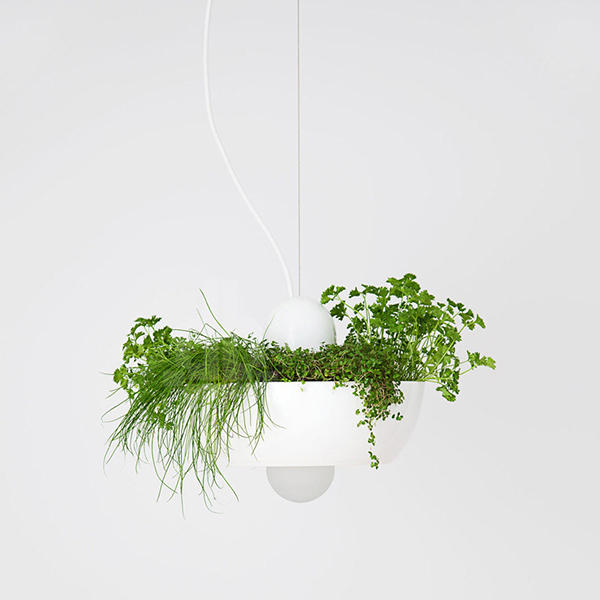 Seen here is a light that has a white cap with white shade planted.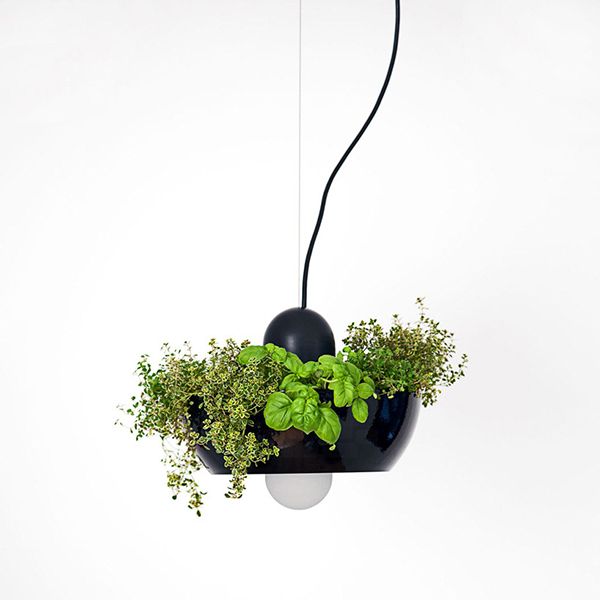 While this one is a black cap with black shade planted.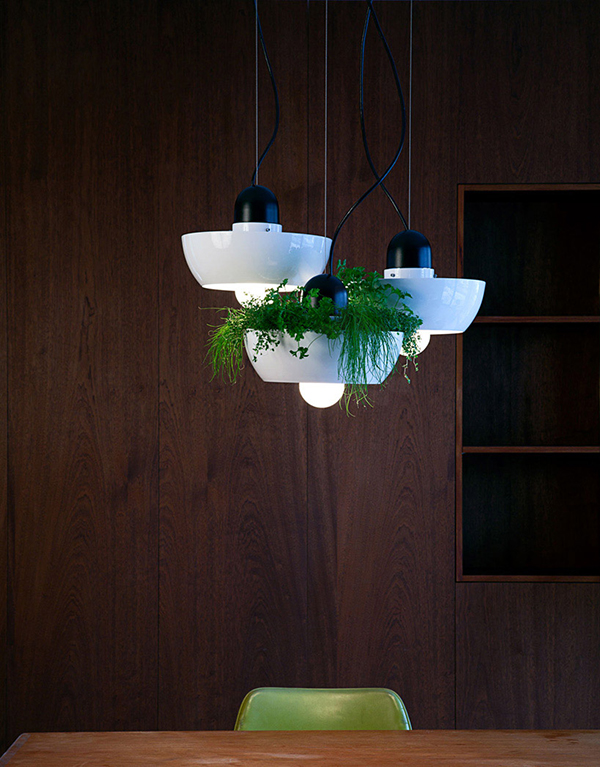 You can use the light with or without the plants. But it does look more interesting with the plants.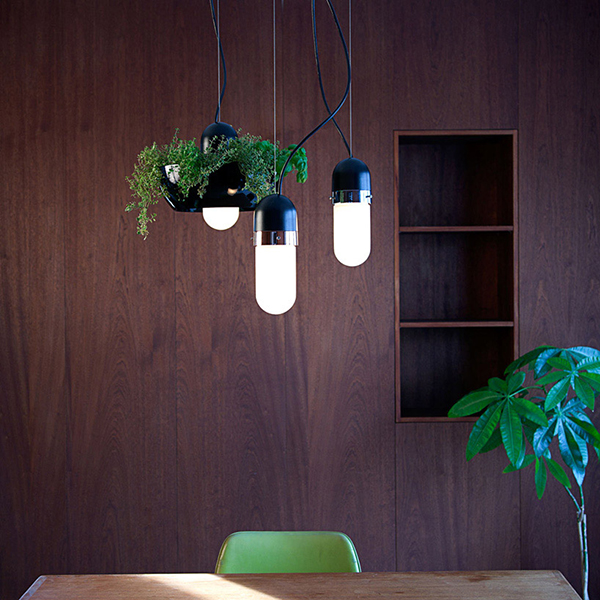 And you can use it too with or without the cap for a simpler look.
The light is designed by Object Interface , the multi-disciplinary design studio of Ryan Taylor based in Toronto. The Well Light is versatile in many ways just like how it can be used with or without the cap, with or without the plants and the variety of color combinations we can used that could suit the setting of our home. Taylor even said that, "This design continues the theme of multi-use and plantings first seen in our earlier Babylon light pendant." It really is a lovely item indeed and I would be pleased to get one for the house!