You Will Never Frame the Same Way Again with STiiCKS Frame!
If you are fond of putting up pictures and posters on your wall, I'm sure you know how heavy it is for the pocket to be spending money for frames every now and then. That is why this design of a frame that we have for you today will be pretty convenient not just for your wallets but even for your usage since it is easy to install and looks totally nice and sleek.
This is called the STiiCKS Frame which is a well-crafted frame made from real wood and uses strong wood magnets. It is comprised of four thin strips of solid American hardwood and is embedded with super-strong neodymium magnets. The magnets will sandwich your work together without damaging the poster.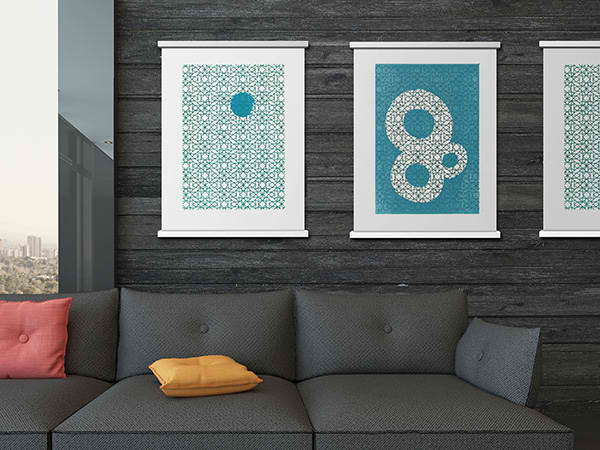 The frame is finished with a furniture-grade lacquer that made it more durable and beautiful.
With this frame, you are ensured that your fave wall art will never be damaged since the magnets seal them together.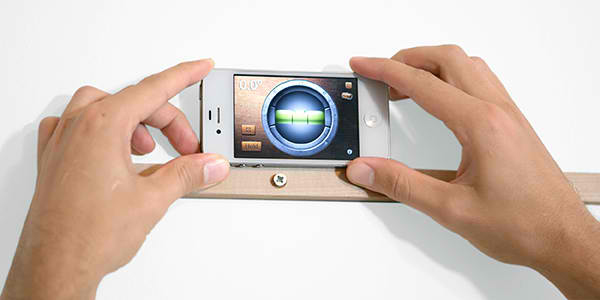 Before installation, make sure that it is leveled using some device to or even an app to check if its leveled.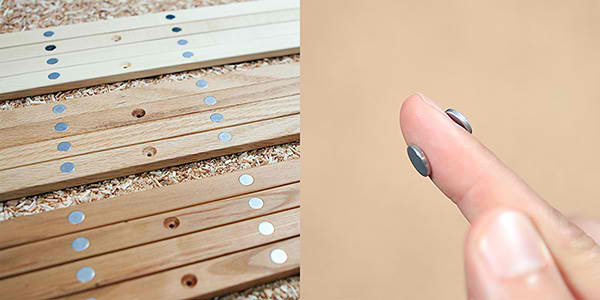 Seen here are the wooden sticks with the magnets and a hole where a screw will get into so it will be attached to the wall.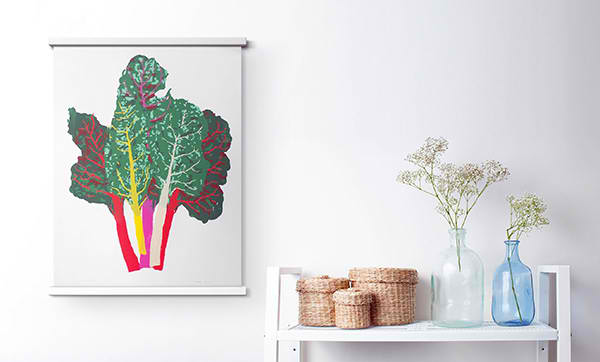 The designer said that this item is an answer to expensive frames.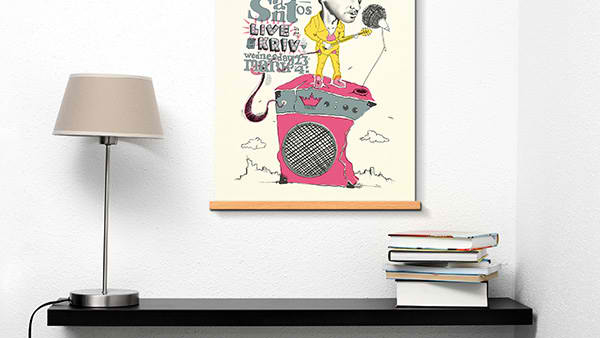 The magnets used here do not wear out and it doesn't have a glass which means we don't have to worry about breakage.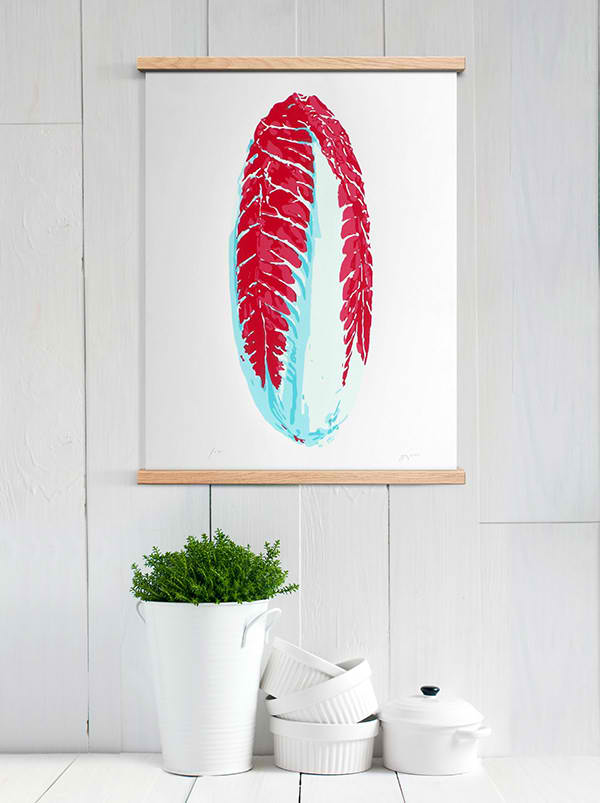 There are to frames available. The Flat Black STiicks that are made from solid American Maple finished with furniture-grade paint and a matte lacquer top-coat and the Oak STiiCKs are made from solid American Oak finished with furniture-grade matte lacquer.
No wonder that designer Brandon Knowlden is very proud of this design. Brandon says, "STiiCKs are a response to a new way of thinking. That "smarter" is the new "harder", that simpler is most often better and that the things we make should last. A size-agnostic floating magnetic frame was simply a response to how we see the world. Framing just happened to be our first target." Seems like we have something more to look forward to!