15 Silver Floor Lamps That Illuminate With Elegance
Since lighting is one important thing for the home, we choose different types of lights to put in our interior. That includes a floor lamp which is a tall lighting that stands on the floor and illuminate a space. It can be placed anywhere from the living room to the bedroom. Floor lamps are great especially if you have a spacious home but it works well too for small areas.
Today, we have collated some silver floor lamps that will no doubt illuminate your house with elegance. What is good with this color is that it can suit in whatever interior you have and whatever color scheme you use for your home. You will also not worry about changing colors for the home since your lighting is versatile. Now let us take a look at what we have gathered for your inspiration.
Silver Incandescent Floor Lamp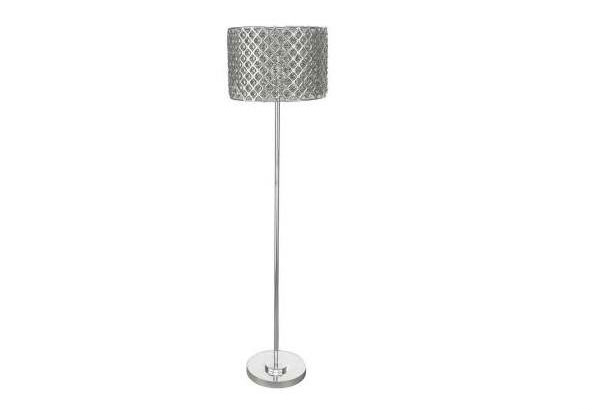 Combine classic lighting and posh styling and you'll get a floor lamp like this that will surely bring charm to your space.
Mandrino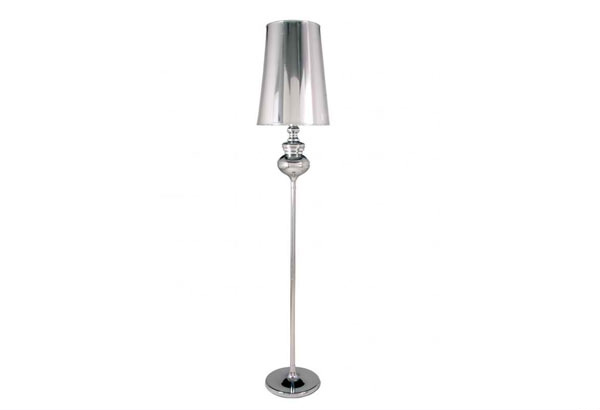 An elegant silver lamp with a slender shade that seems to rest on some curvy lump on the stand.
Ondine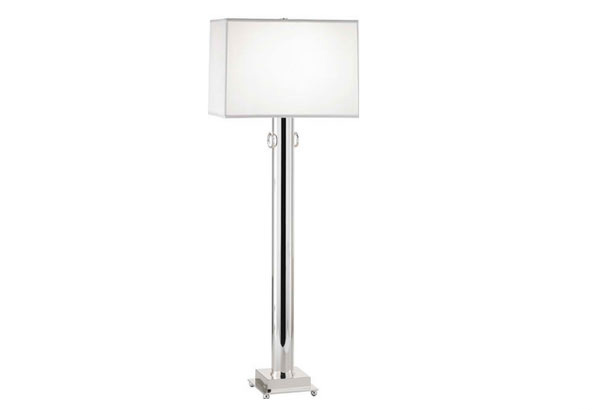 A floor lamp with a rectangular shade and stand. This works well for both modern and traditional interiors.
Quinn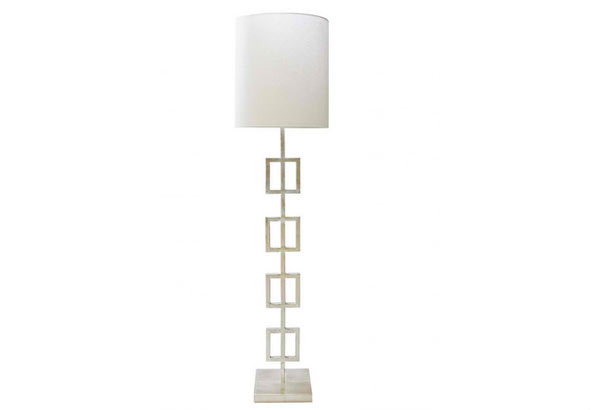 Vertical squares floor lamp with white linen shade could be a classy accent to your home. It could even look good for an eclectic or mid-century interior!
Pateros Swirl Glass Floor Lamp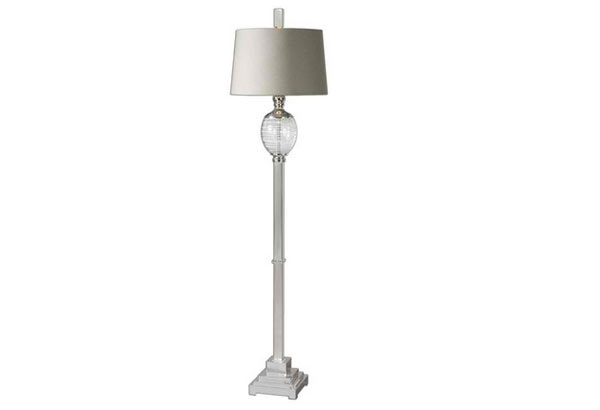 Bring in sophistication to your home with this floor lamp. It has clear glass floor lamps with styling details that you will surely love.
Parker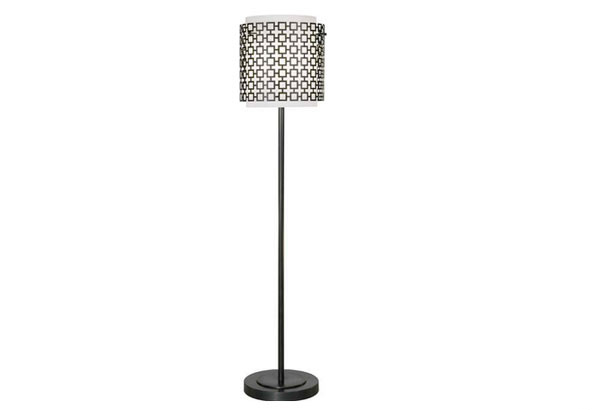 Catch a glimpse of simple sophistication with this floor lamp. It has a slender metal stand and frosted-white glass shade.
Belding Modern Floor Lamp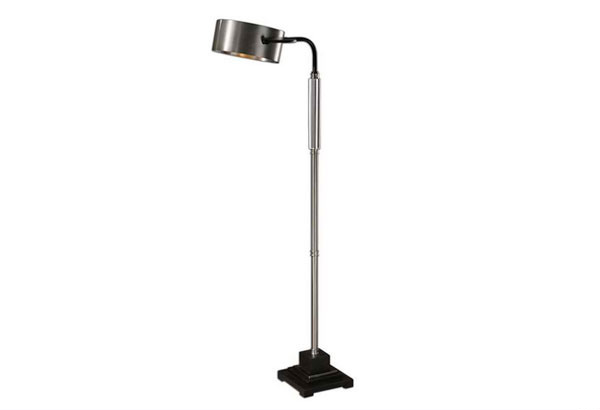 Who says you cannot add some edge to your home with an industrial lamp? Well, if it is as chic as this one, you could!
Elden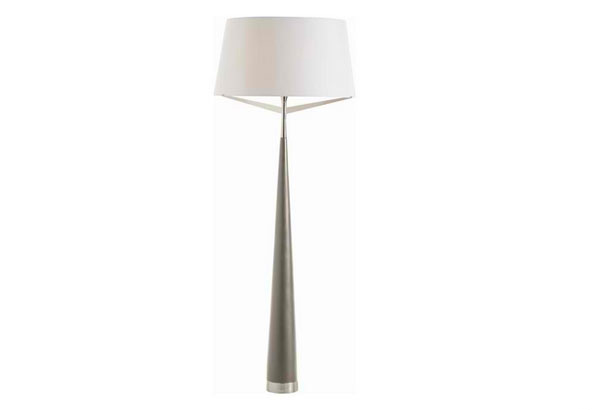 The simple conical base in dove gray lacquer supports a tapered white shade which sits on a spider like frame.
Penbrook Arc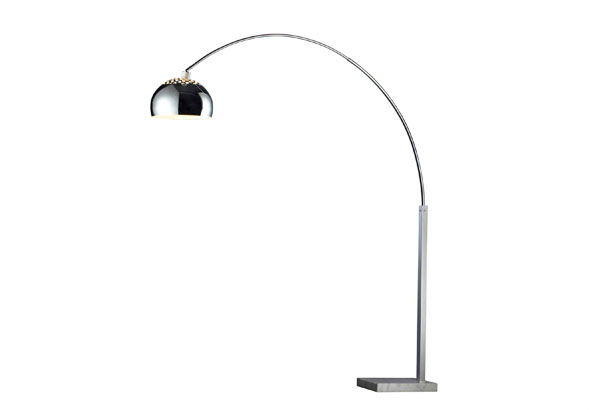 We don't know why but this arc lighting is really lovely despite its slim and simple design. Wherever you place it, it turns a space into a gorgeous spot!
The Muses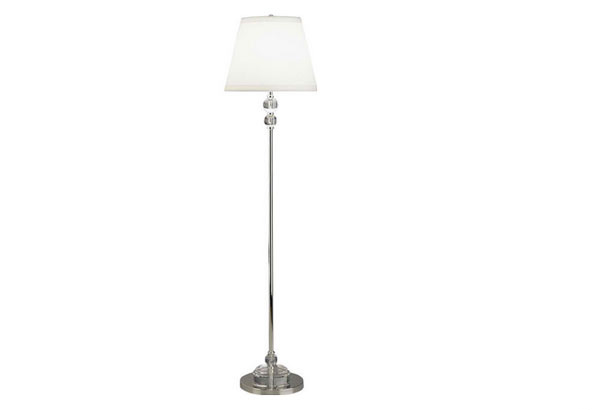 This elegant floor lamp could shed some light on your inner muse as it boasts its polished metal base and gleaming sphere at the top.
Af Lighting Elements Supernova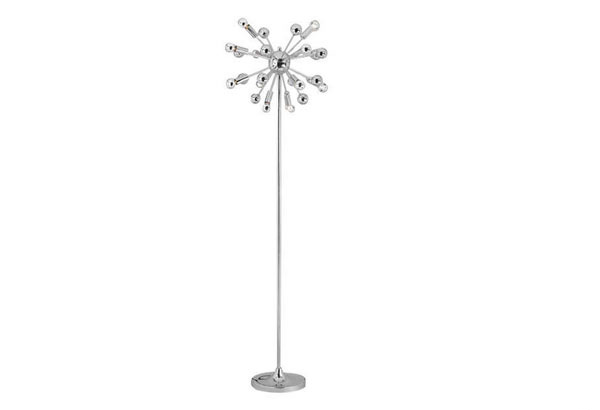 An ultramodern interior will look great with this floor lamp. The high polished chrome silhouette is enhanced with 12 silver tipped 40 watts bulbs.
Maxim Lighting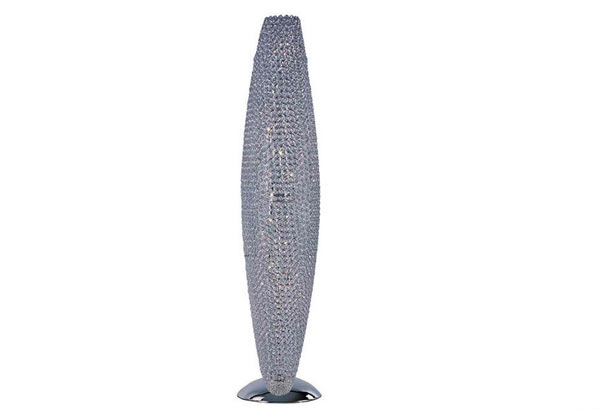 Let your space sparkle with the beauty of this floor lamp that shines like a constellation right inside your home!
Fragment Silver Floor Light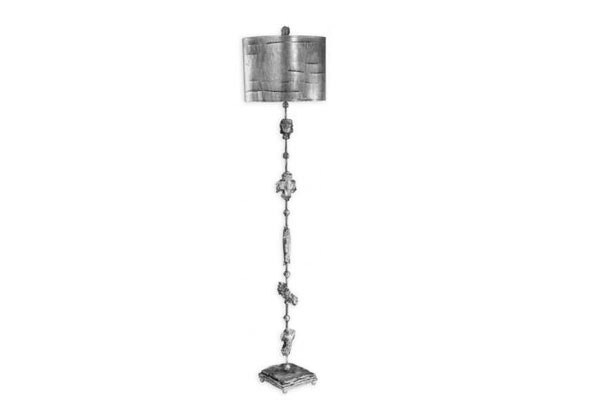 You'll see that this lamp is seemingly made of different fragments but it is this feature that added beauty to this floor lamp.
Silver Ball with White Shade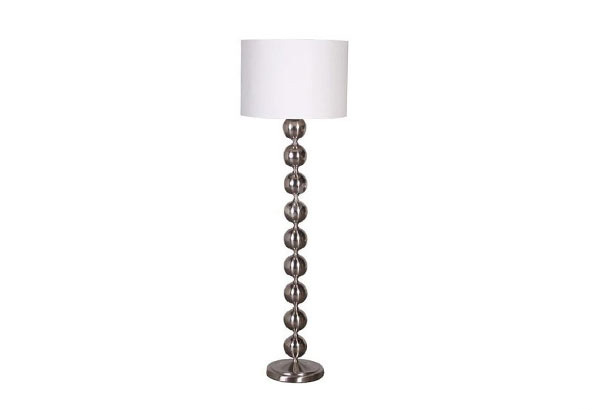 Many have been captured by the spheres in this floor lamp and we think you will be the next person to get this one for your home!
Starburst Lamp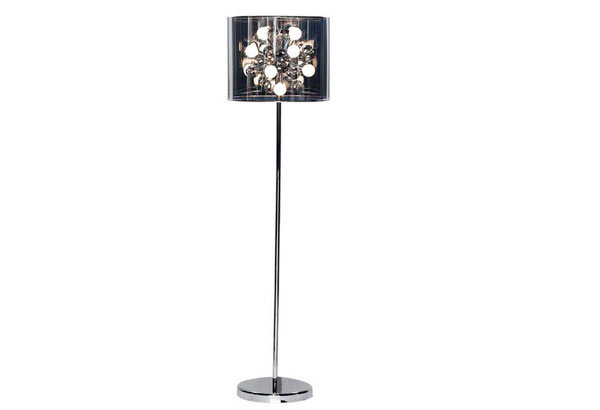 A chrome stick pole holds this lamp with a flat round base a dark gray tinted translucent shade reminiscent of a film negative.
Yes, this list of silver floor lamps is a heart grabber! What is good with these kinds of floor lamps is that they will fit in a variety of spaces. You will surely enjoy the beauty it can give to your space. Floor lamps are perfect to illuminate your home especially if the color fits your style like these silver floor lamps. But you can also try gold floor lamps or even those that are especially designed for your interior's style.