20 Wonderful Rectangular Mirror Home Decors
Using mirrors as decorative items inside the house – wherever the location may be – your living rooms, bathrooms, dining rooms, kitchens or even in bedrooms allows your space to be magnified depending on the size of the mirrors you are displaying. I am sure that both home owners and designers want to create a wider space for the home they are building or designing because, who doesn't want a spacious home right?
What we have for you today is a list of 20 Wonderful Rectangular Mirror Home Decors that sure are beautiful and really eye catching. Truth be told, I am really fascinated with mirrors because it allows you to add a glam touch to your designated space. Take a look at the few sample mirrors we have below and tell us what you think about them.
1. Acorn Mirror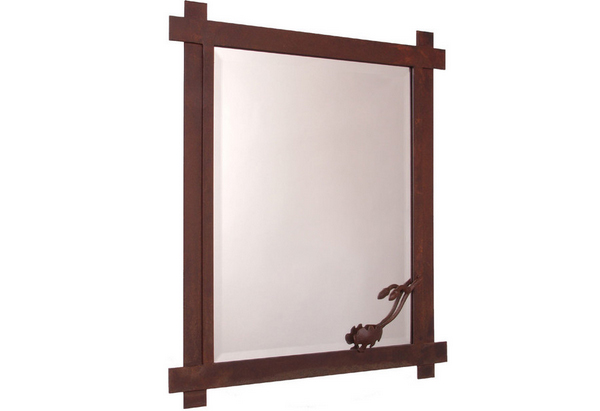 Every piece the designers' create is unique – handcrafted at their factory in Chehalis, Washington, USA. Pretty awesome right?
2. Amory Wood Mirror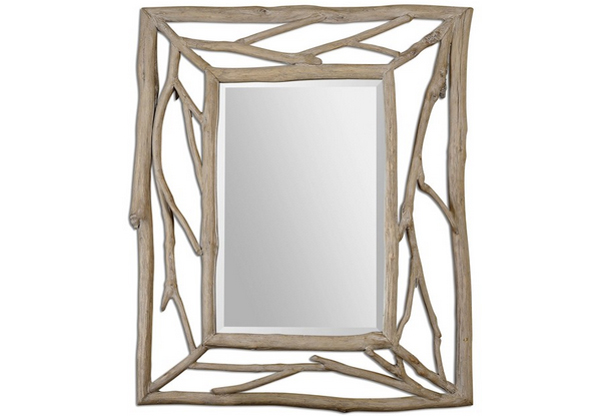 Twigs, perhaps driftwood spray painted – super awesome!
3. Black Lacquer Mirror w/ Chinoiserie Scenery Motif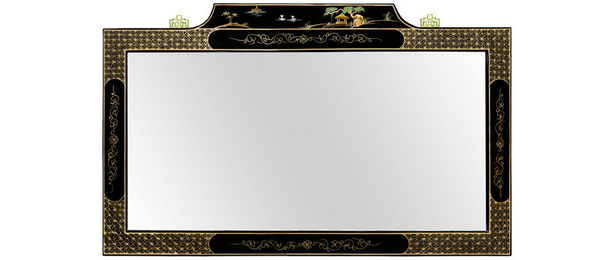 Grand in size with an intricately hand painted frame, the top panel of this mirror features idyllic Chinoiserie scenery. The entire frame is finished in black lacquer, giving it a shiny and polished look.
4. Centurian Mirror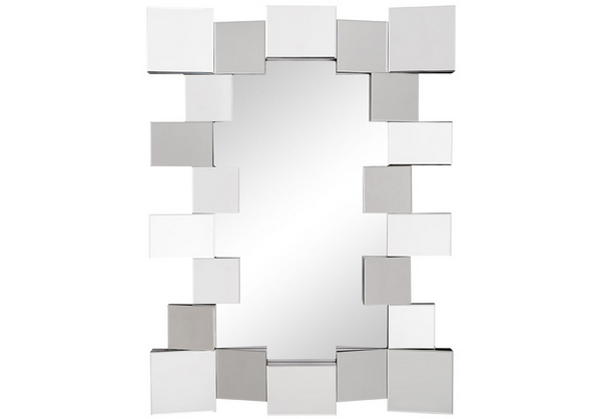 This Centurian is way fun and fancy for my taste, but still glamorous!
5. Colorful New York City Mirror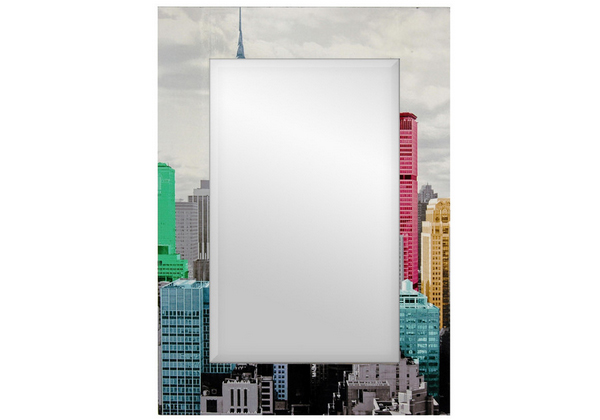 Wide frame wall mirror featuring a cityscape design surrounding high-quality mirror glass. Black and white New York City skyline is accented with colorized skyscrapers in bright hues.
6. Danby Mirror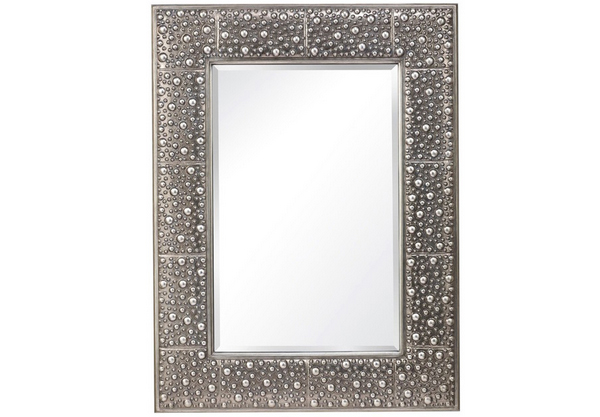 Modern Contemporary Mirror in Rustic Silver with Clear glass from the Danby Collection by Murray Feiss.
7. Dorigrass Brown Metal Mirror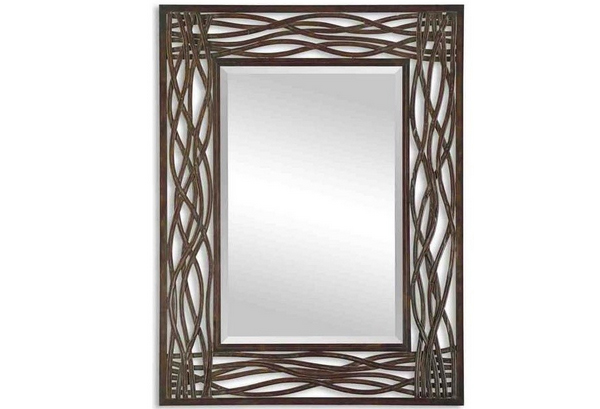 Frame is made of hand forged metal finished in distressed mocha brown with black undertones and golden brown highlights.
8. Green Rectangle Rustic Shutter Wall Mirror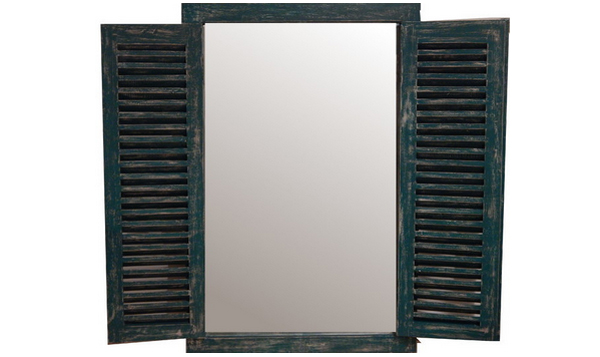 You will not go wrong with this window shutter rustic green mirror that looks like 1950s European style windows. With a wooden frame polished rustic green, this beveled mirror will add elegance and style to any living space.
9. Harwin Mirror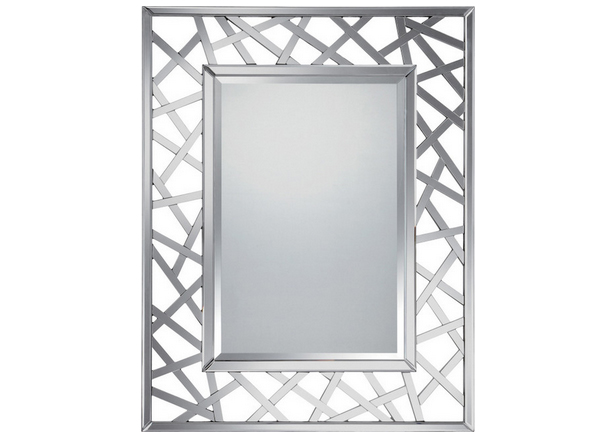 The whimsical pattern of the Harwin mirror adds artistic pizzazz to any room. The beveled mirror gives way to a more contemporary style. Sleek and sophisticated.
10. In Leather Mirror – Milky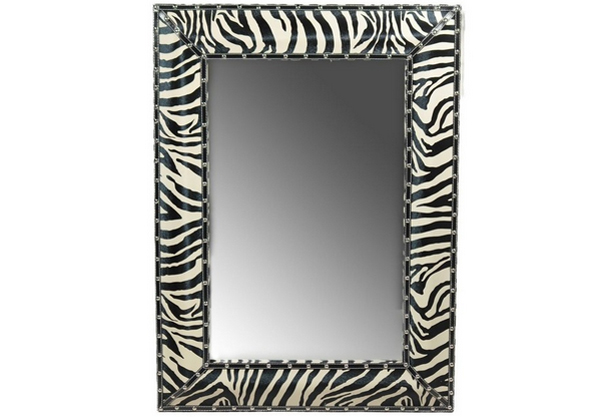 I am just not sure about you, but this does not remind me of anything milky – expect zebra. Oh, wait! Are they milky?
11. Loudon Large Bronze Mirror

Here is one rectangular mirror that is placed horizontally to show a more wider angle wherever you actually strategically place this piece.
12. Marriot Mirror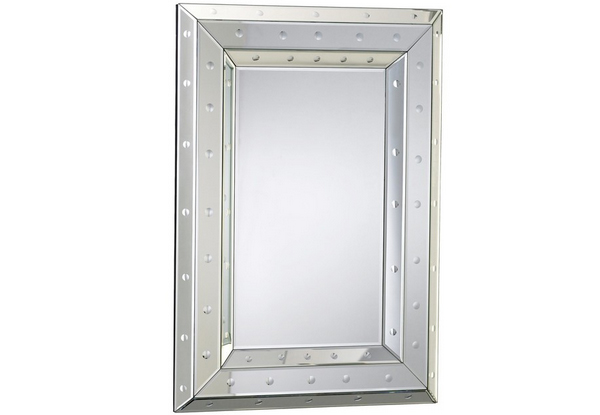 Panels of mirrors and angular placement create an interesting look to the frame of this Cyan Design wall mirror. This rectangular mirror from the Marriot Collection features rivet-inspired accents throughout the exterior layers of the mirror, which give an industrial look to the frame.
13. Mediterranean Wall Mirror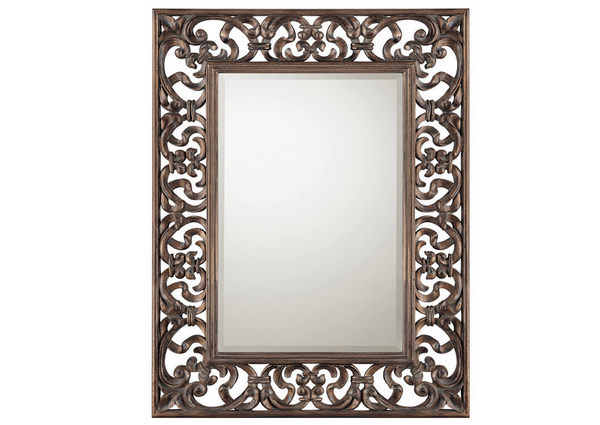 A Mediterranean wall mirror with beautiful detailing on it.
14. Mother of Pearl Contemporary Mirror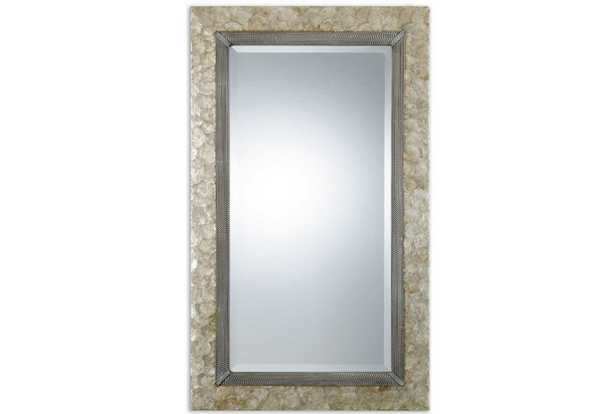 A classic design for a mirror at home – if you want that regal touch to your space, this is the one for you!
15. Sleek Mirror with Sophisticated Design Wooden Leather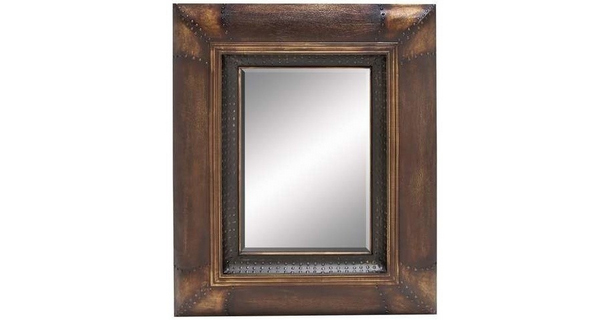 Sleek and luxurious mirror with sophisticated design wooden leather. A stately home deserves a stately mirror.
16. Teak Root Natural Rectangular Natural Teak Mirror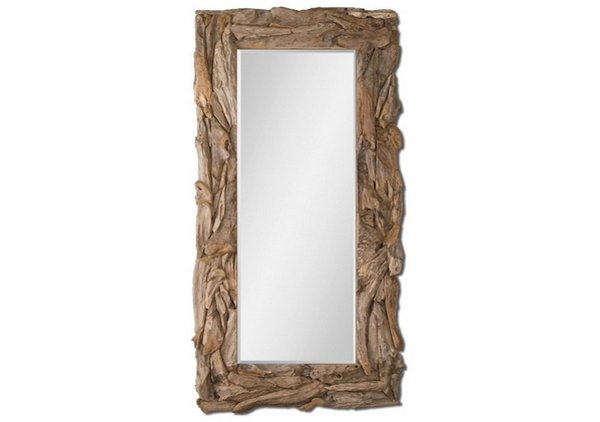 This stately mirror features a natural, unfinished, sculpted teak root frame. Mirror has a generous 1 1/4″ bevel. May be hung either horizontal or vertical.
17. Ujana Mirror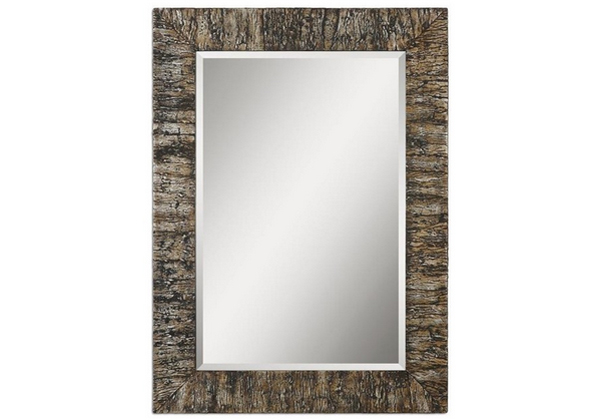 Beveled mirror with glass tiled frame, need I say more?
18. Versailles Mirror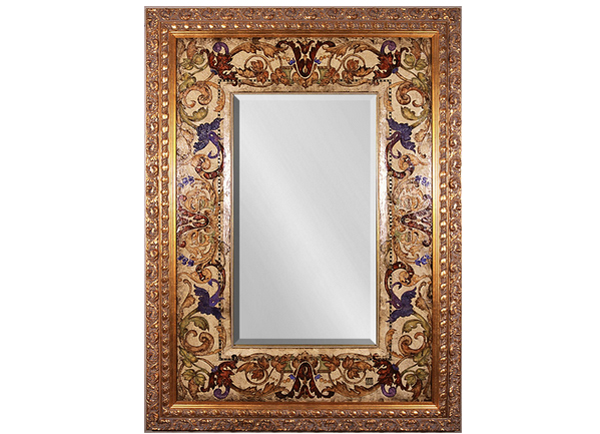 If you're going for glorious, this glass mirror with a gold frame will serve you well. Hand painted and featuring Swarovski crystals, the attention to detail is outstanding and will leave anyone who lays eyes upon it impressed.
19. White River Wall Mirror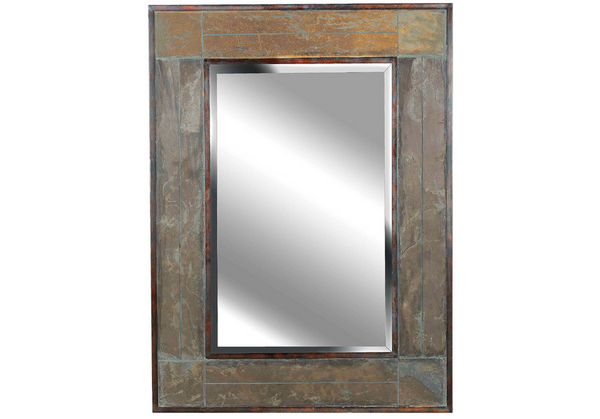 A classic, symmetrically tiled design of Natural Slate strips create a majestic frame with a finished, rustic appeal.
20. Grand Palais Floor/Buffet Mirror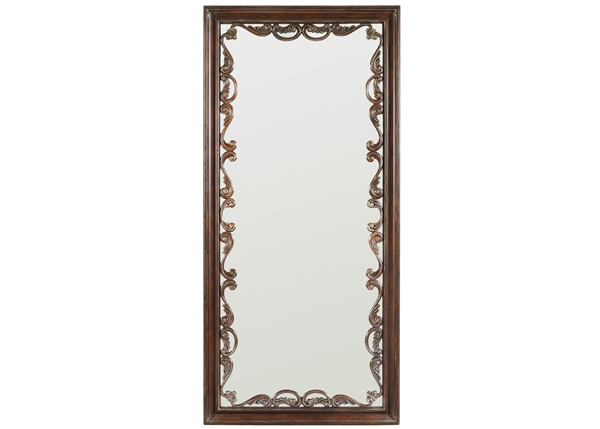 The essence of luxurious European traditional style, Grand Palais features bold scaling, dramatic shaping and exquisite design details.
There you have it ladies and gentlemen, the 20 Wonderful Rectangular Mirror Home Decors that pretty much complement with the fascinating modern mirrors that are available in the market. It is true that there are a lot more out there which makes perfect sense because there are more and more innovators that would want to showcase the designs they have for mirrors that will always be a staple in a home – functional or decorative.