Facet Geometrical Vinyl Tiles for the Walls and Floors
It is indeed amazing how geometry can be used in so many different ways. It can be seen in furniture or even in a home's exterior. But even little items can be geometrically inspired too just like vases, lightings and the itsy bitsy items we place on cubbies for display. I'm sure you have seen so many home items with geometry in them because even fabrics are printed with it too.
Today, we will show you another item that you can use in your home inspired by geometry. It is called FACET. The term facet refers to a one small polished plane surface of a cut gem. You would see that in the vinyl tiles that we will show you. Because of the design of the tiles comprised of different facets, it can fit together in numerous ways creating various patterns as well as visual illusions. The video will give you more ideas of what this item is.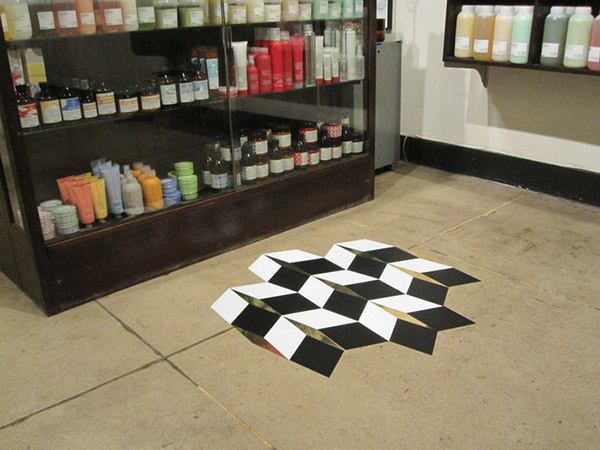 Numerous diamonds and triangles comprise the tiles which gives one the chance to express themselves through these figures and come up with a unique design.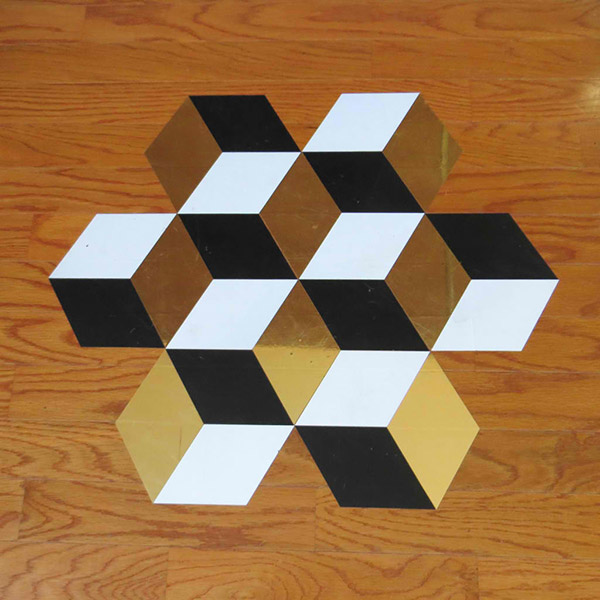 The tiles are removable and would retain its good quality even if it stayed there for a long time.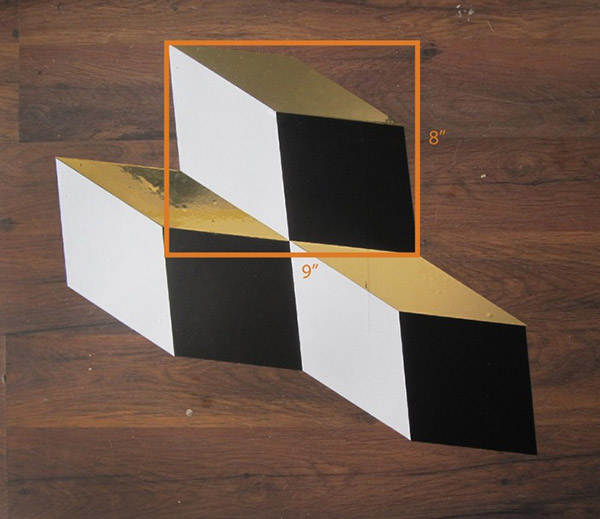 Each tile is measured precisely to make sure that it will go well with the other pieces.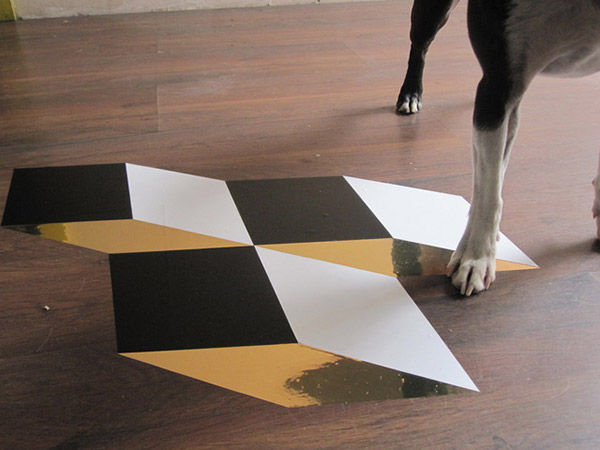 You can add it to the floor or to the walls. It can stick to wood, tile, concrete and other surfaces as long as it is not dirty and oily.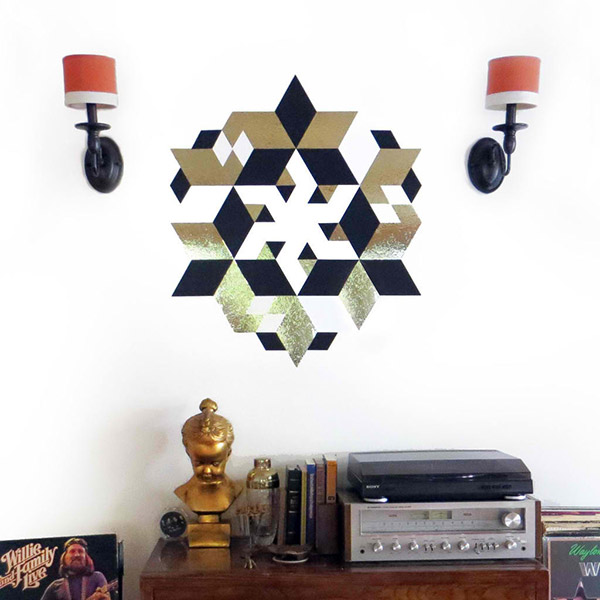 Buying multiple sets will allow you to expand your pattern and will give you more chances to play with the shapes.
Nice, right? I guess it would be fun to put this together whether on the wall or on the floor. After seeing this, I feel like cutting my own triangles and diamonds and just make random patterns anywhere I want to place it. Well, this one sure is inspiring! This creative vinyl tile is from Process and Content who have other unique creations too.