Electree Mimics Potted Plant, Provides Solar Power
When I first saw this product, what immediately came to my mind is the Lorax. If you do not know this story from Dr. Seuss, it shows us a city that doesn't have real trees and people would buy air. So there are only artificial trees that can change its color depending on the season you want and can even play music with a remote control. This Electree is really like the trees from that story. Only that this one isn't designed to replace the real trees.
The Electree Mini is from French designer Vivien Muller who based the design on the form of Japanese bonsai tree and fractal patterns in nature. It imitates a potted plant but this one could provide solar-power. I think this device would be very helpful aside from being energy saving too. It has great features that you can see below. Let us take a look at it through this video: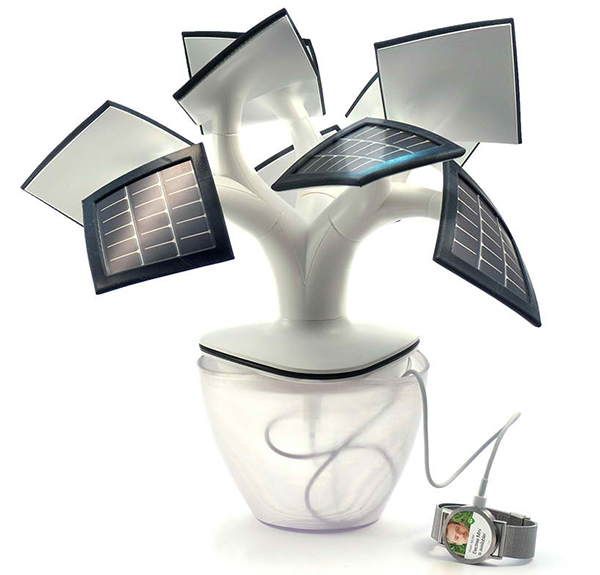 This tree has flexible leaves made from photovoltaic panels. As seen here, it can be a USB recharging station.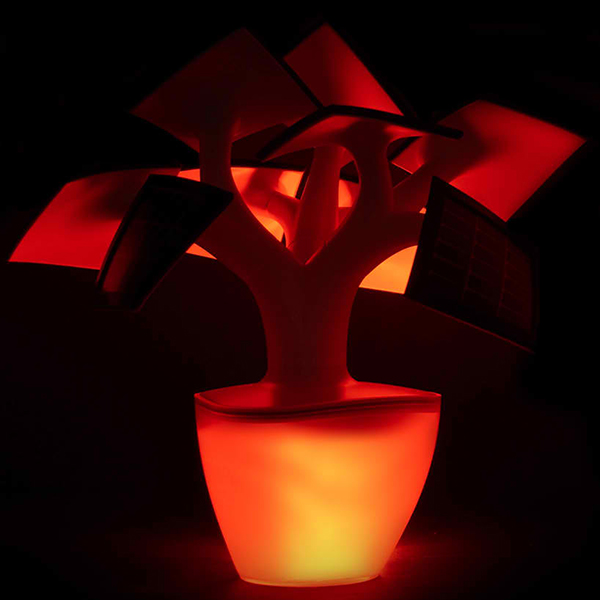 It also changes its color with LED light which is one interesting feature.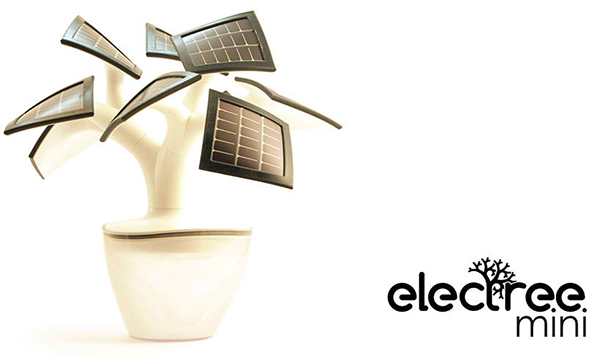 This device would be helpful for areas that are devoid of renewable energy.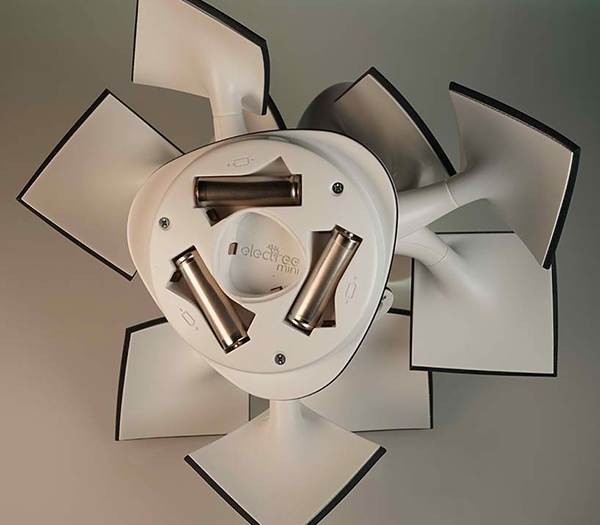 It has rechargeable batteries that are used to store power. Below is another video of the Electree Mini with its designer, Vivien Muller.
This device would really be helpful especially if there is no electricity. I can recall when Typhoon Haiyan struck our area and we didn't have electricity for months. If we had this tree, we will not have problems in charging our cellphones and other devices. If only we knew that Vivien Muller has designed this, I'm sure many would love to have one. Well, I like anything with solar panels maybe that is why I'm so impressed with this one. Another thing, aside from its function it can also be a good decoration.