15 Decorative Plates for Home Decor
When you hear the word plates, what you first think of are the ones you use for eating. Yes, plates are vital for the kitchen and for dining as well but did you know that there are some plates solely designed as wall decor, displays or even centerpieces? Like our usual dining plates, they are also round only that they have a lovely design. Once you see it, you would surely be hesitant to place some food on it. That is why, it is solely for decoration.
Decorative plates could be part of your mother or grandmother's collection. These are the ones that end up on the wall, cabinets, shelves and buffet tables instead of dwelling on dish racks. Well, we can't blame them for considering these are treasures because their designs are very beautiful and anyone would look at it as a luxury, not to mention that these are more expensive than ordinary plates! So, we have collated some decorative plates for today's feature. Check them out!
Peacock Splendor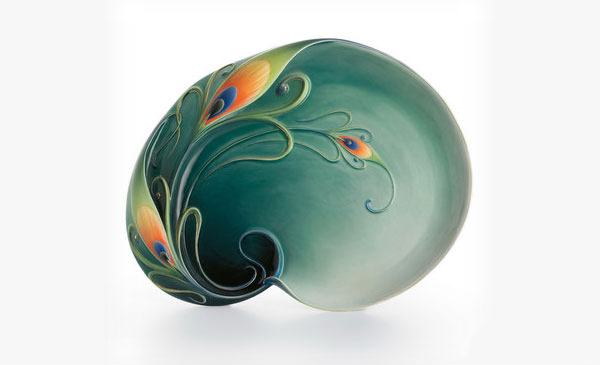 Peacock lovers will go crazy over this decorative plate with the usual peacock style.
Catawba Wall Charger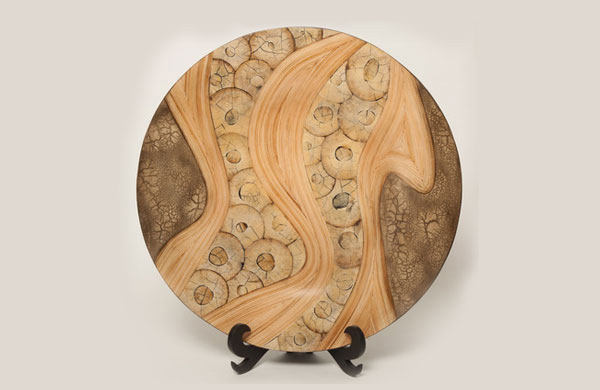 Perfect for a contemporary or modern interior as it kept the texture and colors of wood.
City Plate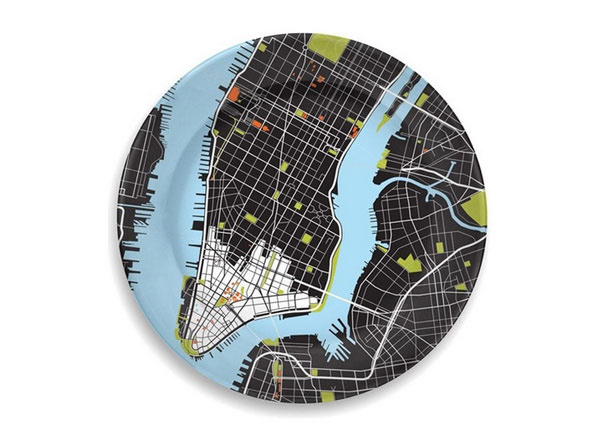 Isn't it amazing that even a plate can bear a map of Big Apple?
Lopez Floral Pierced Charger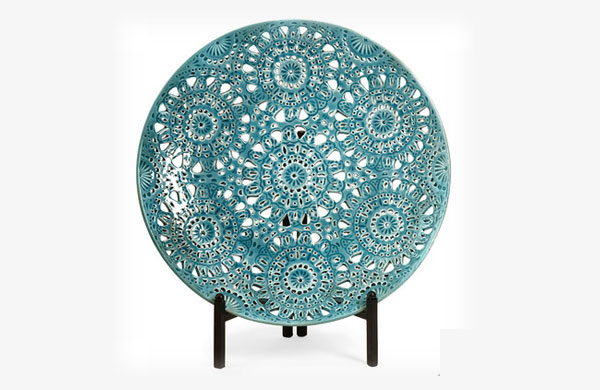 You'd love the details in this plate that seems to appear like combined doilies or even laces.
Beachcomber Plate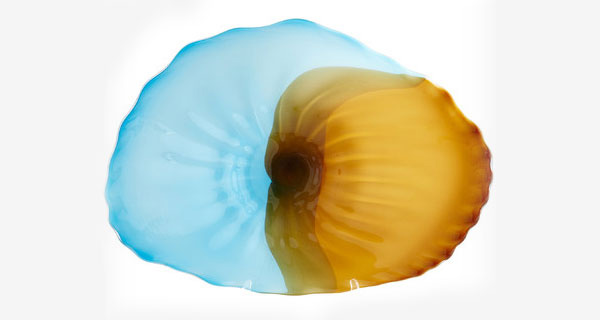 Bring the aura of the beach to your home with this plate that has colors of the ocean water and of sand.
Siirtolapuutarha Plate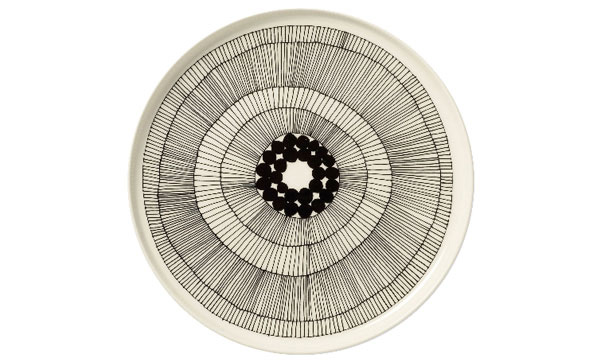 A modern plate in black and white depicting an ornamental or floral design.
3396 Mandan Black Round Wall Charger Decorative Plate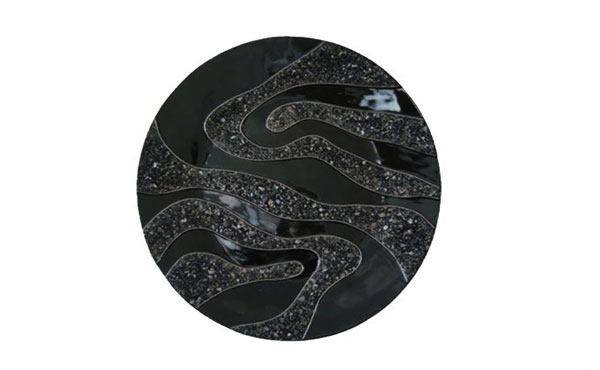 A lovely plate in black with some textures in it for added depth.
Medium Aurora Plate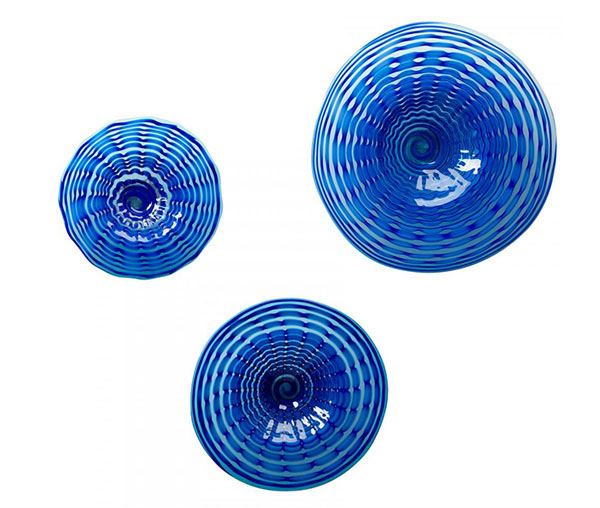 A vibrant blue glass plate creating an illusion of a shell.
Armor Charger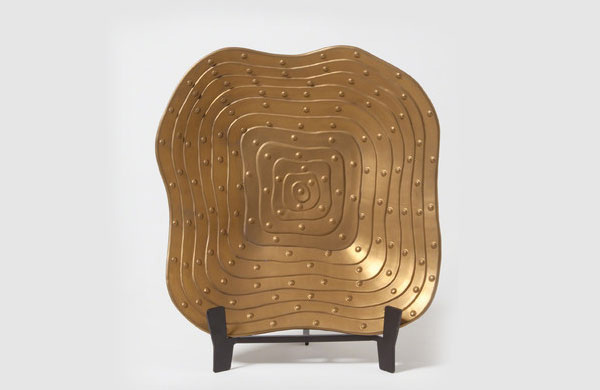 This plate resembles the look of armor. Isn't this a gorgeous addition to your home?
Twilight Splash Plate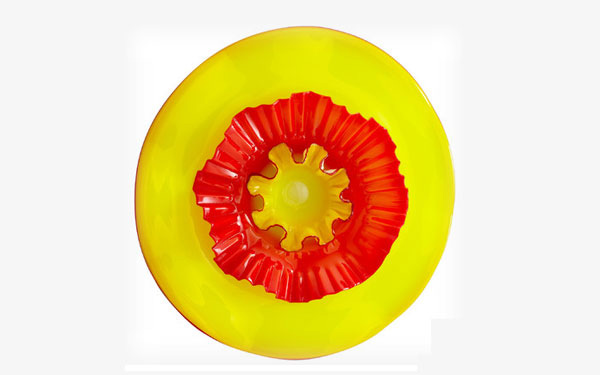 The bold and bright colors of this plate that looks like a flower will add blossoms of beauty to your interior.
Sekani Round Wall Charger Decorative Plate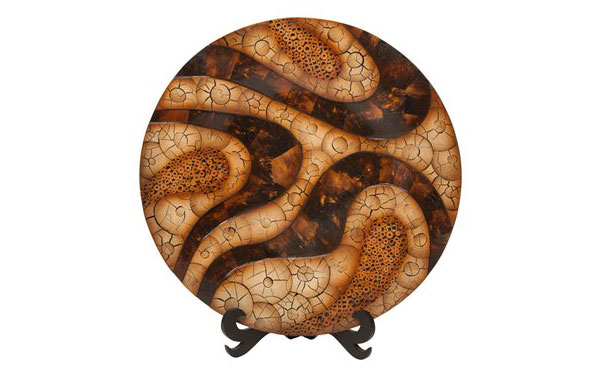 Note the combination of textures and patterns in this plate which could be perfect even for an eclectic theme.
Imax Worldwide Glass Plate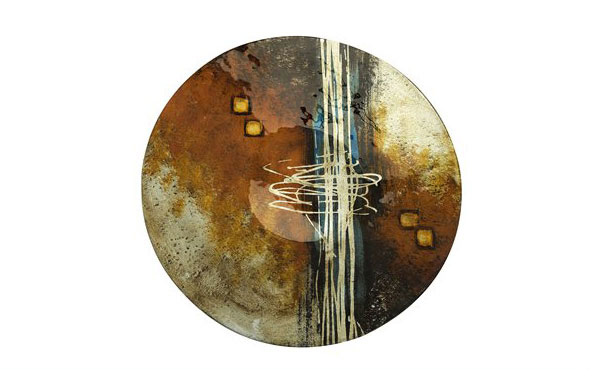 One unique plate design that has some rustic touch in it.
Quartz Charger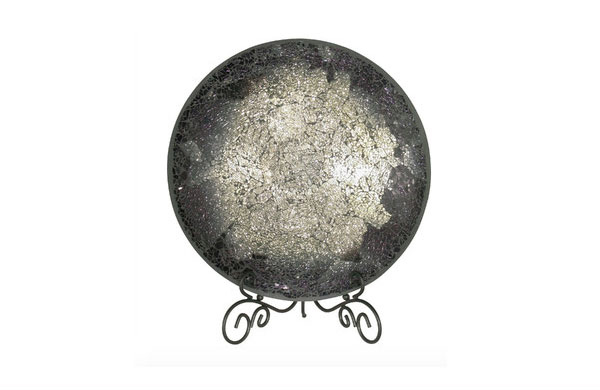 This one looks like a glittery stone with its colors of gray.
Mojave Round Wall Charger Decorative Plate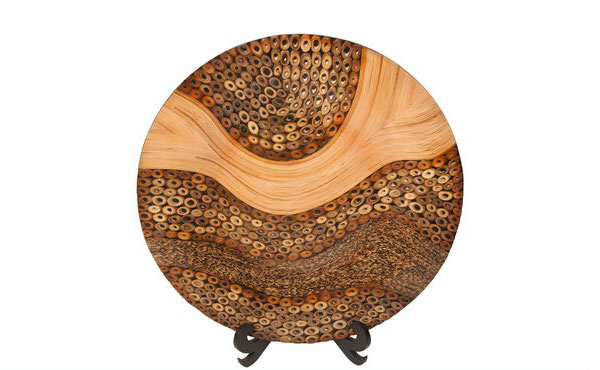 The wavy curves of this plate are a flowing design that will fit into the warm tone of a space.
Glass Wall Plate with Mounting Hardware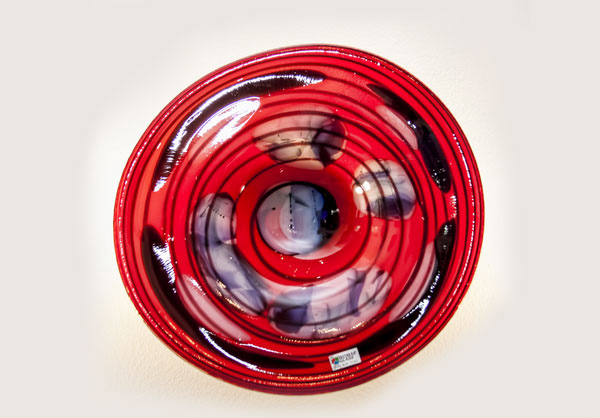 If you want a distinct plate decor, this one could be a good pick.
Well, these plates may not be used for your dining but it sure will enhance your dining wall or kitchen wall. It can also look beautiful in the living room. Have you seen living rooms with plate wall decors? Well, you would surely be pleased once you see a living room with decorative wall plates. Seeing it will move you to add one in your own space. But for now, you can take a look at living room wall decors to give you ideas on what you can put on your wall.