20 Designer Area Rugs To Fit Your Style
Designing is an approach to achieve what one expects or ones goal. Thus, it is a roadmap or a strategy. It covers all the details and as the specifications, strategies, processes and plans. In all sense, it also necessitates considering the aesthetic, functional and economical aspects not only for the designer as well as to the consumer or user.
Designing may also reflect a designer's personality. This allows them to express themselves and as to how they interpret their own emotions and their world. So the outcome is an actual reflection and their way of conveying that "this is me" and this is "what i do" that's why one outcome differs from the other. Let us see, explore and discover each designer's persona and interpretation and how creatively unique one is.
8022 Multi Dark Green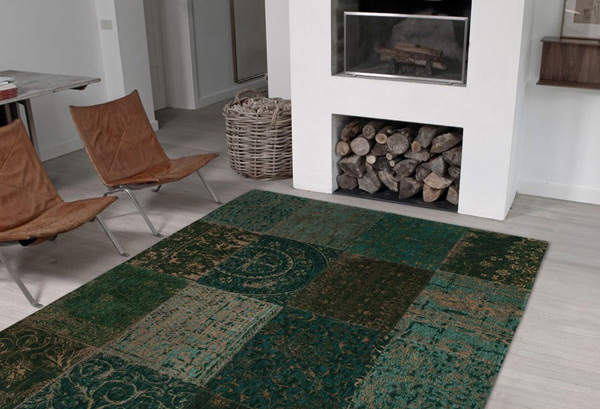 From the Vintage Collection Rugs, this rug is of undeniable quality and of an eclectic design.
Beam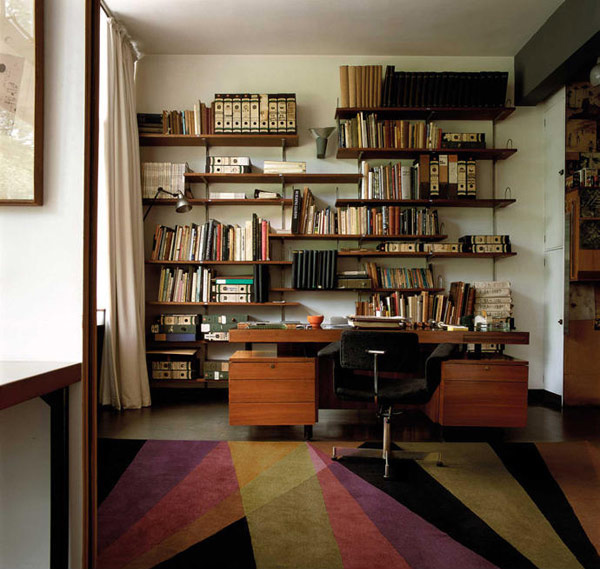 A 70's disco throwback inspiration. These triangular beams fuse together to create secondary colors.
8109 Sunbird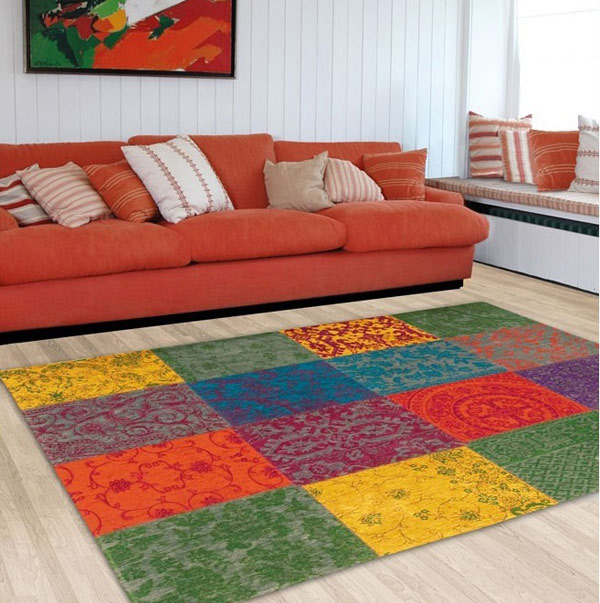 From the vintage rug collection, this Sunbird Rug is a top quality rug from wool and cotton chenille yarn woven into a variety of fascinating swirl and vine designs and ultra-rich tones.
Pixel Green / Blue / Taupe Rugs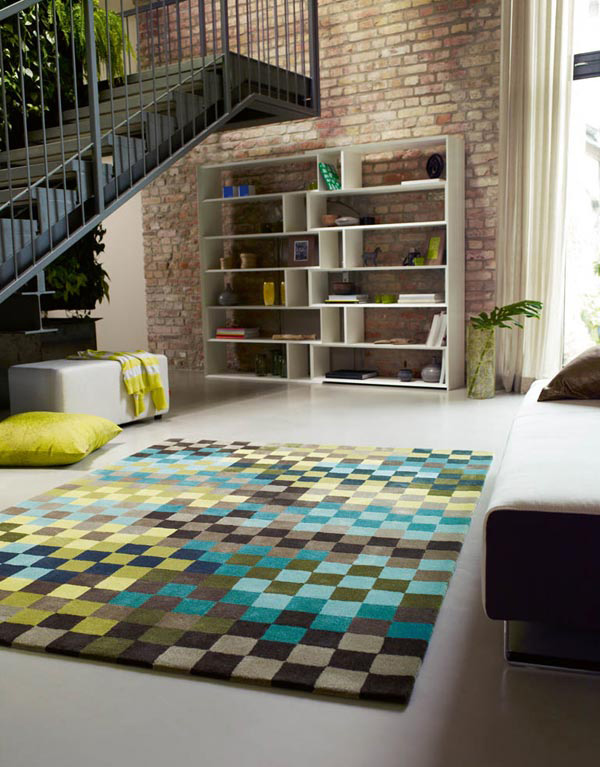 This rug offers a modern geometric design of multi colored block design that will give life to your home.
Candy Flower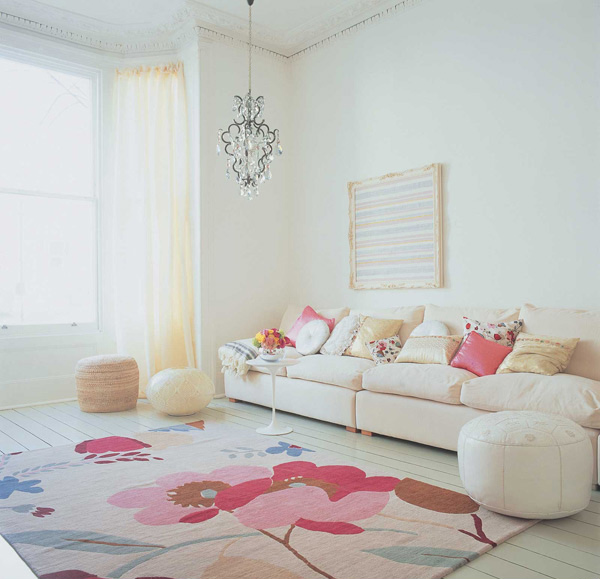 Keeping your furniture and you room in simplicity, this candy flower will blend and provide you a comfortable sitting area.
8045 Pink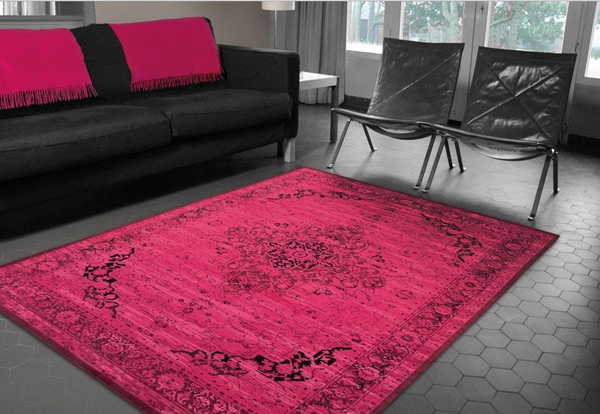 Hand sewn for a perfect and neat finish, this Persian Heriz design is timeless, neat and classy.
Paisley Grey Rugs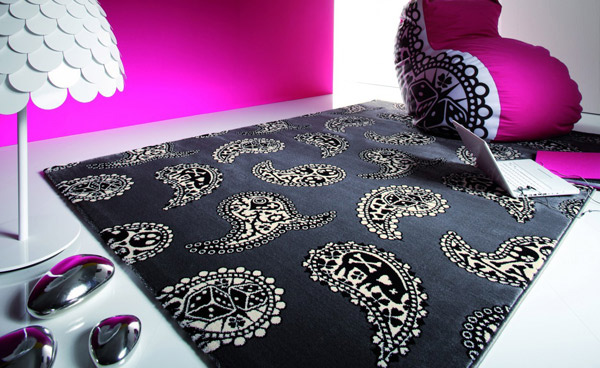 Set your place in trend with this Paisley Grey Rug. It is impressively designed to pop out your room for the latest.
GIL04 Teal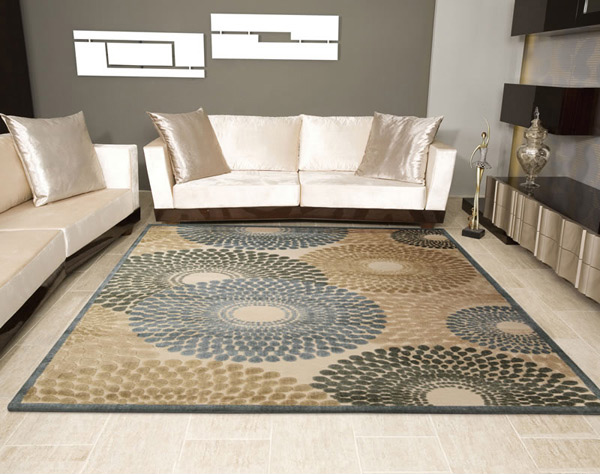 Circles over and above circles. Trendy, cozy and economical. A perfect combination right for you.
Mosiac 75903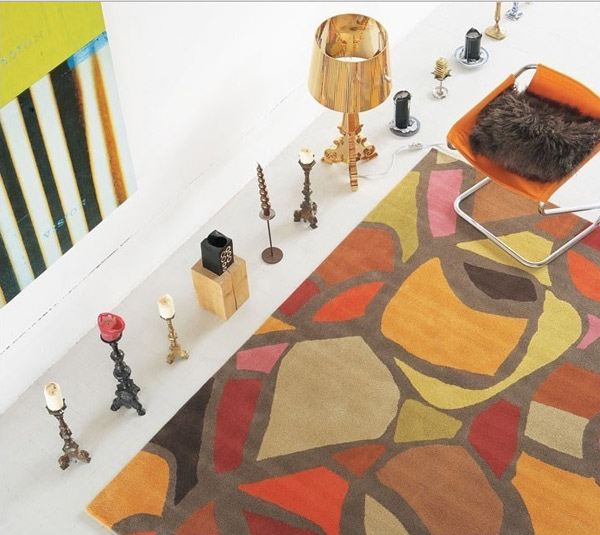 Add a jolt of color to anchor up the entire room with a high quality rug from Brink and Campman.
TS11 Taupe Green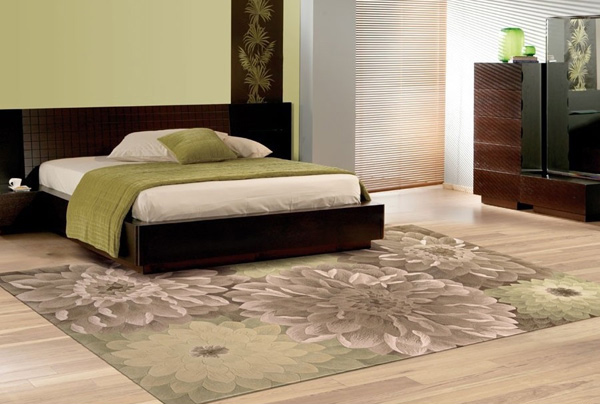 Incorporate this rug into you room for a foundation of a gorgeous space.
Batik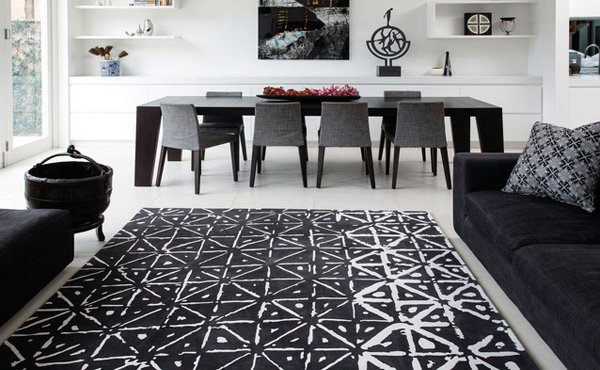 Black and white, a combo for elegance and a combination for balance and harmony for the designer, will stir up your place and visitors.
Micro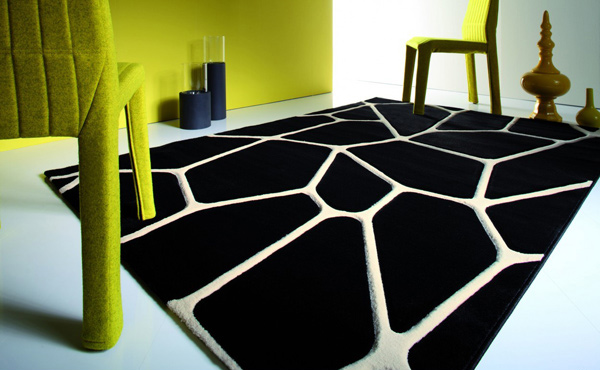 Web-like rug which came from a famous German interior, Lars Contzen, is a distinctive contemporary rug and is hardwearing and non-shedding as well.
Xian Confetti 72505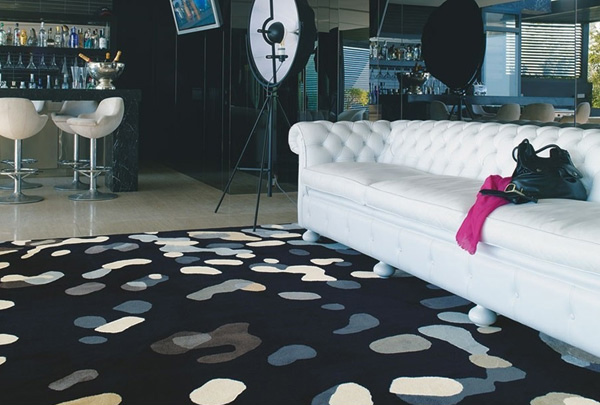 Funky and rich palettes in contemporary design is fantastic both in modern and traditional interiors.
Canvas Rose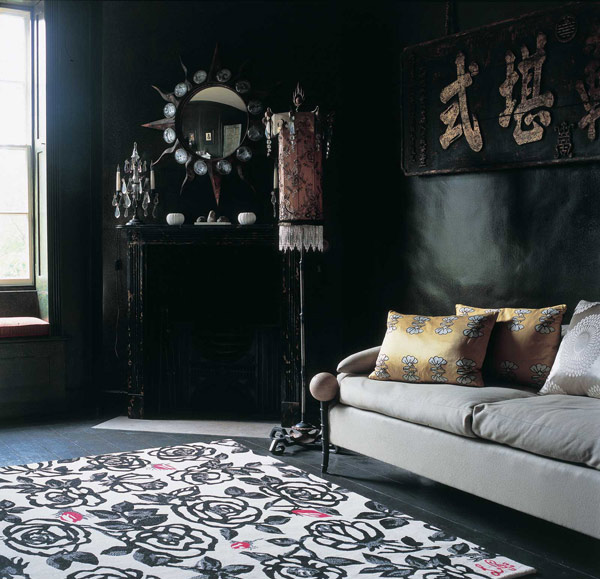 A design to create a fairytale type room. The black roses are accentuated with red buds.
Zoom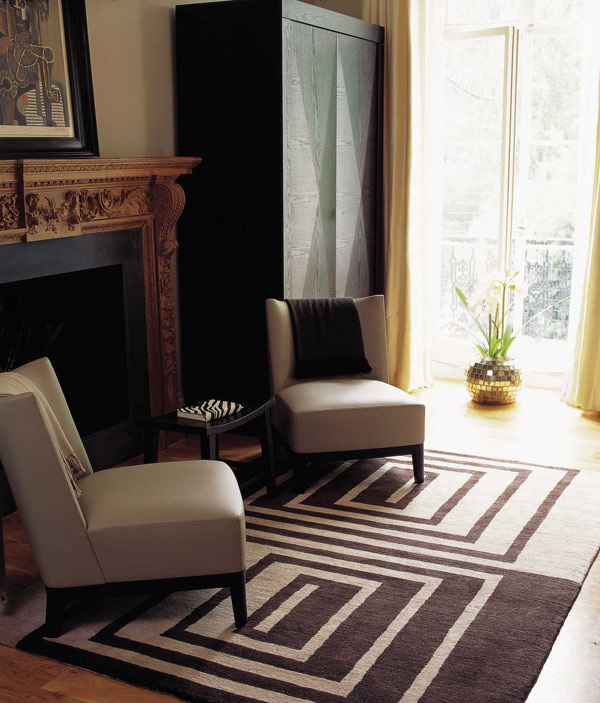 Another striking geometric design that creates contrast and balance for the room.
Splendid isn't it? Even one's own design deviates from his previous design. And then again, designing is not merely the colors or patterns that we should look into. Rather its functionality and economical aspect as well. You can also look into our list of wool area rugs. That would be it for 15 Designer Area Rugs and watch out for more of our upcoming features here on Home Design Lover.