Luffa Can Be Used as Acoustic Tiles for Your Homes
Isn't it amazing that some useful products can still be innovated and be transformed to an even more useful item? With the creativity of designers these days, nothing is impossible. I know you have seen different DIYers who have shown their tutorials and how-tos in making various items that are functional and useful. What made it impressive is that these items are made from stuffs that we can see just everywhere or maybe even in our own homes. Today, we will show you a product that has a beautiful outcome after a thorough study of how it can be used in a different way aside from its usual usage.
What I am talking about is the INDIGO Acoustic Tiles made from Luffa. Luffa or loofah is a popular beauty product made from a vegetable. If you think that this only ends up in the bathroom or could merely be used for one's beauty regimen, you are totally wrong. Mauricio Affonso of LuffaLab designed some acoustic tiles using Luffa and they look really good. But I'd guess that this one costs a lot or maybe not? Well, I'm not sure.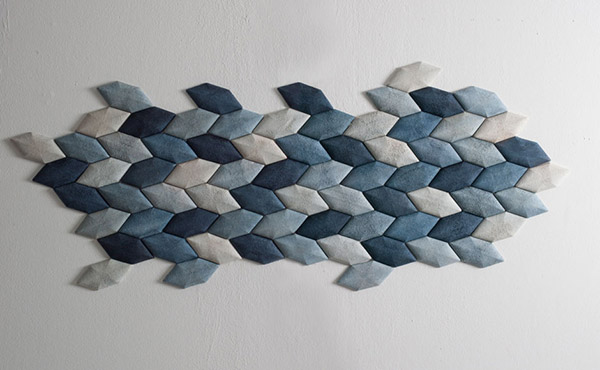 When I first saw this, I was reminded of the toilet rolls that can be made into flowers as wall decor. Who would expect that this is made from a tropical vine plant?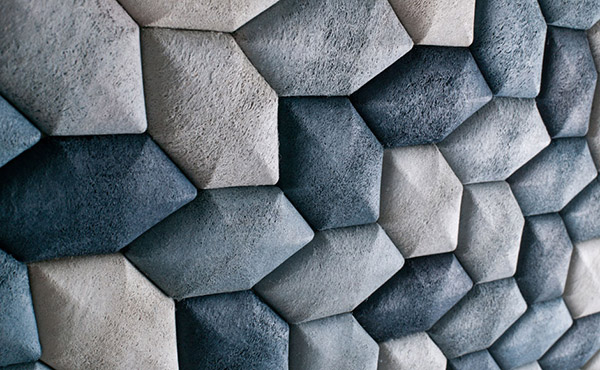 A closer look at the acoustic tiles showing us its beautiful form.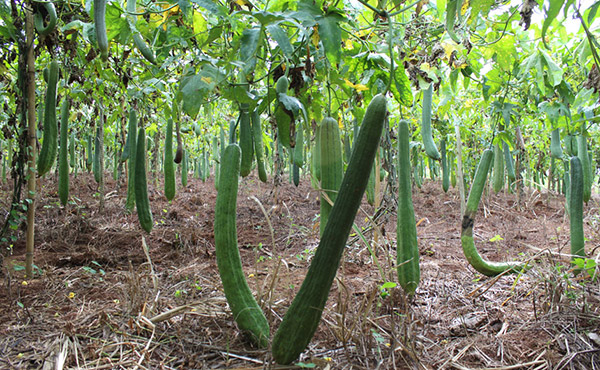 This is the Luffa fruit.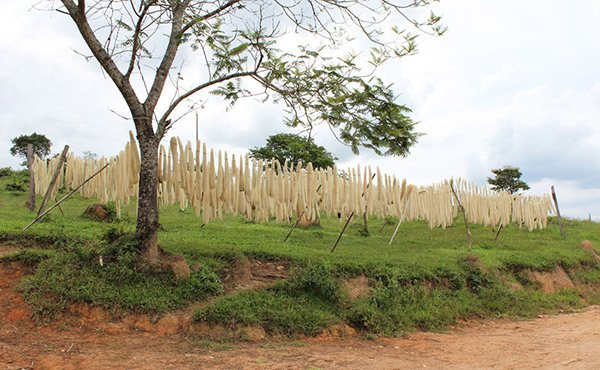 And this is how it looks like when being dried under the sun without the peelings.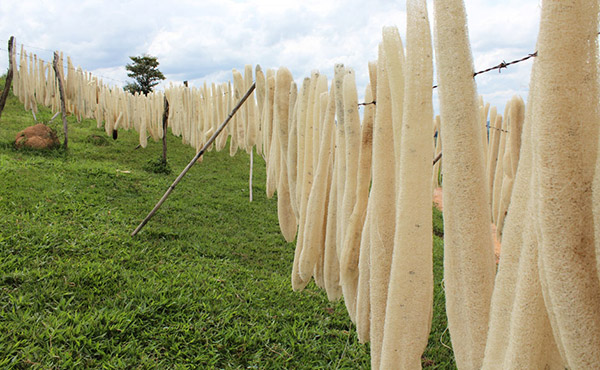 I know these already look familiar to you.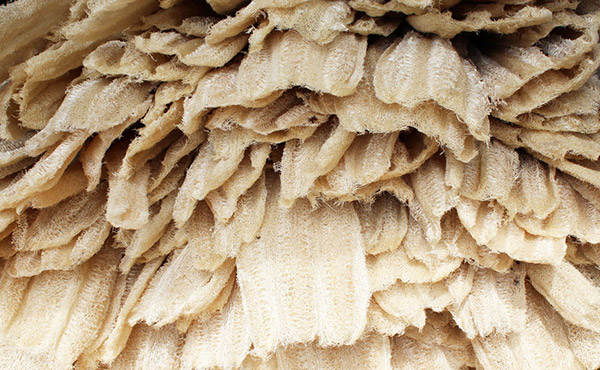 When the drying is done, it is cut into strips like this one.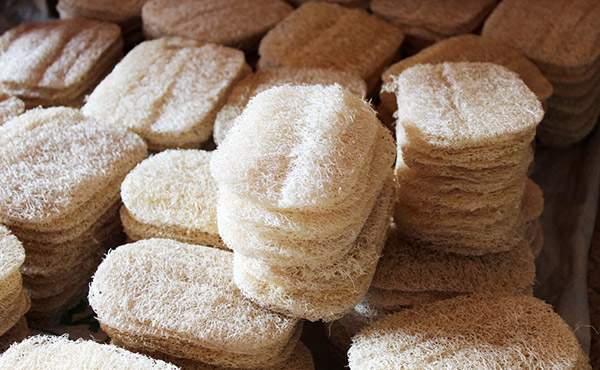 And they are shaped into this one to make up the acoustic tiles.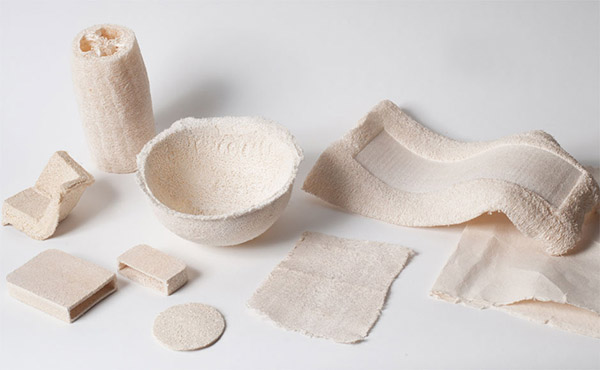 As a matter of fact, it can also be formed into different shapes. Amazing, right?
The 3D acoustic tiles are indigo in color which was achieved by reusing waste water from demin-dyeing.Mauricio Affonso sure did a good work for this design. The acoustic tiles are very beautiful and functional. Who doesn't want something like this?