15 Persian Area Rugs
Going back to history, we do have a lot of cultural contributions that we could look back into. What we have today is an influence of what we had yesterday and nothing could take it away from us. Perhaps what we could talk about is a contribution and an inheritance which may be considered as antique, old-aged, or ancient, yet it still brings out greatness and richness of the good old days. We would like you to get to know more of the Persian Rugs.
Persian Rugs are works of art, a living history, and evokes beauty, elegance and class to its surroundings. Persian rugs were so well crafted that many have survived for hundreds of years and many were even passed down from generation to generation. Hand crafted as these are, the uniqueness that these rugs bring are the detailed patterns which represent rich history and art origins. Making these rugs are still a part of the modern Iranian and is now experiencing a rebirth. So right now, we would like you to take a peek on these Persian rugs you'll love to have.
Machine Made Persian Rug 318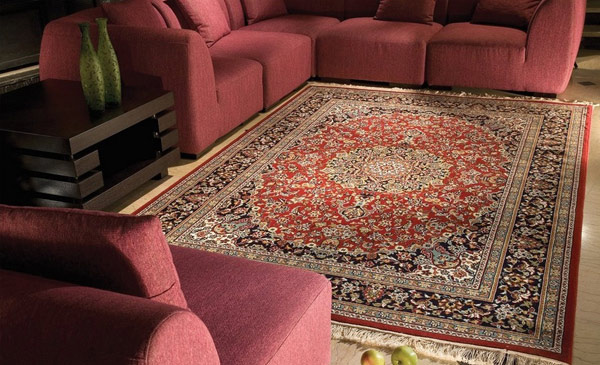 A total masterpiece and work of art in scroll works and floral finishing will make you feel so welcome and warm.
VP47 Mocha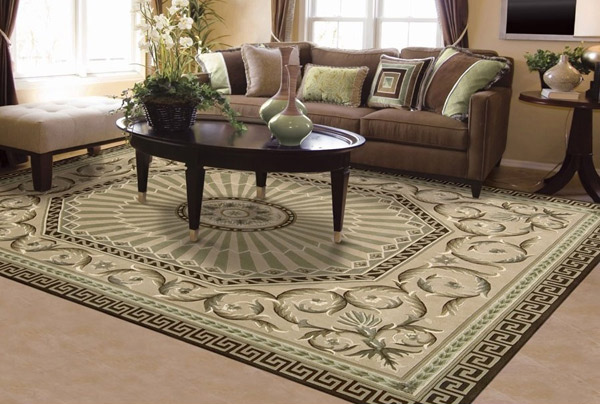 Made from the highest quality of wool with delicate accents, the VP47 Mocha brings elegance with its medallion graphic design surrounded by vine works and geometric boarder.
Heritage 993A Green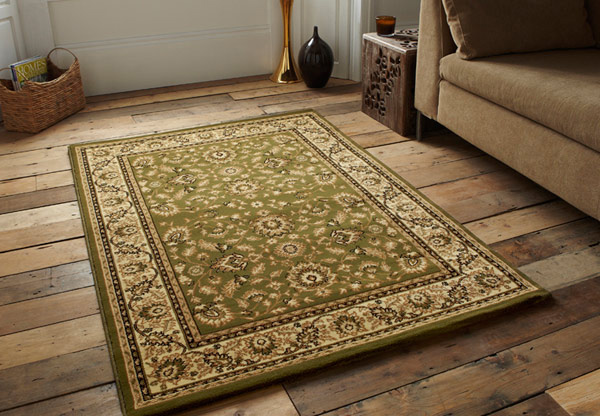 Exceptionally hard wearing, this rug is made from heat set polypropylene pile and is easy to clean and hard wearing.
Eva Persian-Style Rug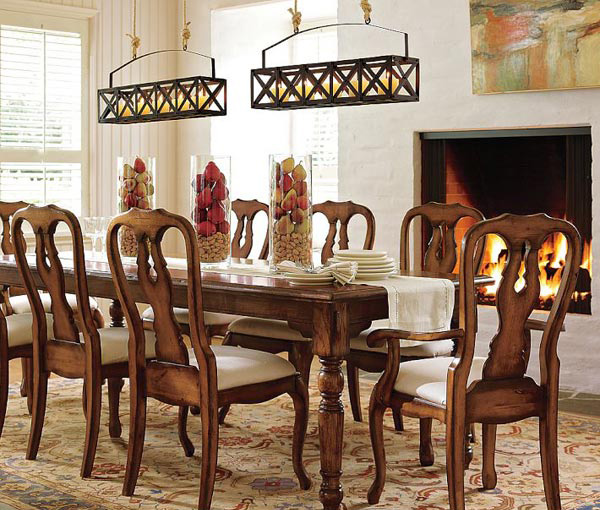 Blooms of an ancient Mughal motif are surrounded by a wide palmette border and slim guard bands, this rug is hand tufted and is durable for a long time use.
15th Century Mamluk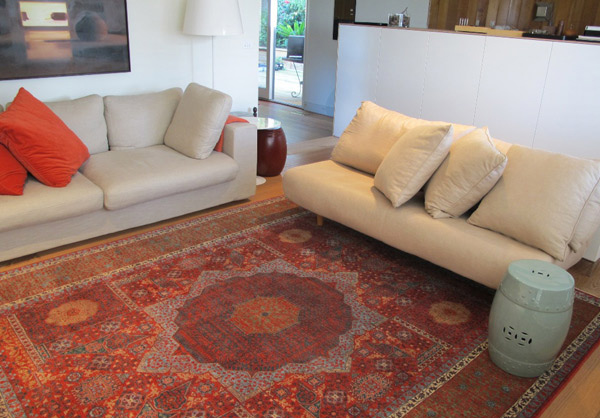 Inspired by the 15th Century, this rug is authentically and carefully hand knotted so as to enliven the old times were it has been driven from.
Tabriz Beige/Red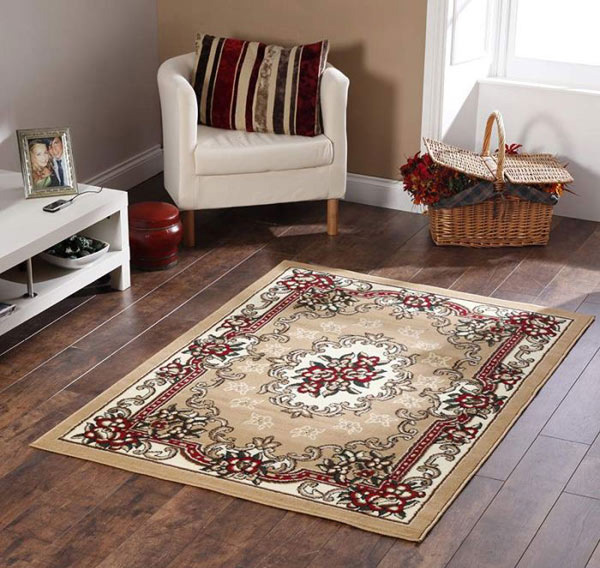 Traditional furniture which complements the tone of the rug sets the room for refinement.
Machine Made Persian Rug 708002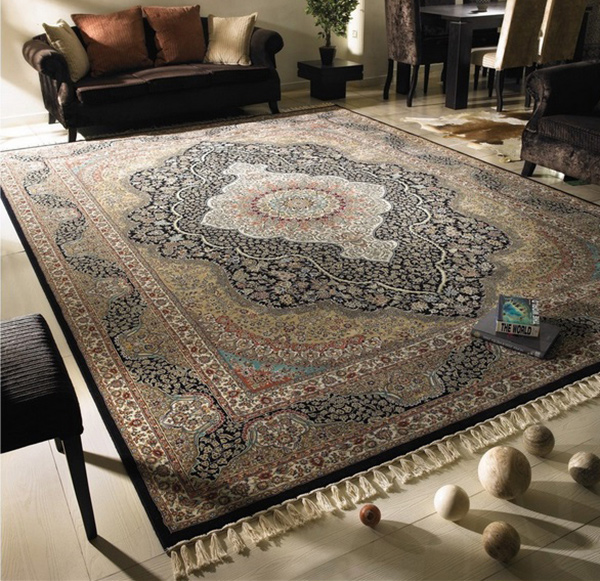 This wool rug is the dazzling result of Persian-inspired designs woven by master rug weavers.
Pompeii Oriental Rug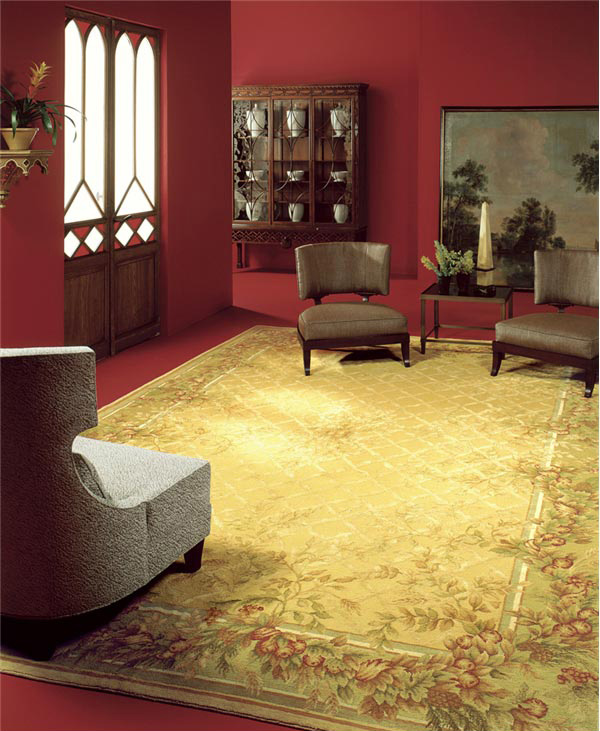 The design contains a subtle trellis pattern surrounded by a beautiful garland of leaves, fruit, pine cones and acorns. This rug is of exceptional and will bring sophistication to your home.
VP03 Beige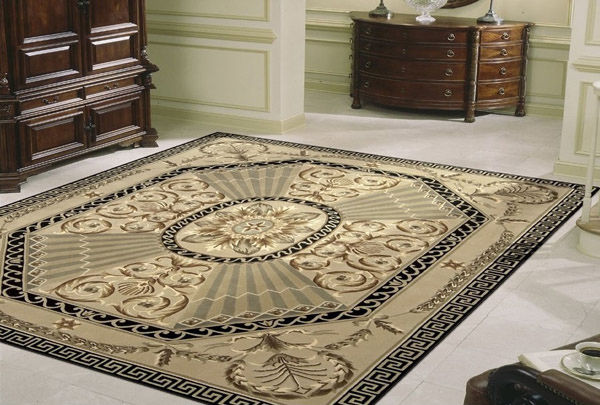 This fine, hand tufted VP03 Beige is ideal for creating a lavish look into your living space. This will make your guests comfortable and classy.
Divine Scroll Area Rug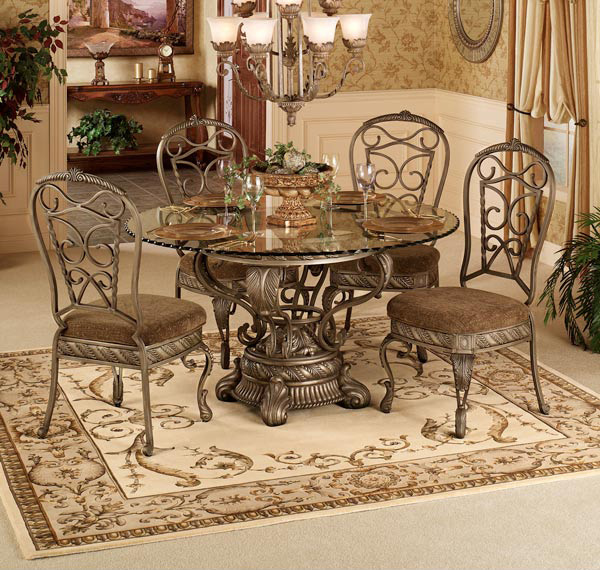 A rug which features ornate leaf scroll designs in beige and taupe on a central ivory field, is expertly hand tufted and hand crafted by artisans to make it look so astonishing and to add grandeur to your interior.
Momeni Persian Garden Pg01 Teal Rug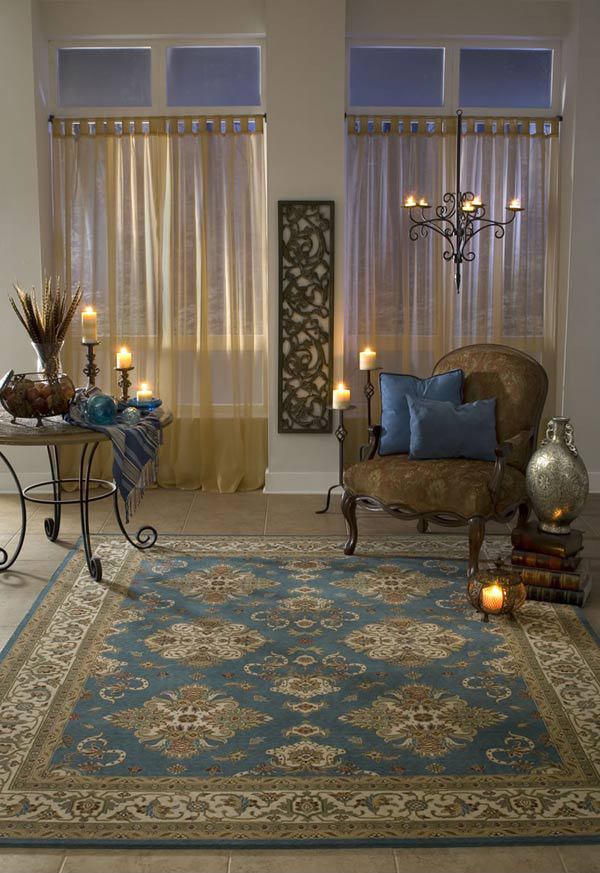 Serenely elegant design and made of 100% wool, this Persian garden inspired rug creates warmth and enhances the beauty of everything else surrounding it.
Heritage 4400 Cream/Red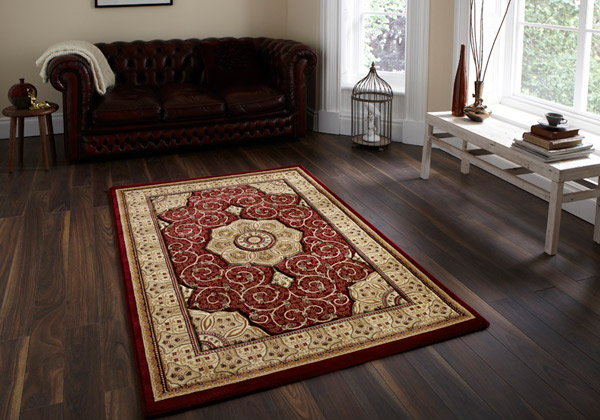 The Heritage 4400 Cream/Red features leafy scrolls across red and cream field. This rug comes from a high quality collection of rugs.
Diamond Traditional Wool Rug in Blue 7228/520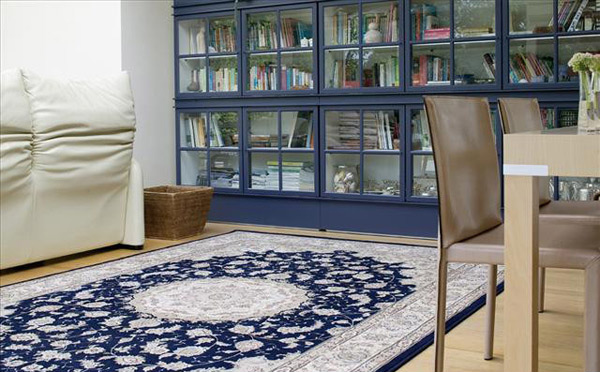 Persian inspired floral motifs stand out in a vivid blue and grey hues.
Canterbury Pile Bessarabian Rug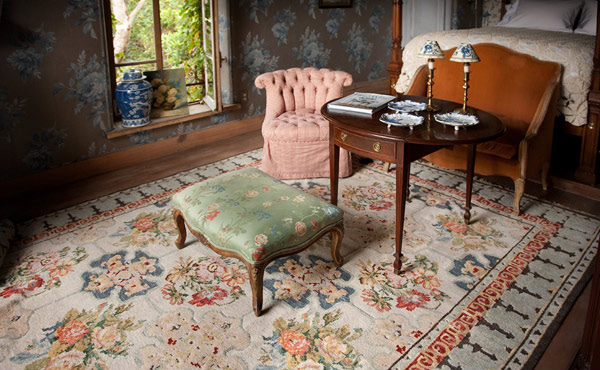 Canterbury features rose, cream and green floral bouquets that alternate with Wedgewood blue geometrical motifs on a cream background with blue and grey shading. This rug, in spite of its refinement and delicate appeal, soothes everyone's feeling for enjoyment and classy gathering.
Living Room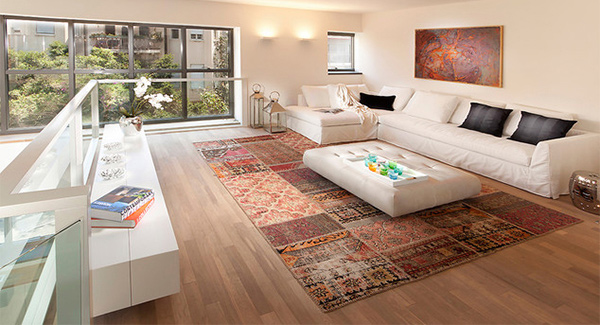 An array of Persian inspired designs and graphics makes this rug unique and versatile to your home. Decorating with Persian rugs is tricky yet these are still trendy. You don't need to be so traditional to have them working on your space and for you to love them. These rugs are so rich that we know for sure you want to have them lying around in your space. So work on them and cherish luxurious moments with these 15 Persian Rugs. If you want to see more area rug designs, you can look into designer area rugs that comes in various artistic styles.