Bringing Nature into 15 Organic Modern Dining Rooms
Despite the modern trend where we see much of hi-tech items and ultra modern design of furniture, there is still an effort for designers to bring nature into the design. This could be due to the fact that nature is the source of everything in life and that its beauty is incomparable. We have seen various spaces in the house that had shown a touch of nature into it. Doing this combines organic and modern design in the interior which actually turns a home into a cozier place to live in.
When we talk about organic interior home decorating, it pertains to using elements and features from nature. Spaces like this would utilize recycled materials or materials like wood and others. Most of the time, it allows natural light to get into the home. Meanwhile, home decor elements tend to create a relaxed, comfortable and laid back space. All of these is what we will see in the dining areas below.
Organic Modern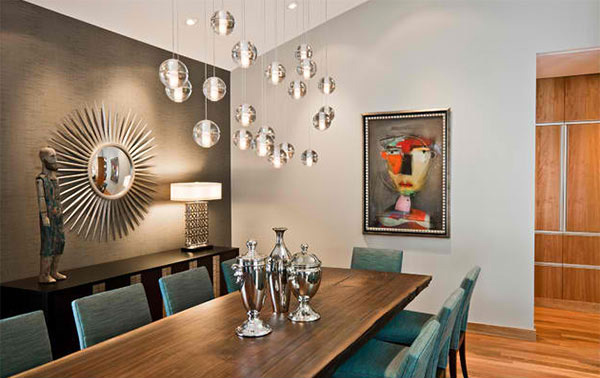 Montauk Beach House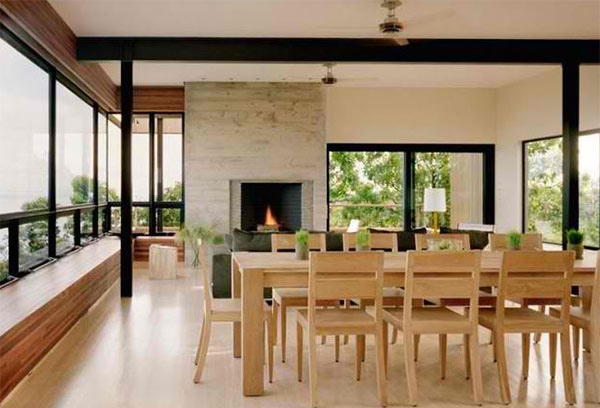 RAK Gem Collection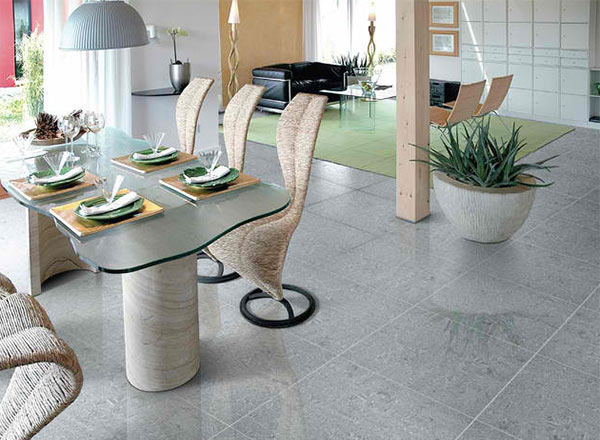 Hall Developments Latimer Project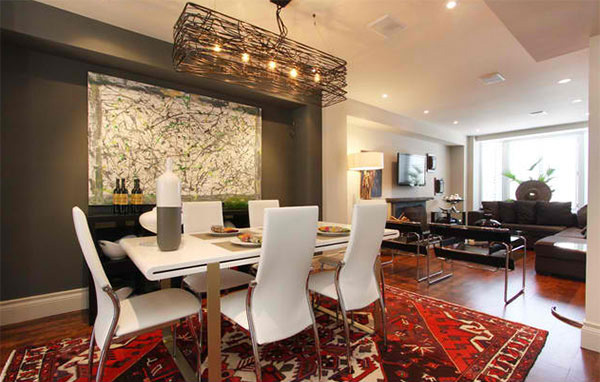 Manor House Stables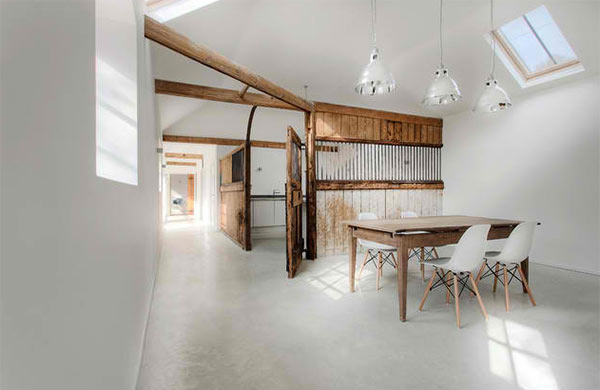 View Residence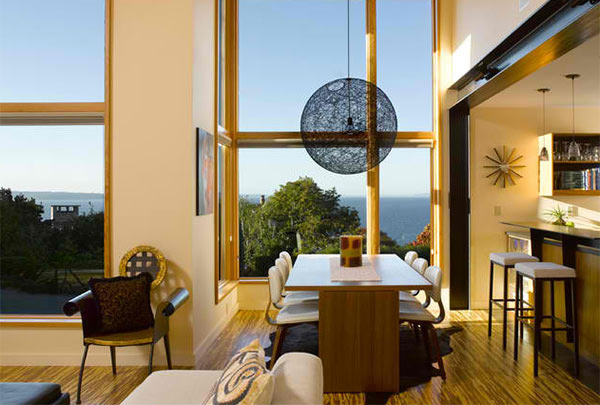 Vanderbilt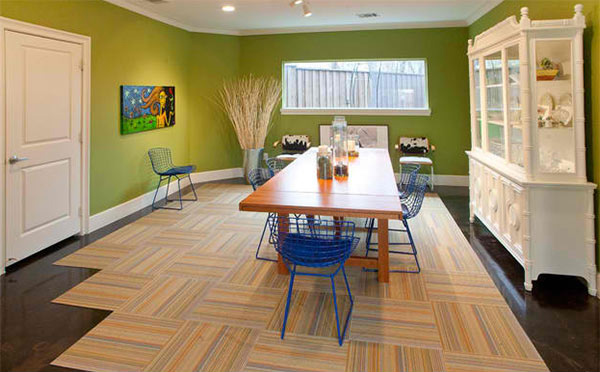 B- Line Medium 003 | dining + kitchen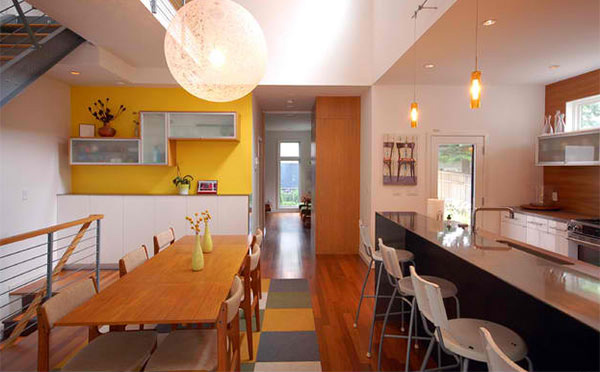 Dinning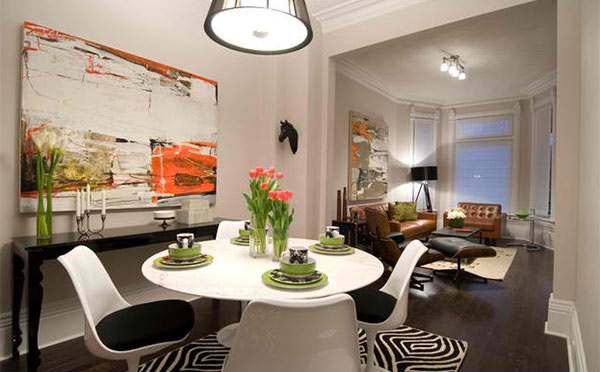 One Island – Aventura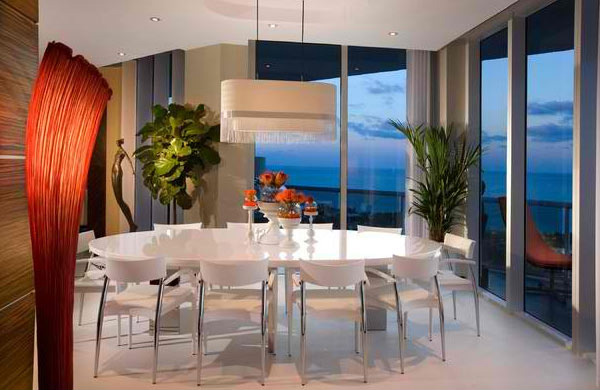 Junipero Ave II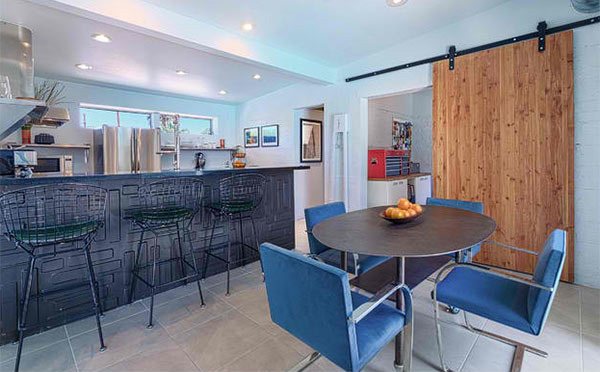 Weathered Elegance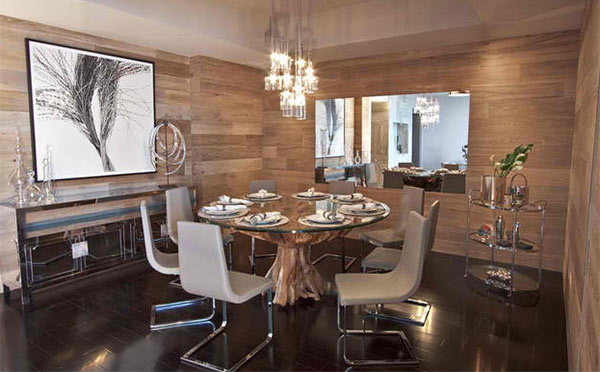 Living Dining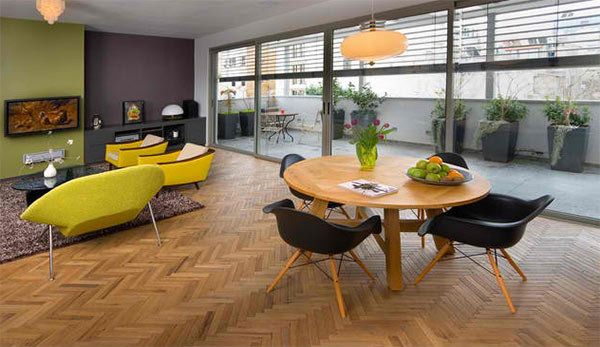 Jackson House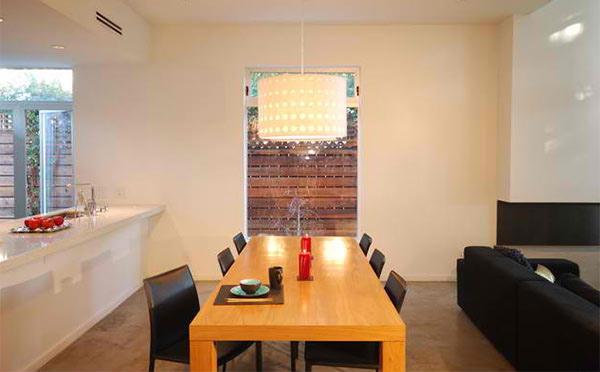 6515 Modern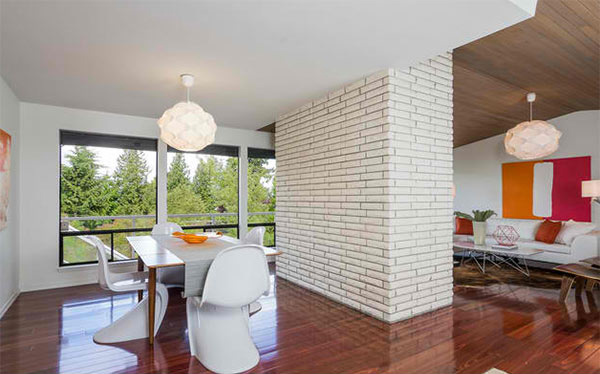 When a space has that touch of nature, it really looks cozier and homey. It has that feel of being relaxed despite the sophistication in it. We saw that in the dining areas we featured above. If you want to see more dining rooms that have brought the beauty of nature into it, you'd surely love to take a look at natural modern dining rooms which has a similar concept with this list.