15 Dining Rooms with Exposed Beams
The dining room is one of the home's area that is mostly utilized. Family and friends would gather in it for meals and even snacks. Mere chit chats and board games can also be done in the dining room. That is why, it should also be well-designed like the other areas of the house. So, today, we will showcase to you some dining rooms which has exposed beams on the ceiling.
We have already shown you a list of living rooms and bedrooms with exposed beams. This time, we will give you ideas on how it can be applied to dining areas. You will be able to see various treatments and approaches depending on the kind of interior design homeowners choose to have. Scroll down and check out the list we have below:
River Road Cottage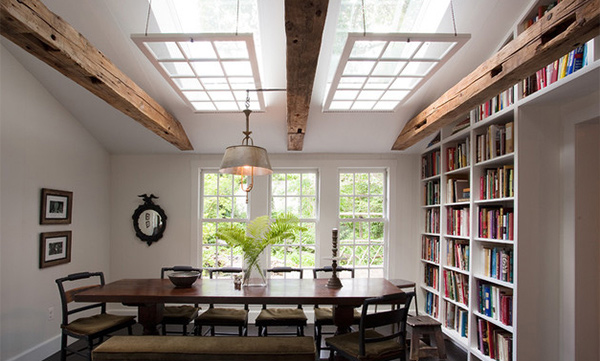 Custom European Eatin Kitchen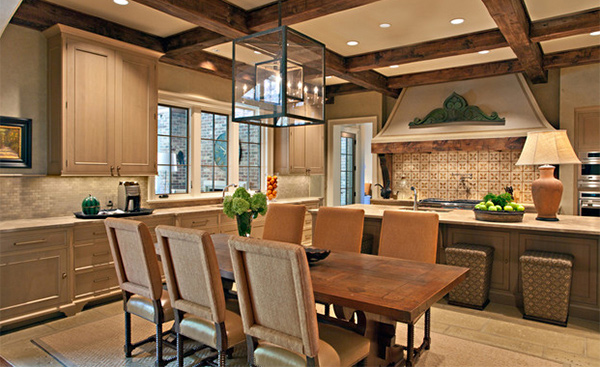 The Gatehouse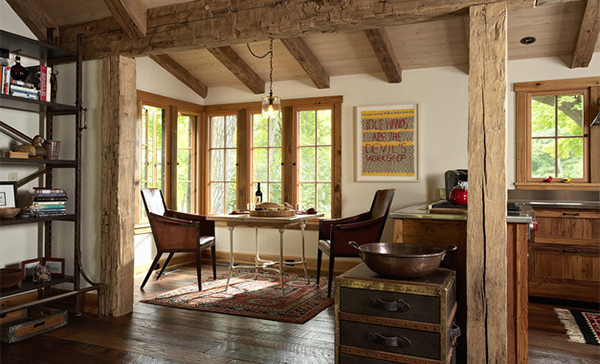 Lum Modern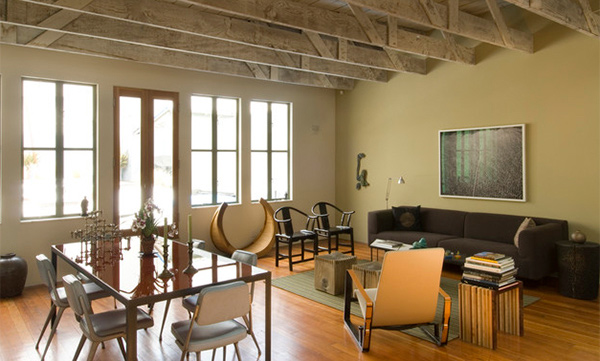 Valley Center House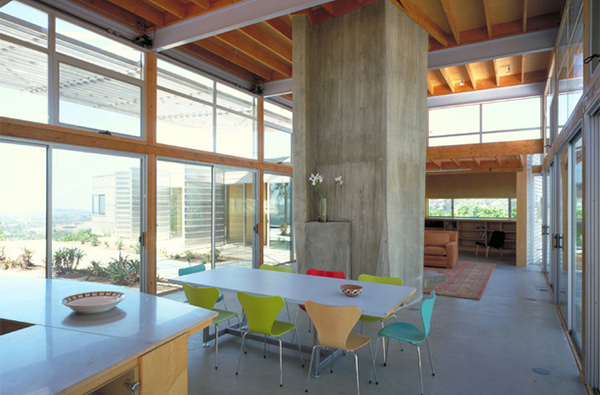 We Like to Eat!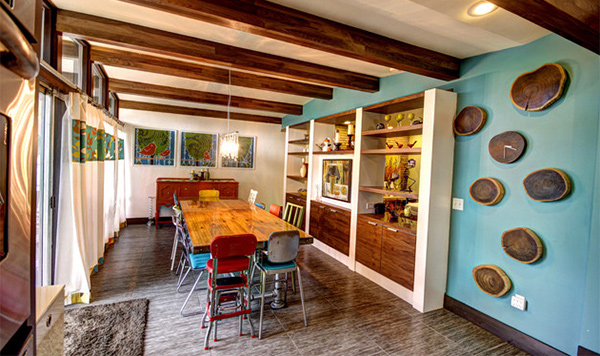 Project 13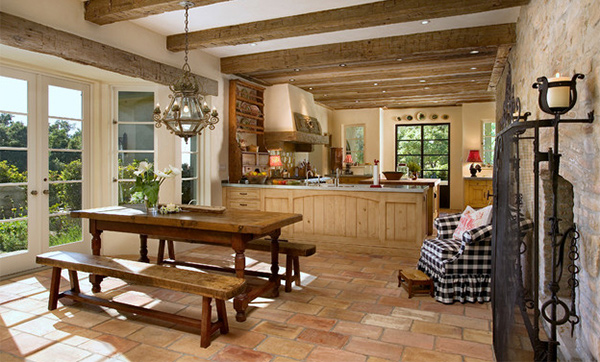 Ed Ritger Dining Design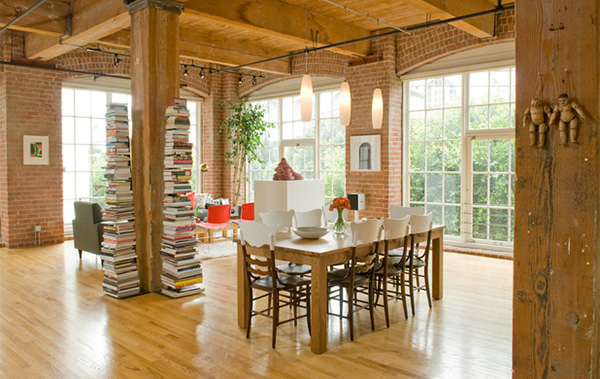 Mastro Residence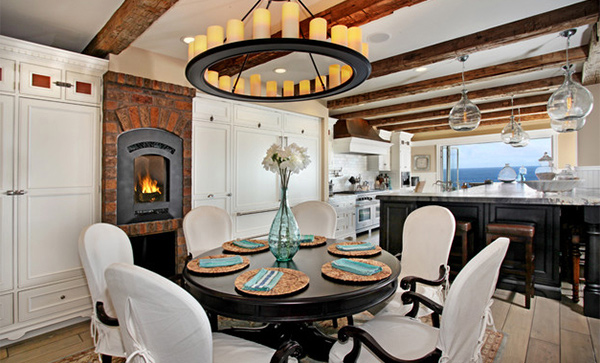 Lake Travis Residence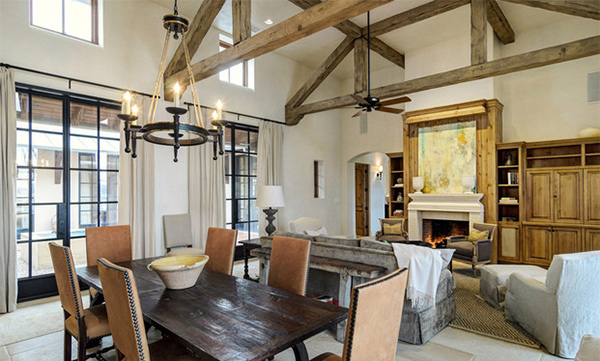 Dining Joel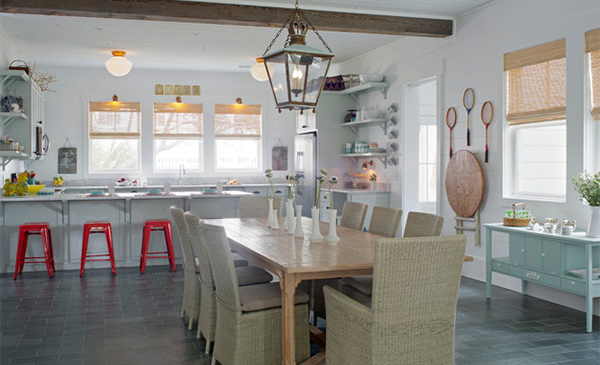 Brick Wall Studio Apartment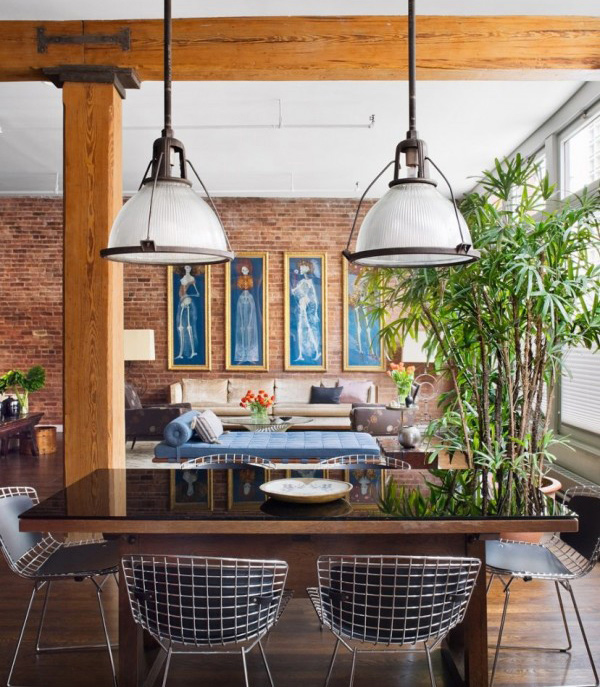 Envisage Dining Interior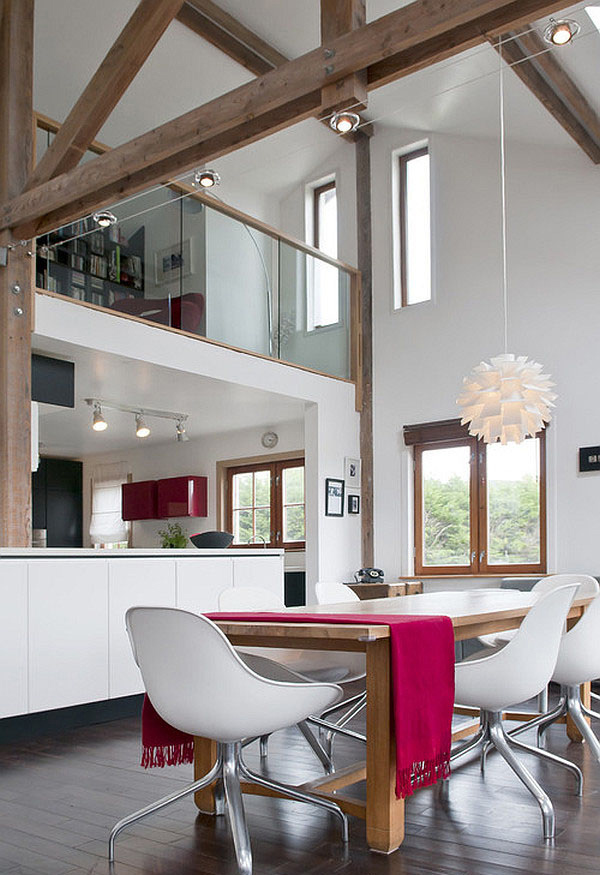 Eclectic Interior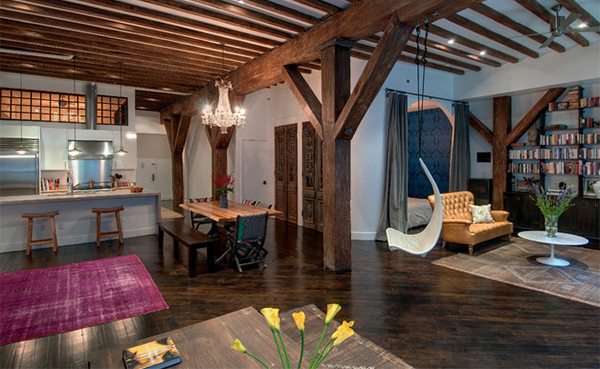 Traditional Moroccan Twist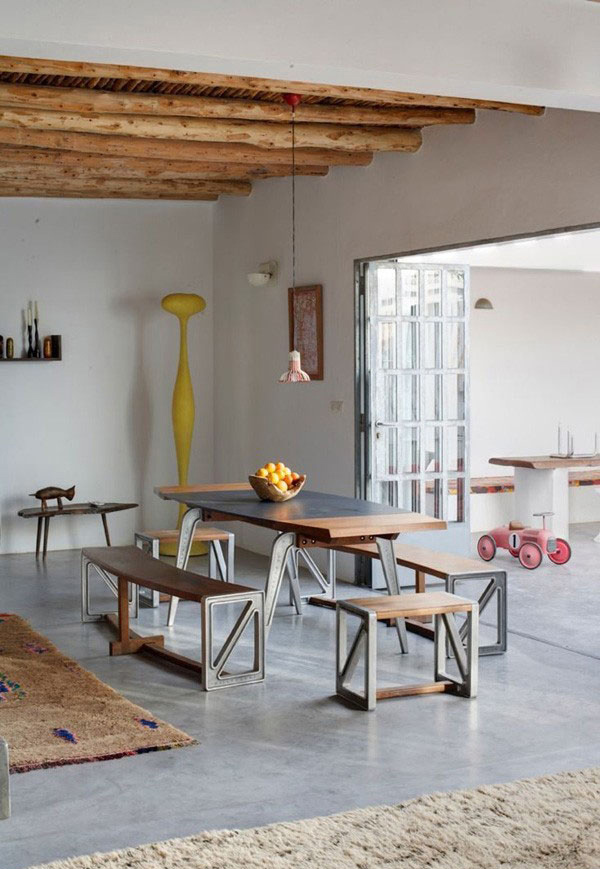 Exposed beams can really have big impact to a home's interior. It can be added in a subtle manner or it can also be placed on the entire ceiling. There are also different manner of placing them like the ones you have seen on the picture. If you want to have a good ceiling design, you can check on our tips in designing ceilings for your home.