15 Ideas for Natural Modern Dining Rooms
It is always a good thing to incorporate nature in our home's interior. Doing that will give is the feeling of closeness to nature even if we are already inside our house. There are many ways to do that like adding some plants, acquiring wooden furniture and many others. Some even prefer to add some glass walls and windows to let the natural light in. All of these you can apply even to a modern interior
We all know that today's trend is modern design but it won't stop you from adding some natural touch to it. And yes, modern interior style tolerates nature's look as it make use of furniture made from wood and even organic decors too. Now, let us take a look at some dining areas that reflect a natural modern design.
A Royal View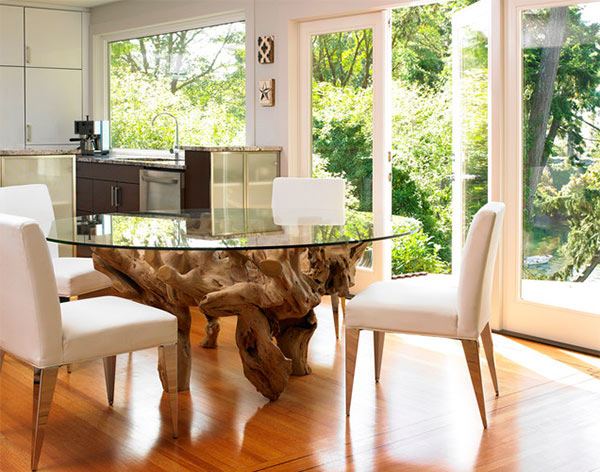 Cohen Residence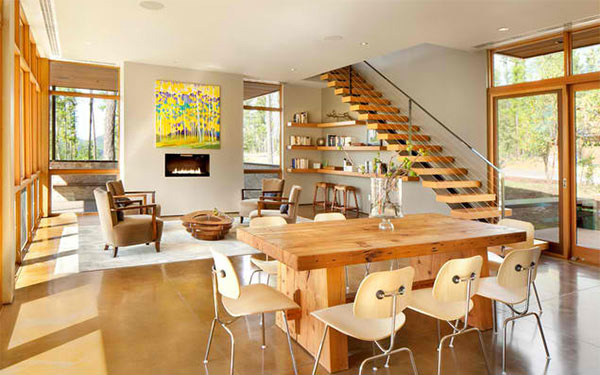 Sophisticated Getaway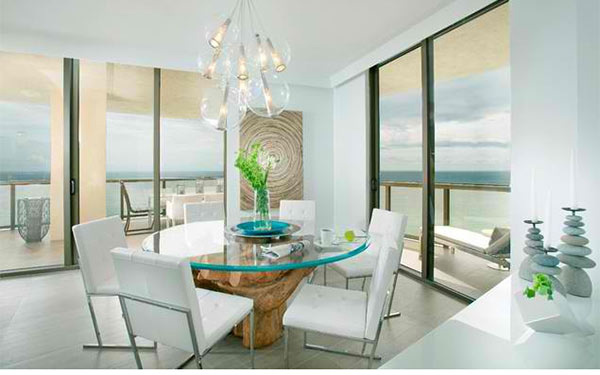 Parisian Modern Flat – Pacific Heights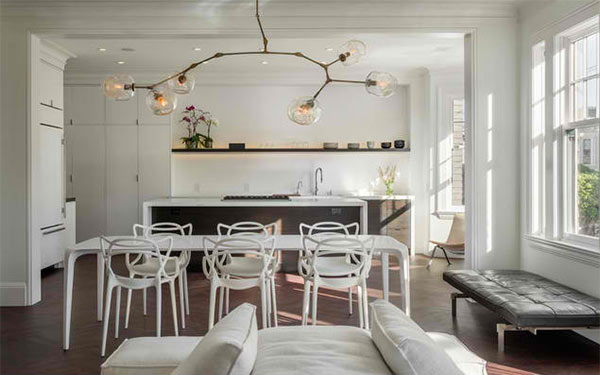 Naturally Modern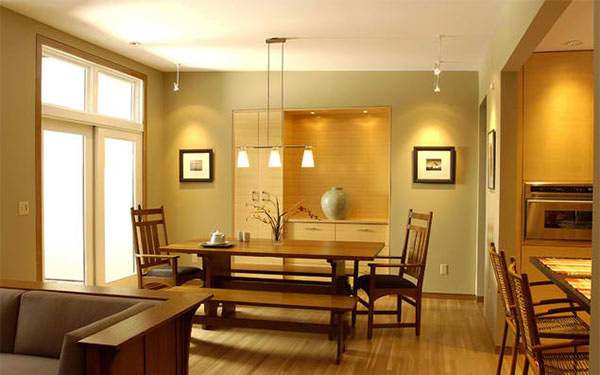 Bellevue Hill Sydney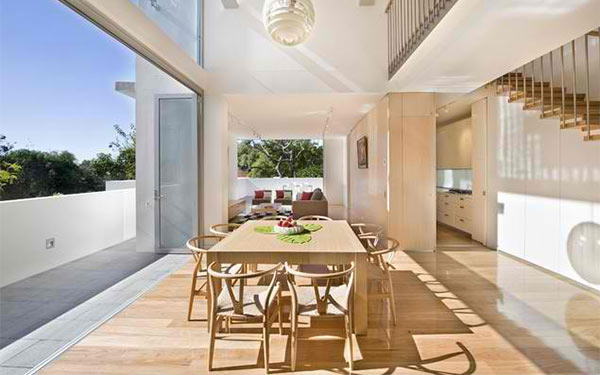 Lovell Residence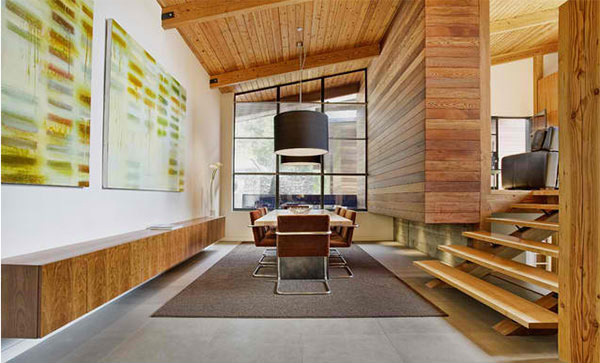 The GO Home Passive House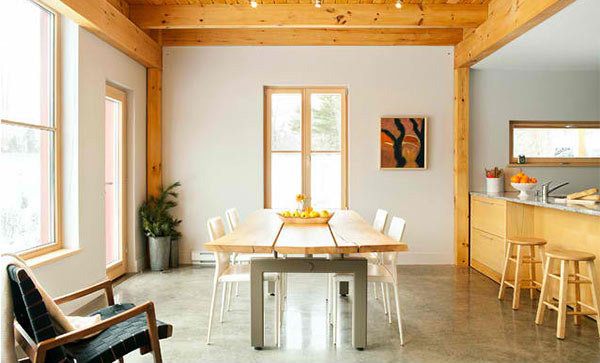 19th Century Farmhouse Renovation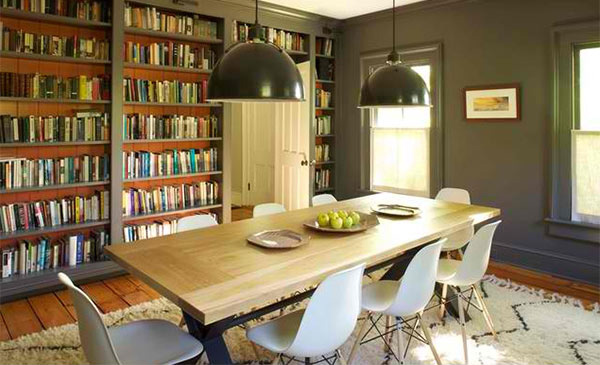 Urrutia Design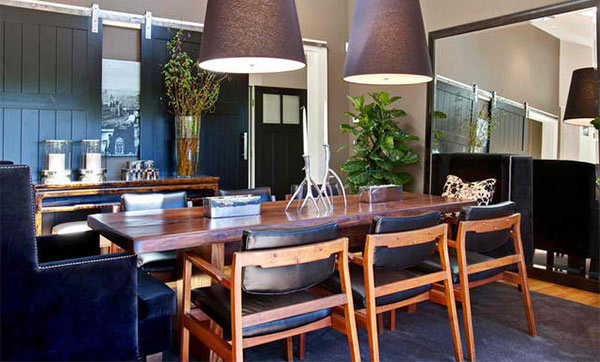 Dining Metro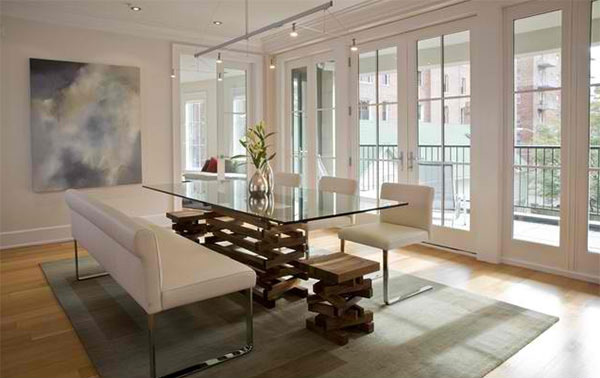 W Residence Dining Room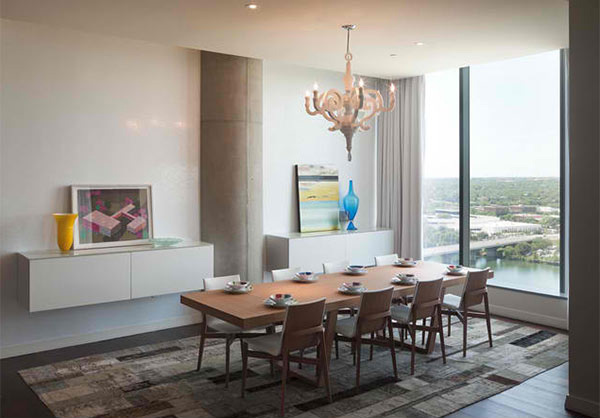 Abramson Teiger Lima Residence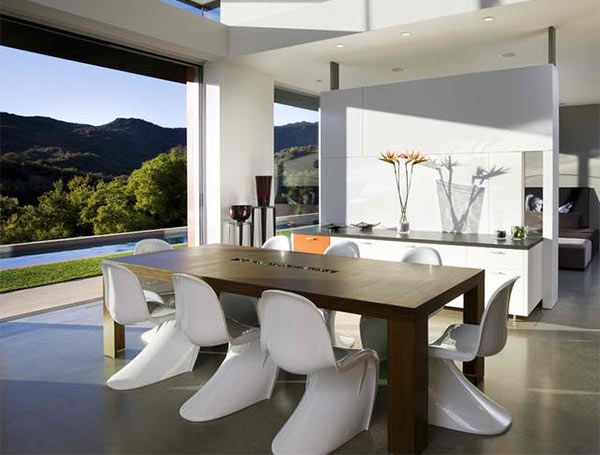 Lu-In+Dave: Squirrel Hill, PA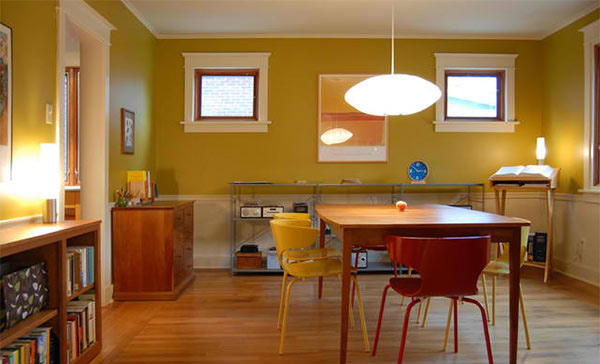 Upper West Side Combo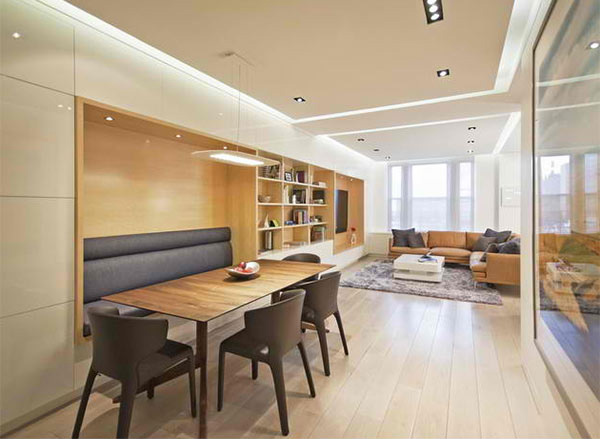 We hope you liked this list that we gave you today. Did you pick your personal favorite? You see, it isn't really hard to combined natural and modern styles. It is just a matter of creativity. Now, if you still have some time, come take a look at some modern dining rooms which sure are pure modern! But you will see different colors combinations as well as set ups in them. Be back for more here on Home Design Lover!