15 Modern and Contemporary Orange Dining Rooms
One of the factors that complete the look of a room is the color. It has a great impact to a certain space depending on its function and usage. For a dining area, you would usually see it with natural colors although there are spaces too that use bold colors in them like adding red walls or accents. Today, we will showcase a list of modern and contemporary dining rooms with orange colors in it.
Orange is a high-energy, fun and friendly color that will shoo away boredom from a space and would turn it into a lively place. Once used in the dining room, it seemingly invites the guests to dine in and would even affect their appetite. It is also brings sophistication to a space especially with a modern or contemporary design. Let us see the list we have collated for you below.
Citrus Surround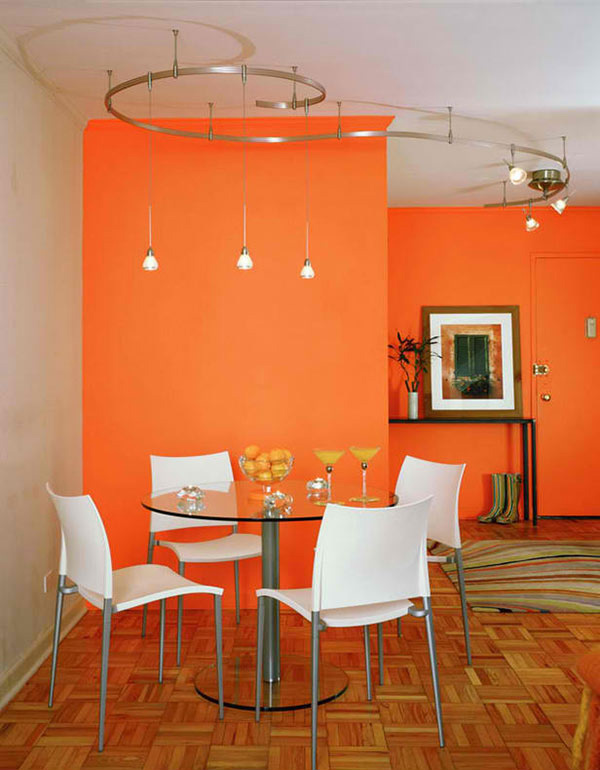 New Modern Home Lagunitas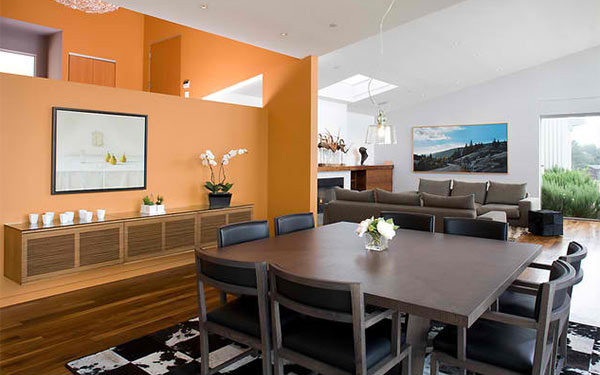 New York Design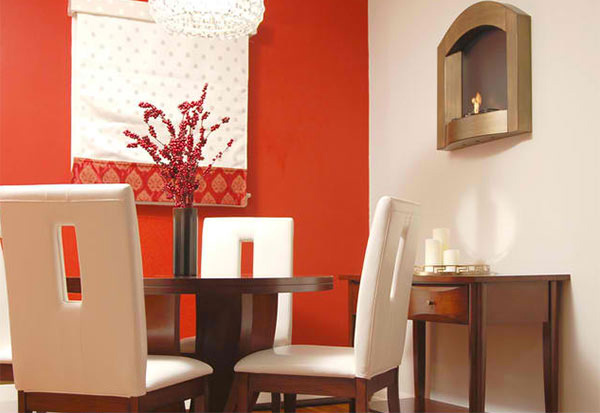 Minneapolis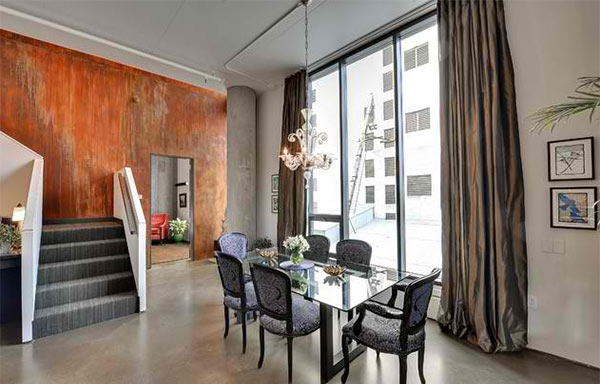 Warren Street Townhouse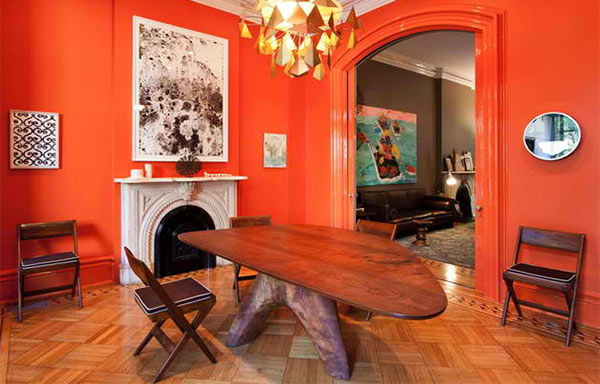 Modern Kitchen Renovation St Peters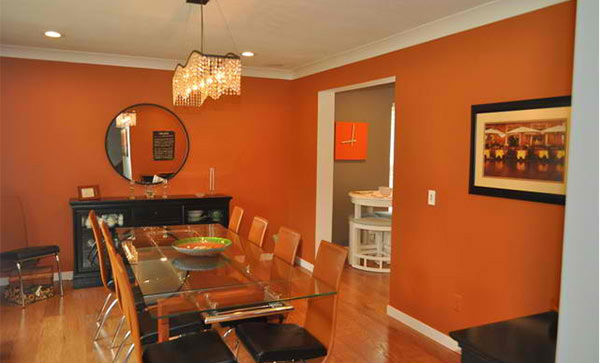 Biddison, Contemporary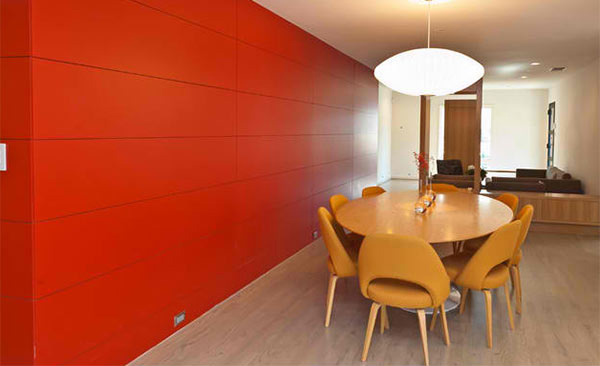 Registe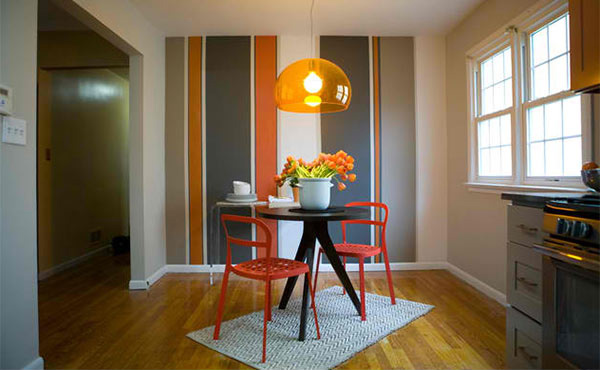 Gallagher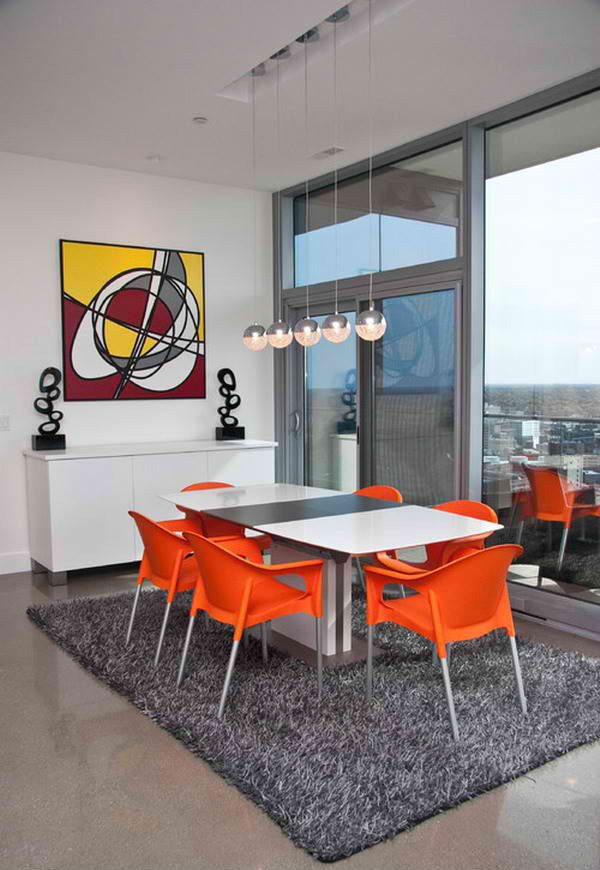 Chelsea Loft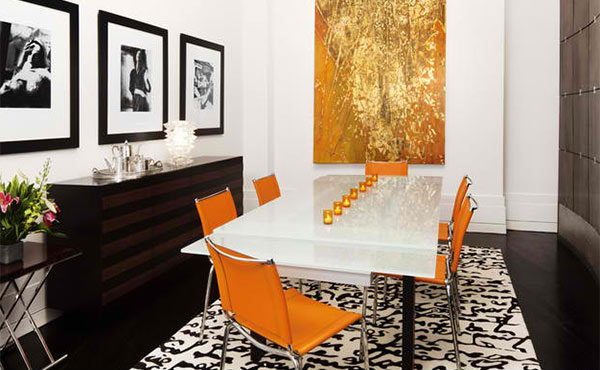 Dining Room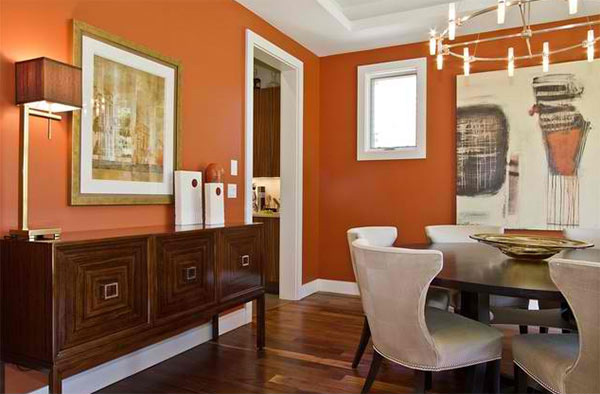 Contemporary Dining Room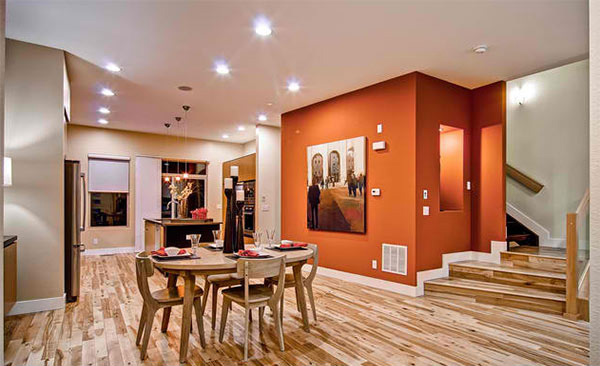 Orange Lime Dining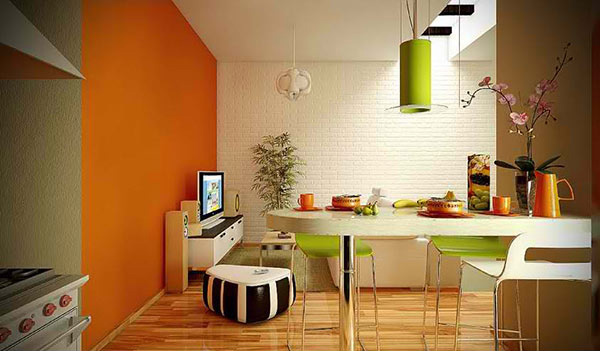 Orange Dining Room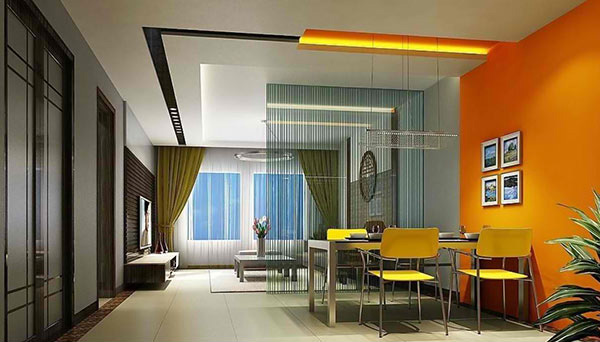 Orange White Minimalist Dining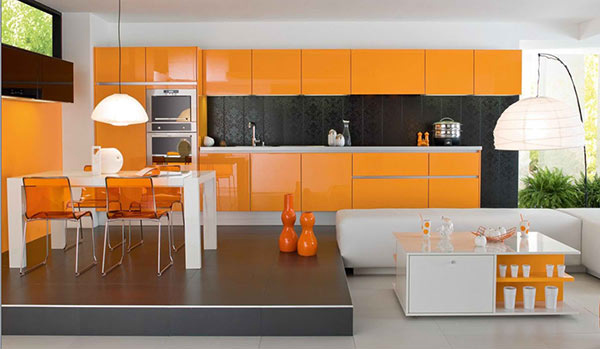 There is really a different vibe from the dining rooms above! They sure are stunning and yes, they appear sophisticated too. Note the variety of ways in using orange in the dining areas. Most use them for the walls while others are seen in decors, table accents and furniture. Well, you just have to be creative in order to turn your dining area into a beautiful spot in the house. Want a different color for your dining space? Try red as it will seemingly set your place on fire with beauty!