15 Appealing Small Dining Room Ideas
Designing small dining room can sometimes be a hassle since most of the furniture available in the market are big ones – big tables, big chairs. When you think about it, it's a good thing that those are just the main things we have to put in the dining area. But thanks to our cool designers and understanding home owners, designing dining rooms is a lot easier.
We will be showing you 15 Appealing Small Dining Rooms that will pretty much inspire us – that however small our dining rooms may be, as long as the essentials are there – the design is pretty much complete. The 15 photos we have compiled for you guys will surely amaze you. The materials are great, some can even be bought in your local furniture stores. So, here we go!
White Dining Room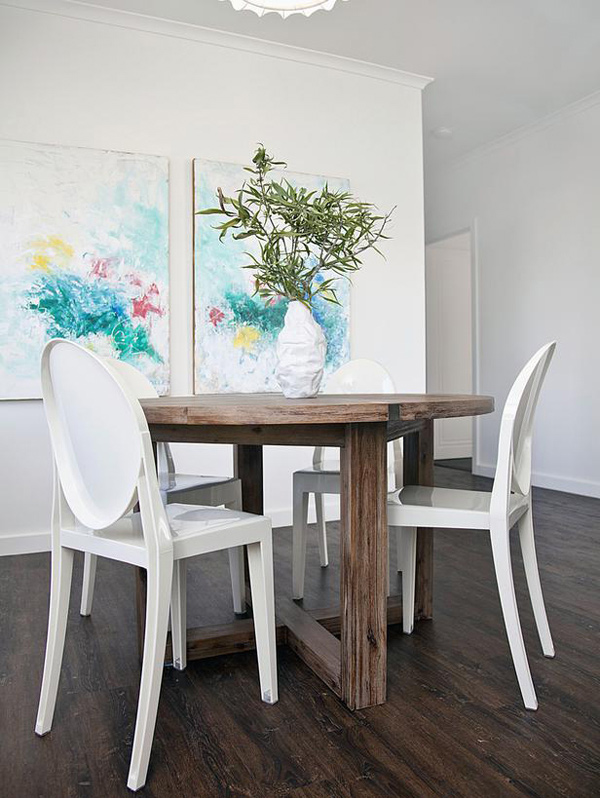 Breakfast Area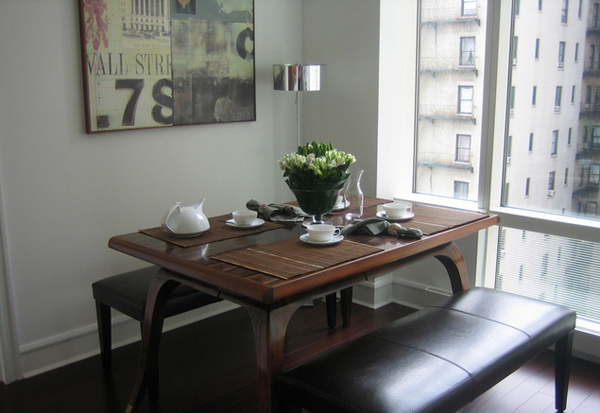 Traditional Red Gold Dining Area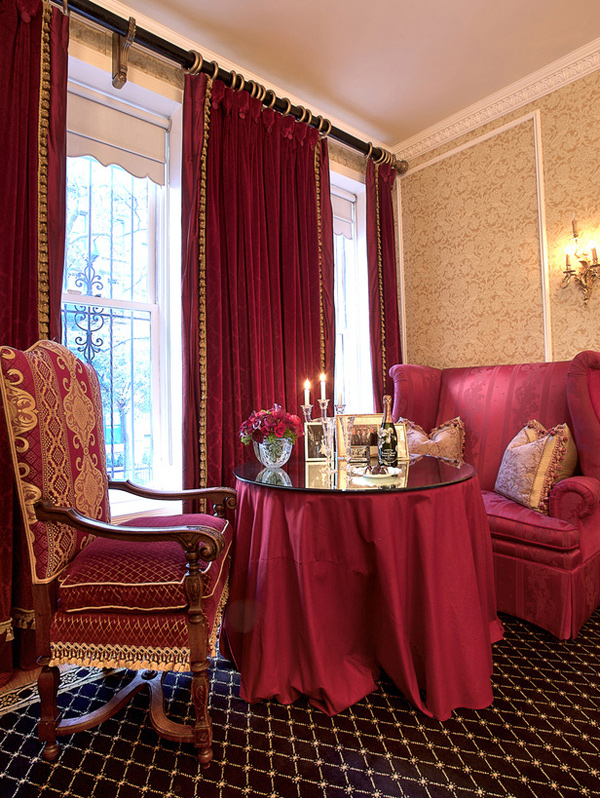 Formosa Dining Room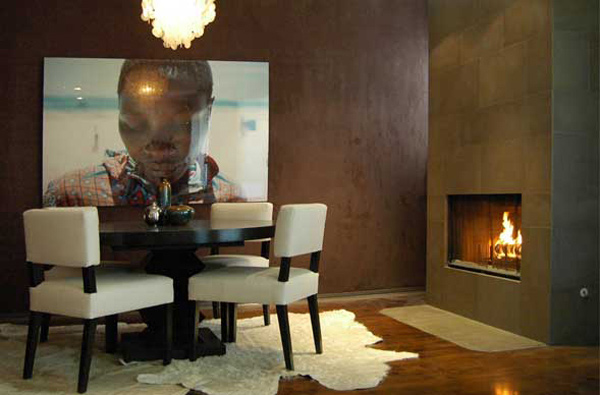 Contemporary Craft Area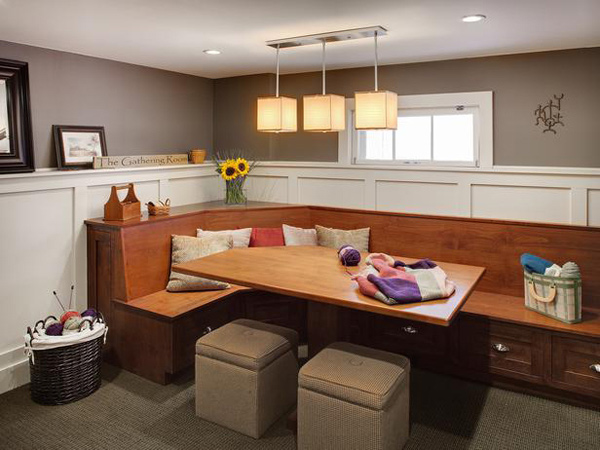 Contemporary Dining Room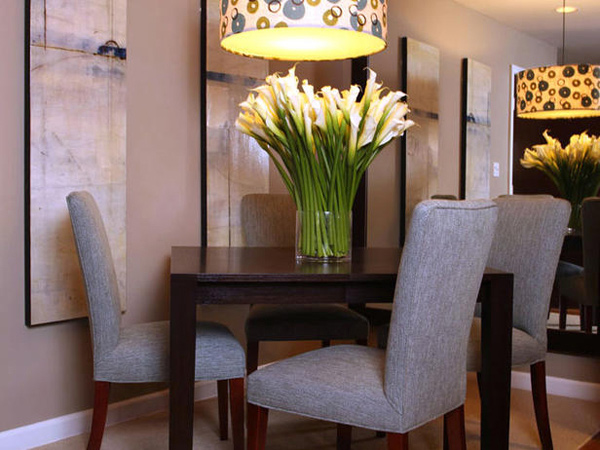 Blue Dining Room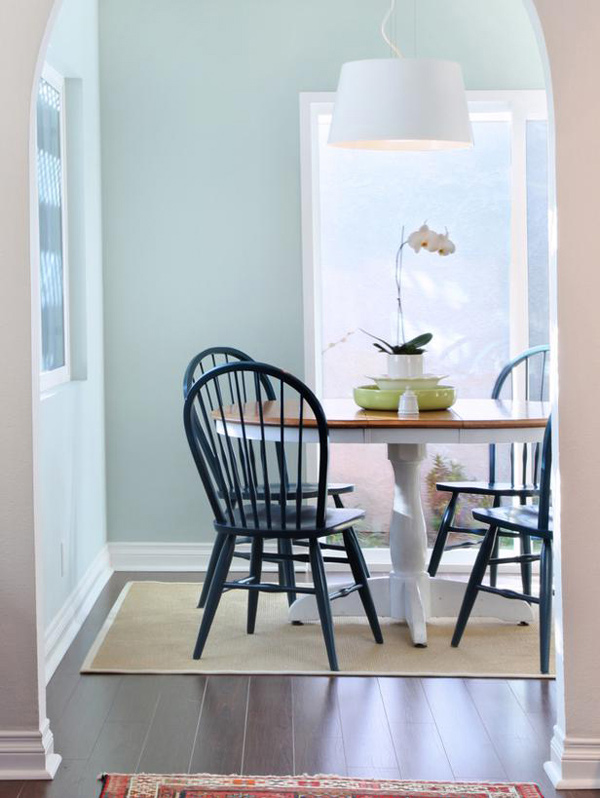 Contemporary Dining Room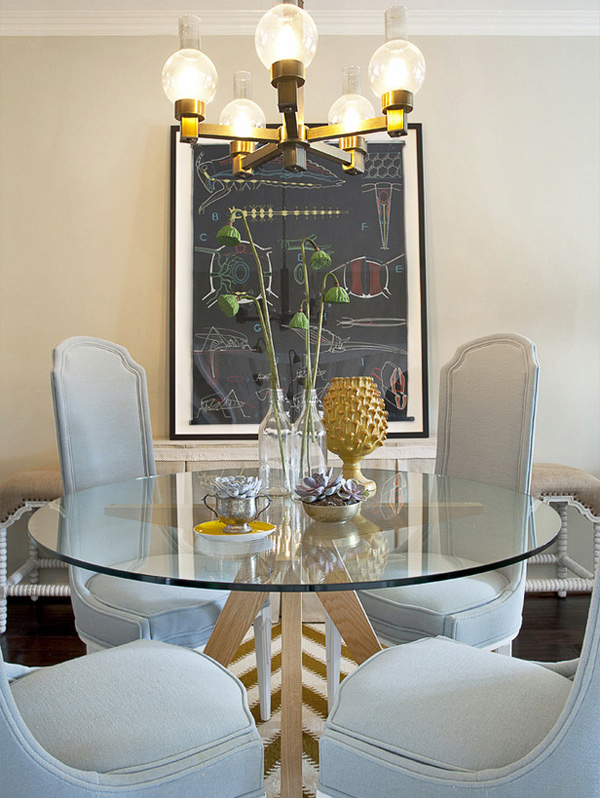 Neutral Breakfast Area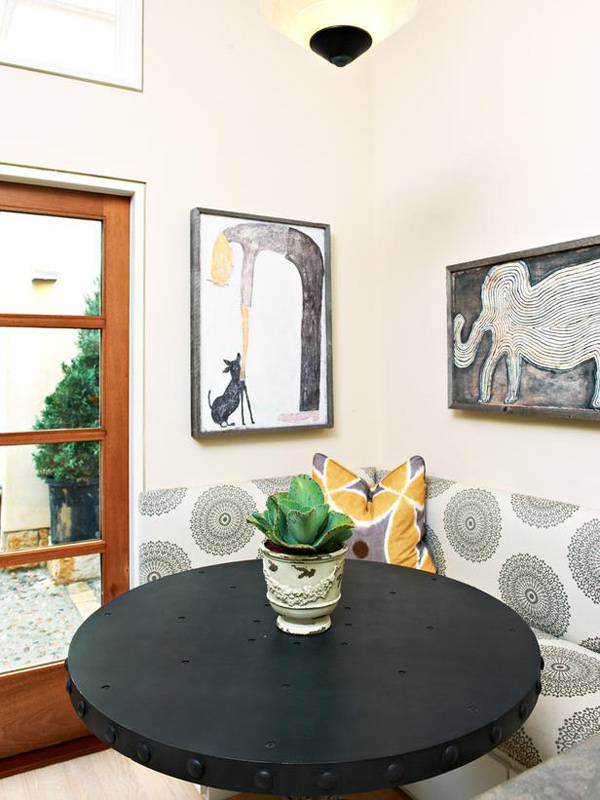 Eclectic Blue Dining Room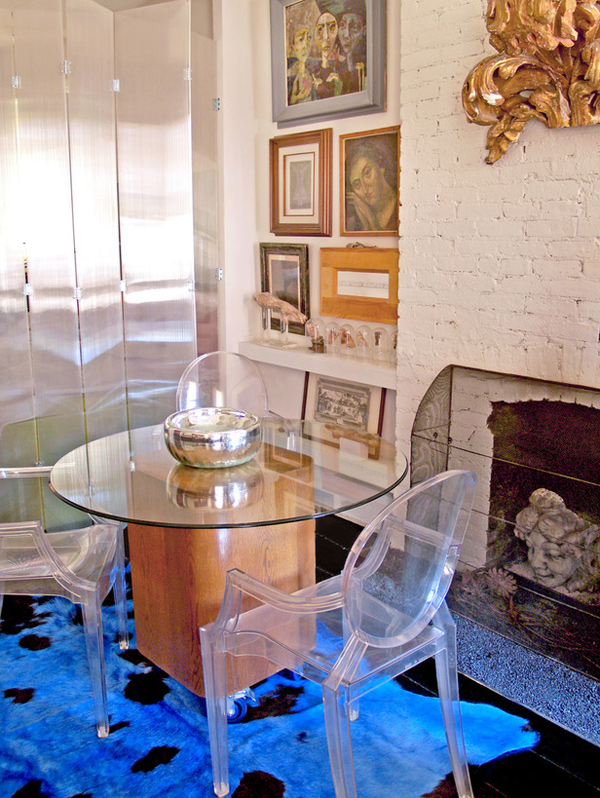 Modish Small Dining Room Home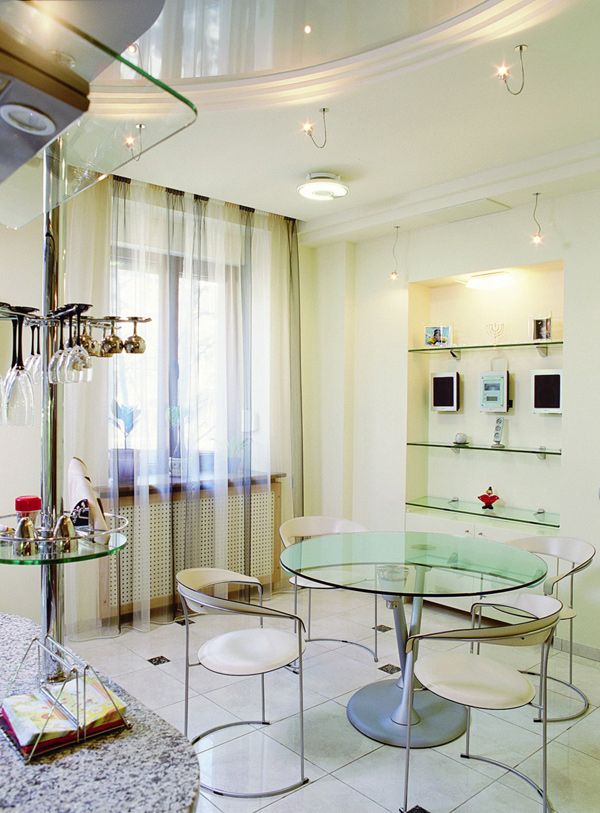 Round Dining Table Ideas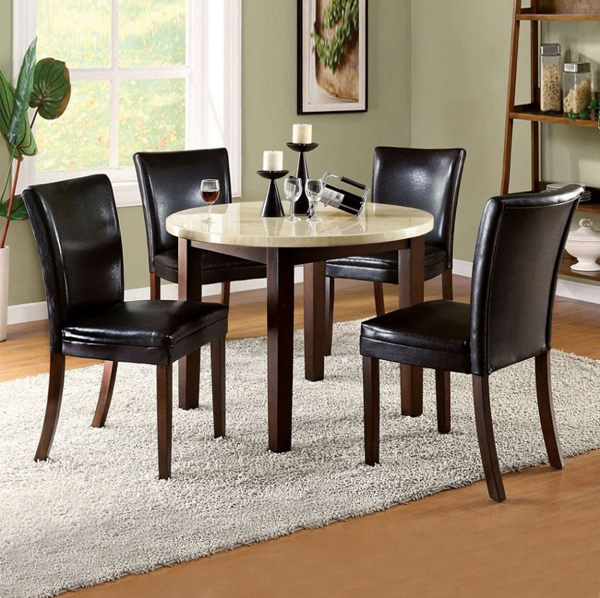 Summer Home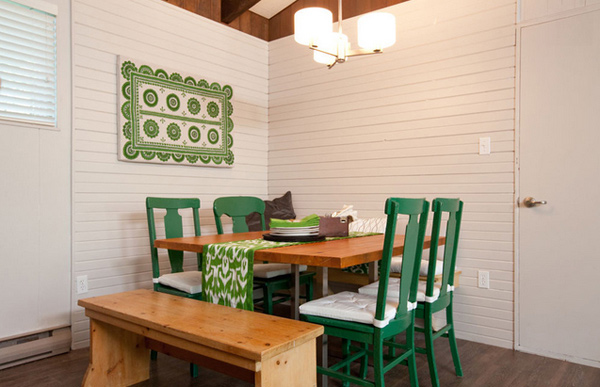 The Upward Bound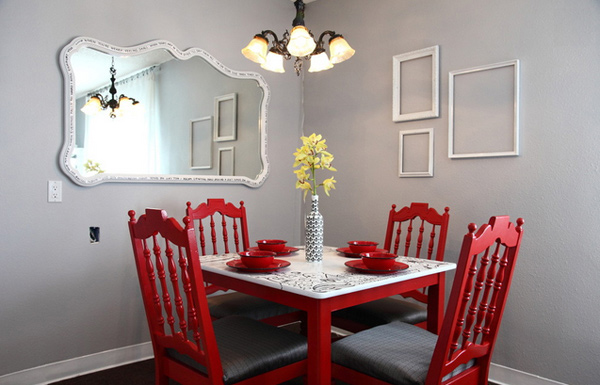 White Dining Room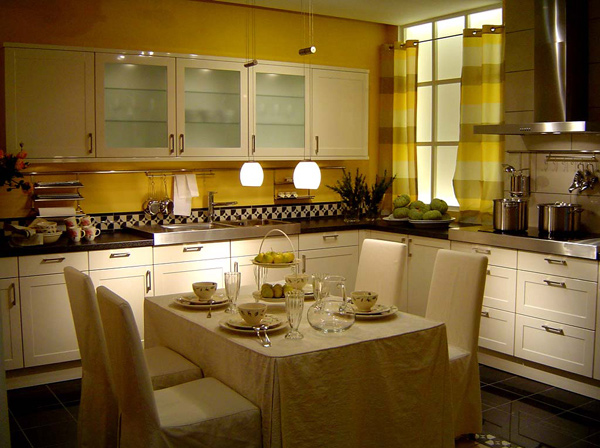 Would you agree that the list we just showed you was a fabulous one? Because we really did. Without biases! And the fact that it is indeed possible for us to design our dining rooms even when it is small, it's indeed a relief! Take a look at our tips in designing small dining rooms.