15 Delightful Dining Rooms with Wooden Wall Panels
We are sure you have seen our collection of living rooms with wooden panels as well as bedrooms with wooden wall touches. For sure, you were captivated by the beauty wood can give to a space. Have you noticed how it can pacify the strong lines of concrete or even the dark shades from furniture? Wood can do wonders in your spaces and that does not exempt the dining room.
Since you have already seen living rooms and bedrooms with wooden panels, we will be giving you a collection of dining rooms with wooden walls. Like the other showcases, dining areas can use wood for the entire wall or merely as an accent wall. You will surely be surprised with what the designers did in the dining area below. Spell creativity! Now, check out the dining rooms we have gathered for your inspiration:
Hilltop House | Grand Vista Subdivision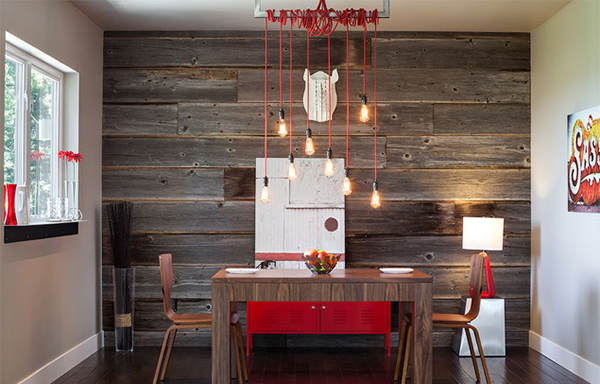 Reclaimed Barn Wood Walls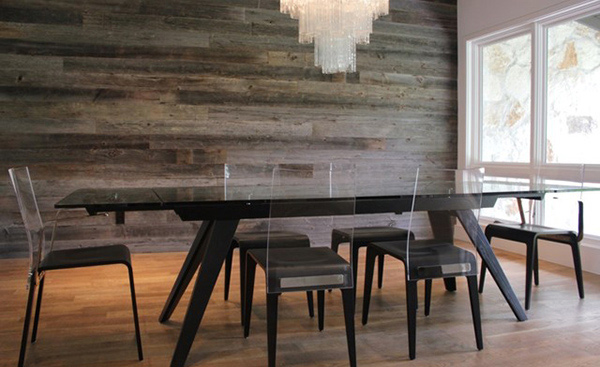 Tiny House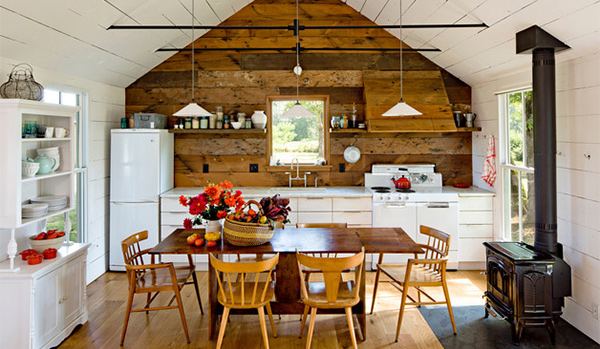 155 Jamaica St.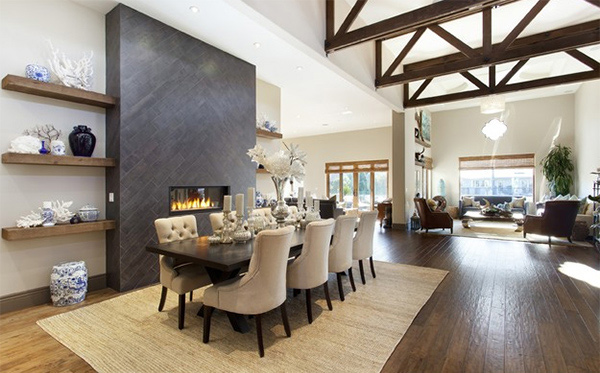 Mountain Apartment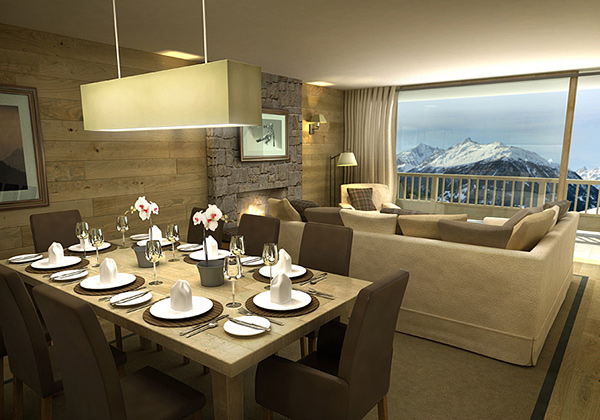 Lovell Residence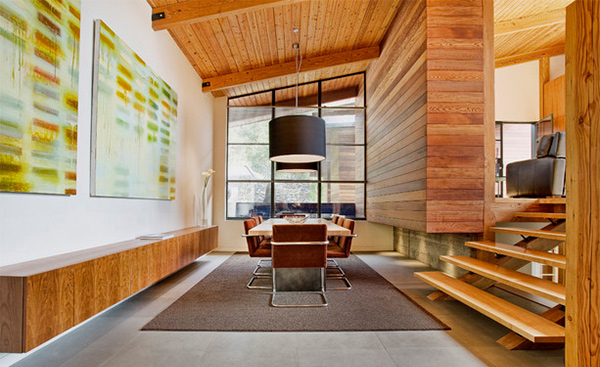 Prestige Dining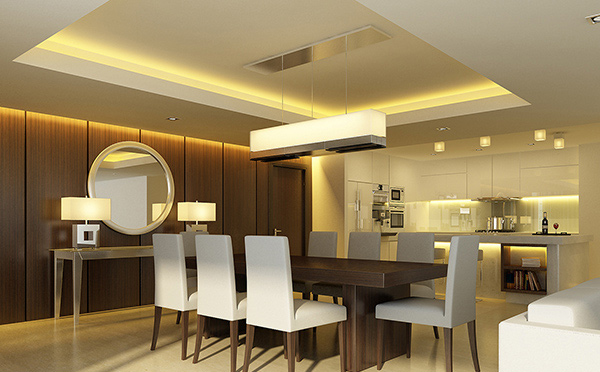 Max Dining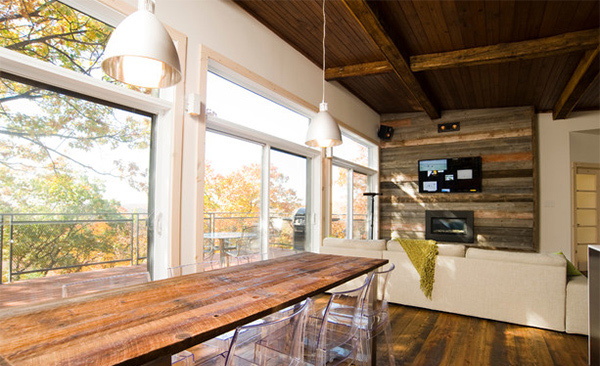 Dining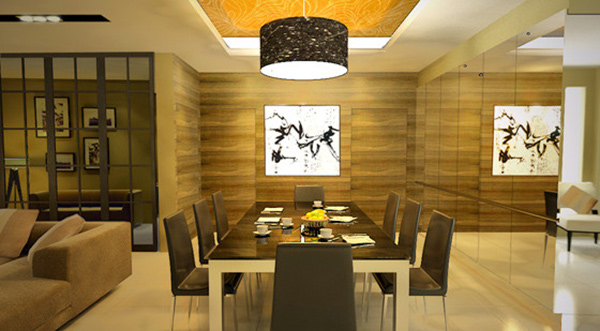 Waldfogel Residence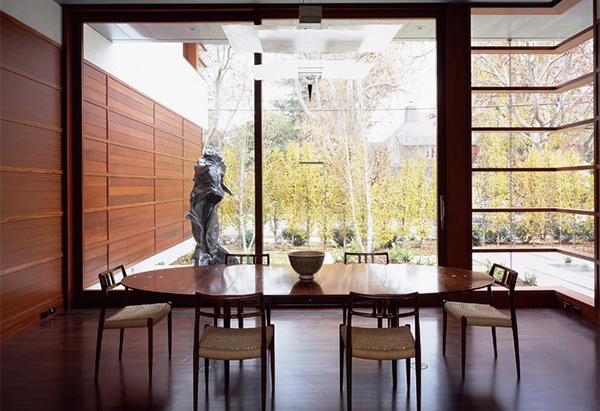 Dining Room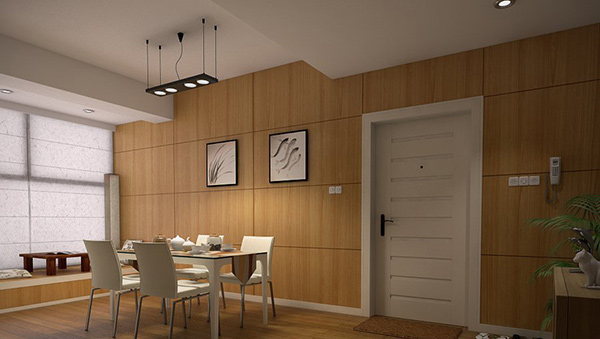 View of a Dining Area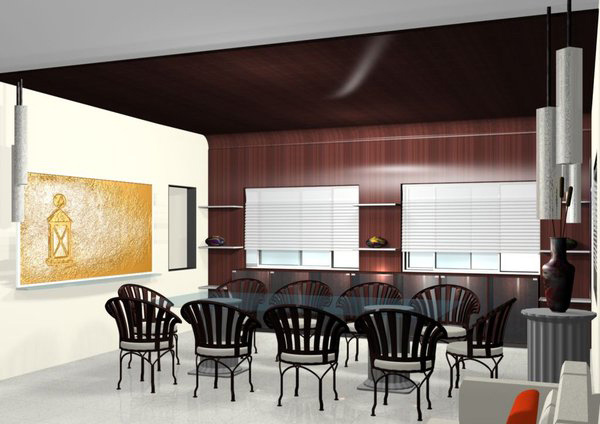 Hamptons Style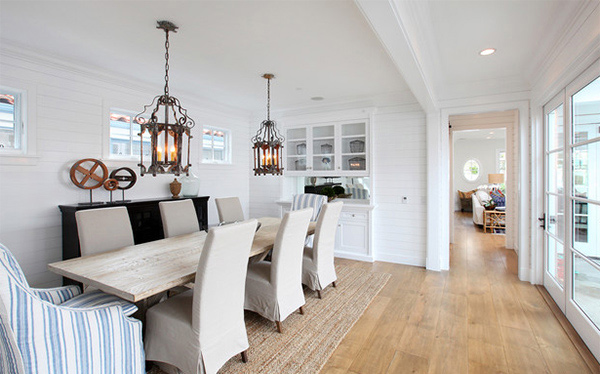 Dining-Wine Cellar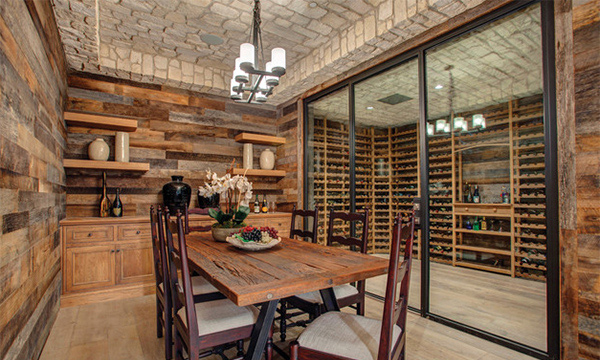 Just Dining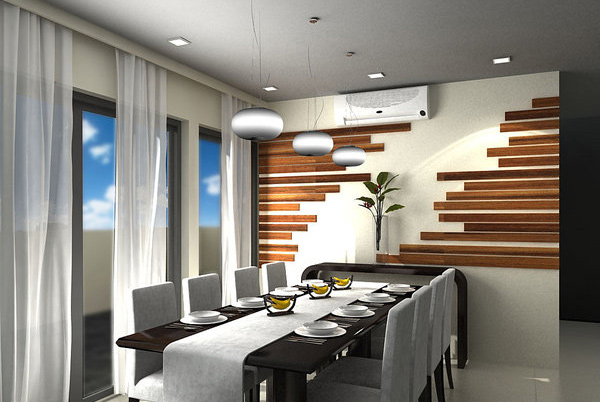 Adding wood to your interior creates sophistication while adding a touch of nature and warmth to the space. It could also create a soft spot if used for accent walls. You can notice that modern designs always add some wooden elements no matter how small it could be. Even wooden furniture is a good way to make a space appear cozier. You can also check out wooden panel walls in living rooms for they also look as divine as it is in the dining room.