How to Get A Blue and Orange Dining Room
Most of us are hesitant to play with colors because we might just waste paint and other accents if the colors will not work well. You can always consult the experts in designing to see if your colors will look good together. It also helps to create a color palette for the interior to check how it will turn out. But one best way to know if the colors look good together is to take a look at existing interiors that use those colors.
If you are aiming to get a blue and orange dining room, then this list is definitely for you! You can add these colors to the wall or maybe just an area rug that has these colors. You can even add some decors that are either blue or orange. Well, to make it easier for you, check out the dining room interiors below. For sure, you will be able to get ideas from what you are about to see!
Private Residence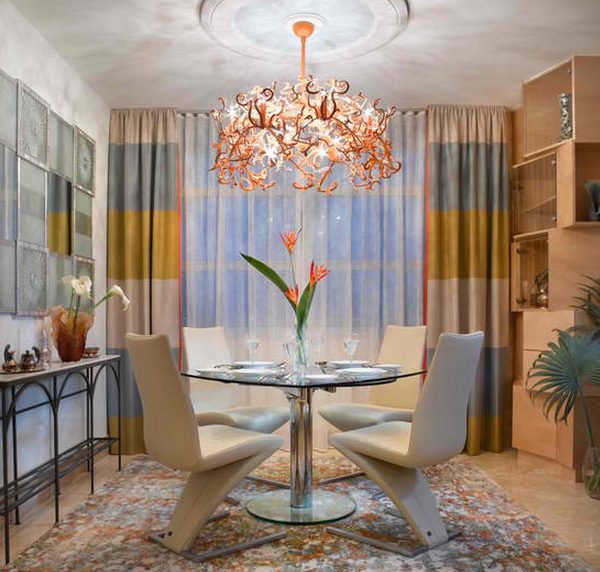 Dining Room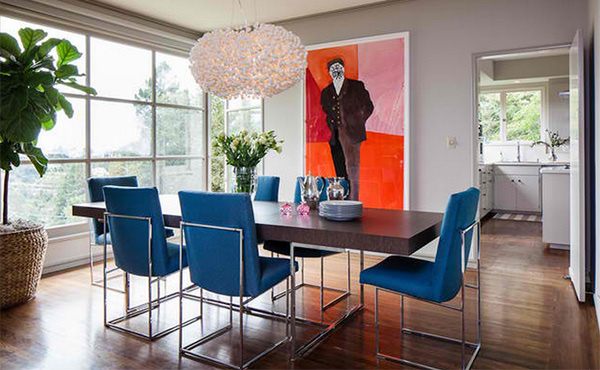 Bowman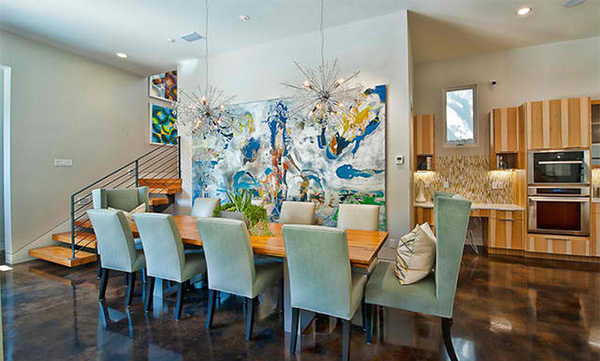 Carolyn Miller Interiors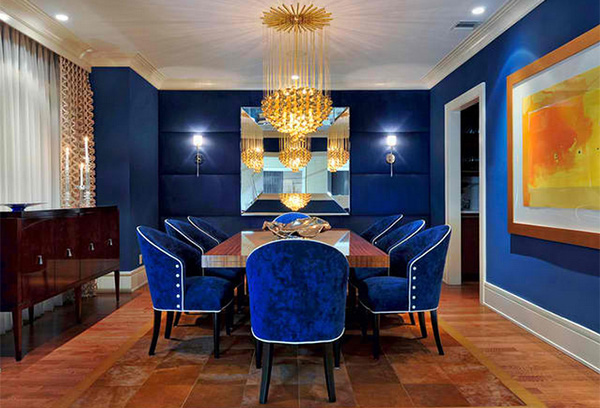 Atherton Estate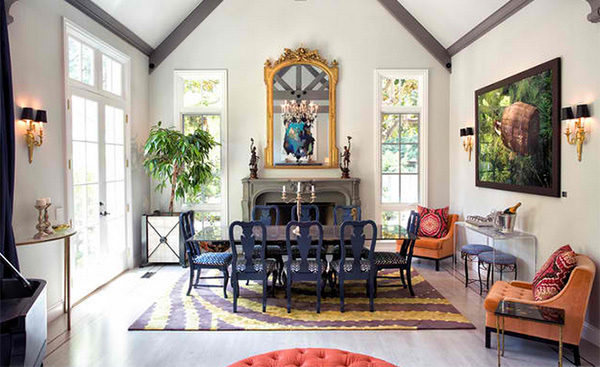 PBH Keith Heights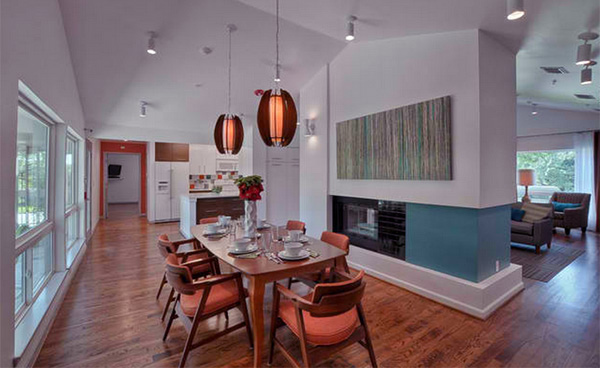 Downtown San Francisco Condo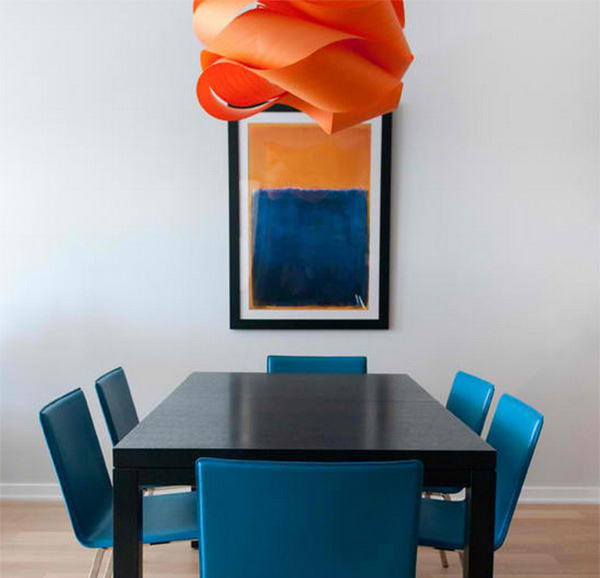 Colorful Dining Room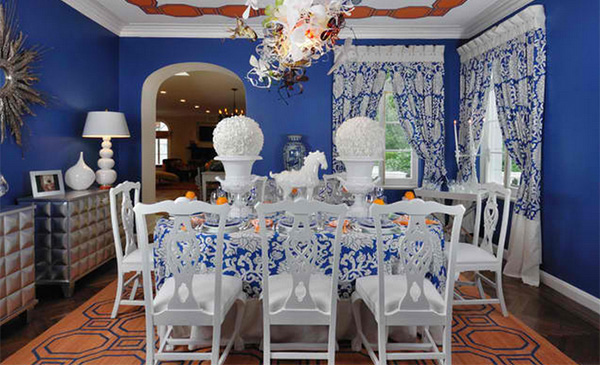 Contemporary Dining Room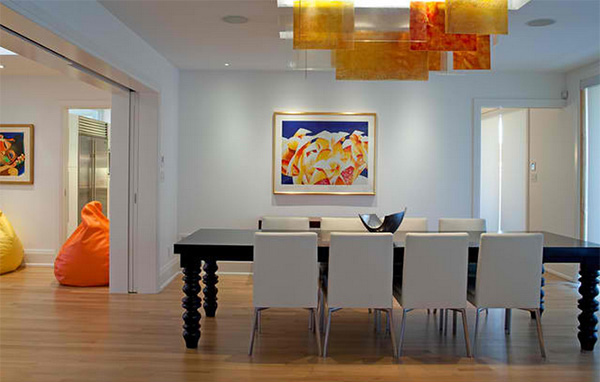 Dowidowicz Residence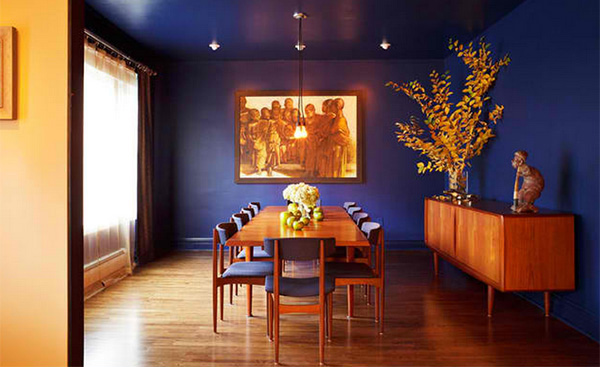 West Hartford, CT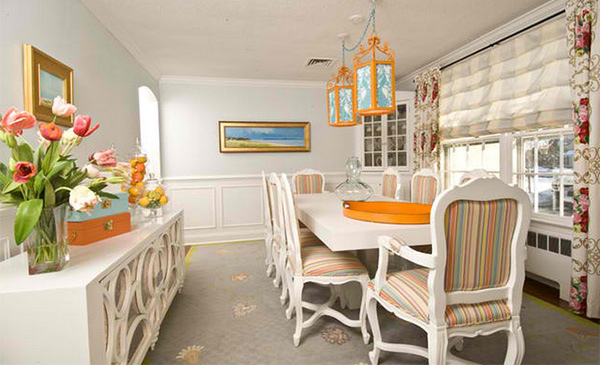 Decorate with Color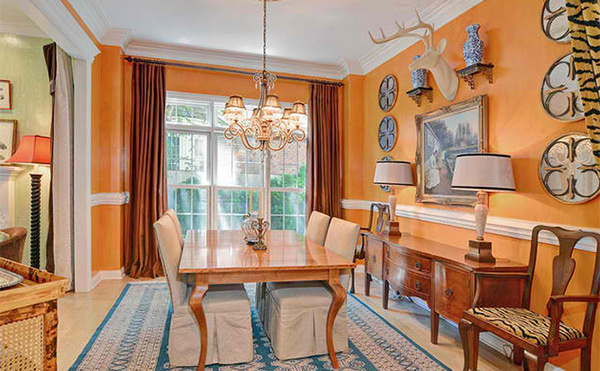 Fan Residence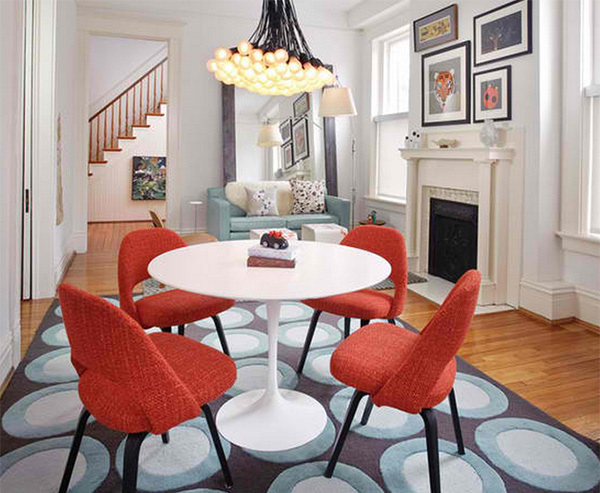 North Andover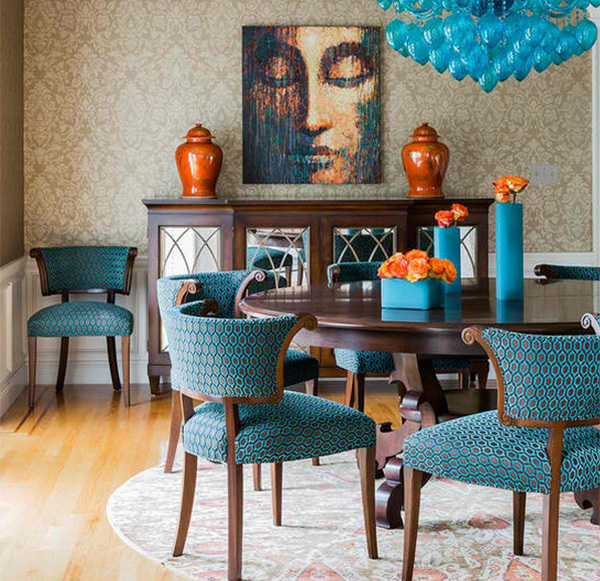 Terrapin Residence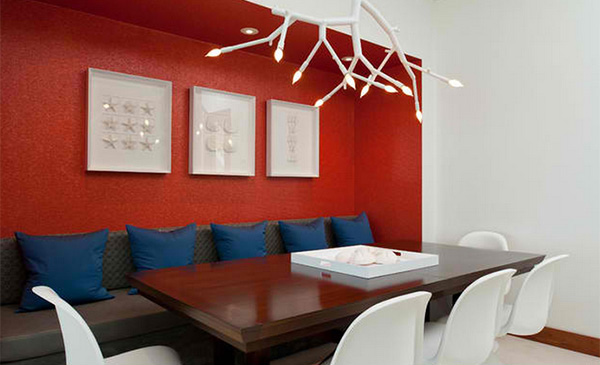 You see, there is no harm if you experiment with colors in your home's interior. The blue and orange dining rooms above are true charmers and the color combination works well in whatever style you have from modern to traditional. So, what is your fave color combo for the interior? Black and white is the safest and most common combo but you can try other colors too like brown and red or even green and pink!