15 Beach Themed Dining Room Ideas
Want to bring in the cool waves from the ocean waters to your home? How about the roughness of the sand? Or maybe the beauty of the shells? Well, you can actually do that. There are homes that have beach styles in their interior and they do that for the whole house. But there are also others who prefer to just select a room or space and give it a beachy feel. Most of the time it could be the bedroom or living room but to tell you, even the dining room can get that look.
You will be seeing 15 dining rooms which are beach themed today. The beachy look was attained in so many different ways like by adding beach themed decors or by using wooden chairs or even wicker furniture. Well, we really don't have to tell you everything here because the images you are about to see will tell you all the things you want to know about how to get a beach themed dining room. Come take a peek!
111 Cypress Walk Santa Rosa Beach, FL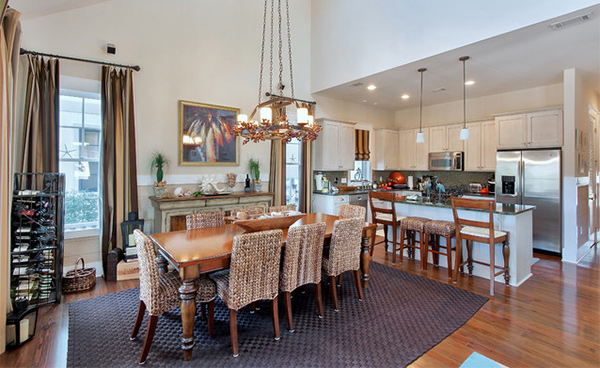 Waterfront Retreat
Harvey Cedars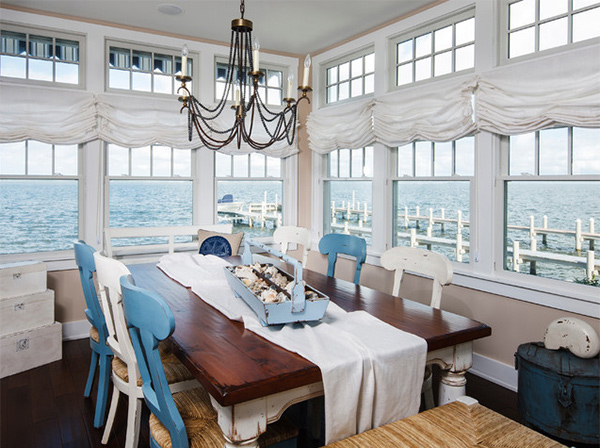 Mastro Residence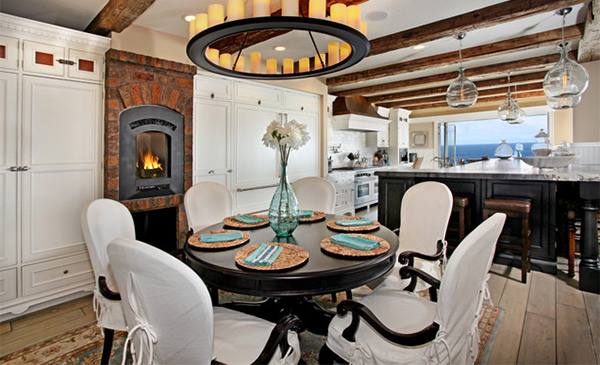 Manhattan Beach Home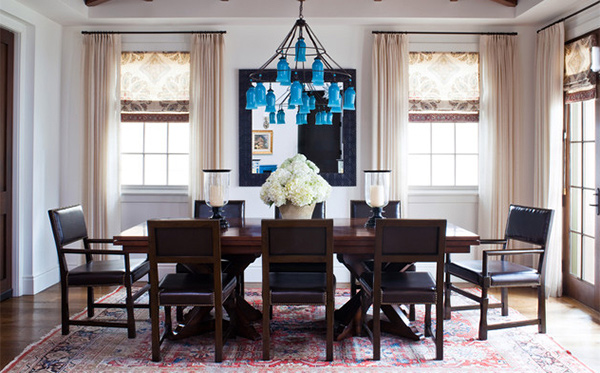 Muskoka Cottage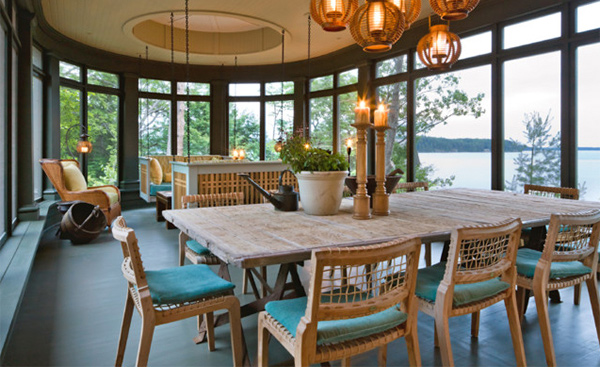 Coastal Charm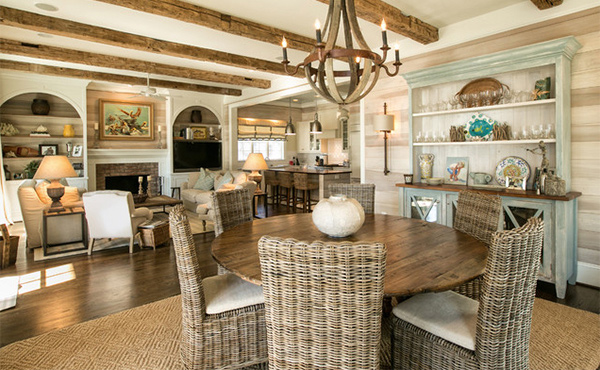 Plantingfield Way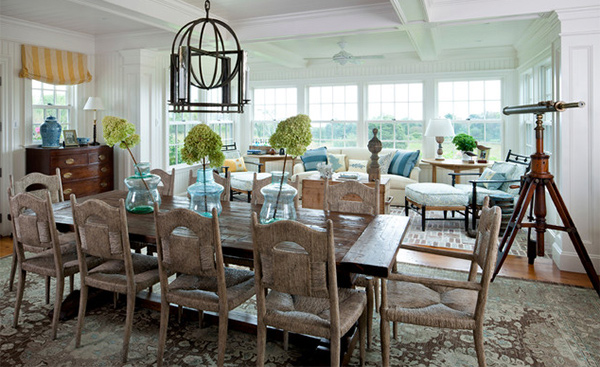 1301 Panferio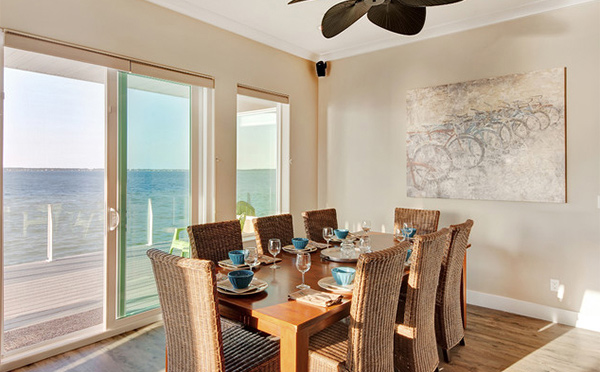 Screen Porch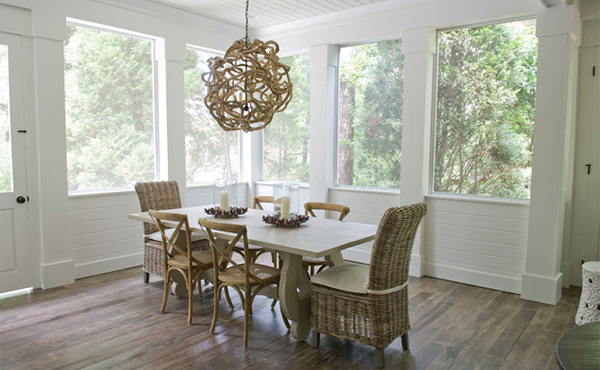 Contemporary Beach House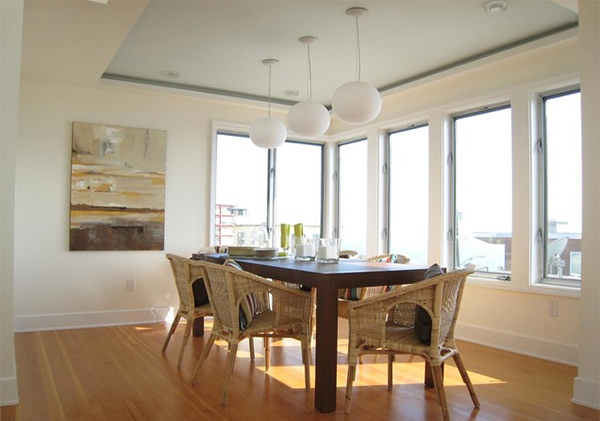 Stone Harbor, NJ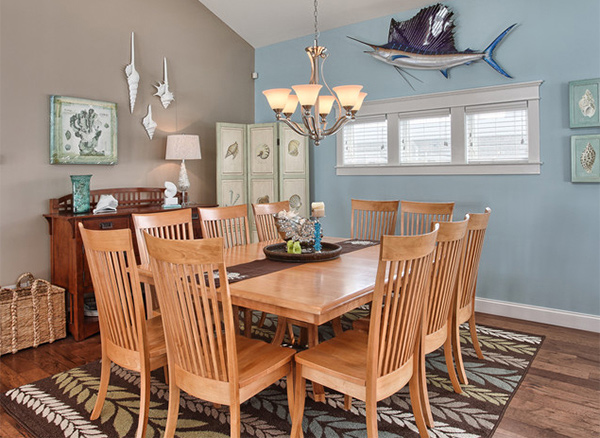 CA Beach Home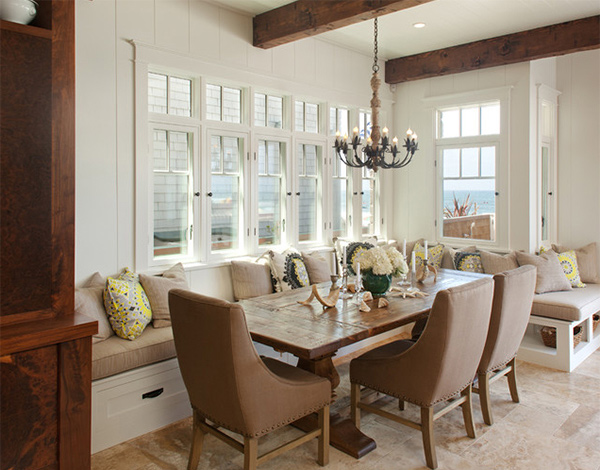 Vanderbilt Beach Renovation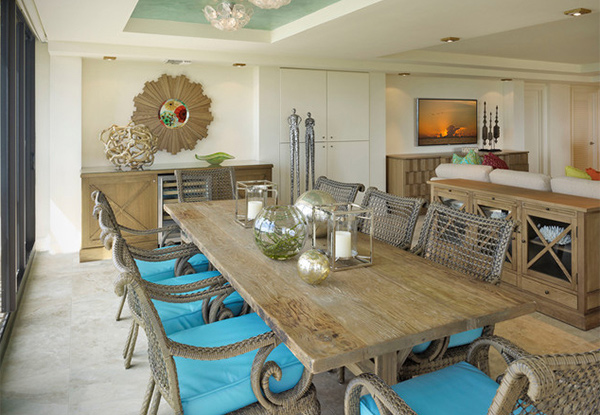 Blue Seas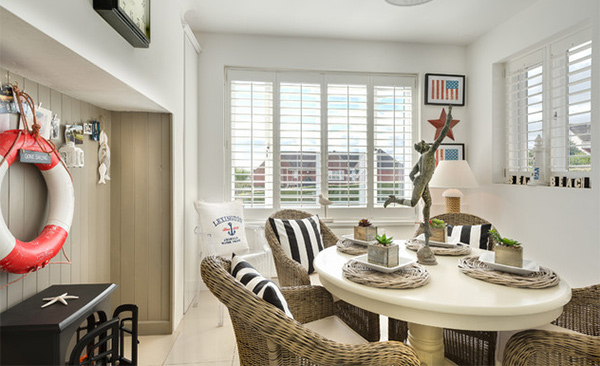 Isn't it fun to decorate your dining room with a beach theme? Adding some beach decors like shells, fishes or even paintings of the beach can already be good additions to the space. You can also see how the chandelier or pendant lights added style to the dining areas above. After seeing the designs above, you might be inspired to create a dining area with the said theme like the one you can see above. That would indeed be lovely! Need more beach themed inspirations? Why don't you check our beach themed living room designs.