15 Asian Inspired Dining Room Ideas
Like other parts of the house, the dining room is also designed in various manners from modern design to traditional ones. The dining area is not that spacious but adding some decorations in it can create a different ambiance while eating in your own home. This can even make guests feel a lot more comfortable. That is why, the dining room also deserves attention when we talk about decorating.
Some homeowners add a Zen or Asian touches to their dining rooms. This adds a calm aura to the place especially when outdoor elements are being added to it. So today, we will show you a list of different dining rooms that are Asian inspired.
Asian Dining Room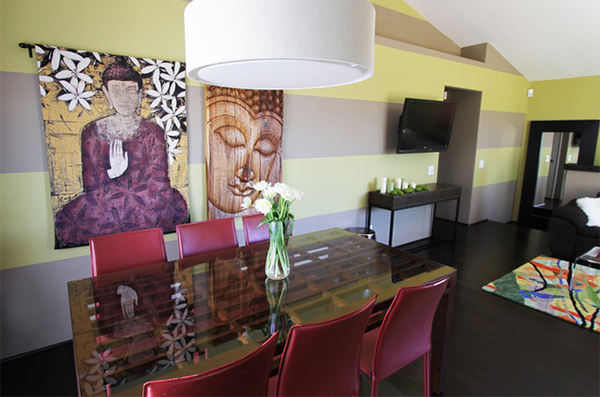 SMA NYC Manhattan Condo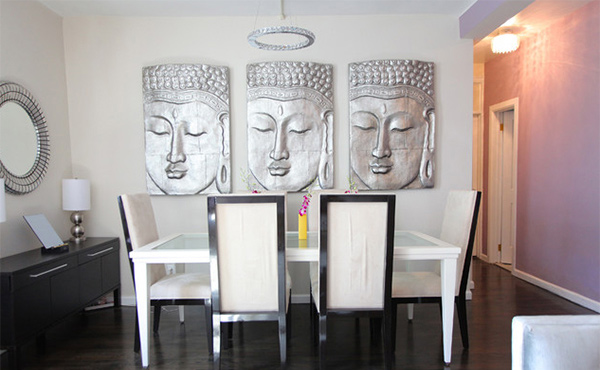 Asian Flare Project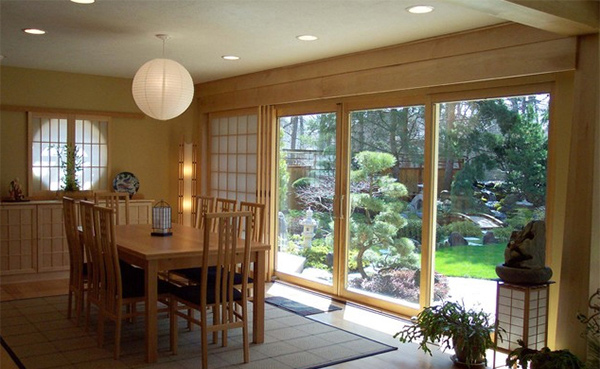 Tribeca Loft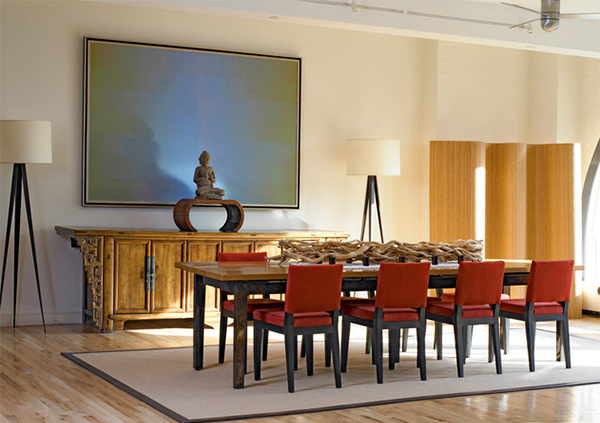 Newport Beach Condo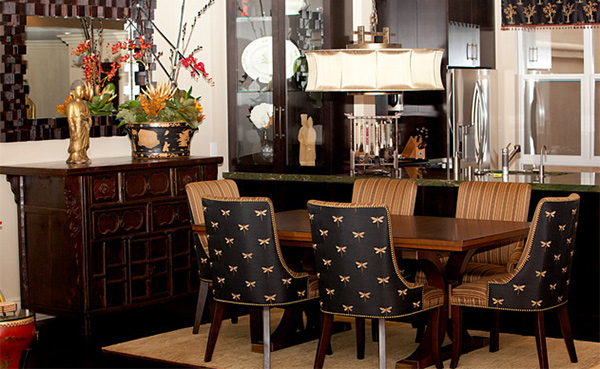 Fragrant Hills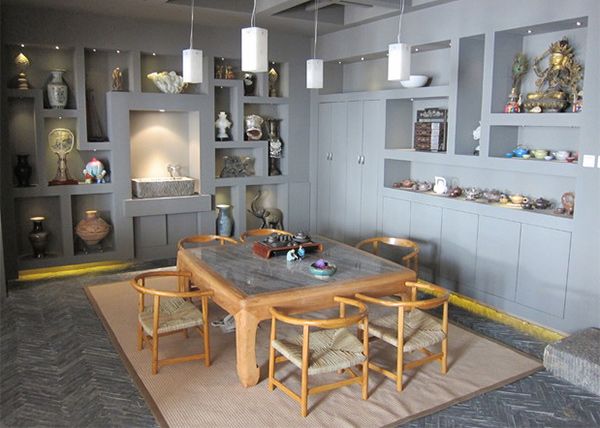 Asian Inspired Dining Room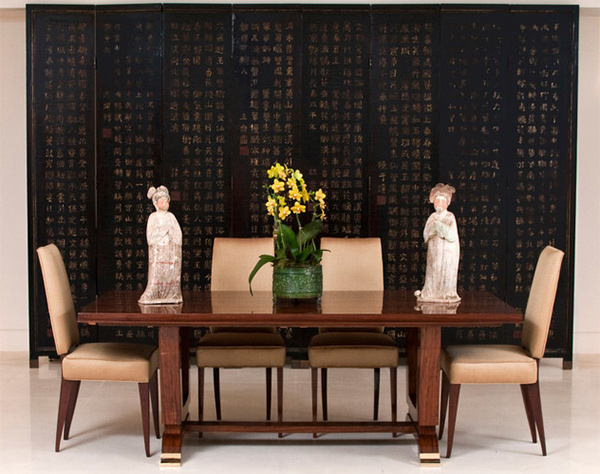 Dining Room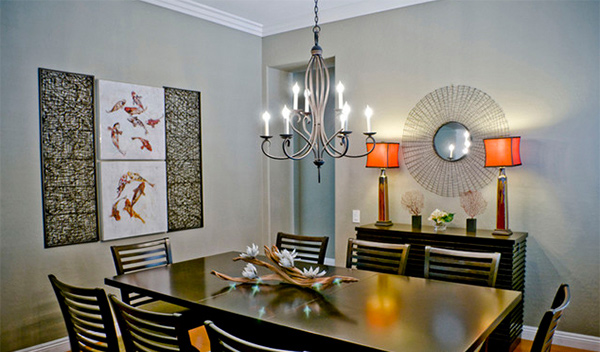 Zen Montreal Home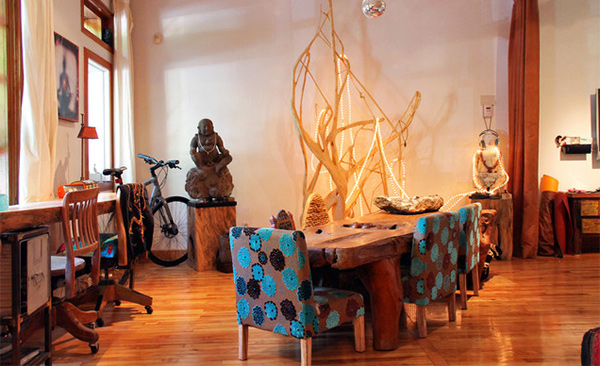 Pacific Beach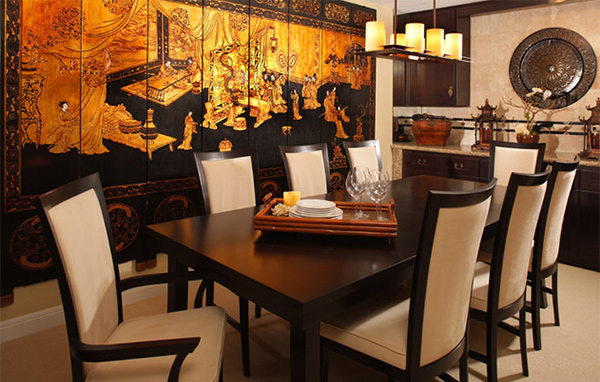 Aventura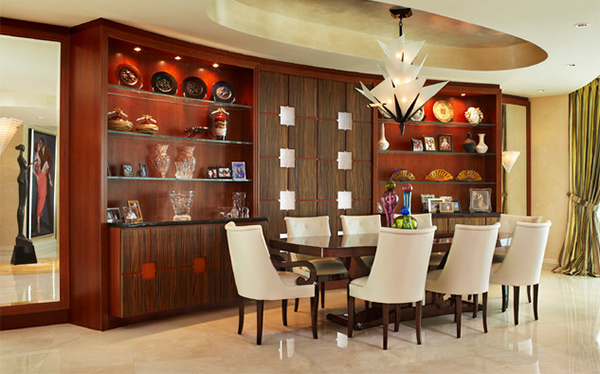 Ryokan (Japanese Guest House) Interior
Montain Home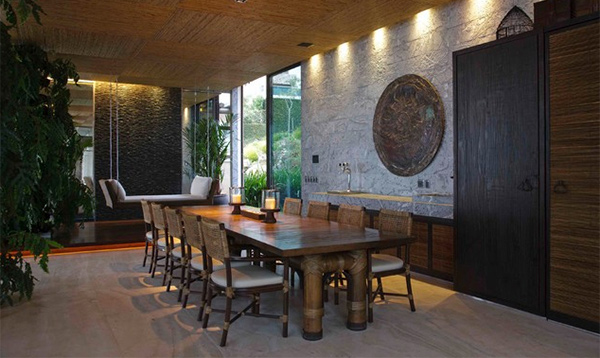 Walnut Residence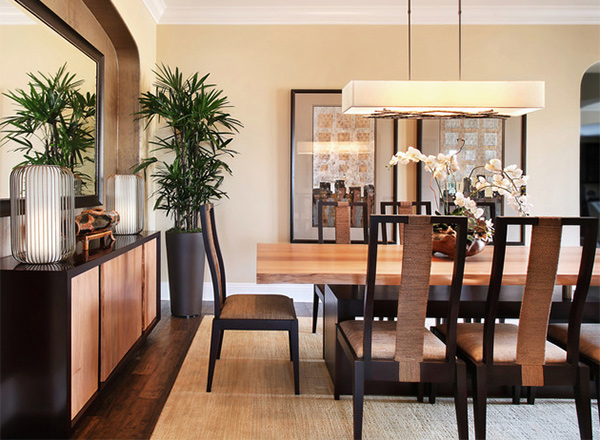 Asian Dining Room Chicago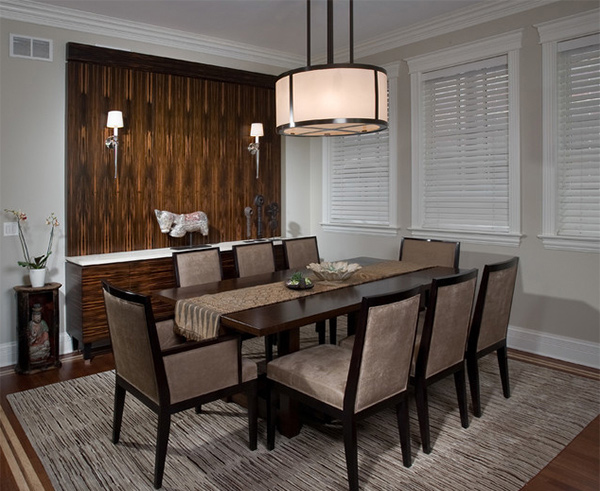 Asian dining rooms look lovely indeed! It can even be used in combination with other design styles and still achieve a great dining room ambiance. Adding simple touches from decorations like wall decors can already create a maximum impact to the design. Feel free to check out 10 Dining Room Decor Tips to guide you in decorating your dining areas.