10 Dining Room Decor Tips
The dining room would look more inviting and welcoming for the family and guests if it is well-designed. They will even have a better time eating delicious meals and snacks with you if your dining room is cozy. That is why, homeowners also see to it that the dining area is not left out when decorating is being talked about.
So, today, we will be giving you dining room decor tips. This will give you guides on how you can upgrade the look of your dining room. Take a look at what we have prepared for you today. We hope that the tipes you are about to read would help you a lot as you decorate your own dining rooms.
1. Paint your walls.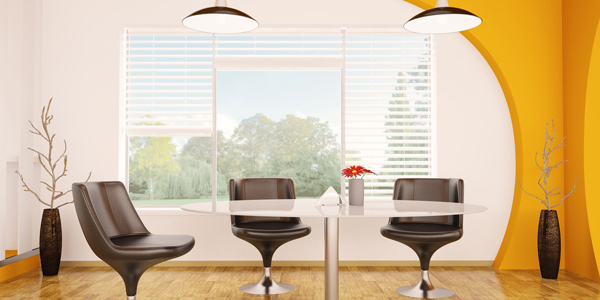 2. Place a chandelier.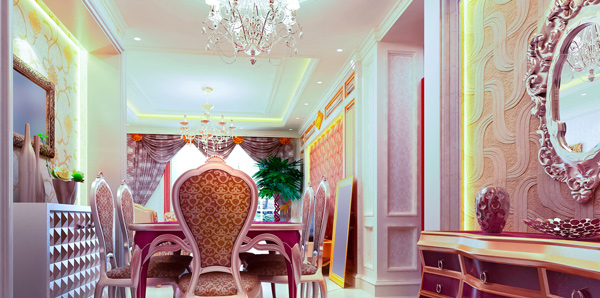 3. Set a lovely centerpiece.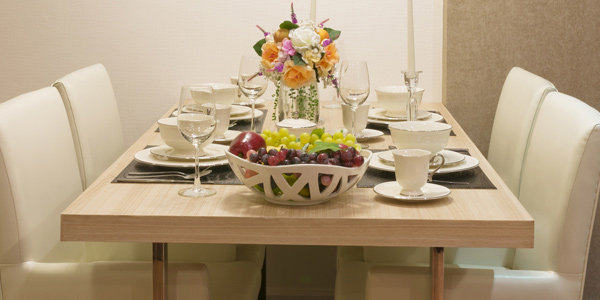 4. Get unique furniture pieces.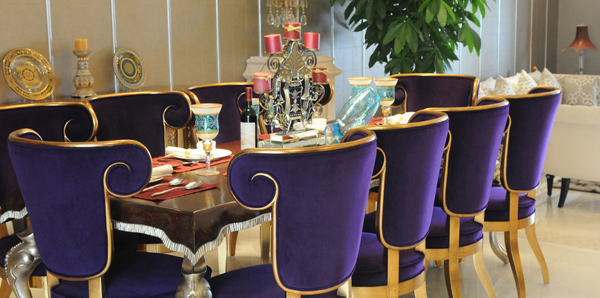 5. Decide on your color palette.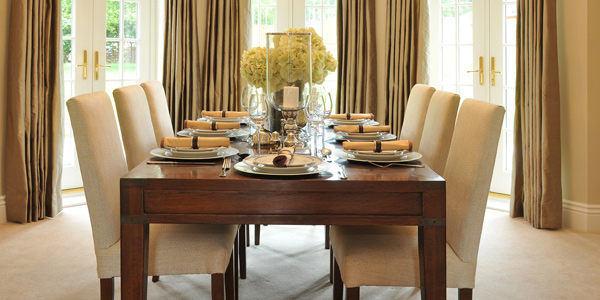 6. Display some items.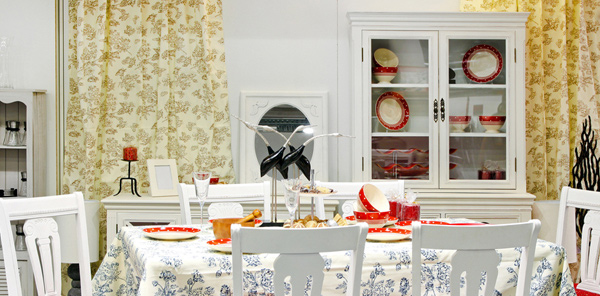 7. Add lighting fixtures.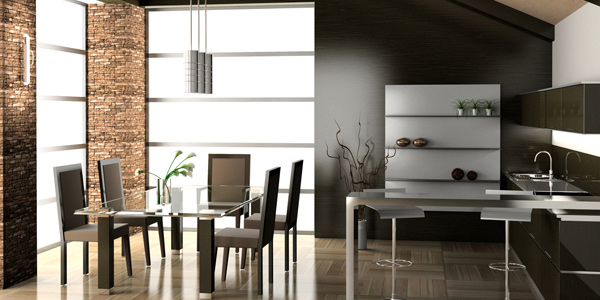 8. Add some greens.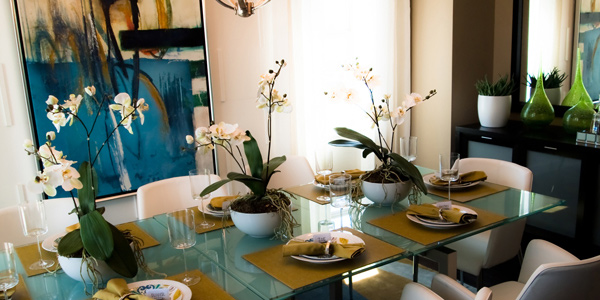 9. Place wall decors and window treatments.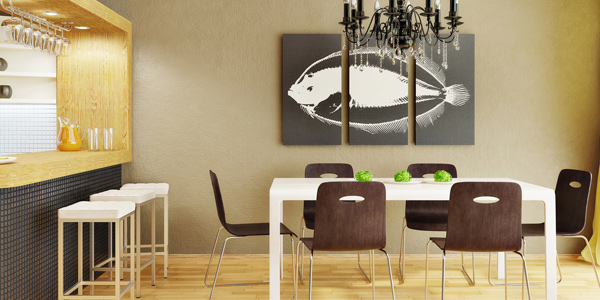 10. Decorate based on your lifesytle.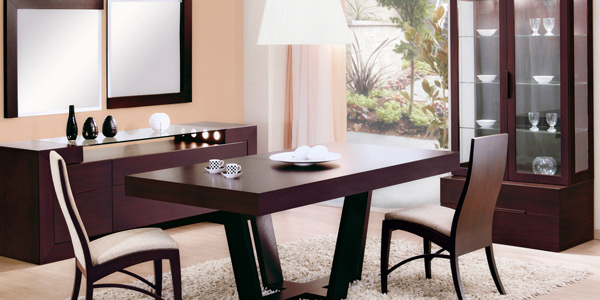 Also, see to it that you will not overdo your decor because overdoing it might lead you to failure. This could also crowd your dining room. Remember that you should not place too much stuff in it unlike ow you can decorate a living room. Read more dining room tips like how to choose the perfect dining room set and many more from Home Design Lover.