Whimsical Themed Kid's Bed Designs from Lifetime
It is every child's dream to have a lovely bed. It would be nice to have a beautiful bed that has a design that fits to your hobby, interest and taste. It would be totally awesome to have more than just a regular bed. This is true for both girls and boys, only that the theme vary from both genders. But the excitement is actually the same. We have featured some fun and creative bed designs before and today, we will add some more to it.
Danish company Lifetime has a collection of bed designs that are totally adorable for little boys and girls. These have designs that range from a space shuttle to airplanes or a princess bed to a wonderland bed. I know parents will be very happy to see these beds because aside from saving them from time-consuming bed shopping, they can also get ideas for bed DIYs. But then again, you can merely grab these beds from Lifetime. Come take a look!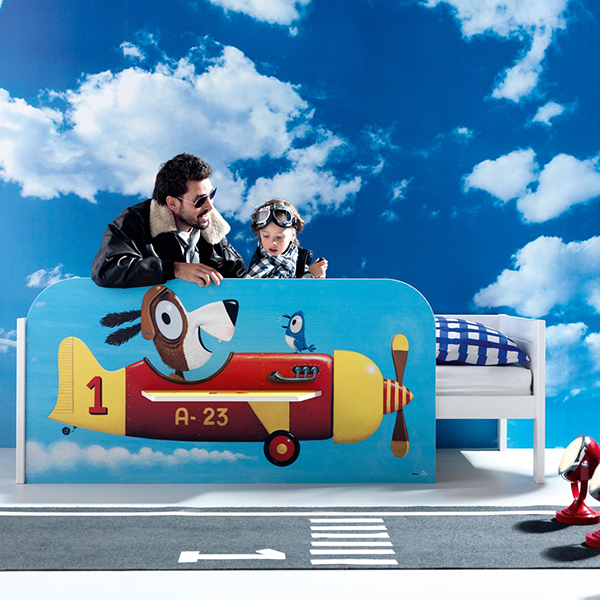 Soar high in the sky with your little one in this Aeroplane Bed. Isn't this very cute?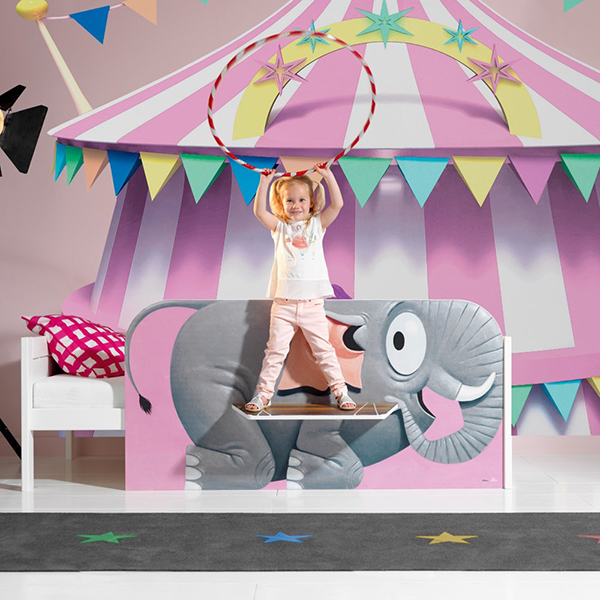 So, how about this? The Circus Bed will bring not just excitement and fun to your kid's bedroom but also a cute burst of color.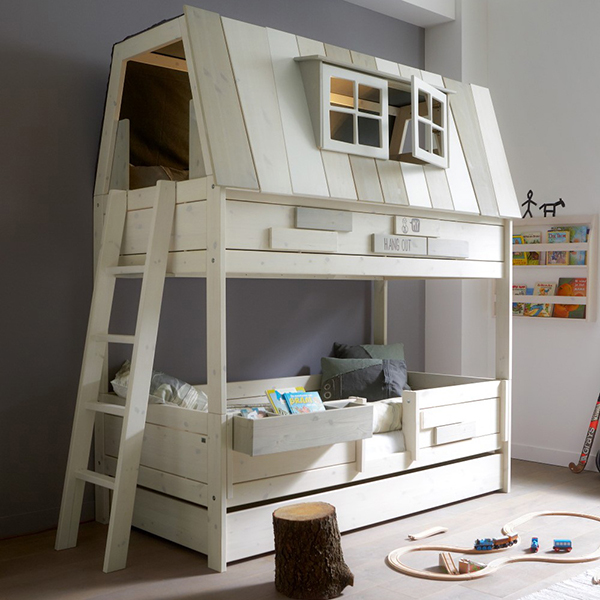 Your boys will love this Hang Out Boys Bed for they will feel like they have their very own cabin.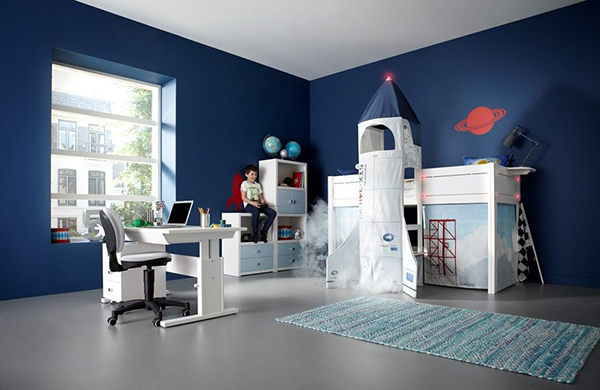 The Discover Lifetime bed will make your boy's astronaut dream a reality!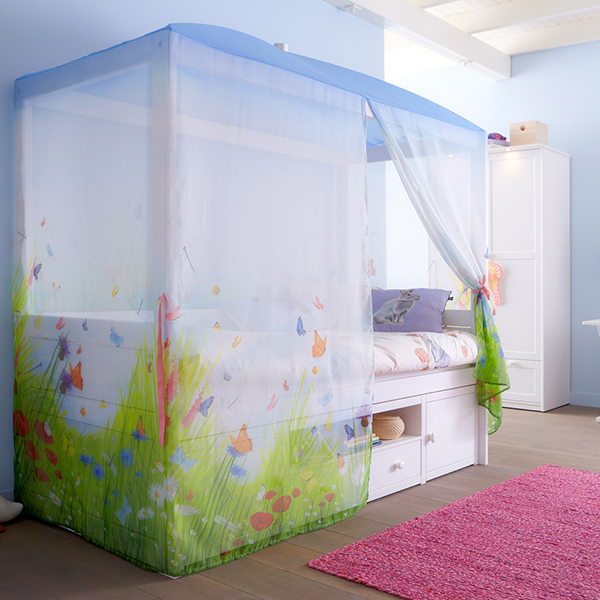 Your little girl will feel like she is in her own garden with the Butterfly Luxury Girls Cabin Bed.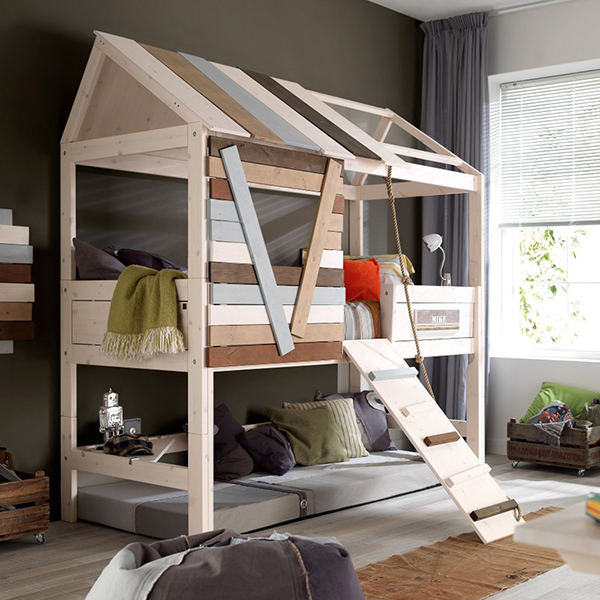 If you can't have a tree house, then have a High Tree house Bed in the bedroom. Now this is safe and exciting!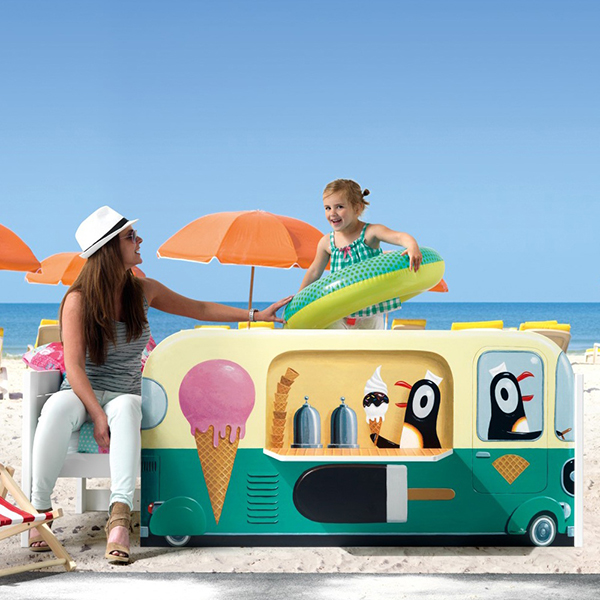 You can pretend that it is summer all the time with an Ice Cream Van Bed.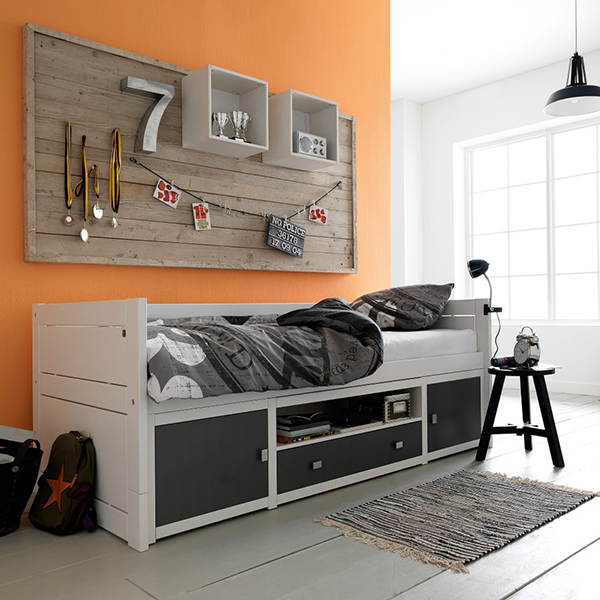 Now this isn't just a bed but a Kids Cabin Storage Bed that can keep your kid's treasures.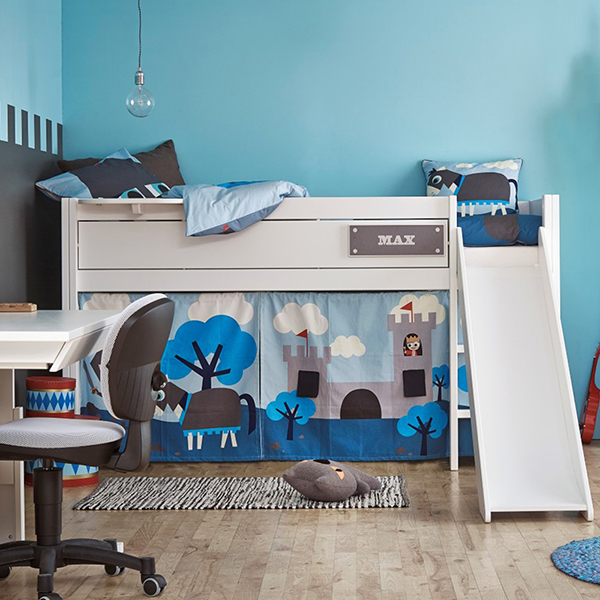 Your young knight can fulfill his dream by having his own Knight Cabin Bed.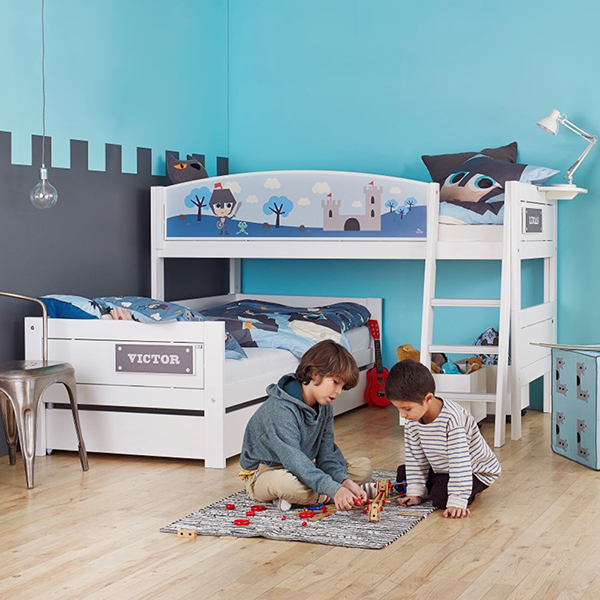 Another version of a Knight's bed but this one fits for a corner of the bedroom.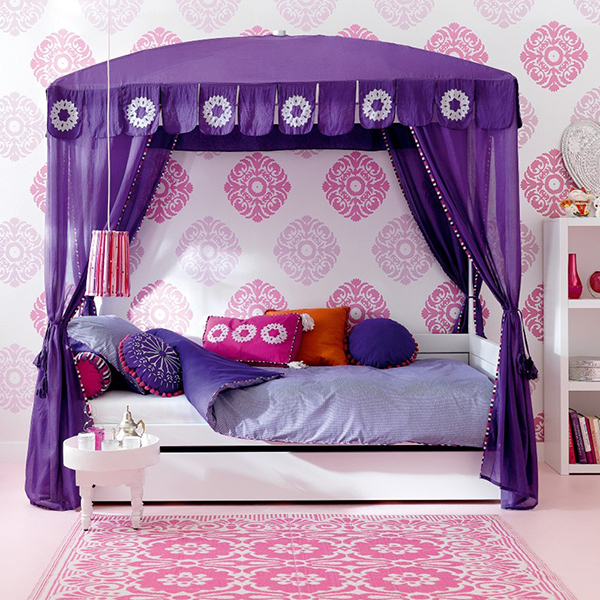 Who wouldn't love this Morocco luxury bed? It looks super fab and pretty!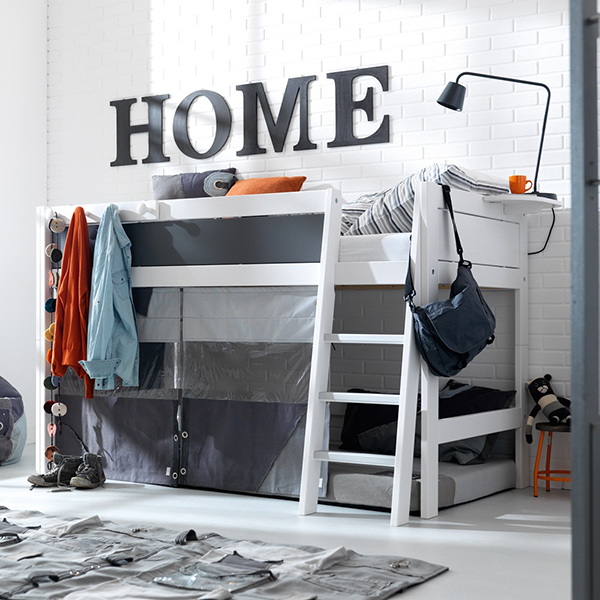 Want a beach themed bedroom? This Pebble Beach Bed is the best option!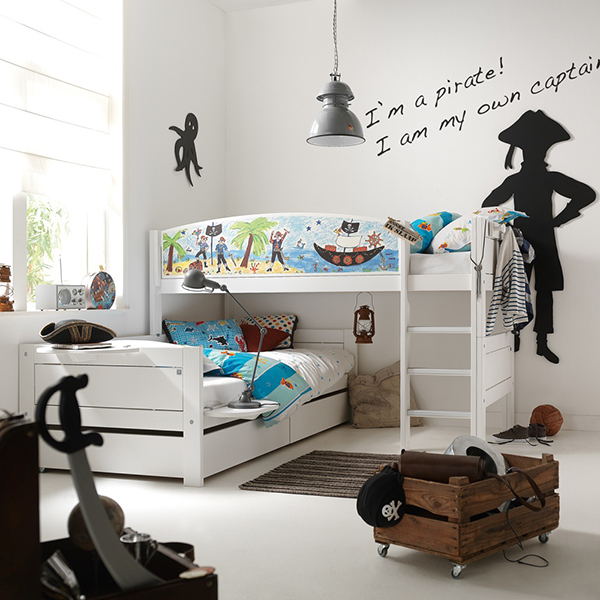 Now your little pirate can get a bed with that theme in this Pirate Corner Bunkbed. Arrr!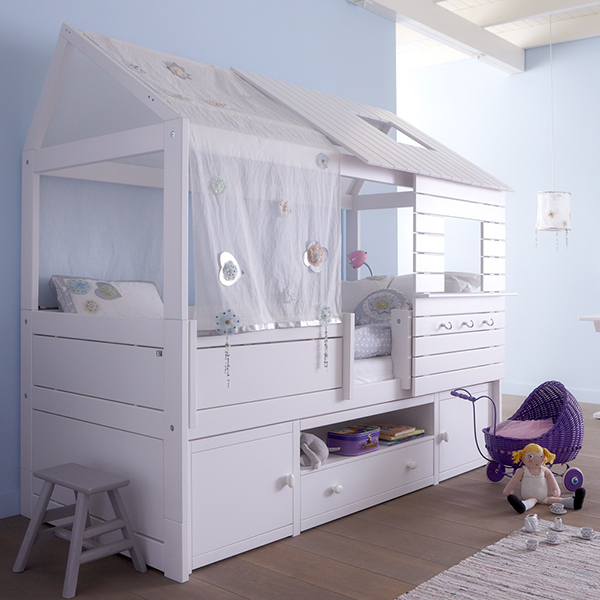 How about a pretty Silver Sparkle Low Hut Bed? This sure is whimsical!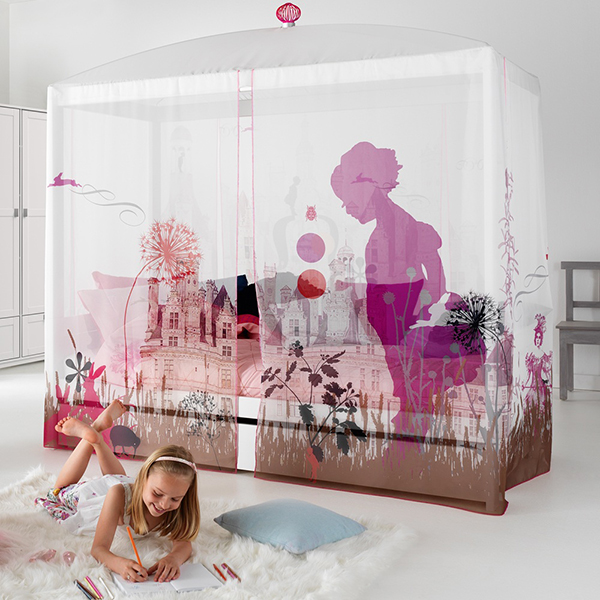 Another whimsical bed with a Wonderland theme. Your kid will feel like Alice!
These beds are so cute and awesome! Every parent would want to have one for their little loves and I'm sure the kids want them even more. These beds from Lifetime Company are indeed wonderful! It gives our kids the opportunity to discover and explore their likes, hobbies and interests even through the beds they use.