Cape Cod Bathroom Collection for Duravit Reflects Natural Beauty
Even if the bathroom is a private place, we make sure that we get fixtures and bathroom items that are of high quality. But aside from the quality, aesthetics as well as price also matters. We have featured many different bathroom designs already and I am sure you have bookmarked some post or pinned some photos for future usage. Today, we are going to show you a bathroom collection that is beautiful and might be suitable for your own bathroom space.
Cape Cod is a collection designed by Philippe Starck for Duravit. It stretches a sandy beach and crystal clear water beauty with a calming and serene feel. The bathroom range is composed of a wash basin and console as well as a bath tub. For these items, you can see the use of fine, subtle shapes on a high-strength ceramic mass. When put together, they certainly express beauty while being functional. Come take a look at the Cape Cod Bathroom Range below: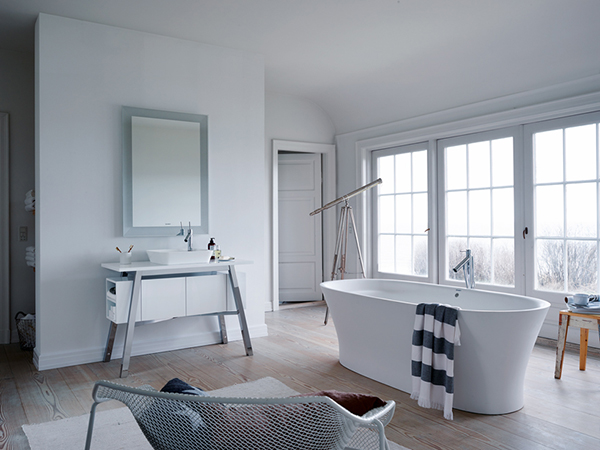 With its inspiration from nature, the Cape Cod looks stunning, relaxing and serene. Just look at how pretty it appears when placed together!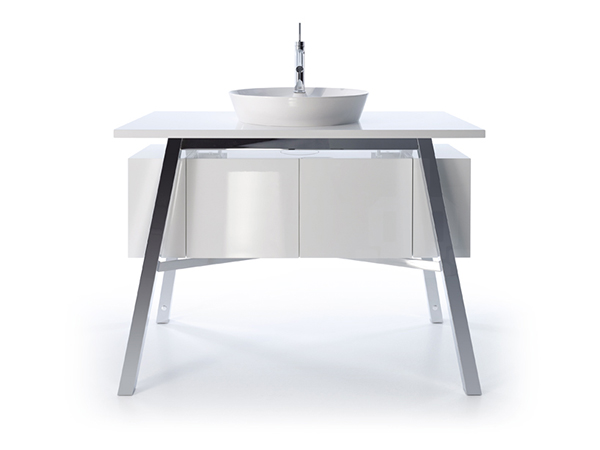 The consoles feature concealed and exposed shelving. It can also express a timeless design with the combination of chrome stand and four wood finishes that includes American Walnut, European Oak, Vintage Oak and White Beach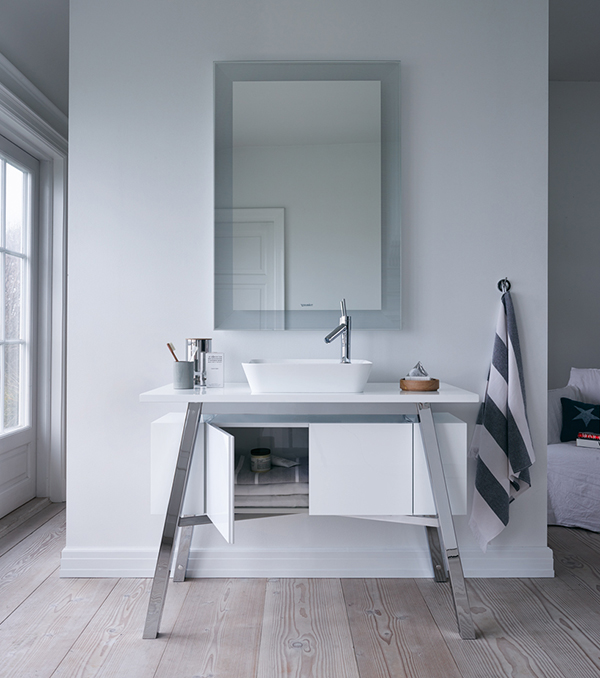 A place of refreshment and rejuvenation is being provided by the consoles. Note the distinctively thin edges, delicate lines and refined materials used in this item.
Meanwhile, the washbowls have extremely delicate thin edges with robust function. The aesthetic is "reminiscent to a ship's plank that has been weathered by storms and washed ashore on the beach".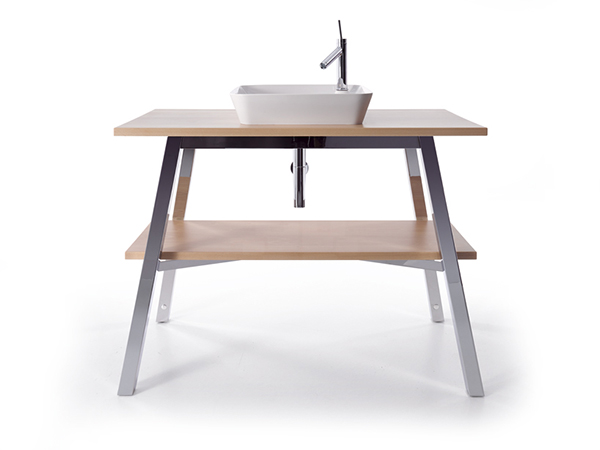 This one has a rectangular wash basin and wooden finish. It could also come with a minimalist rectangular mirror that is combined with LED illumination.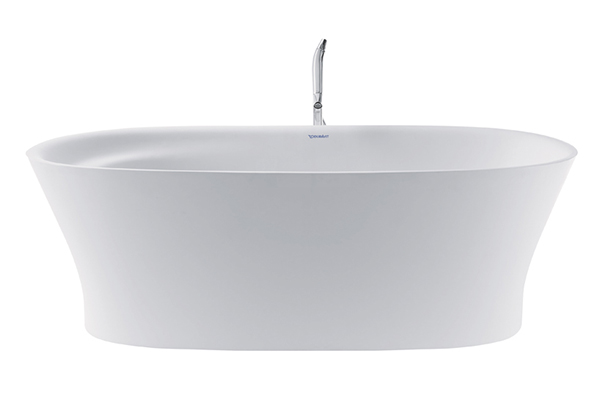 The freestanding bath tub brings forth a warm feel and high-quality matte appearance. A back-to-wall and corner version for left or right is also available for the Cape Cod bath tub.
Philippe Starck designed the wash basin and console with his desire to remove the barriers between nature and the indoors. Meanwhile, the bath tub was designed with relaxation in mind. Another amazing feature is that an air whirl system and/or sound system for the basins can be operated using any Bluetooth-compatible device that can be seamlessly integrated into the product. Well, aside from that, this collection is indeed beautiful with all the sleek lines and neat design. Do you agree?