15 Designs of Planter Water Features
With the creativity of man, various designs already came up not just for the things we use every day but also for the stuff in our homes. There are different decorations and accessories that we can add in our interior. In our exterior, there are varying materials that can create a unique look to it. Our garden will not be left out because there are also some items made for it that can certainly make it beautiful.
The garden can be decorated with plants in plant boxes, water features like fountains, pathways, pavers and even big structures like a pergola. But there are some garden decors that combine two different elements like a planter water feature. A planter water feature, from the name itself is a planter and a water feature in one. You can place some plants while the water is flowing in it. It comes in different designs and sizes. We have collected some for you to check on:
Cast Stone Arabesque Fountain with Planter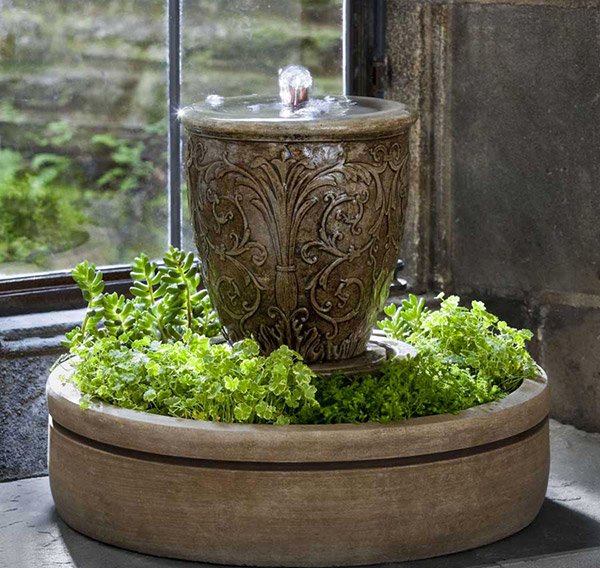 Shaynna Blaze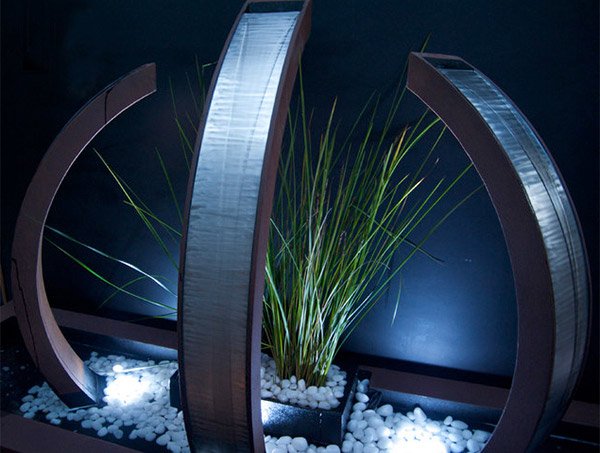 Cracker Barrel Planter and Fountain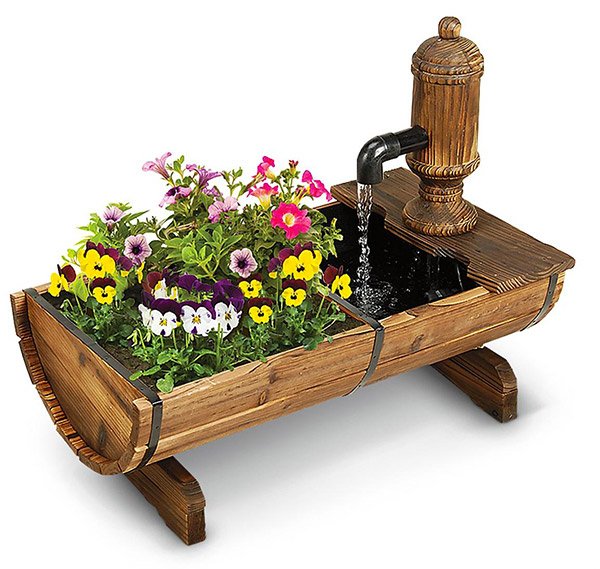 Cast Stone Ribbed Spa Garden Terrace Fountain with Planter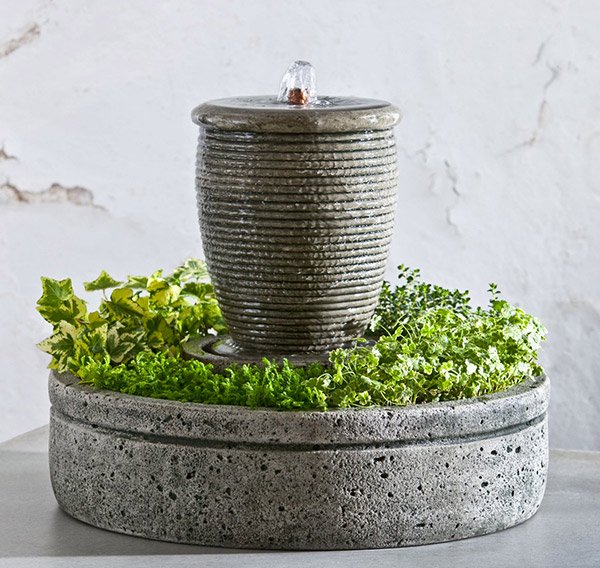 Fountains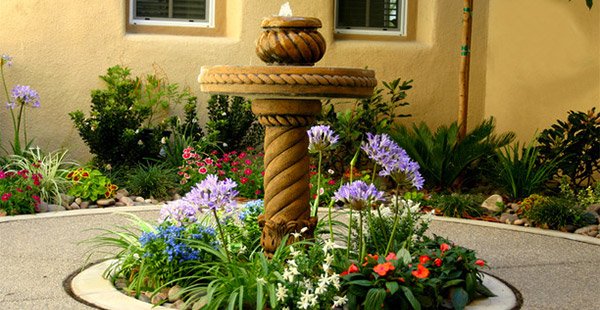 Whiskey Barrel Planter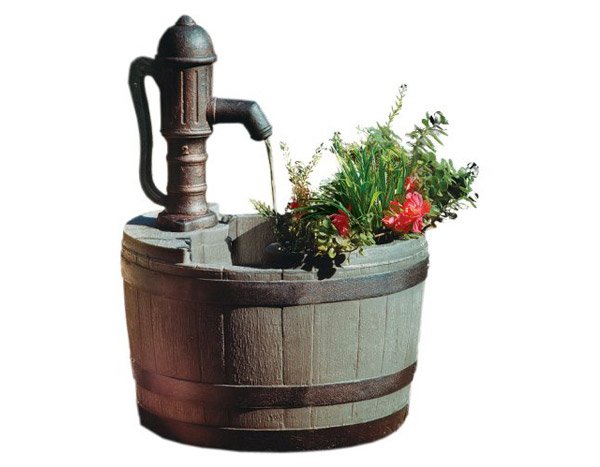 Water Feature/Planter with Lights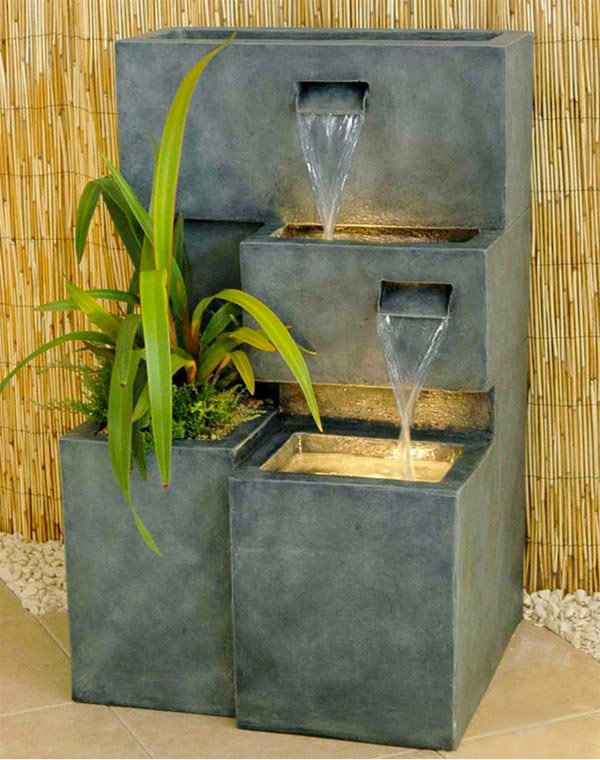 Square 4-Tier Solar Water Feature Cascading Herb Planter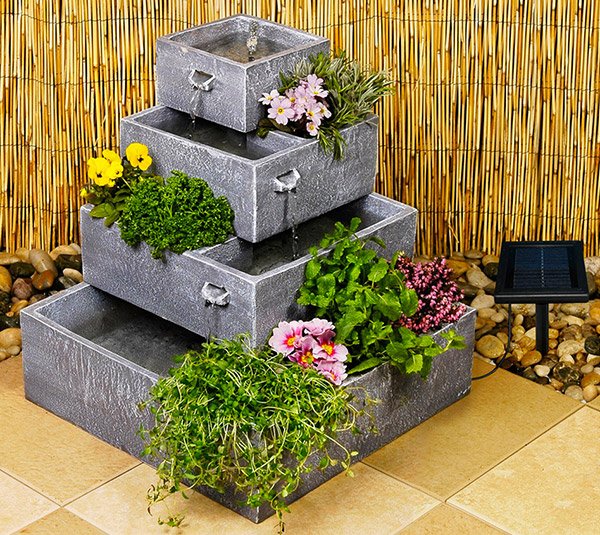 Fountains Plant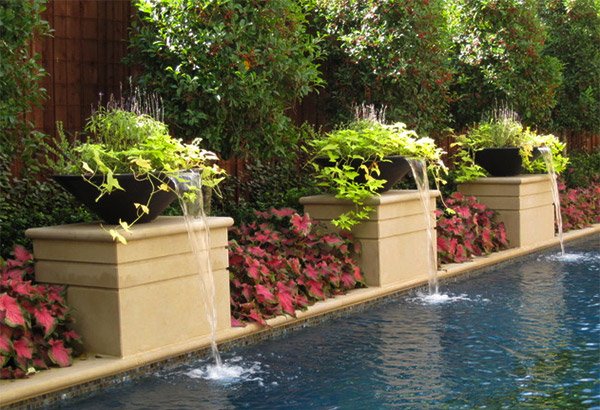 The Sheffield Water Feature Planter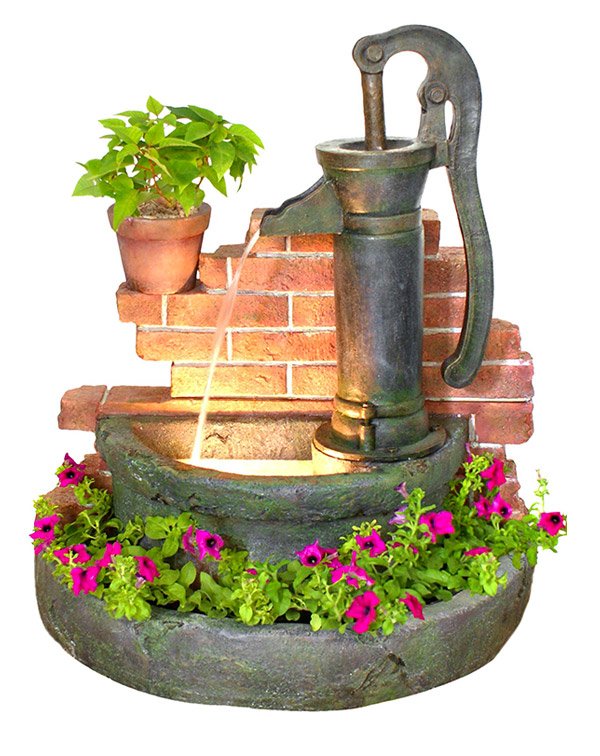 Head Solar Water Feature and Planter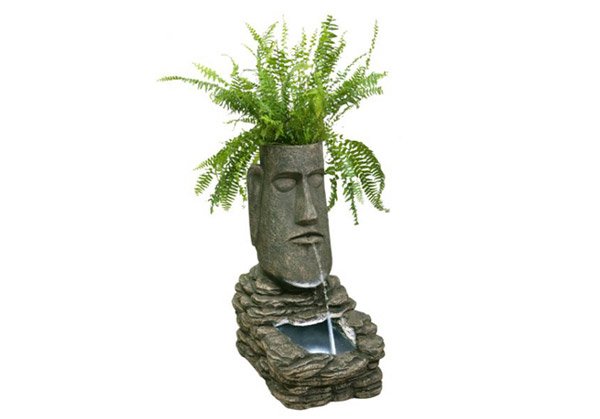 Falls Large Rectangular Planter Waterfall Cascade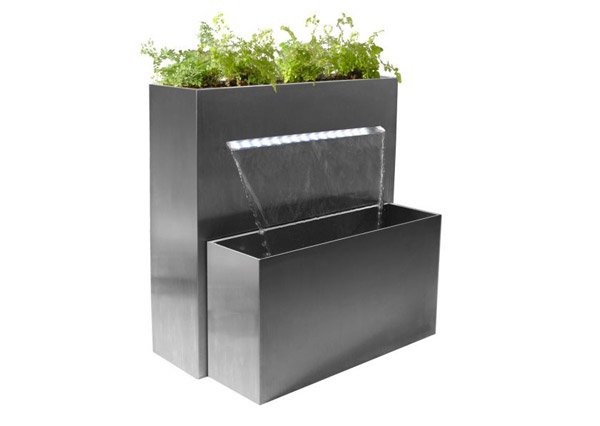 Planter Cascade Water Feature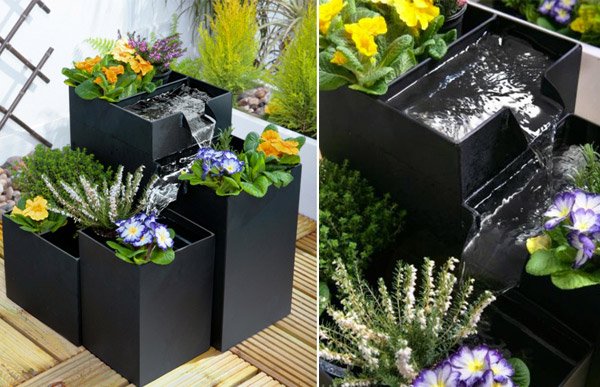 Planter Cascade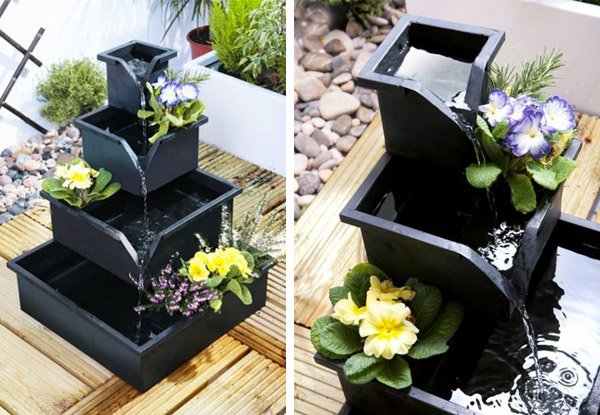 Feature Design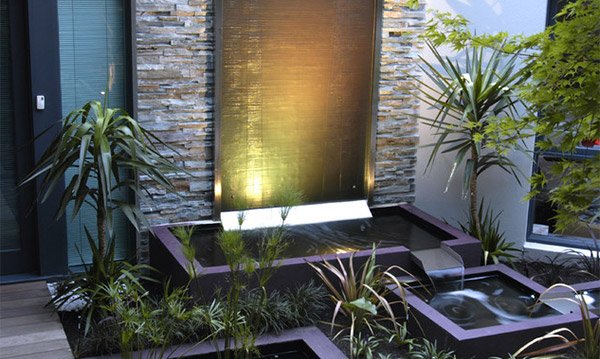 Having a water feature in your garden is a good addition to its beauty and can also add life to it. But combining it with plants even makes it more beautiful. You can see that through the images we have given you above. The varying design and sizes of these elements gives homeowners a vast number of choices for a planter water feature. But if you don't want this type, you can go for simpler ones like wooden garden planters.