15 Black and Gray High Gloss Kitchen Designs
Sophistication and class is usually associated with Black. But today, we will show you that even the rather close relative of Black – Gray is up to the challenge of being in this department. Today, we will be showing you 15 Kitchen Designs that will define these two words in the most regal sense.
The color scheme for today may be somehow be deep and gloomy, but when you get the chance to take a better look at the designs, you will surely be amazed at how these designs define class and sophistication – clean lines and modern fixtures that will definitely awestruck you in your very seats. So, sit back and relax and look at these 15 Black and Gray High Gloss Kitchen Designs that will make you wish they were yours.
Lucido Black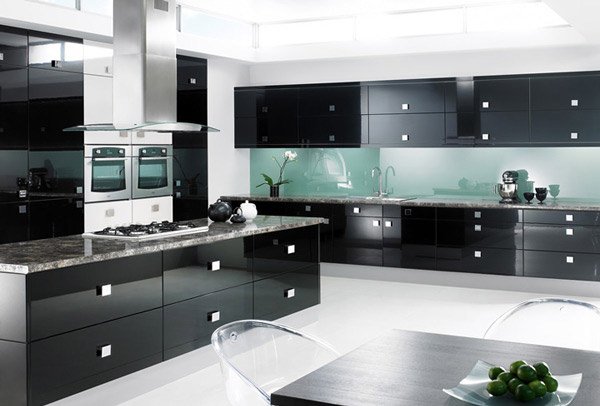 Nobilia Glassline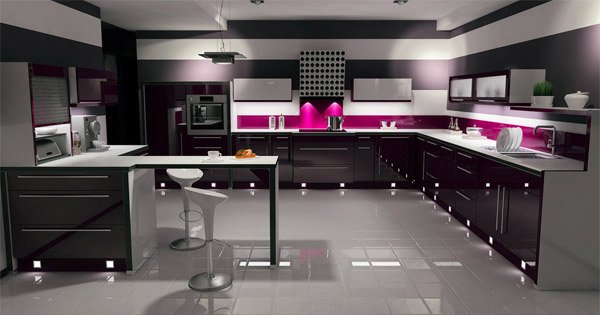 Image Black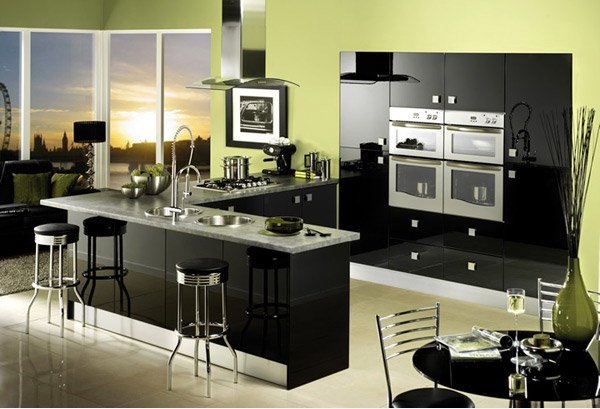 Orange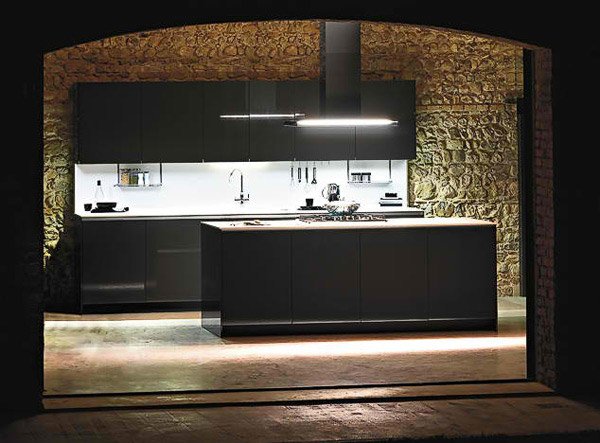 Image Ebony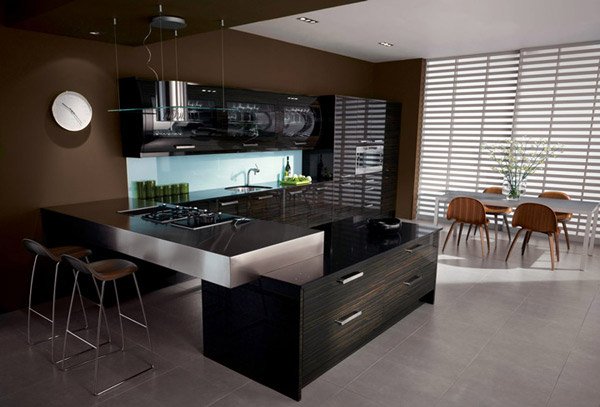 Scenery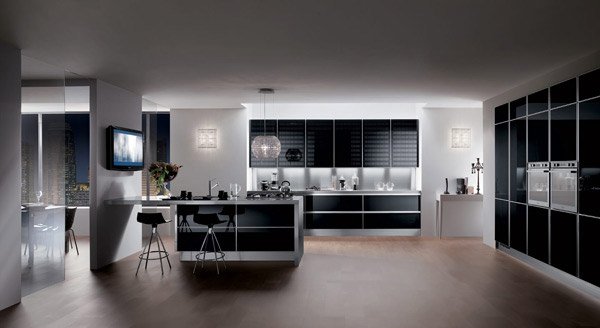 Image Grey Zebrano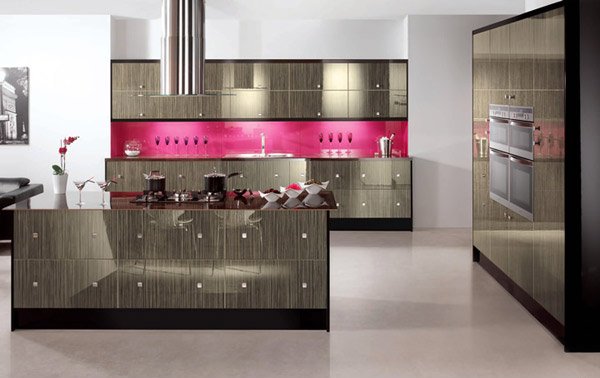 Akiro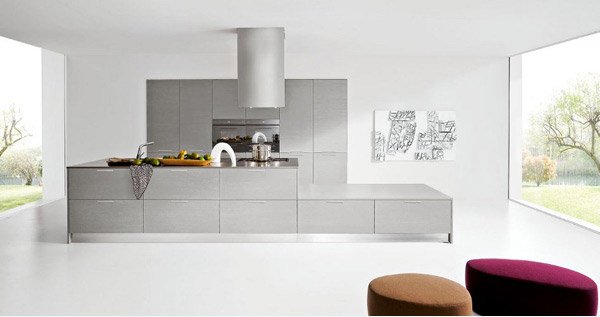 Glassline Compact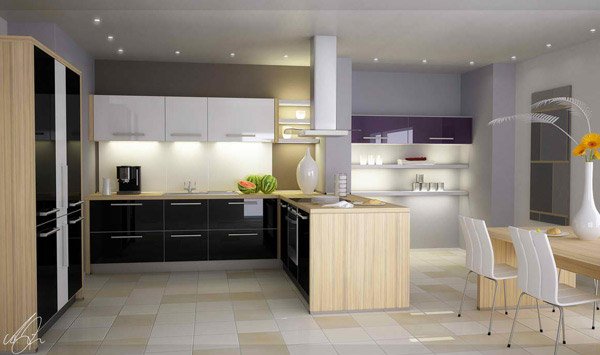 Metropolitan Lava
Image Lava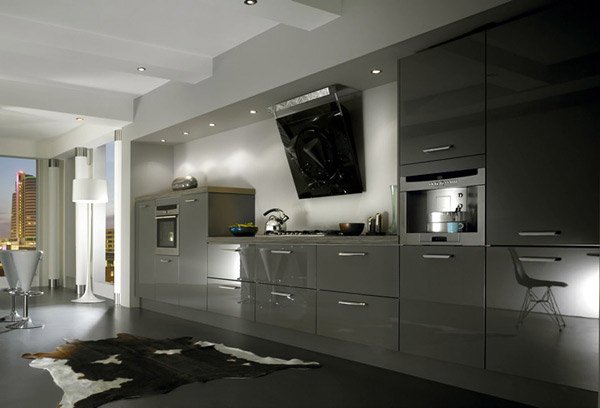 Flirt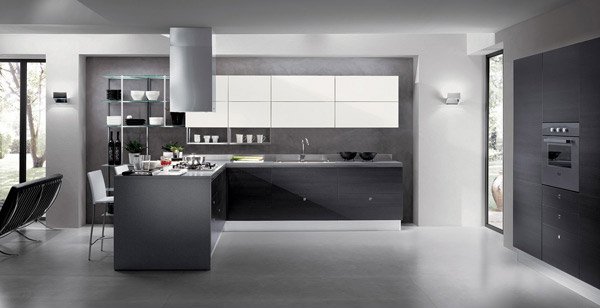 Metropolitan Black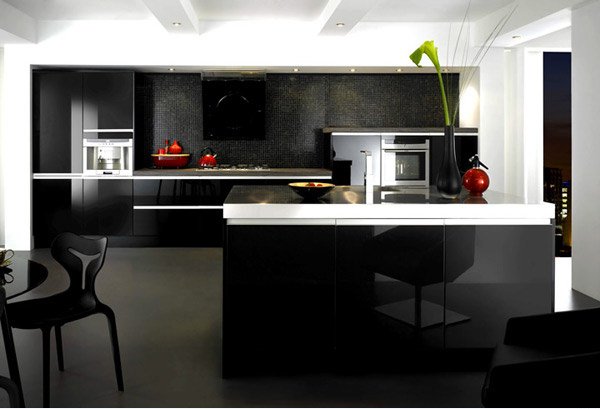 Black Kitchen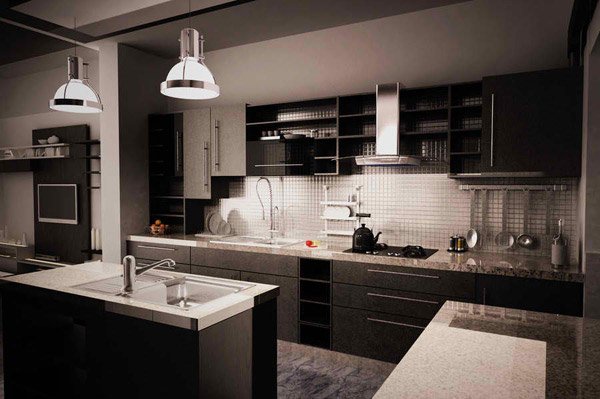 Alenquer Kitchen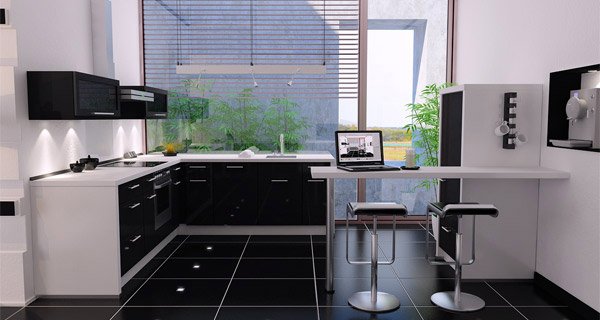 How did you find the photos above? We sure hope you loved them and that you can't wait for the next topics that we will be showing you here in Home Design Lover. The collection was inpired by a dress a friend saw in the mall that looks really perfect – a black and gray dress. And like how we saw the kitchen designs above – you can never go wrong with black and gray! You can also look into Bold and Black Kitchen Designs.