15 Majestically Pleasing Purple and Lavender Bathroom Designs
Well, there are many reasons why many people tend to use purple or lavender color in their bathrooms. First it's not just because this is their favourite color but due to the influence of its color to one's emotions. It also provides comfort to the users. So today, we will show you the different bathroom designs with purple and lavender accents. With that we will assure you that you will be amazed of how the designers apply purple and lavender shades in their bathroom designs. As we all know that applying the shades of purple can evoke the feelings of peacefulness and tranquillity. When you choose to use lavender and lilac it will surely provide you a flowery freshness in your bathroom.
However, we can say that using a bold and fabulous interior design statement in our home can also influence the mood of the people who will visit and even stay in the house. And so we have gathered a collection of sophisticated and majestic purple bathrooms. And since the designers used the purple and lavender color for these bathrooms, it successfully achieved a luxurious look. Now take a look at the different Purple and Lavender Bathroom Designs below.
Unique Siam Facade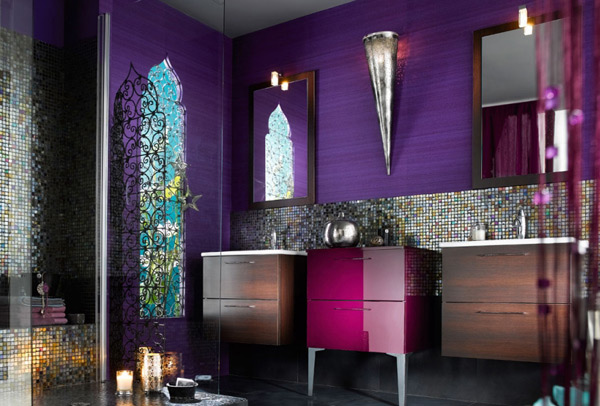 Empriente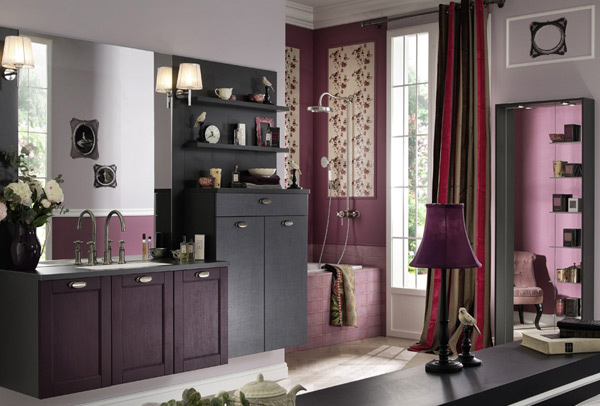 Purple Bathroom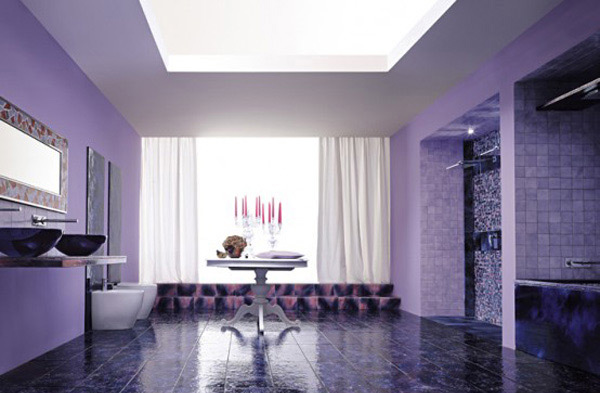 Witt Construction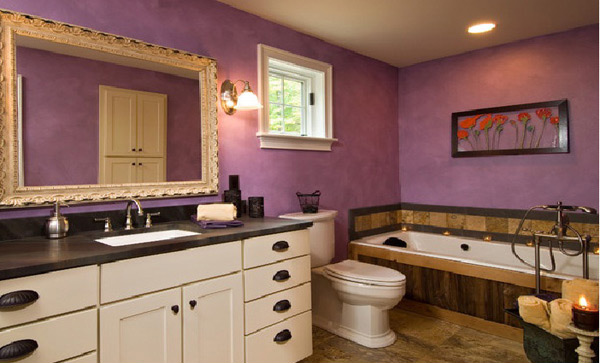 Danenberg Design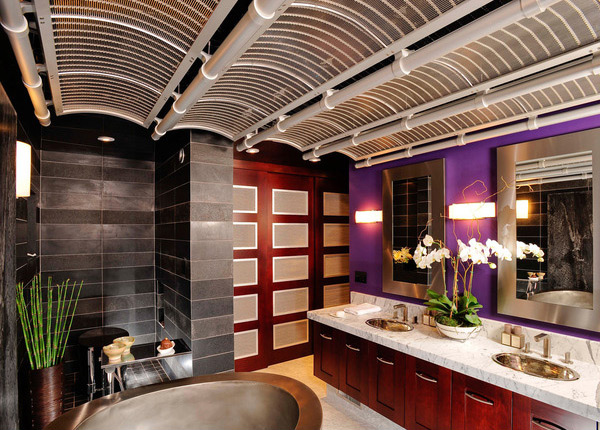 Purple White Bathroom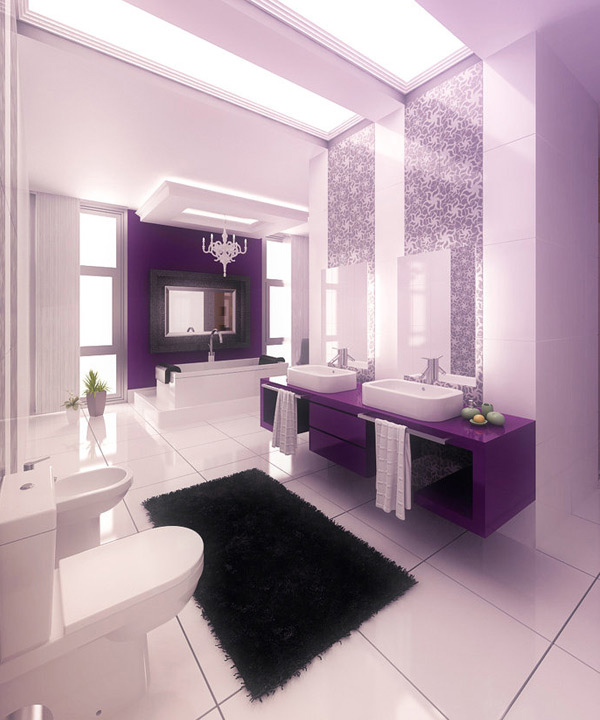 Delpha Evolution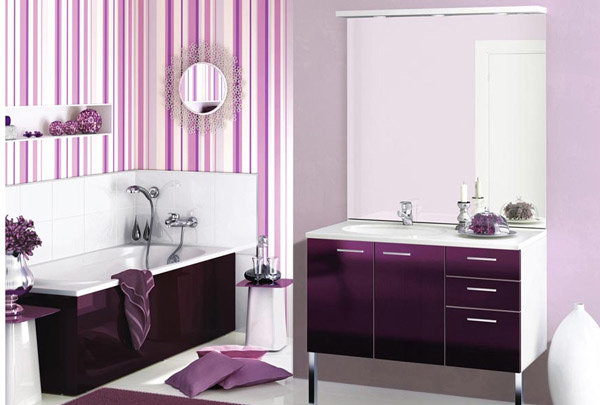 New Scheme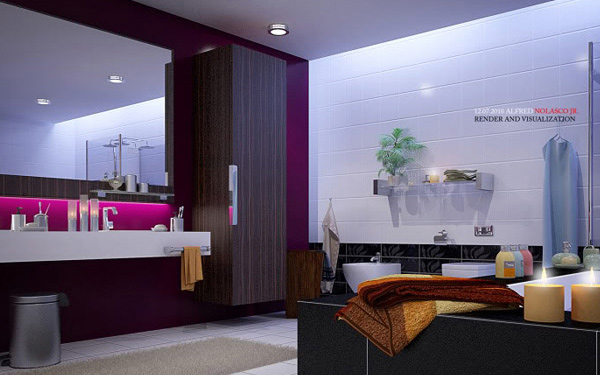 Empreinte Preceuse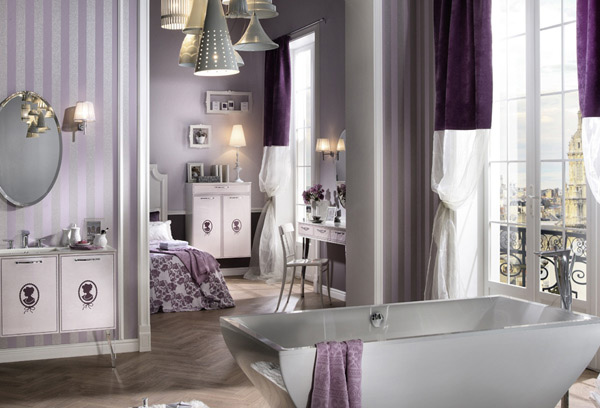 Pitposum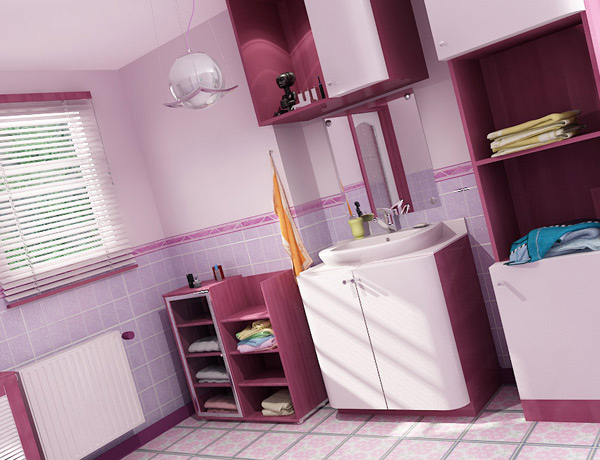 Compact Cassis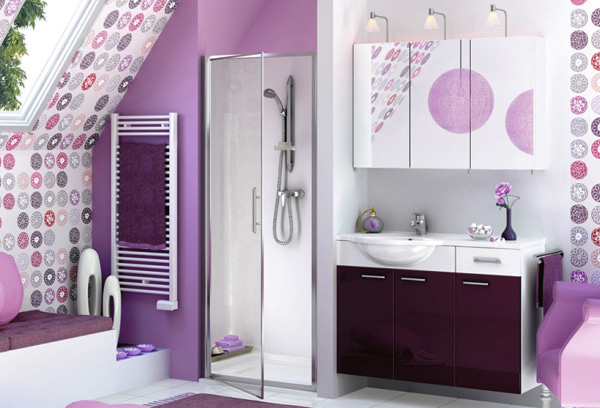 Purple Children Bathroom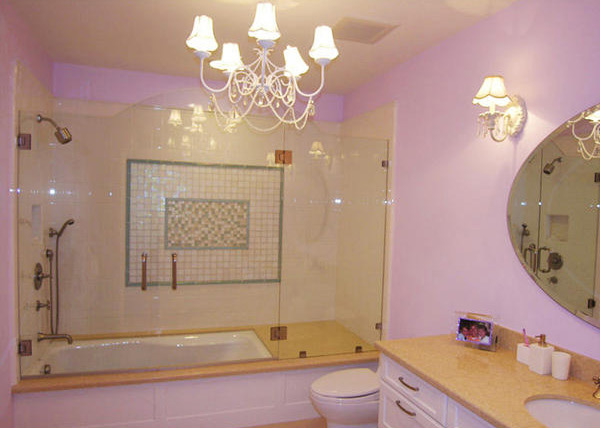 Pibblesnme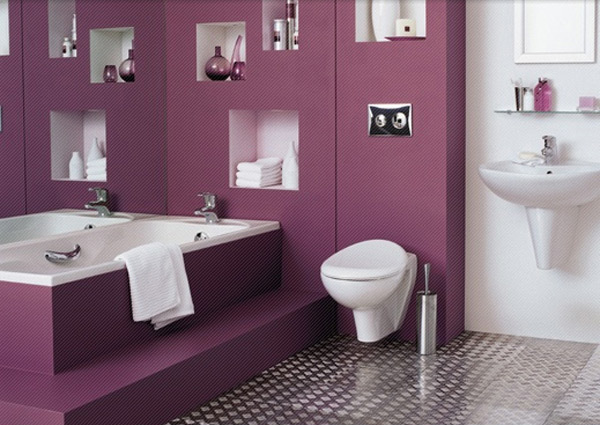 Erdmann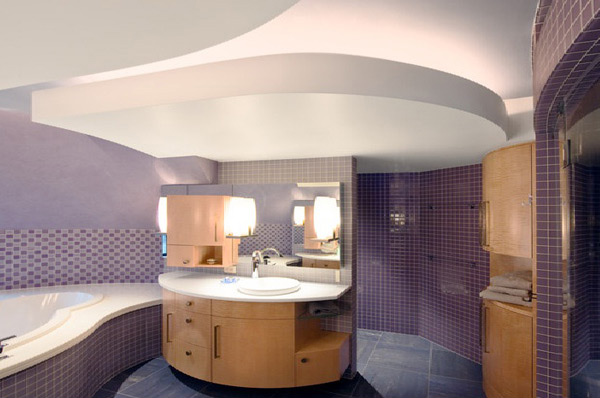 Cerasa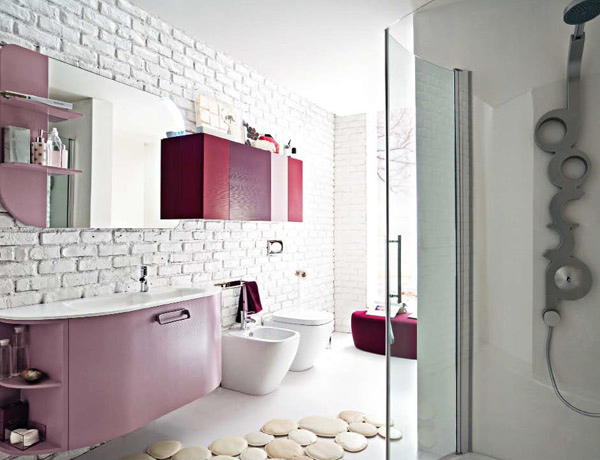 Hence, we can say that in embracing the idea of a purple bathroom interior design indicates a desire for individuality and adventure. As we can see in the designs above, purple can turn the bathrooms into a dramatic and vibrant place, or maybe with a soft and mellow mood. Some may find it dark and lonely but using this concept can be extremely beautiful most especially if you combine it with white fixtures, furniture, and accessories. Do you have anything to add here? Well we hope that we gave your another inspiration to consider in redecorating your bathroom. You might as well want to check other bathroom designs with red shades, yellow shades and even black and white!