Subtle Display of Picture Frames in 15 Modern Living Spaces
One good way of adding beauty to a bare wall is to add some picture frames in it. Some would place a single photo while others place a lot of them to create a mini-gallery. But in modern design where clutter and too much decoration are not tolerated, picture frames are subtly used. There are different ways to place and arrange frames which we are about to show you.
Picture frames can be used to decorate a room as well as showcase some photos at the same time. It is also a good way to store memories and to remind us of the great times we had. Like what we said, we will be showing you how frames can be used in modern settings. This will give you ideas on how to minimally place frames while giving it the kind of look you want. Scroll down and check on the living rooms below:
Living Room Karmel 2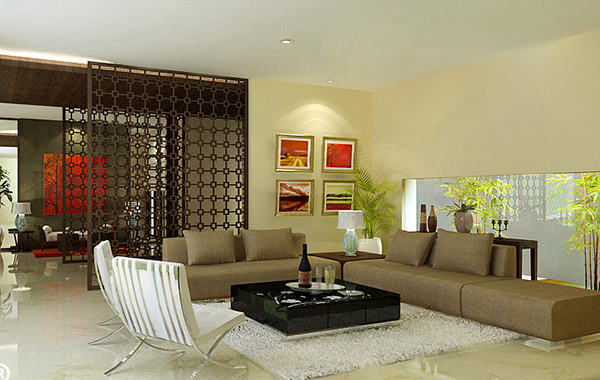 Choose pictures of scenery and place it on a corner. This will draw the eyes towards that area and also around the room.
Dawna Jones Design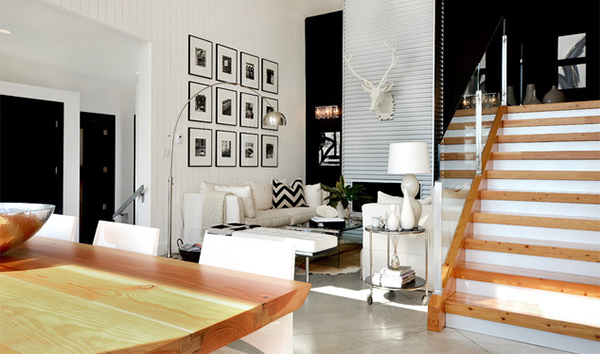 Black and white looked good in this living room. The framed photos are also in black white. Framing it in black with white borders creates a coherent look.
Living Room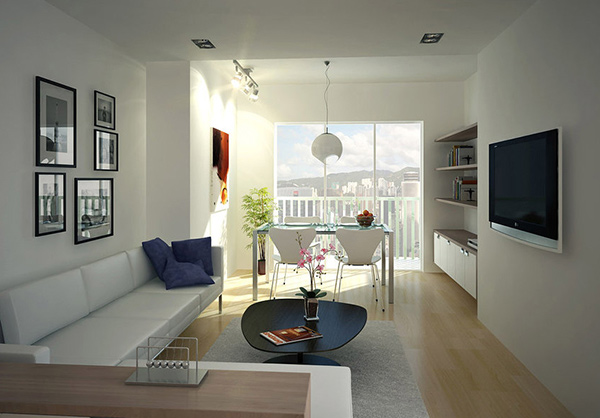 A neat modern living room with picture frames in different sizes. These were positioned in various manners too.
Living Room Interior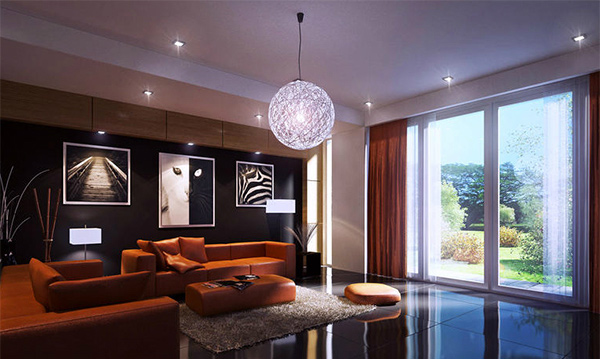 Isn't this lovely? Black and white photos bordered in white on a black wall. The photos are no doubt head turners!
Living Day and Night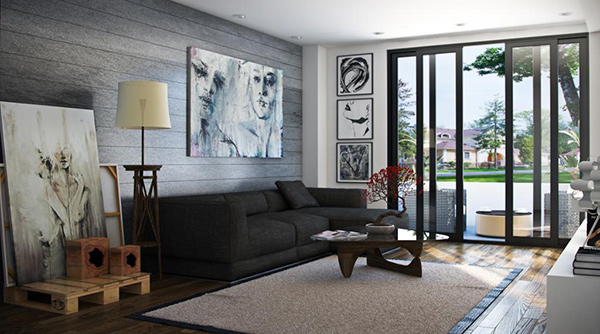 Talk about love for art. This living room displayed frames in different ways.
Night – Living Room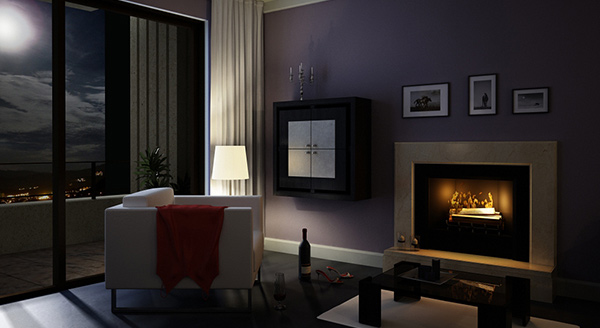 Who says you should always use large frames? These small frames in different sizes are a good way to decorate a wall minimally.
Living room – (6/C4D)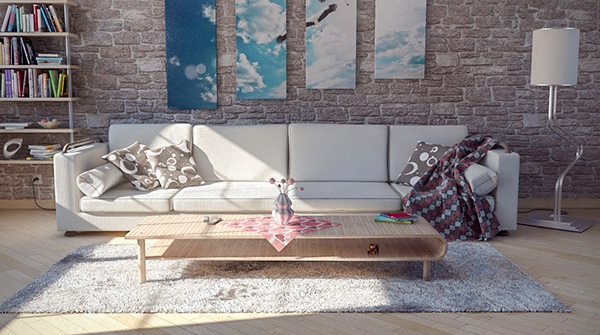 Multi-canvas photos are in. You can try placing one like this on your living room.
Modern Living Room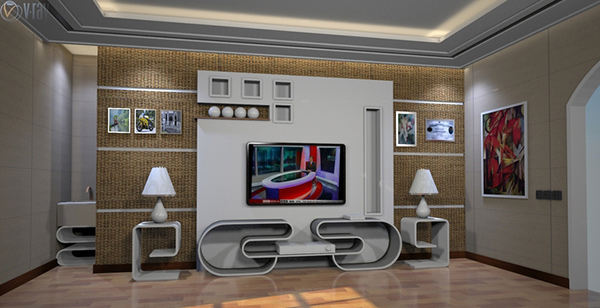 The distribution of photo frames in this living room allows the eyes to look around the room.
Living Room view 2 TA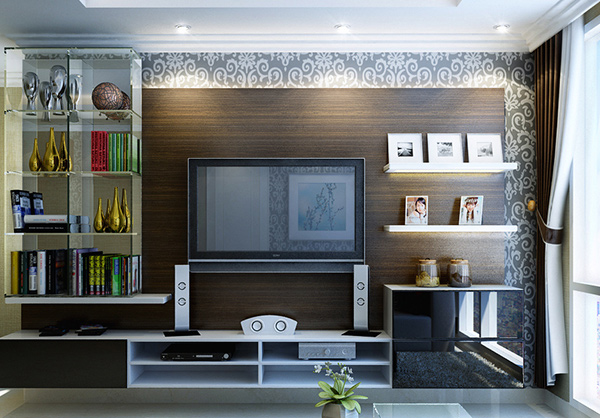 If your living room has no space for the wall, place picture frames on floating shelves.
Living Room 2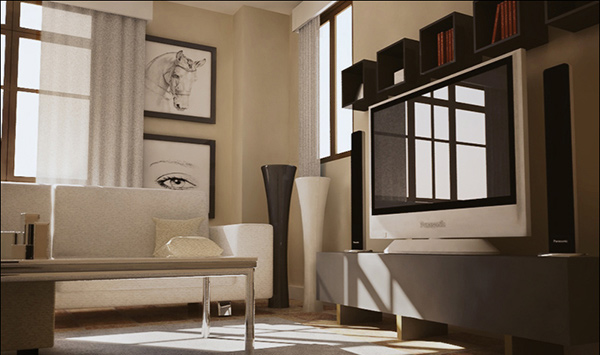 If you have an eye for art, this manner of installing photos can be good especially if you want it to be simple.
Simple Living Room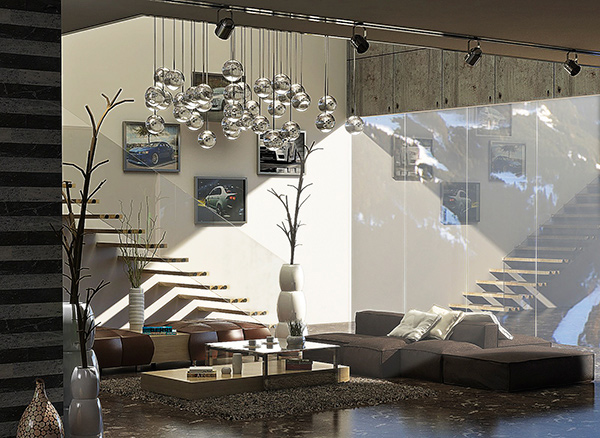 Since the living area doesn't have an apt space for frames, it was placed on the wall near the stairs.
Interior Living Room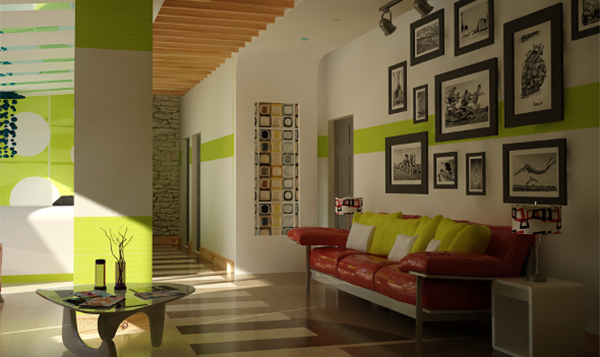 Now this is what we call gallery. It occupies only the area above the sofa which is a smart way of decorating a small living room.
The Blue Room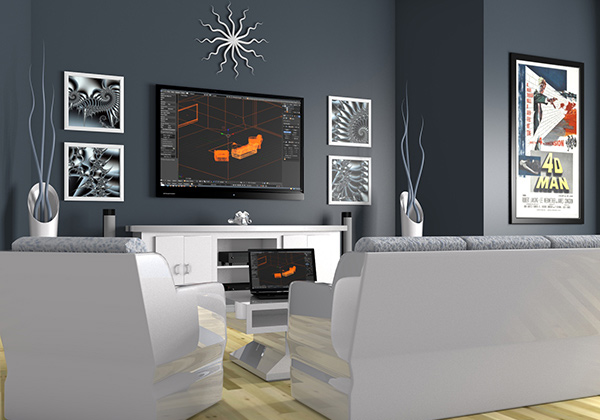 To create balance, two pictures were placed on both sides of the television.
Famous Corner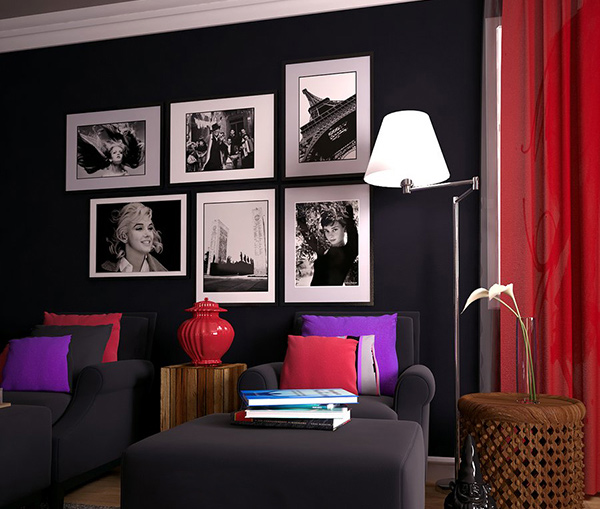 Black and white is a favorite subject for photo frames, right? We can't blame them because it looked stunning.
The New American Home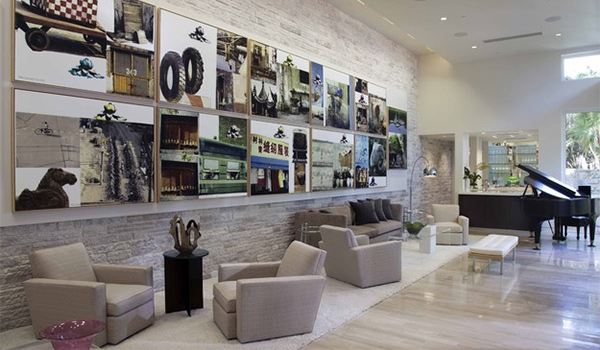 How about placing a collage of photos individually framed on an entire wall?.
You have just seen different approaches in placing frames in a modern living room. You have observed that most of the time, only few frames are used. But whatever the numbers of frames are, this sure added appeal to the rooms we have above. You can do the same thing to your own living room too. Aside from frames, you can also add textures or even striped walls to your living room. It can surely add personality to your space.