20 Pleasant Bamboo-Themed Living Rooms
If you wanted to incorporate an Asian feel to your living room, adding a bamboo-themed decor or bamboos in it is one way of doing it! That's what we have in mind today – to show you a list of 20 Pleasant Bamboo-Themed Living Rooms that will not only inspire you, but capture you breathless.
Looking at the list, I thought to myself, 'this is one list that I know I like,' and I actually do. This may be a short list that comprise of living spaces that is contemporary with a hint of Asian in it, but I'm pretty sure that you will like it because of how wonderful the spaces are. Take a look for yourself.
1. Beverly Hills Project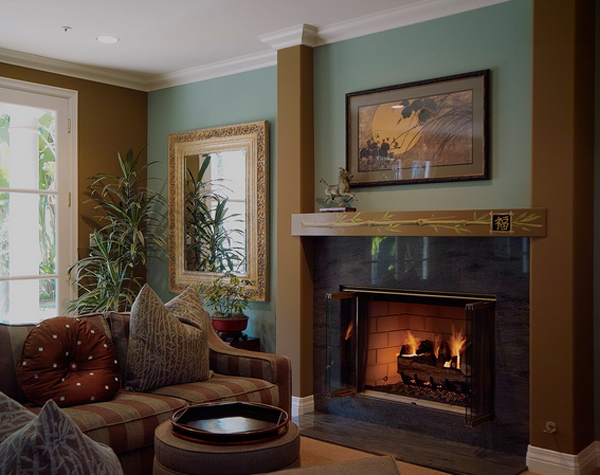 Notice the bamboo painting on the mantle? Bet you didn't at first, right? I am not sure if it is embedded in the tile, or it is actually tiled or if it was painted.
2. California Cottage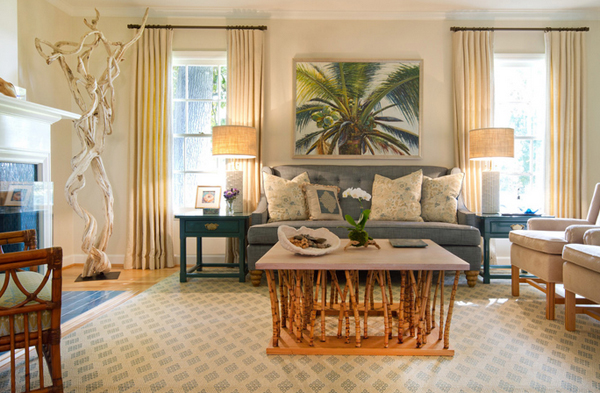 Aside from having a picture of a coconut tree above the sofa, this living room sure is prettier because of the cute coffee table.
3. Captiva Bayside Residence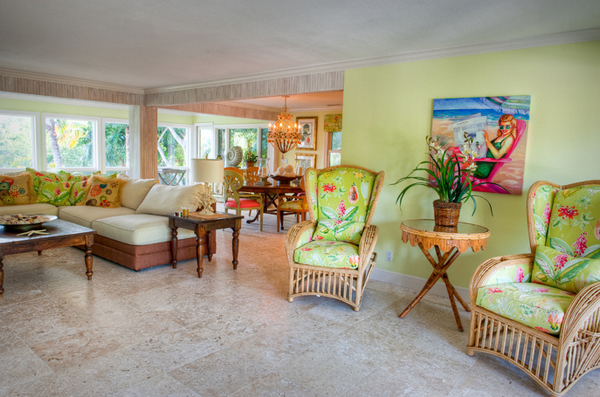 Oh, the living room chairs made from bamboo and rattan is really beautiful.
4. Diamond Head Renovation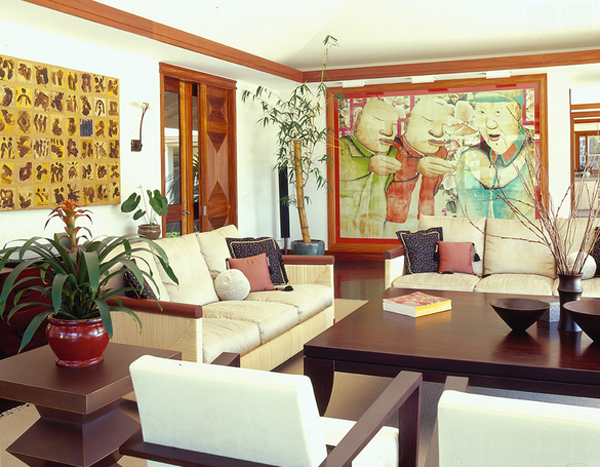 Adding a bamboo tree in the house sure made this space more Asian than it already is – just look at the decors in this space.
5. Green Lines
Small and cute bamboo in the middle of the table; pretty cool, huh?
6. Haena Interiors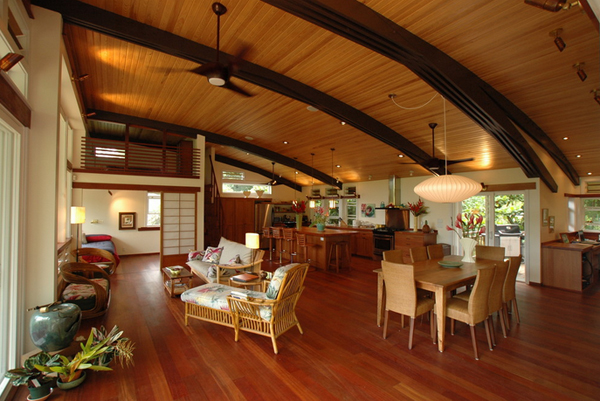 Aside from using awesome woodwork on the ceiling and the flooring, looks at all the furniture!
7. India Mediterranean Living Room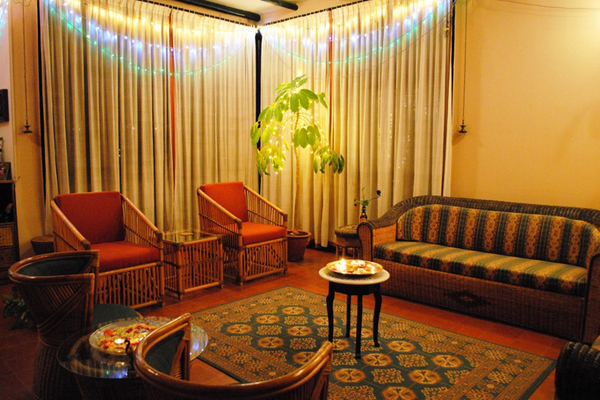 Don't you think the seating area is just lovely?
8. Indian Valley Road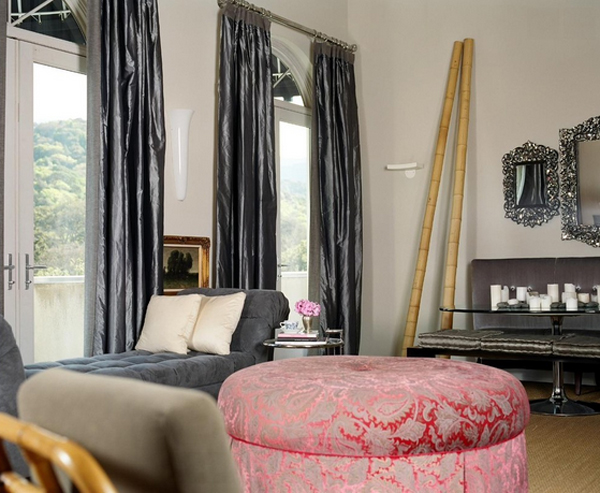 Well, what can you say with this space with that bamboo sticks just going at it!
9. Key Largo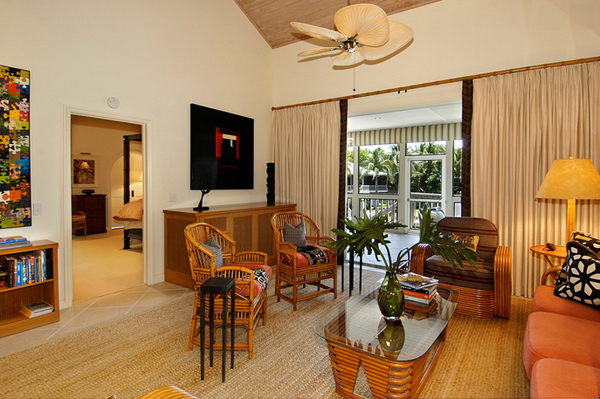 I sure love the furniture and the carpet to this space, yes?
10. Lake Calhoun Condo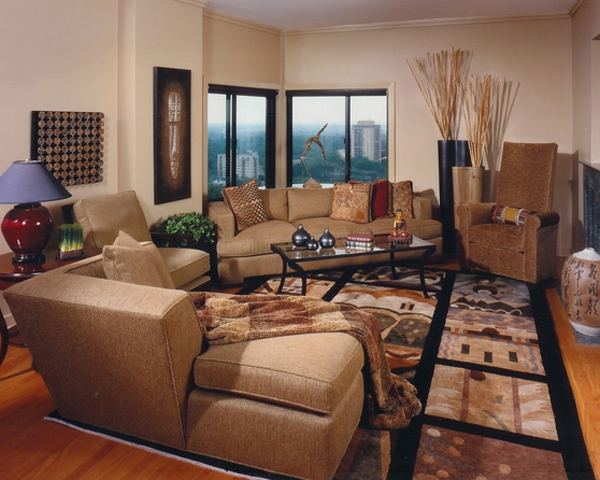 A bunch of bamboo sticks are just looking all too gorgeous on that side of the wall. I love it!
11. Miami Asian Living Room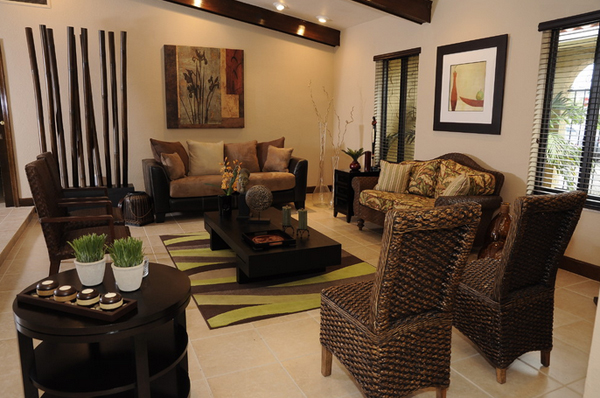 The furniture choice and the details done in this living room may be simple but sure is lovely and homey!
12. Miller Ave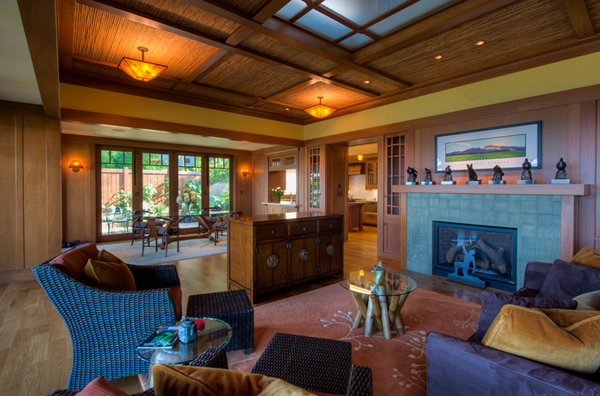 See that cute coffee table in the middle of the room?
13. Modern Living with Golden Gleam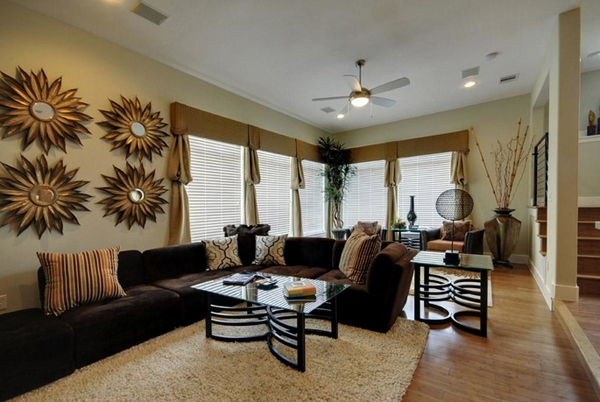 I sure love the sunburst mirrors on the wall and the contemporary designs of the coffee and side tables.
14. New York Tropical Living Room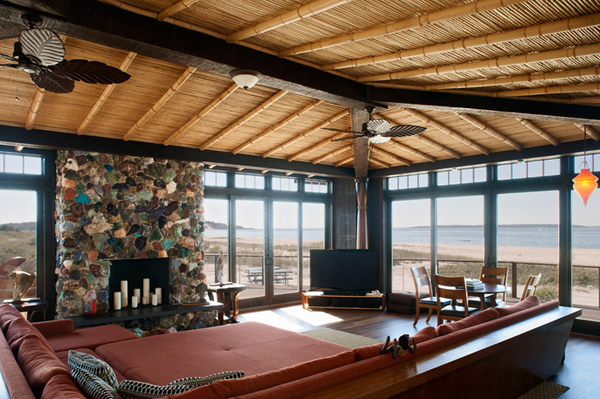 I'm pretty sure that you have seen how wonderful the ceiling of this New York home is! Very tropical and very stunning!
15. Open Air Living in Bali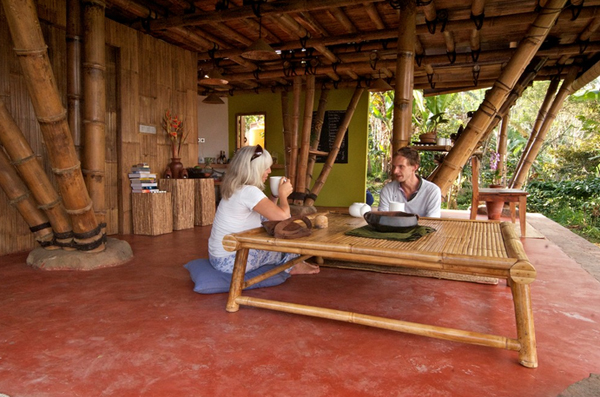 Well, there sure is no denying how pretty this living room is! It is open air and very tropical I should say!
16. Room Inspirations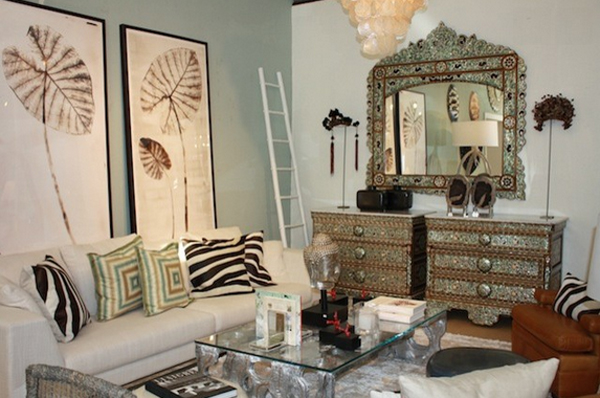 Here is one pretty approach to living rooms with added bamboo decor!
17. Scott Formby, Holiday House Hamptons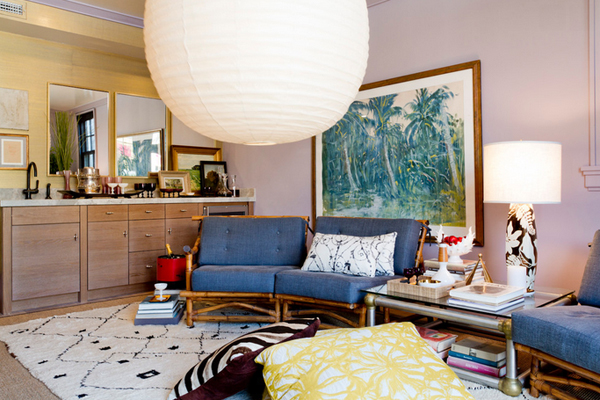 Small and cute family living space with all the right furniture and decoration one home owner can wish for.
18. Tybee Beach House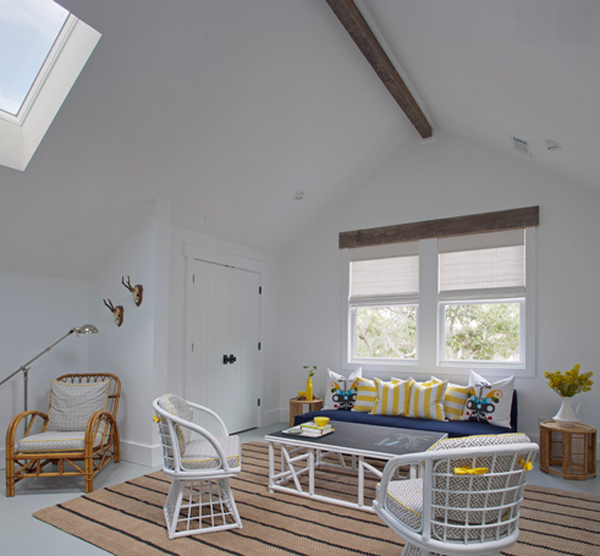 What do you think about this living room?
19. Wailua Home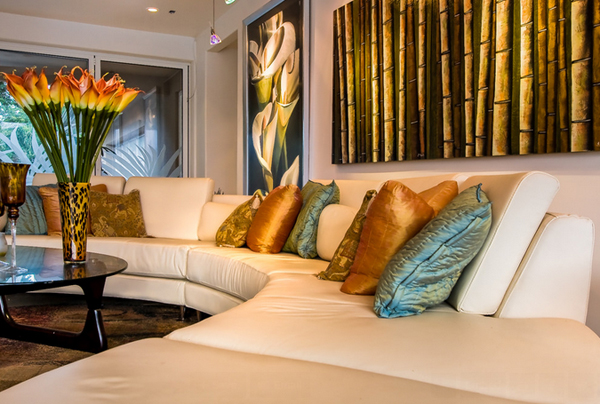 The painting in this lovely living room sure is classy and sophisticated for my own taste but hey, it still is stunning right?
20. Wellesley Pool House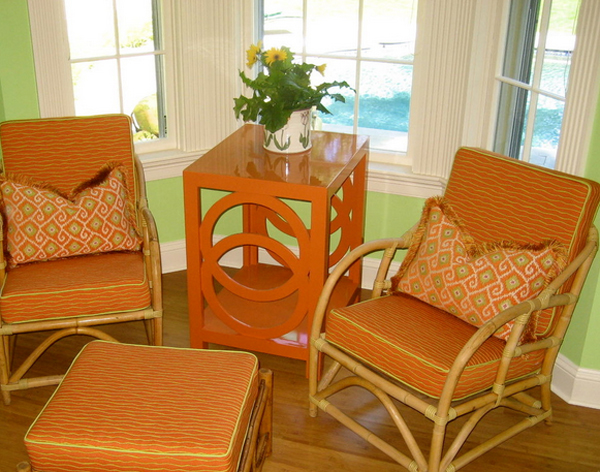 One simple set of bamboo furniture for that small corner in your living room!
That sure is one pretty tropical list! It sure makes me want to go out and take over a beach or something! The 20 Pleasant Bamboo-Themed Living Rooms is another awesome list that we have created for you guys to check out and discover their wonderful designs and lovely pieces of bamboo furniture, decor or detail! It sure is lovely as this one! Of course, we'd love for you to check them out and tell us all about!