15 Classic to Modern Kitchen Pantry Ideas
There are a couple of different types of pantries – from a cold pantry that also serves as a fridge for restaurants, to Butler's pantries for meat and poultry, to the regular pantries that we have in our homes!
Like any room in the house, it follows the theme or style that our home does – or just the kitchen in the least.
Here have a list of 15 Classic to Modern Kitchen Pantry Ideas wherein we can see cabinet-types of pantries to a full room which is used as storage for our food, provisions, dishes and even linens!
Today, you be seeing some classic designs, traditional and even modern ones – so, have fun and share us your thoughts on them!
Butler's Pantry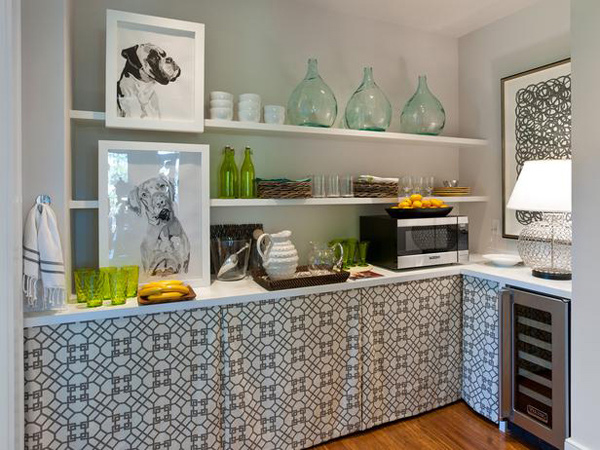 Inspired by the muted gray of the kitchen cabinetry, interior designer Linda Woodrum chose trellis-style fabric for the pantry's counter skirt.
Bright Kitchen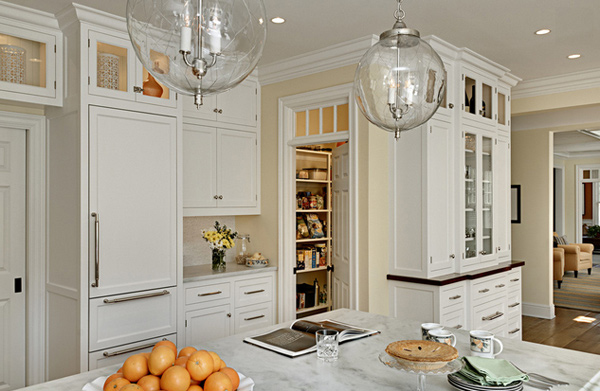 The pantry may be seen from afar, but the space sure looks pretty hidden in a white panel door.
Modern Dining Room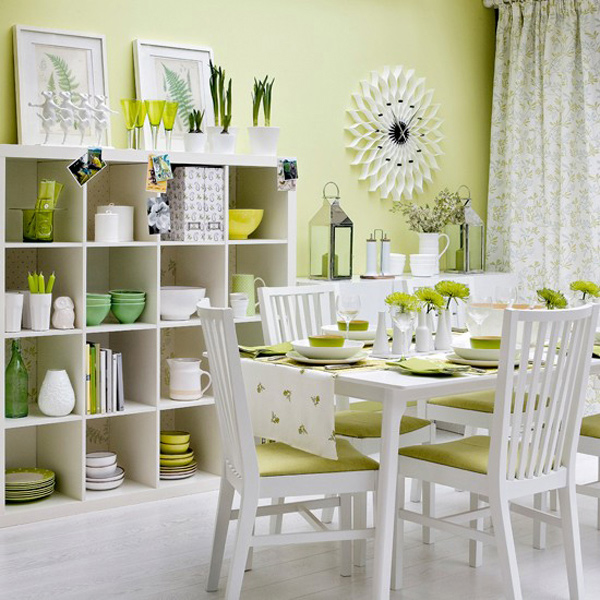 How do you like the pantry just beside the dining area with enough greens and white to last an entire day!
Modern Pantry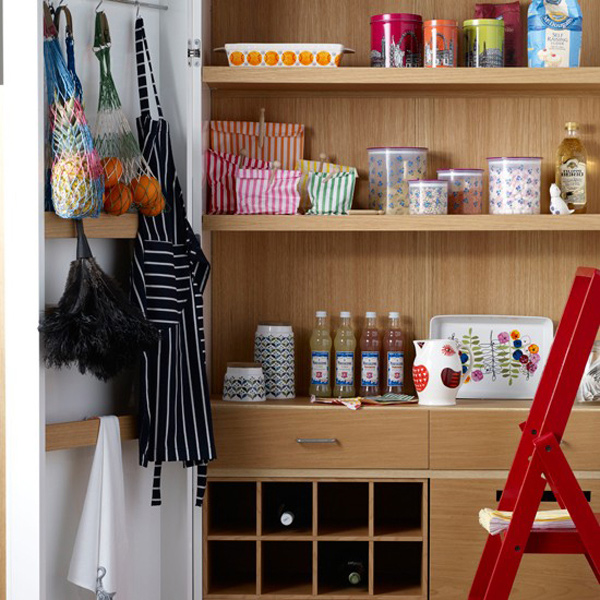 An open shelving unit leads on from the worktop, creating a practical yet stylish storage solution. These have been built bespoke so every nook and cranny of space is used.
Kitchen Store Room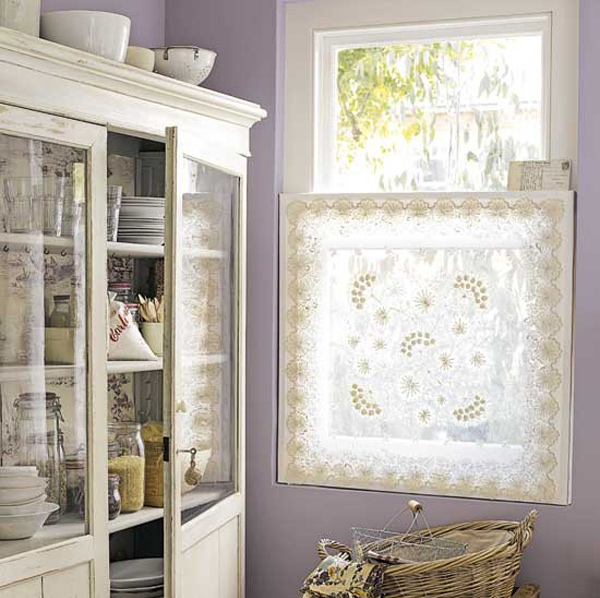 Screen unsightly views without blocking out light by covering one half of a window with pretty lace. A decorative cabinet provides attractive kitchen storage.
Kitchen Pantry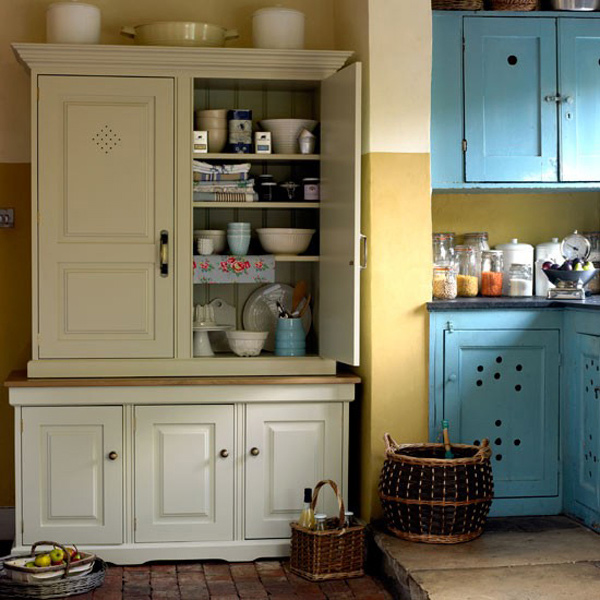 An old and vintage kitchen pantry from our friends from House to Home! Don't you just love the rustic feel in this space?
Best Kitchen Pantry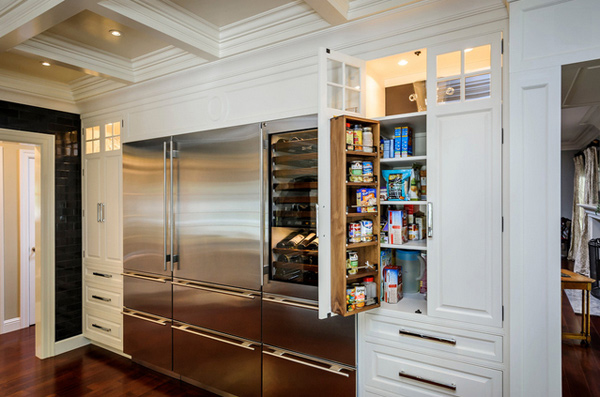 Modern appliances for the kitchen with classic designs for the cabinets, drawers and the pantry!
Holt Pantry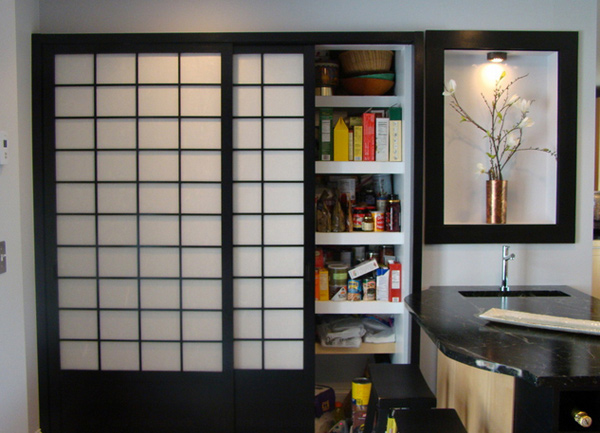 Familiar door? Yes, it is a Japanese-inspired door for the pantry of this small but functional kitchen.
Oak Park Kitchen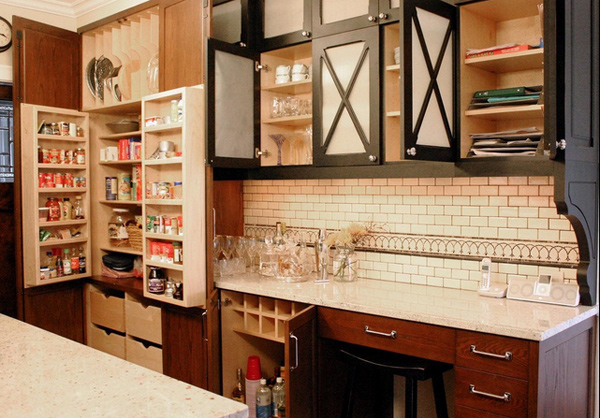 This kitchen in Oak Park showcase traditional design both in the kitchen design and the pantry storage.
Pantry with Barn Door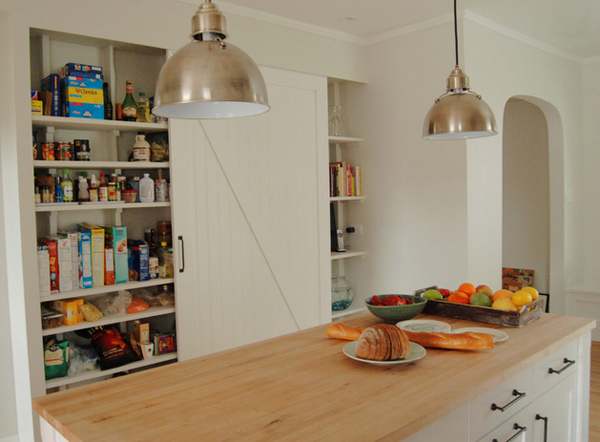 A typical pantry design using sliding doors to save space.
Lunt Avenue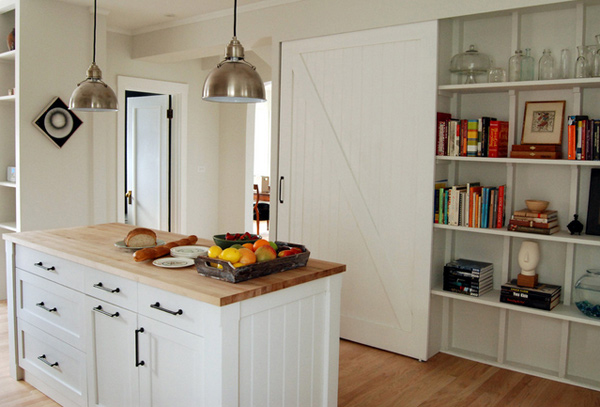 Another beautiful kitchen from Kitchen Lab! Look at how the pantry door is just beside some books and small knick knacks – a pretty way to store stuff!
Atlanta Traditional Kitchen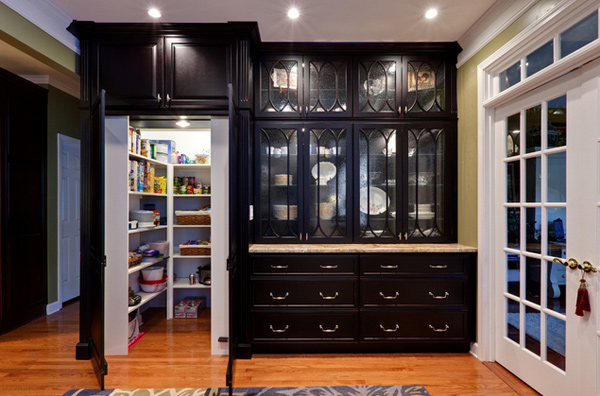 This black china cabinet sure looks lovely. The door that leads to the pantry is a charmer and using white for the walls make the black pop out!
Blue Kitchen Cabinets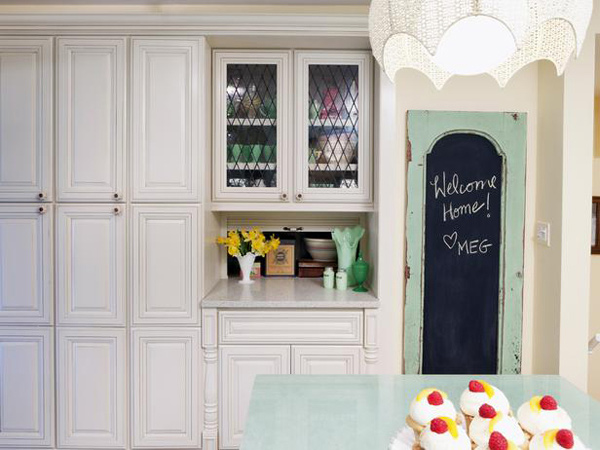 Noticed that the pictures that we have for today use panel flush doors for their pantry? Classic practice.
Kitchen Remodel Recessed Built-In Pantry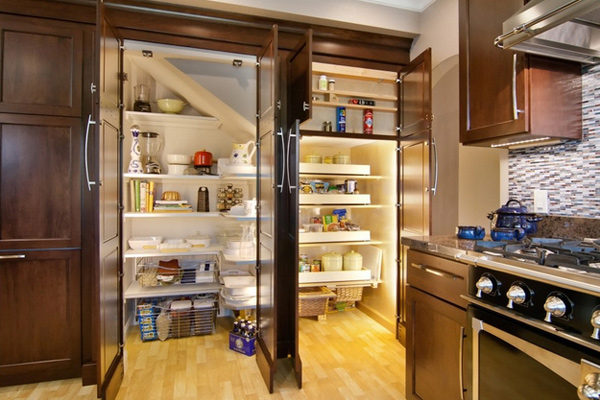 Using white light for the pantry is the best lighting treatment anyone could do so as to make sure the task will be done!
East Edina Home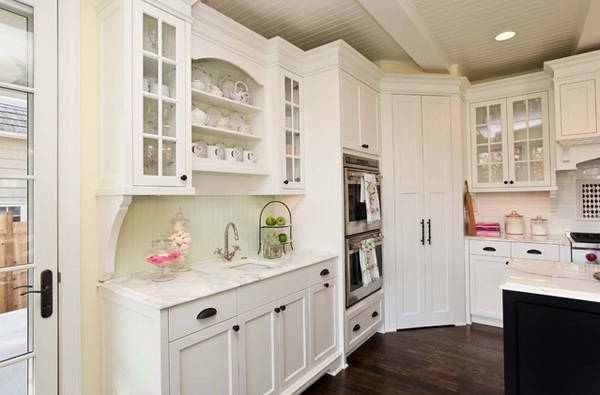 An all white kitchen looks really pretty! This may be a great color for the kitchen to be able to see all the stains when we do the cooking!
How did you find our 15 Classic to Modern Kitchen Pantry Ideas? They sure have a lot of things in common, don't they? From the colors that were majorly used, to the materials of the types of doors. All the more, they serve the same purpose, more storage for us! We hope you liked them! More about kitchens, here is a list of Cesar Kitchen Collection: Sustainable Kitchen Designs for more kitchen ideas!