15 Designs of Fabulous Italian Kitchens
Whenever we hear the term Italian design, we usually imagine glitz and glamour and things like that – why not, right? Italians are known for their class not only in the fashion world, but also in home design and style. But when we actually connect it to designs in the house, you might discover that it is not always as traditional as what we imagine it to be but as contemporary as modern as it can actually get.
According to Insight Guides (2004) p.220, "Italy is recognized as being a worldwide trendsetter and leader in design: Italian architect Luigi Caccia claims that "Quite simply, we are the best" and that "We have more imagination, more culture, and are better mediators between the past and the future". Pretty awesome right? Check out the 15 Designs of Fabulous Italian Kitchens below.
Italian Kitchen 26th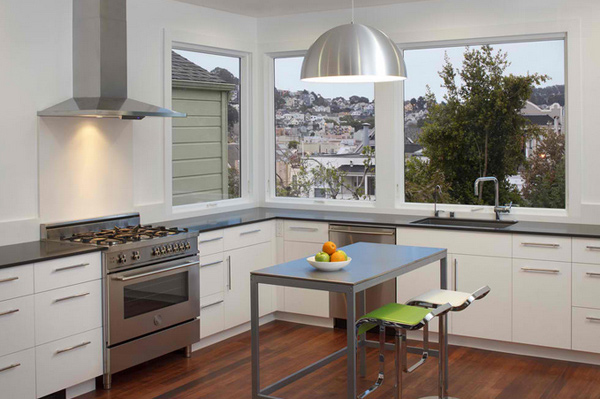 This modern kitchen is definitely a winner! We love the stainless steel appliances which sure shines bright. The finish of the flooring is also a plus!
Alvarado Residence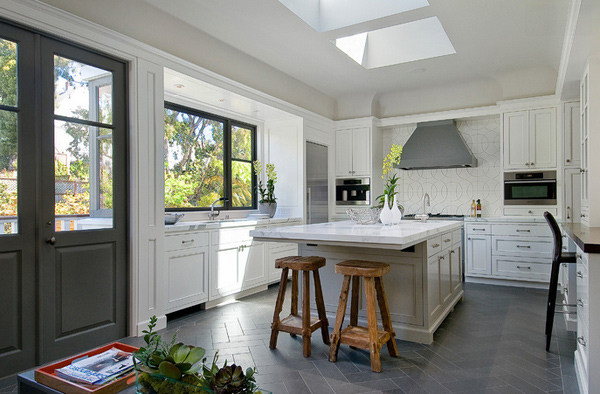 Armour +Vokic Architecture did an awesome job in the design of this home, especially this kitchen. The white walls and cabinetry makes the flooring prettier. Note the built-in counter on the kitchen island.
Atlanta Kitchen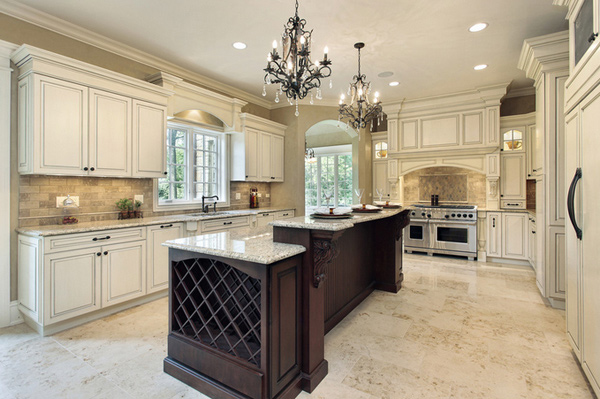 Wouldn't you be pleased to home every day to see this fabulous kitchen for the rest of your life? Because we know someone who would die for this kitchen space! We love it!
Avila Ct Remodel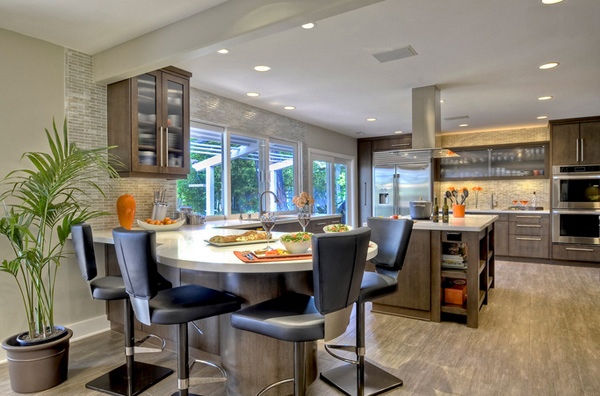 At first glance, you will notice the pretty circular island attached to the walls and the counter which is paired with beautiful leather kitchen stools, but note the beautiful kitchen behind it which has awesome natural color and design matched with modern appliance.
Bright Kitchen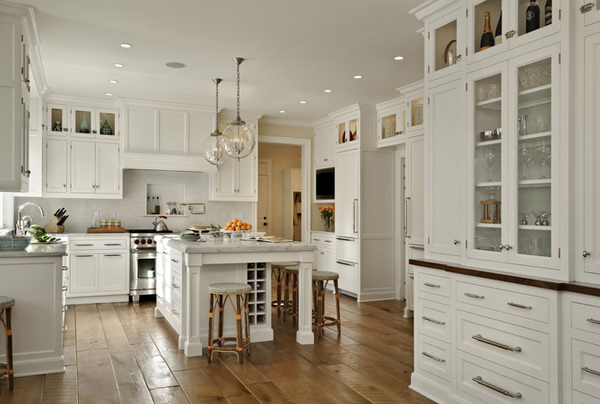 Beautiful and traditional New York kitchen which we sure is created for almost everyone's liking. We love the globe pendant lights here too!
Chicago Traditional
This is one example of how pretty traditional Italian kitchens are supposed to be like – pretty, classy, sophisticated and plain gorgeous!
Ginger Red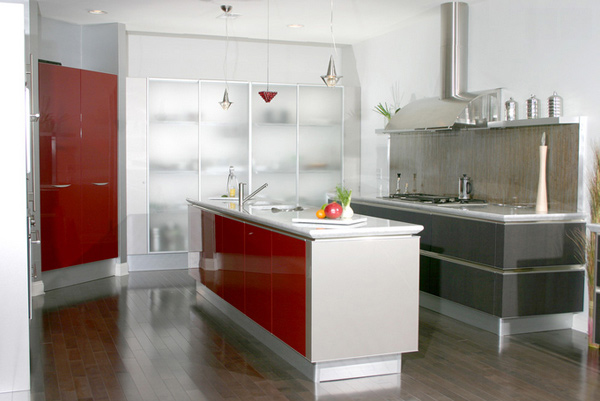 Snaidero USA has tons of lovely modular kitchen designs that we are betting you'd like. They come in different colors and materials which are fantastic and just adorable!
Kitsilano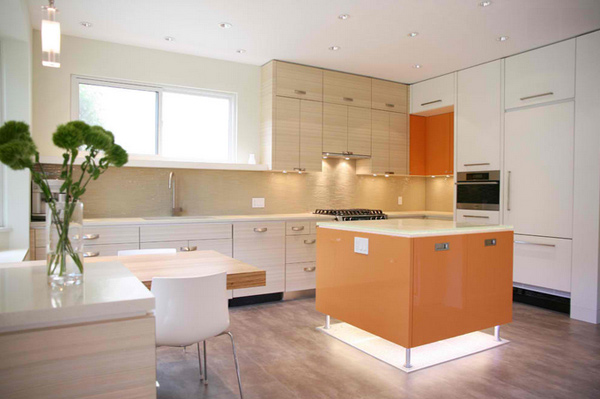 This is a Vancouver kitchen which sure looks amazing! If the kitchen is this awesome, how much more does the house?
Shawnigan Lake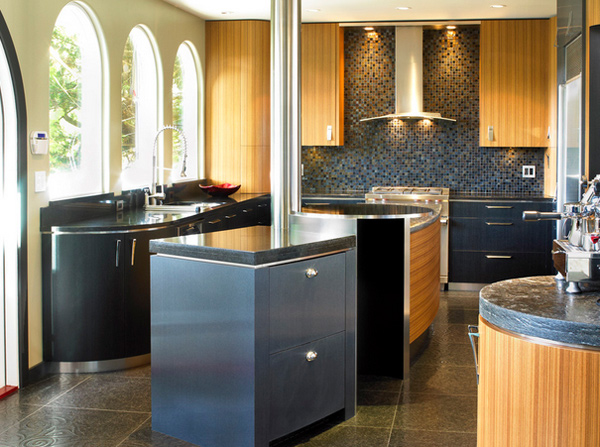 Shawnigan Lake is one hell of a kitchen, won't you agree?
Ice White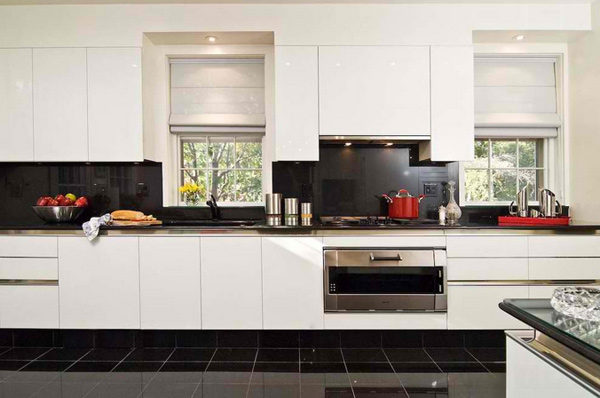 A contemporary kitchen which is not only functional and state of the art, but also homey and easy to the eyes. We love this kitchen!
LA Contemporary Kitchen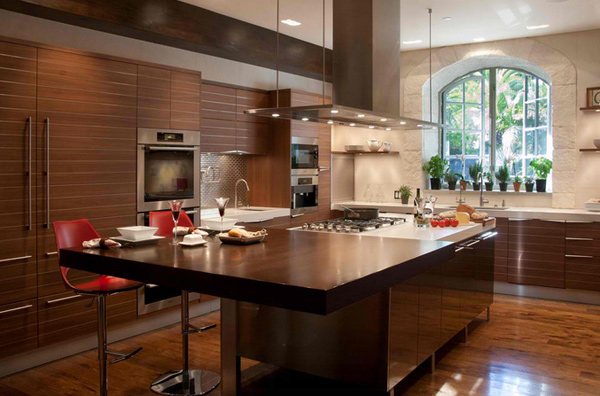 Toro-Lombardo Design Build designed this LA kitchen to be as fab as this is – how would you imagine all the other designs they actually have. It'll be great for you to check out their other designs.
Medina Luxury Home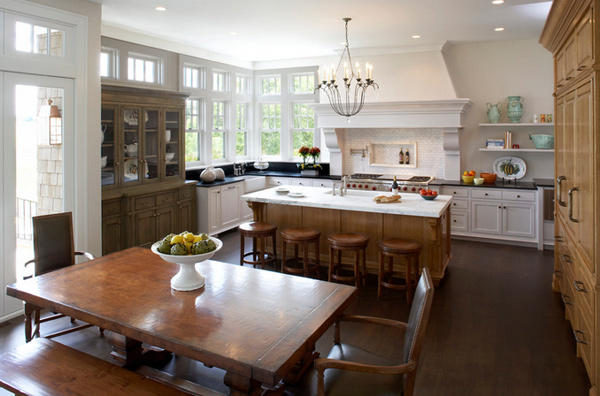 A Minneapolis kitchen with an Italian touch! White and browns combined to create one homey atmosphere but still maintaining class and glam!
Modern Kitchen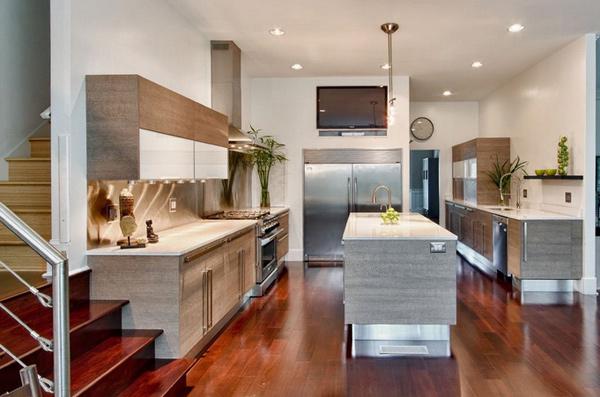 Whenever you actually do not have the luxury of a huge space, you better make the best of it to make sure that the place will be as beautiful and sophisticated as this one!
Ocean Front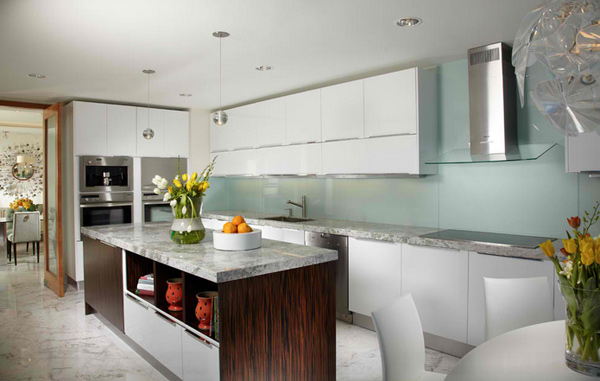 The use of white in the kitchen is sort of a common practice among designers – especially that we want our kitchens to be clean, the use of white on the walls, cabinets or tiles makes all the difference. Like Italian design, white is a great color to use!
Sintesi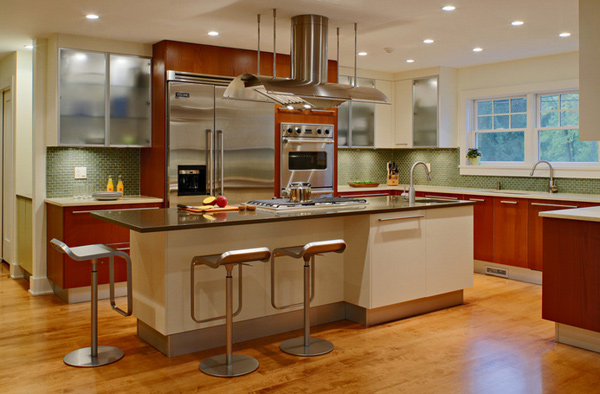 Simple and modular as this kitchen can be, note how pretty it actually is! From the counters to the cabinets – it definitely screams Italian!
Italy today still exerts a vast influence on urban design, industrial design and fashion design worldwide and Italy's iconic design has emerged into the common phrase "Made in Italy." Believe that; and with that in mind, we hope that the 15 Designs of Fabulous Italian Kitchens and the Trendy Kitchen Designs from Italy's Scavolini will amaze you! More on Home Design Lover!