15 Unique Kitchen Tile Designs
Tile is one basic material that is pretty much present in a home – whether in the toilet and bath, or the kitchen!
This material comes in different colors, shapes, sizes, designs and designers for that matter. This material is a flexible one since we see some homes that use it as an outdoor decor instead of just indoors.
So, for today, we will be showing you a collection of 15 Unique Kitchen Tile Designs that can definitely be used in your own homes.
If we are not mistaken, we can definitely check out their websites and check on more of the designs that they have available – you can even check out the treatments that they use for these.
Red Australian Kitchen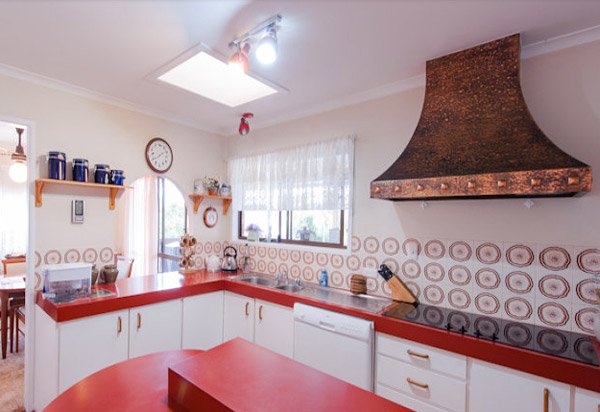 How do like the round patterns on the kitchen walls? This will serve as accents and backsplash.
Hypothetical Kitchen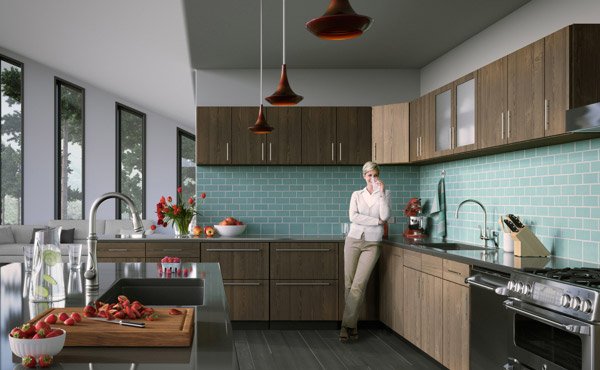 The regular rectangular brick styled tiles sure made the wooden cabinets and drawer pop out! This kitchen is a lovely looking choice!
Kitchen Cinema 4D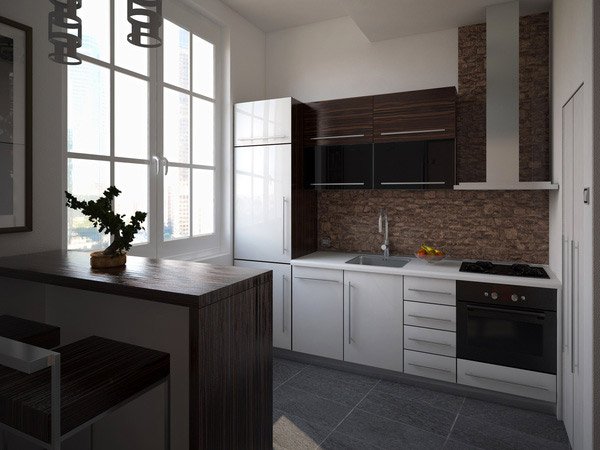 We love the deep brown color of the tile treatment made for this kitchen! This style is common for outdoor tile decor for columns or outdoor walls.
Kitchen Remodeling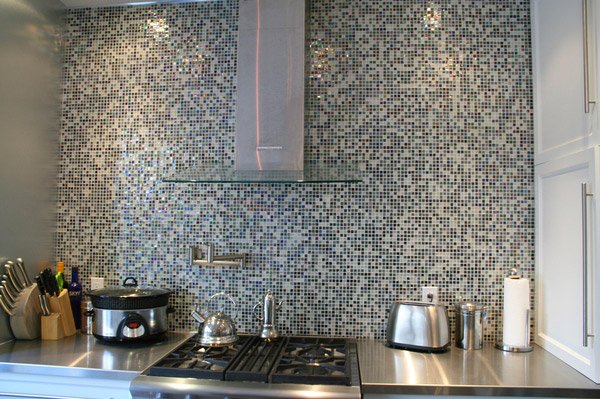 This entire backsplash looks glam and quite expensive. This type of treatment looks great because of the glossy effect made by the colors used and not entirely of the type of material.
Cielo Cucina Meduse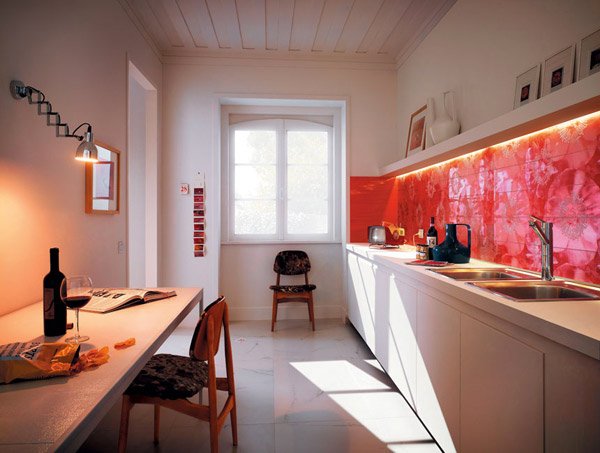 FAP Cermamiche has a long line of kitchen collections which has fabulous tile designs! This red tile design sure is eye-catching and really fab!
Cucina Material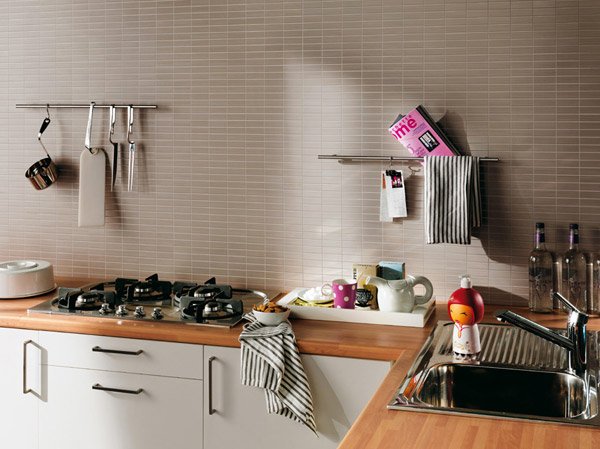 The tile design may look really ordinary, but the color look great paired with the wooden counter top.
Cucina Fly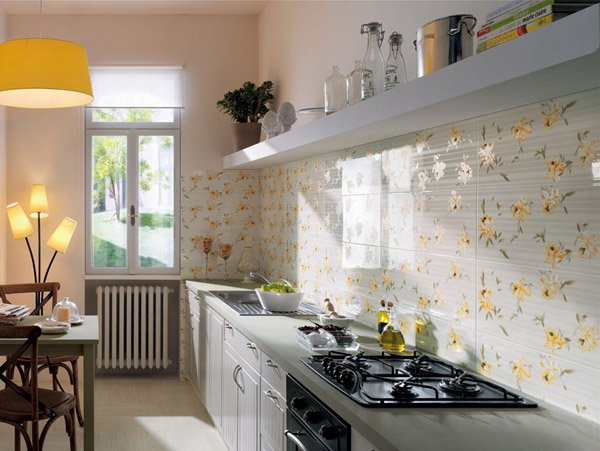 Who will forget using floral tile designs in kitchens? We love the yellow flowers used here that complement the white tiles and counter top!
Pop Up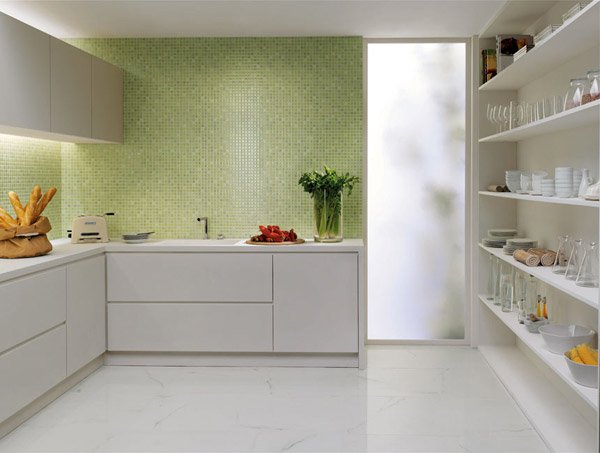 Who would not love this tile work that accented the entire white kitchen? The light color looks fresh and totally refreshing!
Voyage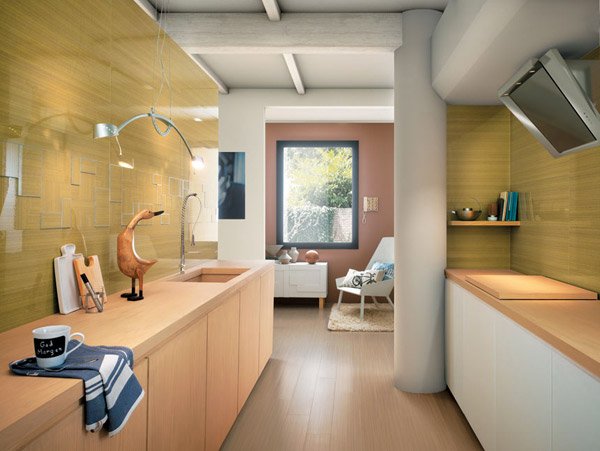 Look at how admirable the walls are! The color yellow and brown seemed to be mixed in this space and it looks just wonderful!
Australian Kitchen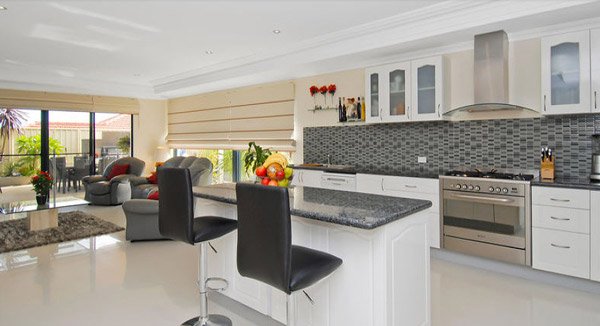 Even with tiles, the color black really brings out a special and beautiful finish to anything, just like the tiles in this kitchen!
Jupiter Island Kitchen Renovation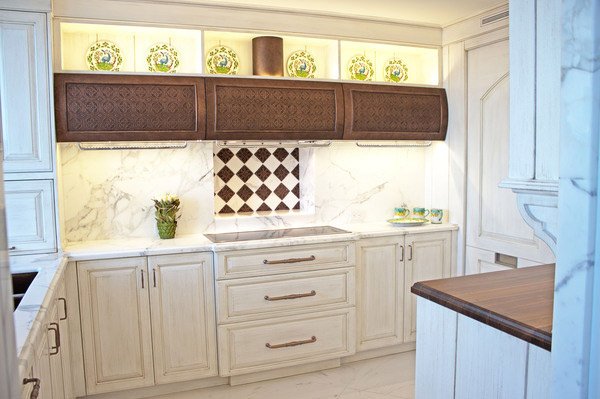 The lighting in this kitchen may look overrated, but it sure highlighted the tile works and the backsplash in this space.
A New Kitchen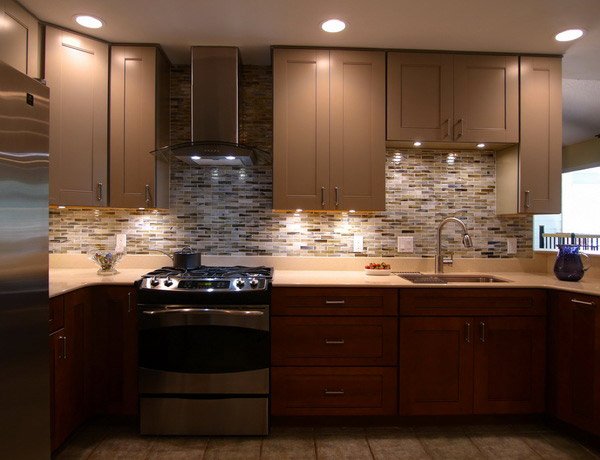 This all-tan kitchen space looks pretty thanks to the white and brown combo of tiles used as kitchen wall/backsplash. It looks fab and stunning!
Kitchen Design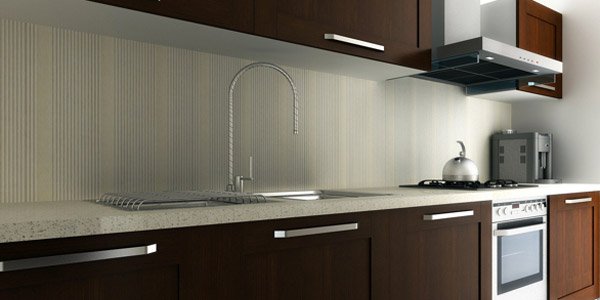 This tile work for us looks classy and modern. Striped-styled kitchen wall which match the colors in the space.
Kitchen Render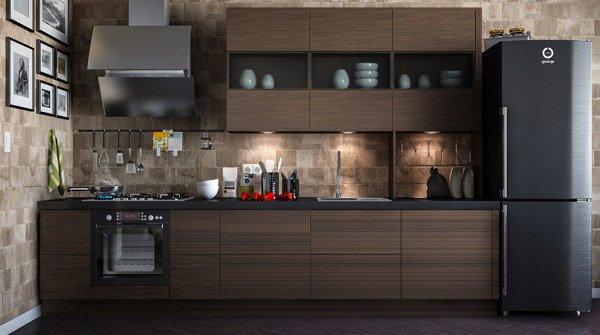 Here is another example that sure makes brown look more stunning than it already is! Great color combination plus amazing modular kitchen equals a great kitchen!
Picture Tiles Kitchen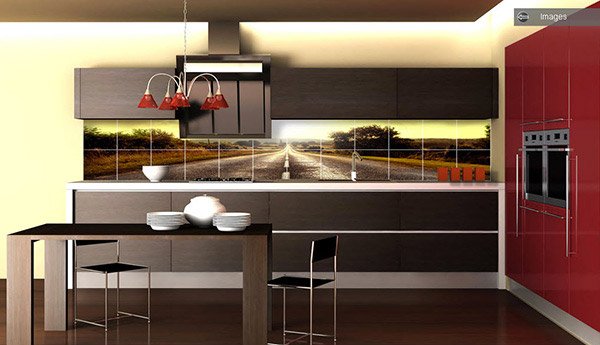 Look at how the tile work for this kitchen was made. A beautiful picture was turned into a magnificent tile work!
How did you like the 15 Unique Kitchen Tile Designs? We sure liked the designs of the kitchen tiles that we showed you today. They sure have different colors, shapes, designs and even textures which will be a great variety of choices when you choose designs in the future. Take a look at our bathroom tiles ideas if you want to see some inspiration for your bathroom's tile work.