Nella Vetrina Designer Beds to Bring Charm and Style to Your Bedroom
Beds come in different styles, forms and sizes. You can even choose colors too. Other people ask for a custom bed design to fit the style they want for their bedrooms. Yes, we can do that but others would merely choose from what is available in the market. I guess you have seen bed a variety of bed designs before. And here we are again giving you another list of bed designs that will inspire you and give you ideas by the time you decide to go bed shopping.
What we will show you today are gorgeous designer beds from Nella Vetrina. The beds have a variety of designs and I'm sure you will be able to get what you want because of the number of designs available. Nella Vetrina has a series of luxury Italian designer beds created by leading European and international designers and were handmade by Italian master craftsmen. There are modern beds, traditional ones and even transitional designs. Let us take a look at what they can offer us.
Venus Bed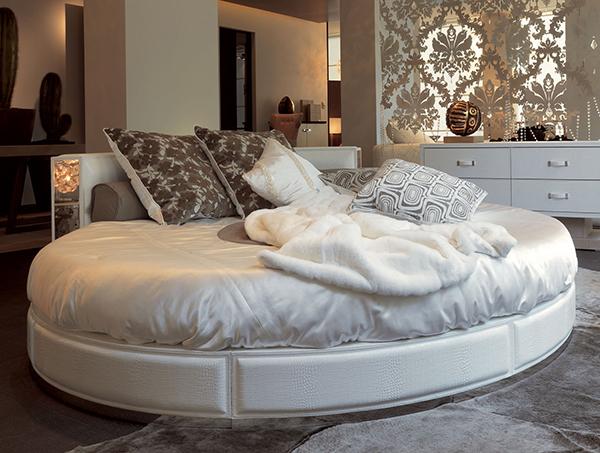 A beautiful round bed that would make you feel like a princess while on it. But a bed like this is best for spacious bedrooms.
Teodosio Bed
The luxurious bed is upholstered in white fabric with embroidery and bronze lacquered legs.
Master Bed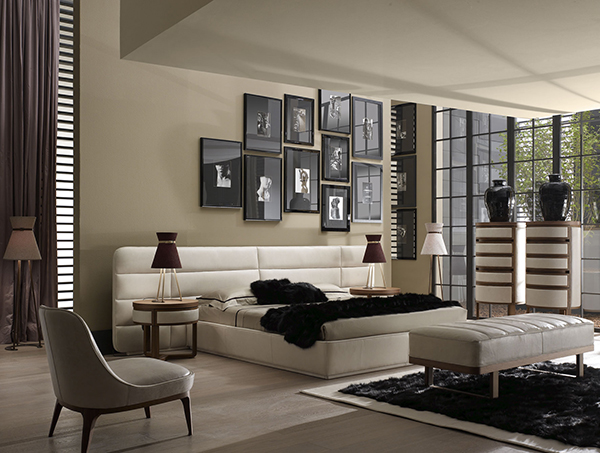 Looking good in white leather! And yes, the set up of the bedroom is beautiful too with a gallery just above the headboard.
Loveboat Bed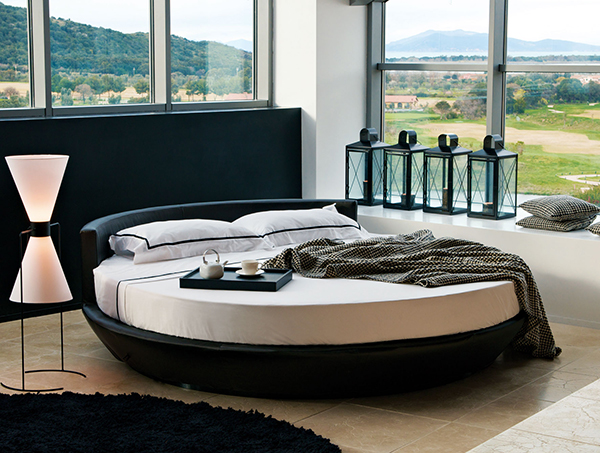 Combine fashion and furniture in a round bed with mat lacquer or gloss lacquer base. With a black base and white mattress, it has a contrasting beauty that no one can resist.
Coupe Bed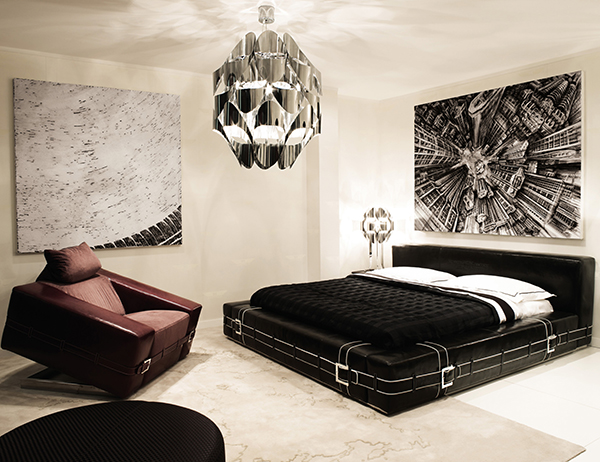 At first look, I thought this is a trunk because of the belt-like design in it.
Letto Migaori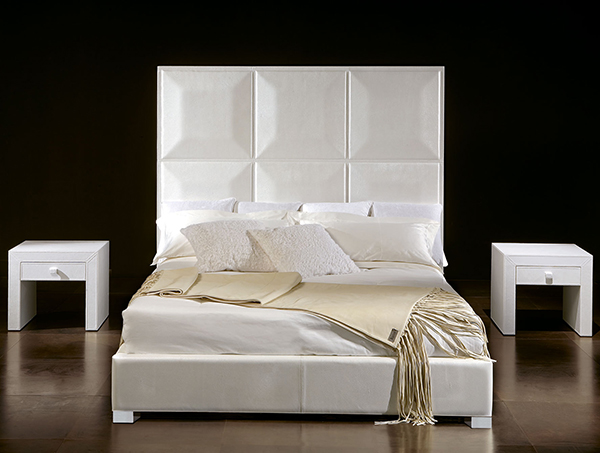 A combination of high end materials from wood, metal and fine leather. The headboard is just gorgeous!
Charme Bed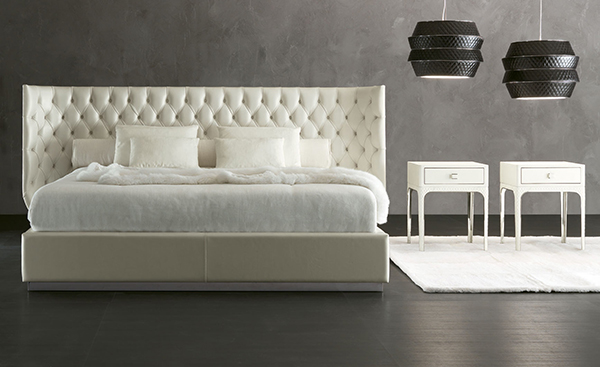 Fabric upholstery will never fail to make up a lovely bed for your bedroom. I like the way the headboard curves on the sides.
MT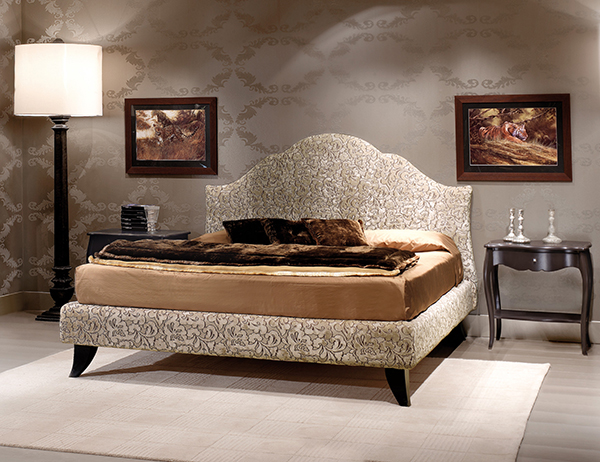 For an eclectic space, this bed is a perfect choice with lacquered Cherrywood base.
Berry Bed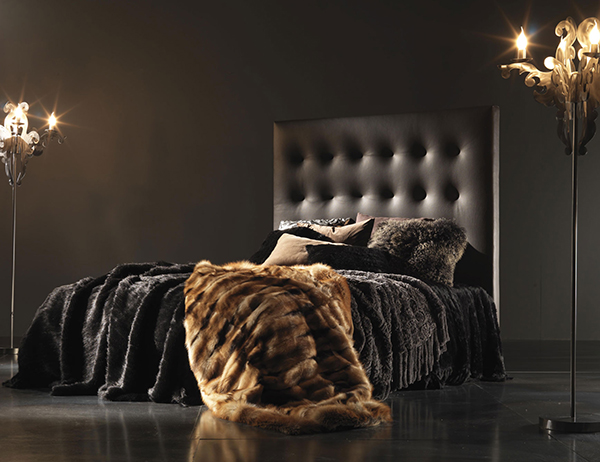 Chocolate beaten leather is used for the headboard upholstery making it a good piece even for a masculine space.
Touareg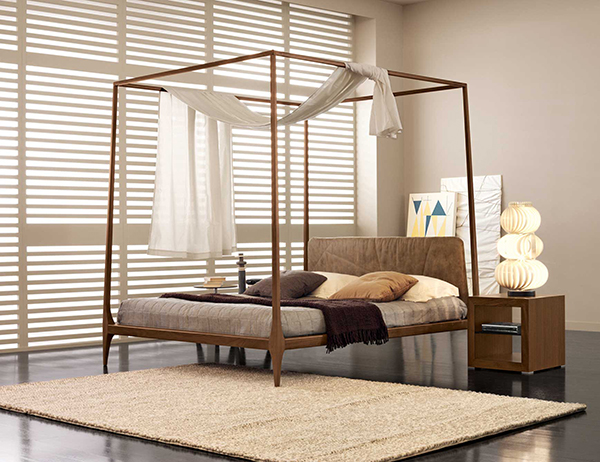 A beautiful canopy bed handmade in American Walnut with a padded headboard. This is a contemporary take on a canopy bed creating a tie between tradition and modernity.
Savoy Pelle Bed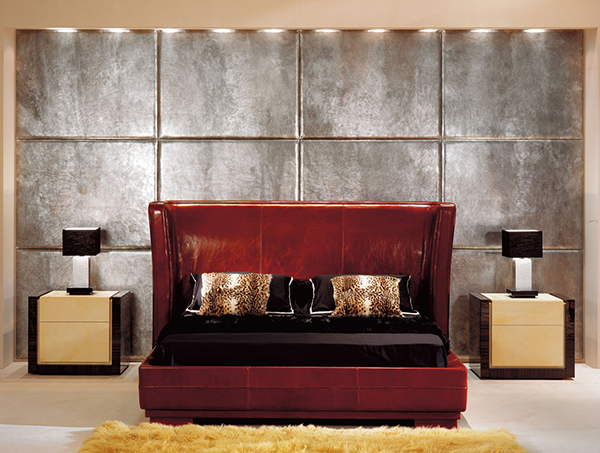 You can also try a red bed like this one for a bold and fiery appeal!
Letto Tokyo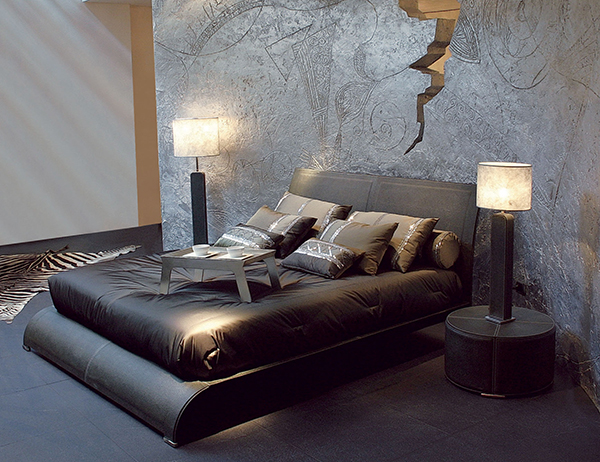 A combination of leather and wood resulted into this Japanese inspired platform bed.
Letto Gemma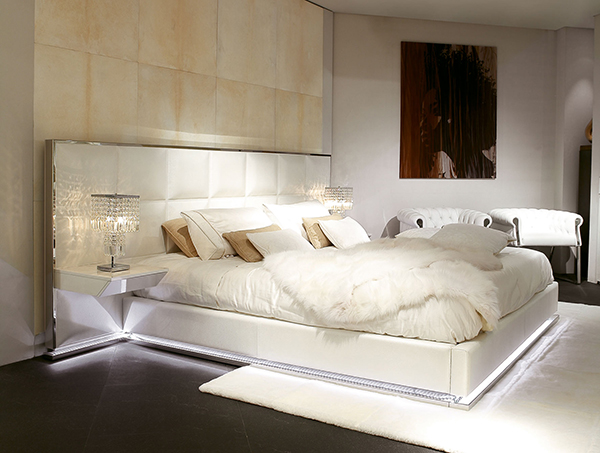 Luxurious, soft and comfy- these are three words that would come to your mind upon seeing the Gemma bed.
Slide Bed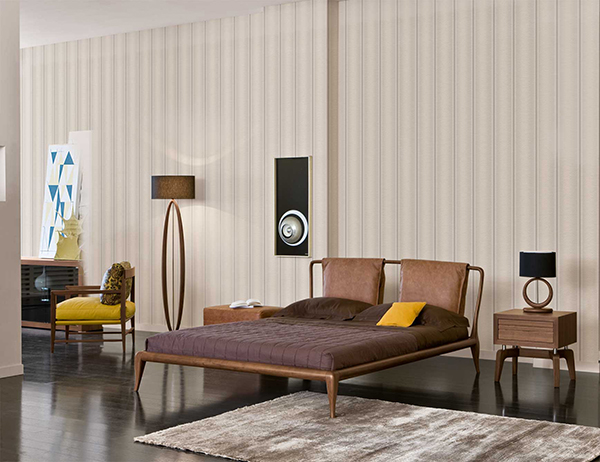 The design of the bed is fusion of manual skills and contemporary design. Simple yet stunning!
So, there you have it. A showcase of some of the amazing bed designs from Nella Vetrina. With the wide range of designs and selections, we can surely get the kind of bed we need for our space. You can even choose the color and texture for upholstery to fit your desired style. Now tell me, which is your favorite bed design?