Condominium or House and Lot: Which One Fits You?
Planning to invest on a dwelling, which do you think is a better option? A condo or a house?
Hello fellas! Are you in the moment that you find yourself in a quandary of whether to buy a condominium or a house and lot? Well, definitely it's really a hard decision to make. Spending money for a home is one of the major financial decisions that you are going to encounter in your future life. I assume that there are a lot of questions running in your mind like, what am I going to choose between the two? Do I really need to invest in these? Is it going to be beneficial for me?
With all those questions in mind you might end up choosing the wrong one for you. So before you get doomed into failure better carefully decide on which is which. Cautiously study the difference between a house and lot and a condominium. Consider also some factors, important keys to remember and its pros and cons. Read on and you'll able to get some significant information that will be beneficial for your future investments.
Defined as:
House. Basically, it is a piece of structure that functions as an abode. It contains a living room, kitchen, bedroom and bathroom. It is constructed on a piece of land that has specific borders or boundaries that emphasizes the extent of your ownership.
Condominium. Because you can see condo units rising tall and wide these days, it would not be difficult to identify it. Condos are forms of housing tenure in which a specified unit of the building is individually owned. In other countries like Australia, France and South Africa they define condominiums as co-ownership and sectional title.
What are the factors to consider in choosing a property?
Practically, not everyone can own a house and lot or condos because of some complicated reasons that cannot be revoked. In terms of owning a home, it is important for you to identify and consider your personal necessities and circumstance for your own benefit, after all it's your own money you're going to spend. So try to think about these factors we have for you!
1. Status in Life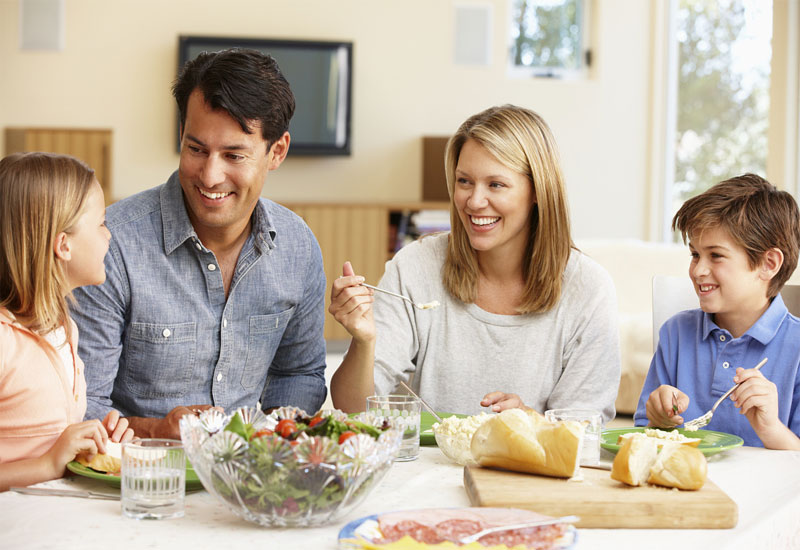 There may be a certain reason why you want a new home. No matter what, it is the first factor that you must go over during your search. Are you a bachelor who wants an independent life? Or are you currently enjoying a married life and expecting growing kids? Better think twice!
2. Cost and budget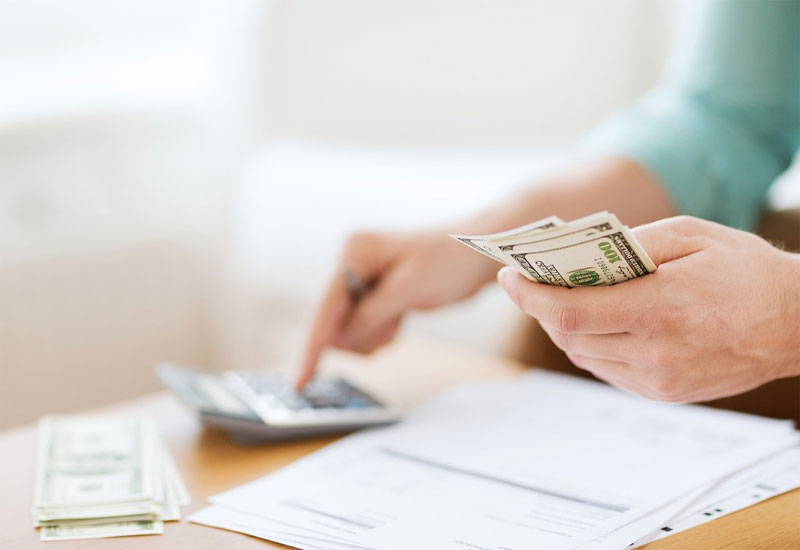 Purchasing a home is a serious thing. The money that you have identifies the type of home you need. It is important to know the overall cost from the time of purchase to its lifetime maintenance.
3. Long term care.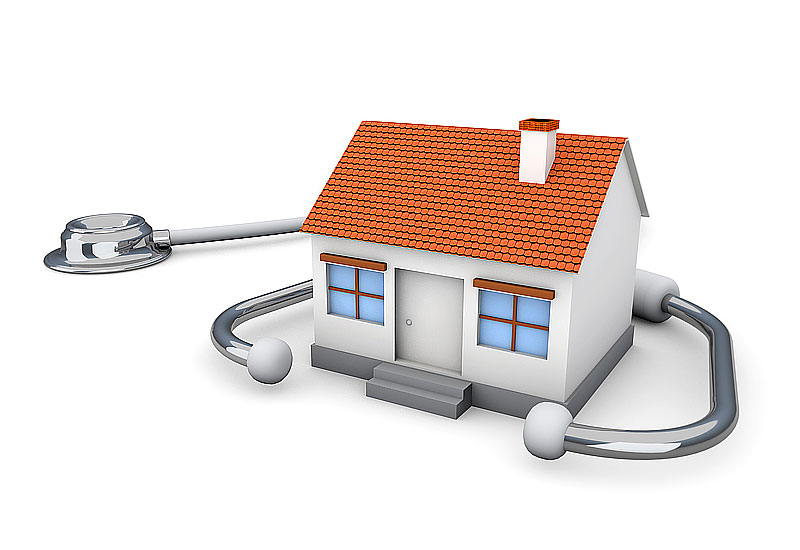 Remember this, your home is like your body – in the long run it needs a constant care and supervision. As years pass by everything will be tattered, so as a homeowner, it is your duty to maintain the quality of your shelter.
4. Location and lifestyle.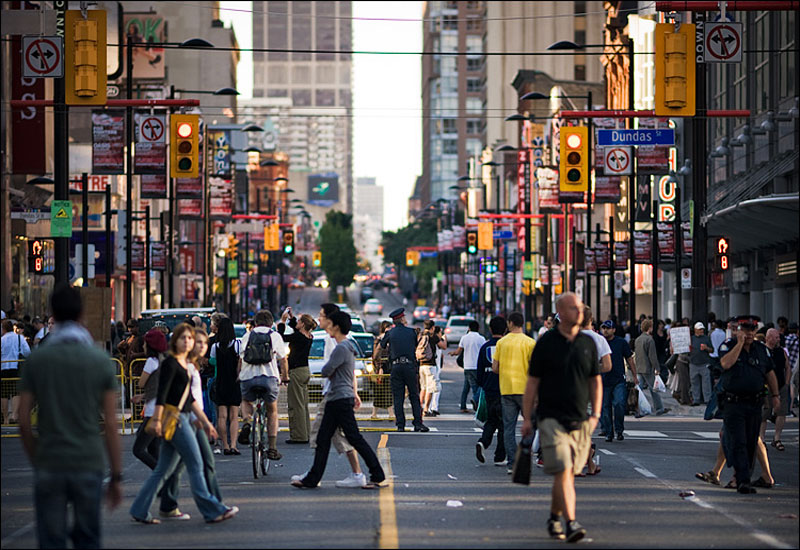 This is often the deciding factor. You choose a house based on where it is nearest to your workplace, what you do in your daily life and most of all how it would affect your living.
5. Space availability.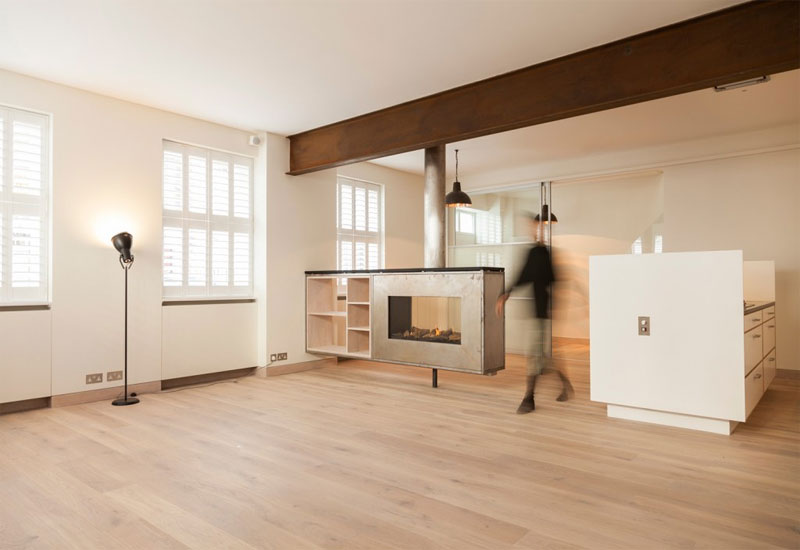 Well, I assume that you may never want to experience living in a crammed home. In which, your status in life applies; take in consideration the people who are going to live with you or what's your current situation in life.
6. Privacy and Security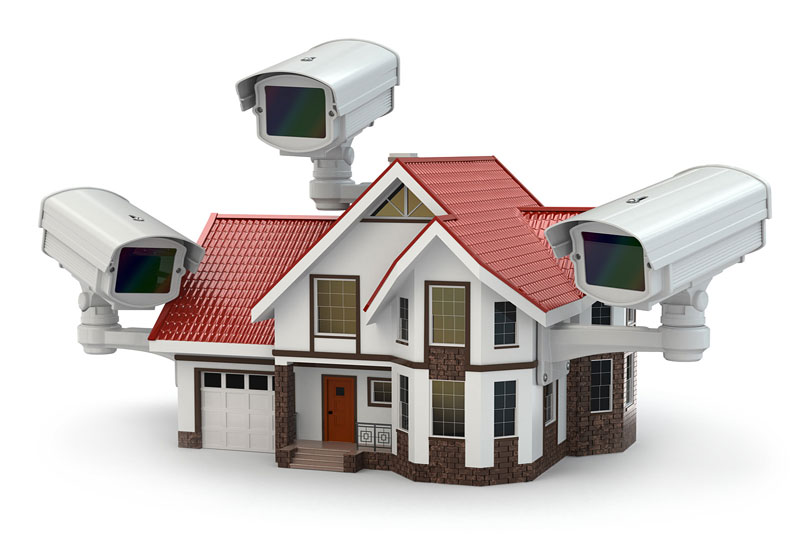 Perhaps, these two factors are greatly valued when talking about home concerns. Who doesn't want to have privacy and security in their own home? It would be more comfortable when you get to experience peace and welfare in your own shelter.
7. Control over ownership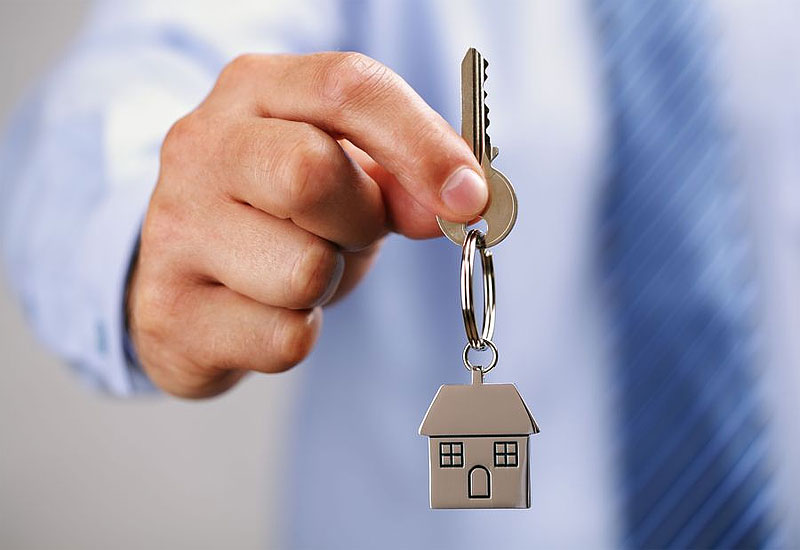 Logically, when we buy something with money, we automatically have the right to do whatever we would like to do with that thing. In such case, when buying a property you have the control and say over it, but sadly it does not happen in all cases.
8. Resale and Appraisal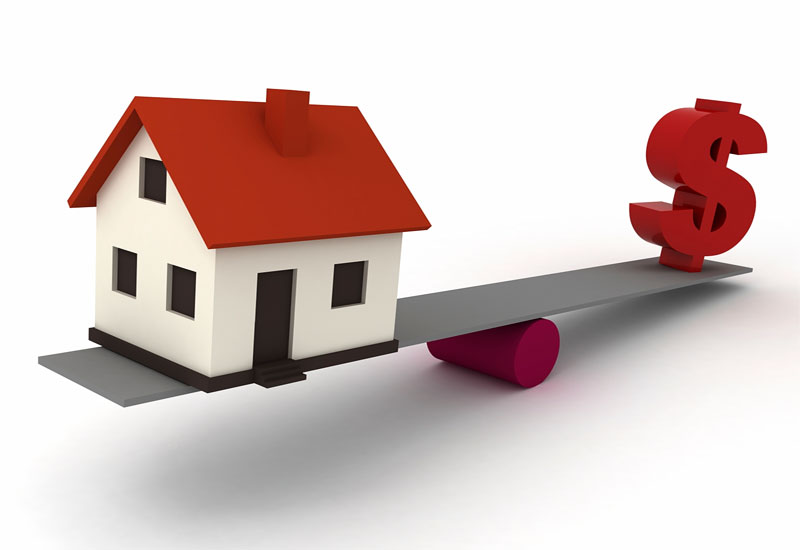 Buying a property is not just a matter of spending money in a day. It is about knowing its value, in the long run, you must think if your property is ideal for future investments.
What else you need to know?
Owning a home is a way of investing, and it's a scary decision to make. Inevitably, either way you choose a house and lot or a condominium; like everything in life, it has advantages and disadvantages. So to make everything work out, invest intelligently!
Pros of Condominiums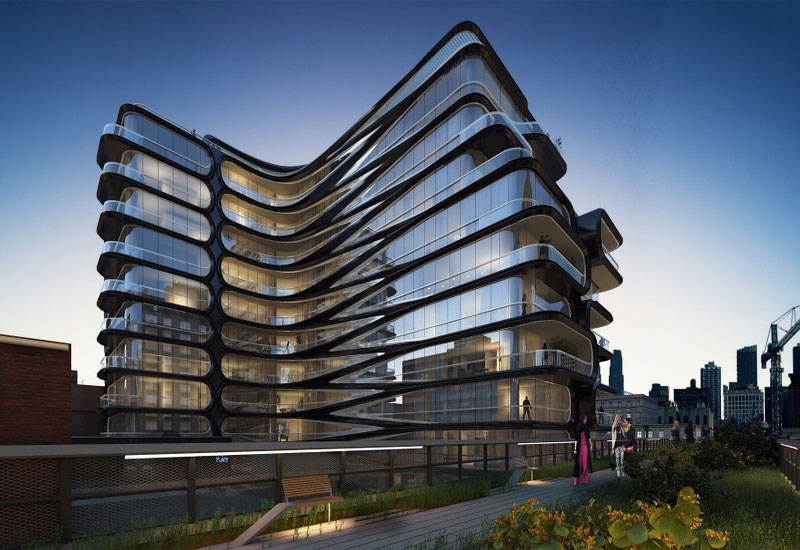 1. Convenient. Most of the people, especially young professionals and bachelors purchase this type of dwelling due to the effect of urban living. Condominiums are more commonly situated in the heart of a city and are in close proximity to work, shops, restaurants and other places of interest which can be very accessible.
2. Affordable. In prime areas, condominiums are the main choice of investment. According to many property analysts if both condos and house and lot are present in that said area, the former is always much cheaper.
3. Easy to maintain. One good thing about living in a condo is that people do your maintenance. With your monthly condo fee, they take charge of everything from electrical and piping repairs to garbage pickup and landscaping.
4. More secured. Condominiums always have door men or security professionals or either locked entries all day and all night. And also they provide security system to supervise the area.
5. Luxurious. If you are living a busy life, condos would be beneficial for you because through its amenities, you will be experiencing comfort and luxury. Condos usually have a swimming pool, gym, restaurant, and other resort-like amenities.
6. Easier to resell. Because of its high-quality and astounding features it can be rented easily and you can even resell it quickly in the future.
Cons of Condominiums
1. Monthly fees. One downside that a condo owner must meet is that apart from your other monthly bills like electric and water consumption, groceries, etc.; you need to pay an association fee monthly that covers the maintenance of the building.
2. Lack of space. Condo living may not be for couples who plans to start a family in the next 5 years even though you intend to have only one kid. Usually condo unit have tight and inadequate interior space with shared outdoor space.
3. Lack of privacy. If you are looking for some peace and calmness around you, a condo may not be your right choice. It may not offer you much privacy since you will be living closely with your neighbors and there is a great potential for noisy neighbors.
4. Lot of restrictions. Living in a condo means you have to follow the management's rules. Agreement between the owner and the buyer comes with set of boundaries which includes renovation, decorating, pet accommodation and outdoor space.
Pros of House and Lot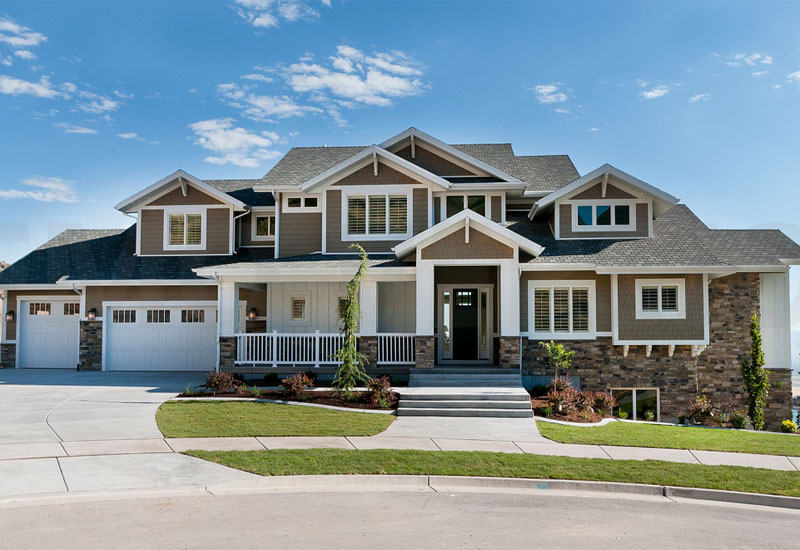 1. Offers greater privacy. Since you will not be living in close proximity with your neighbors, the peacefulness of your home depends on the dwellers already. In your own house you are able to benefit from more solitude. So if you value your privacy it is a better option for you.
2. Full Control. If you are obsessive compulsive, then owning a house is the right thing for you. You have total control over your property. You can do anything and you can modify your indoor and outdoor space.
3. Larger space. A house is ideal for small to large families since it has a larger indoor space. You have more room for storage, an additional space for bedroom, entertainment room, etc. It even offers you an additional outdoor space to hold parties, a space for children's playground and a space for gardening.
4. Higher price appreciation. When talking about real estate matters, in buying a house you will not just possess a home but more importantly, you will own a plot of land where your property nestles on. And in the long run the demand for a plot of land will increase which can be an advantage on your part.
5. Higher resale value. Knowing that you have total control of your own property, it gives you an opportunity to renovate or customize your area which helps to increase the value of your house during reselling.
Cons of House and Lot
1. Expensive. Buying a house and lot will cost you twice the price of a condominium. And living in a larger space gives you the reason to furnish your home as space allows.
2. High maintenance. The duty of preserving the condition of a property, especially when it's a house and lot, falls on the owner. The landowner will take charge all the expenditure and will be accountable for all the maintenance in and out within the property.
3. Lower chance for reselling. Although it has a higher appreciation and resale value, house and lot are harder to sell. Why? It is because usually, houses are located on rural areas which are not favorable for working individuals. And some of which are susceptible to floods which is so difficult to manage.
There are a lot of points to think over with and I know that it is pretty difficult to weigh in the pros and cons of each living structure. But I do believe that understanding this given information can help you in some ways to invest in the right property. And surely it will lead you away into being jammed with one that ends up becoming a lot work and expense.