10 Things to Consider in Renting an Apartment
It isn't easy to find a place to live in. It would take time to look for one because there are certain things that we are looking for in a dwelling. If you have limited time to get an apartment, do not just settle for the one that you first found. Don't just say, "I'm okay with this. I don't have a choice." Your apartment shouldn't be good for a "no choice". It has to be a perfect dwelling for you because you will be staying there for years, not just for a few seconds or minutes. You are there to sleep, rest, eat and do all the activities you want privately. It is your own private hub. It is your home. So, don't settle for anything less.
Before you start going out to hunt for an apartment, make sure you have created a list of the things that you need to consider in choosing one. This will be your checklist that will come handy. This will also help you to choose which one will best satisfy your needs for the apartment. You can actually trust you gut feeling too because it could tell you that the place is the right home for you. So, if you are currently looking for an apartment, here are some things that you need to bear in mind: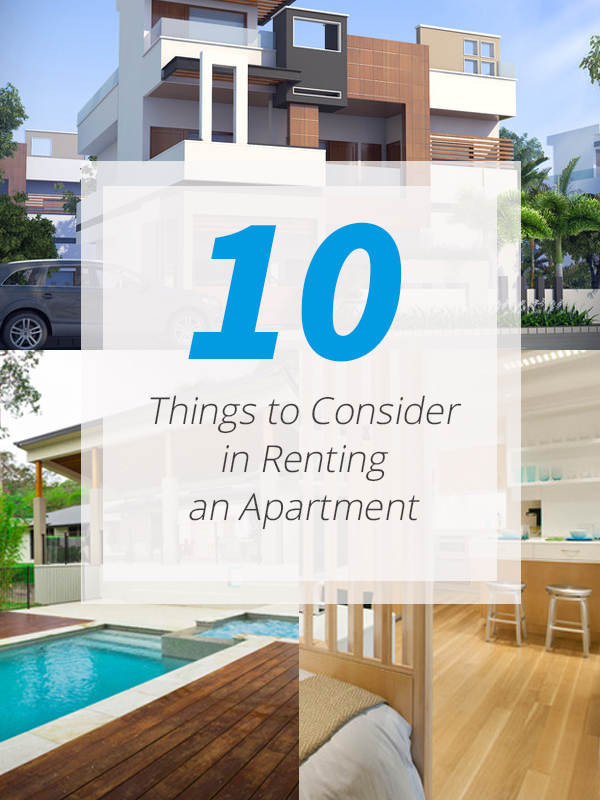 1. Know where to search.
Look into newspapers or even online for available apartments for rent. From there, make a list of which apartments you would visit. This way, things will be a lot easier for you and you don't have to tour around the city just to find one.
2. Low cost.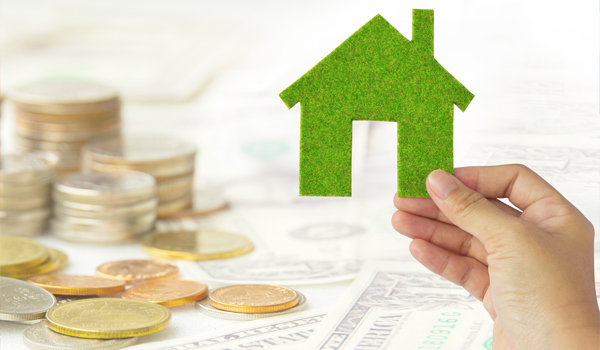 For sure, you have allocated a budget for the apartment. Create a bracket of the amount you are willing to spend for the upfront cost and rentals. That would be a good basis. With this, you will just visit or inquire on apartments whose price range go with yours. Avoid going beyond your budget, or else you might end up in debts. But aside from the cost, make sure that the place is nice and ideal too.
3. Good community.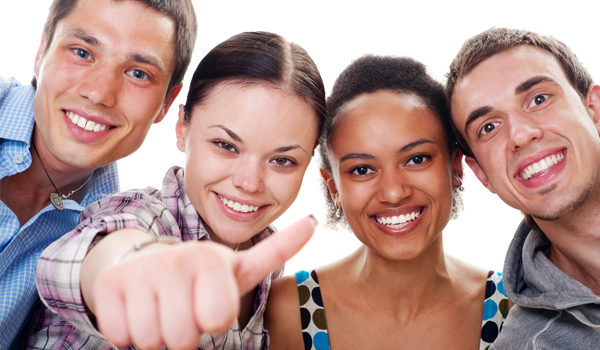 The neighborhood is one thing you have to look into. What kind of place do you want? Do want one that is quite and serene? Or do you want one that is always busy and outgoing? Some neighborhoods have that part-all-day-and-night atmosphere while there are others that are ideal for relaxing and de-stressing. Also consider the residents in the area. Are there mainly young people or students? Or maybe professionals or a combination of both? See to it that the atmosphere suits your personality as well as your lifestyle.
4. The size of the apartment.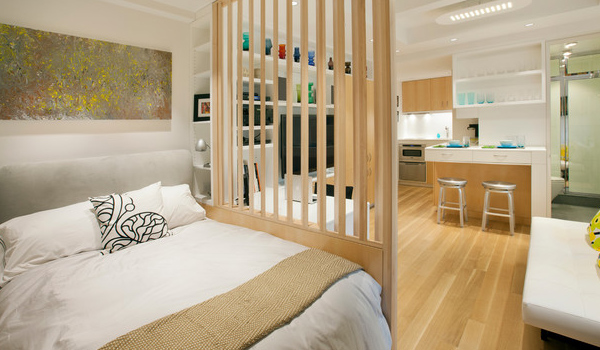 Are you looking for a spacious apartment or just a small one where you can live simply and comfortably? Once you have spotted an apartment that you like, check the bedrooms, bathrooms and other areas. Make sure you can move around comfortably. If you have some items to bring in, you can try to picture how you are going to place those things inside the apartment too.
5. Proximity and accessibility.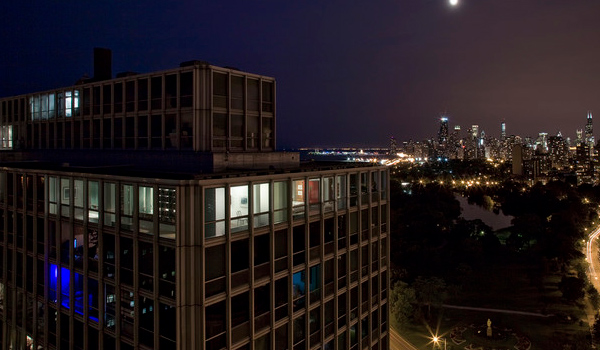 This one is extremely important because the primary reason why you are renting an apartment is to be near your working area or to your school. Hence, it has to have proximity to the places that you need to have access. These places include your workplace or school as well as the public transportation, grocery store, shopping malls, highways, and others.
6. Design.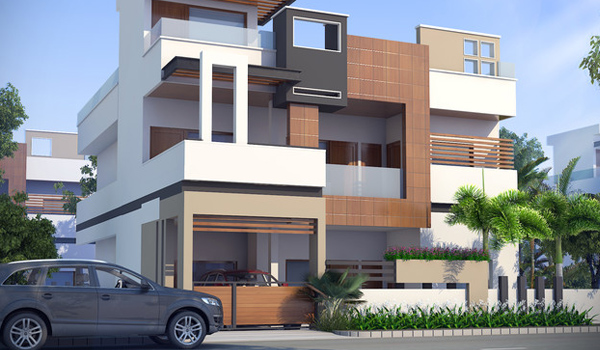 Of course the design matters a lot! We all want to live in a presentable home. The appearance of the exterior and interior would be an important thing to consider. Check that everything in the house are in good shape too. If not, request for repairs prior to your transfer so that it won't be a hassle on your part. You can also check insulation as well ventilation too. The lightings and plumbing has to be okay as well.
7. Safety and security.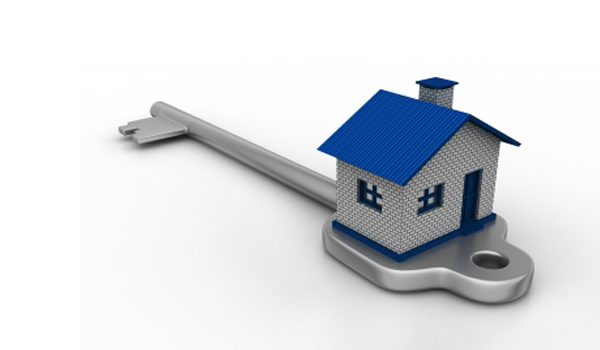 We all want to live in a place that is safe and secure. That is why we should see to it that the neighborhood has zero or less crime rates. Also, make sure that there is a security guard that keeps an eye on the entrance to check who comes in and who leaves. Your apartment unit has to be locks for the doors and windows too. You also have to check if they have a fire escape and smoke detectors.
8. Amenities, appliances and utilities.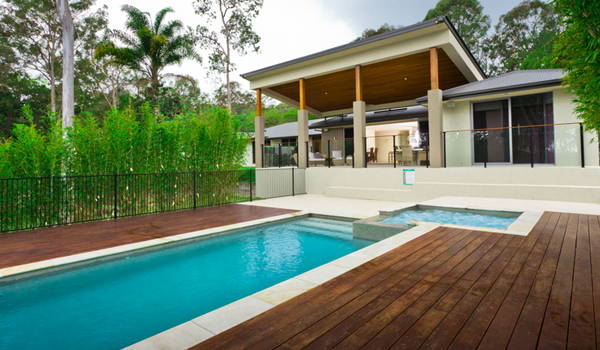 It is important to know what the apartment complex can offer. Is the internet high-speed? Is there an available pool, laundry area, gym, and other facilities? What are the appliances available in the apartment? Which ones do you still need to provide? As for the utilities, ask if you have to pay for it separately or if it is already included in the rental. Then check if the convenience outlets are enough for your usage. Do not forget to look into the cable for the television too.
9. Good maintenance and repairs.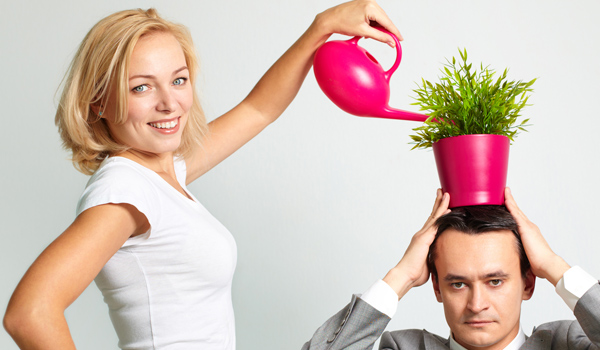 It would be nice if the staff and the landlord or landlady are helpful folks who would immediately respond to repairs and maintenance. This way, it won't be a hassle on your part. This is one advantage of living in an apartment because you wouldn't need to include repairs in your to-do-lists and expenses.
10. Know what is included in the rent.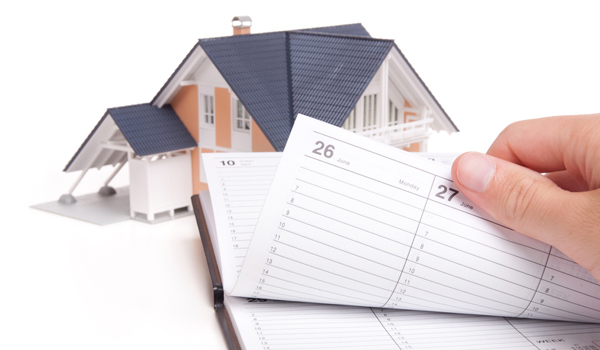 Some charge merely for the space but others already include water and electricity bill. Ask if the water, electricity, internet connection, cable and others are part of the monthly bill the landlord will give or not. You also need to know which amenities are free to use. This way, you can do away with crazy numbers on your bill at the end of the month.
These tips will surely help you to shortlist your options for an apartment. Also, knowing what your priorities are for an apartment will make choosing a lot easier. Before you decide, see to it that you have considered the pros and cons of the place you intend to rent. This way, you will not regret your decision and you will be happy staying in the place for long years.