Home Decorating: Should You Do-It-Yourself or Hire An Expert?
For sure, you have seen many home decorating hacks and tips on YouTube or Facebook. Most of them are showing us how easy it is to transform a space into the ideal home we want by using materials that we can find around the house.
These home decorating DIY ideas also teach us that we can make things on our own using inexpensive items from dollar stores or even turning scrap into something useful.
Isn't this very encouraging for us to DIY?
But not everyone thinks this way. Others think that the do-it-yourself trend is time-consuming and is also expensive. Some people believe that in order to live in a beautifully designed home, they need to hire a professional.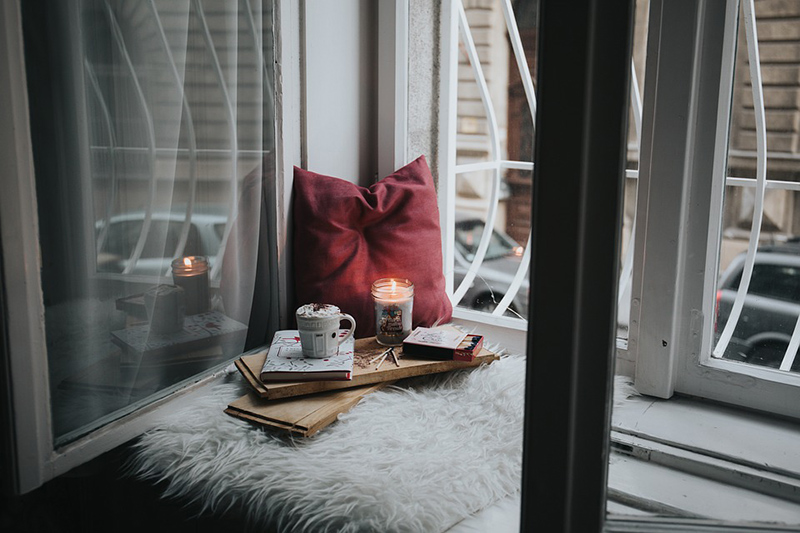 If you are currently asking yourself about which path to take- DIY or hire an expert, then you are at the right page.
We will help you decide if you need to pay a professional or you can just do it yourself.
Read on.
Do-It-Yourself Home Decorating
Seeing other people come up with a beautiful home by just doing it on their own is a great inspiration for us. This shows us that nothing is really impossible.
But we also have to acknowledge the fact that there are really creative individuals who can turn anything ugly into something awesome. However, that doesn't mean that you cannot do it too. You can just look at some DIY ideas like how to decorate your wall with DIY items so you can be guided on your project.
All of us have that ability to be creative especially if you do it based on your own styles. It is actually better to do it that way since you are able to express yourself and the result would be better than merely copying what others have done.
So, are you really a DIY person?
Let us take a look at the advantages and disadvantages of decorating your home yourself.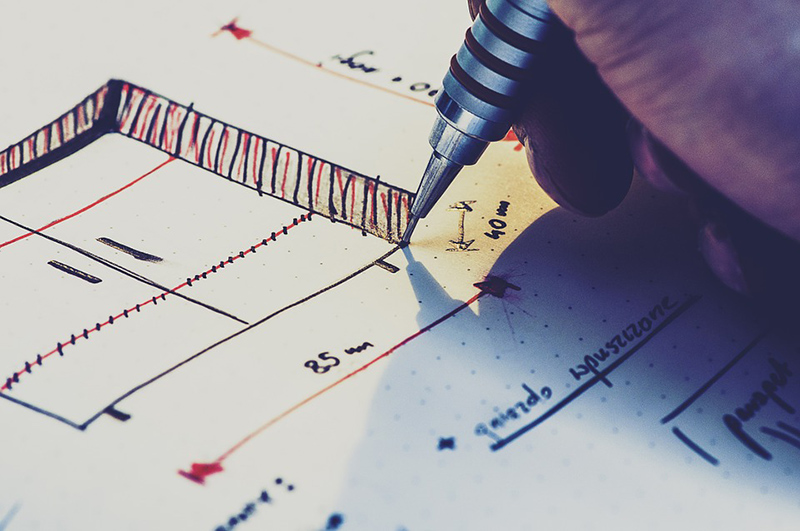 Read Also: 10 Tips for Painting your Home's Interior
Advantages:
1. The first positive thing that will come to your mind is that you will not be paying someone else to do the work for you. In short, you can save labor fees. You can also save money since you will be making your own decors instead of buying one. Try buying your materials and other decors from thrift stores.
2. Since you will be the one to do the decorating, the result will mirror your personal taste. Aside from getting the full credit for the job, you are also adding a personal touch to your home.
3. You know what you want for your house. Hence, you do not need to explain to others what your likes and dislikes are. That is minus the stress when things turn out differently.
4. You can also do the work depending on the availability of funds. This means you do not need to deal with other people when it comes to money matters which can be a headache sometimes.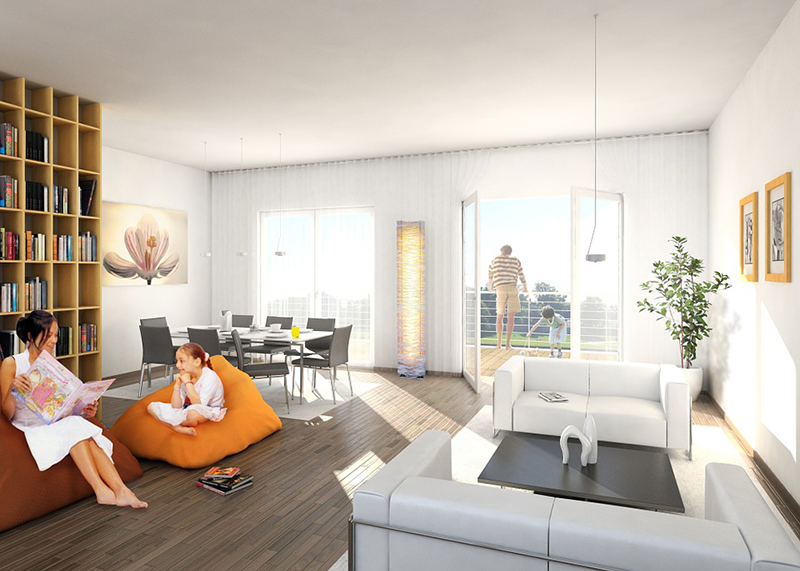 Disadvantages:
1. You could do it in a wrong way. Because you messed up, you would probably need to do the job again or a hire a professional to fix it or you just live with that mistake.
2. When you make an error in decorating, it can be more expensive and more time-consuming to fix it.
Read Also: 10 Tips for Painting your Home's Interior
Hiring an Interior Designer
Now let us look at the other side.
Although many people are decorating their homes on their own, there are more people who hire professionals to work on their homes. This is because most home owners are occupied with their day jobs and obviously, they do not have time to work on their home's decoration anymore.
Read Also: Get a Harmonious Home with Feng Shui Tips for Beginners
Also, we can see the portfolios of these experts online which is indeed impressive. Although it entails a larger amount, the result is no doubt worth it.
Let us take a look at the advantages and disadvantages of hiring a professional home decorator or designer.
Advantages:
1. The interior designer will give you a wide variety of choices for home furnishings, fabrics, and many others. They can give you access to a large selection of exclusive items that are not available in the market. This means that your interior can be customized based on your needs.
The result?
2. You will get a beautifully decorated home that is perfectly tailored to your lifestyle and tastes. Your home items will also be assured of good quality and durability.
3. You will be saved from spending more money once you make a mistake if you do it your own. It is also good that an expert can affirm that your design preferences are good.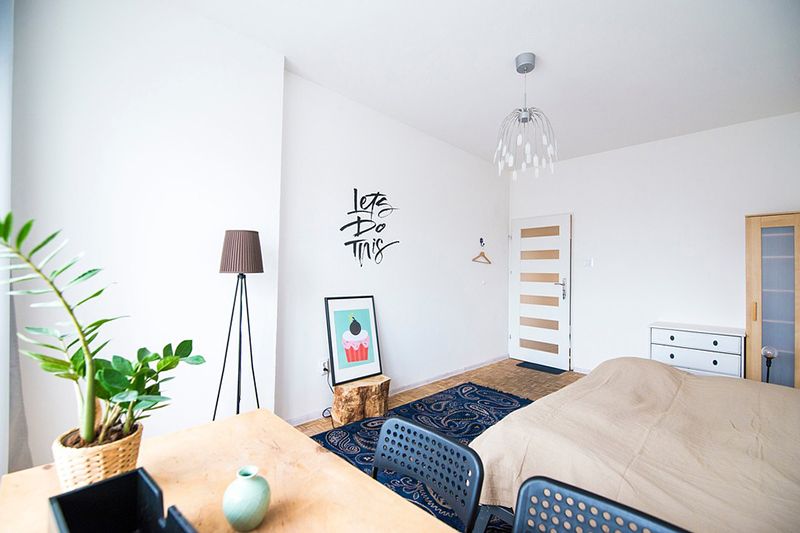 Disadvantages:
1. Of course, it would be expensive. Working with the experts entails a big amount of money.
2. You will be sharing some details about your life to these people so that they can come up with a design that suits your personality and lifestyle. So, if you are a private person, you might be hesitant to do that.
3. Your designer could be an adversary if you do not get the right one. Make sure that you pick the designer that you can trust especially that you will be shelling out a huge amount of money.
Can You Do Both?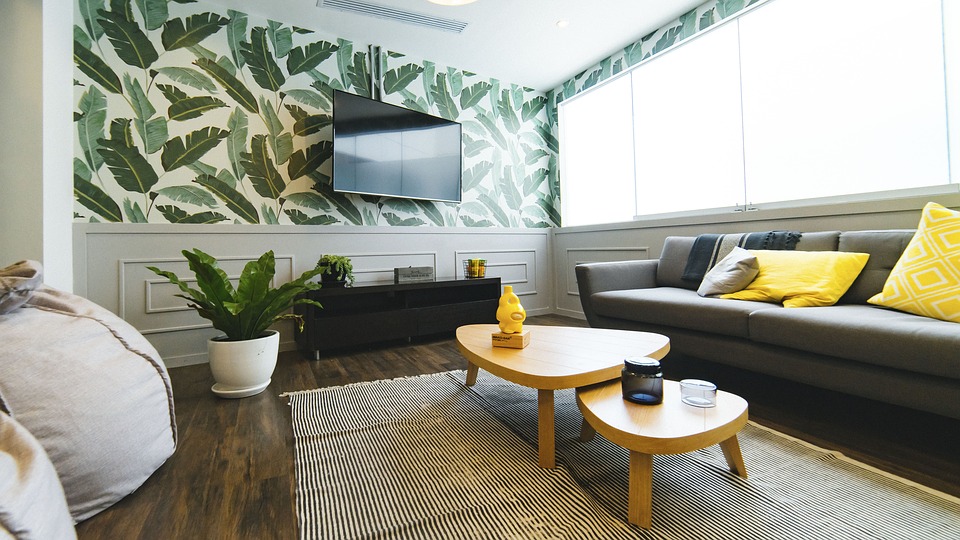 Yes, you can! You can actually do it yourself and hire a professional. Although you can get a sense of accomplishment from decorating your own home, you might feel that you also need the help of an expert to make sure that things will end up smoothly.
How can you do that?
1. Try looking for a decorator who is willing to be hired by the hour. Ask him or her to look for the perfect colors, furniture, and others. You can also solicit opinions about your planned layout and design.
2. You can also work with a virtual designer. All you have to do is send those photos of your home or just a floor plan then they will help you with the interior decorations. Of course, you will provide consultation fee for that.
3. Some stores offer free interior design consultation if you buy home items from them. You can try asking them about it.
Now that you have seen both sides of decorating your home on your own and hiring a professional, you will be able to come up with a decision. Or you can actually do both like what we have mentioned above.
Did you find this post helpful? Share your ideas below!