Get a Harmonious Home with Feng Shui Tips for Beginners
Feng shui is part of an ancient Chinese art and science which is basically concerned with the harmonious relationship between man and his environment. It is also based on the idea of Taoist referring to nature as alive and has different forms of energy. With the desire of homeowners to achieve harmony in their homes, they would seek for the help of feng shui experts to make sure that positive energy can enter the house. Positive chi or energy can also give one a healthy and prosperous life.
Now, as Chinese New Year is being celebrated, let us look into some feng shui tips to help those who desire to apply it in their homes. There are so many feng shui points that you need to look into but we have mentioned here some basic ones that can help you start applying feng shui in your home. Here they are:
1. Define your home's bagua.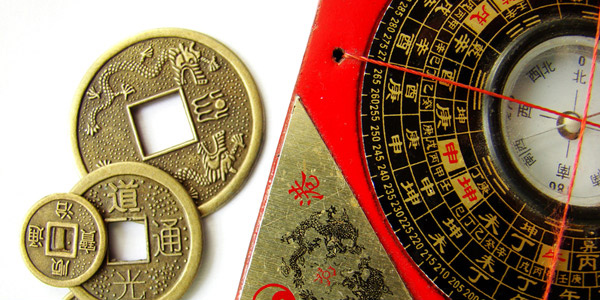 Know the feng shui energy map of your house called bagua. This can be determined by using a bagua compass. Using the bagua can help you know the areas in your home that are connected to your life. Like where the flow of money is or the flow of luck is.
2. Have fishes in aquarium.
A fish aquarium inside that house can bring in great fortune for it will tap on the "Divine Water Dragon's Den". But one has to be carefully because positioning the aquarium in the wrong area could cause problems like bankruptcy, lawsuits and others. If you have noticed this, you can transfer your aquarium to a different location. You can ask your feng shui expert about where to place it.
3. Add five elements of feng shui.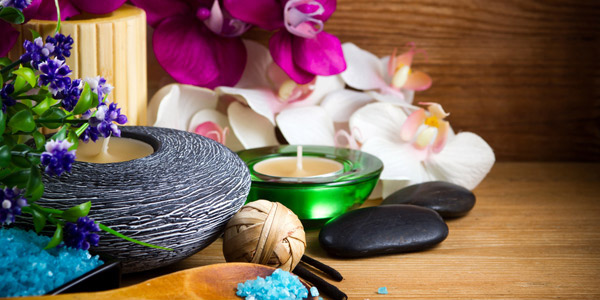 Look for items with the five elements of feng shui and use it as decoration in your home. This can create a balanced energy to your home. You can place plants or wooden furniture in the East area of the house to improve health. You can also place other wooden and water elements in the Southeast to attract prosperity. The five elements of feng shui with the corresponding colors are Wood (Green, Brown), Fire (Red, Strong Yellow, Orange, Purple, Pink), Earth (Light Yellow, Sandy/Earthy, Light Brown), Metal (White, Gray) and Water (Blue, Black).
4. Free your main entrance from blockage.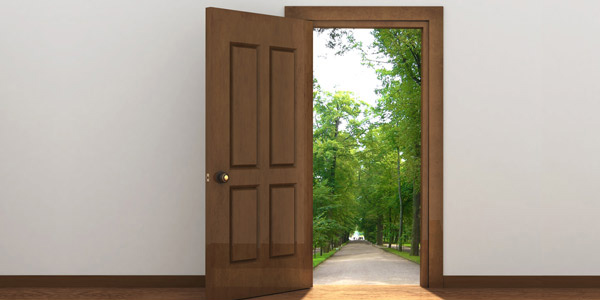 Make sure that your entrance door will let good energy in. See to it that the main entrance is clear without any trees or plants that block it. When you open the door, check on what first gets your attention. This can help you determine where the energy goes. If a mirror is facing the main door, it will let the energy bounce back outside as well as the stairs which will directly let the energy out. You should also not place shoes and slippers outside the house because the chi or energy will bring it the smell of these shoes inside causing sickness. As the energy gets in, it will look for some water to stay in but if there isn't any water, chi will disappear.
5. Remove clutter.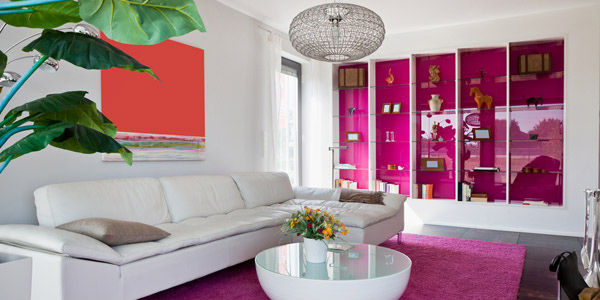 Well, even without feng shui, you still have to be sure that your home is free from clutter. Get rid of items that you no longer use. You have to do this in order to create a harmonious house for feng shui energy. A clutter-free home is surely relaxing and also stress free. This also allows a good flow of positive energy.
6. Allow good air and light to enter your home.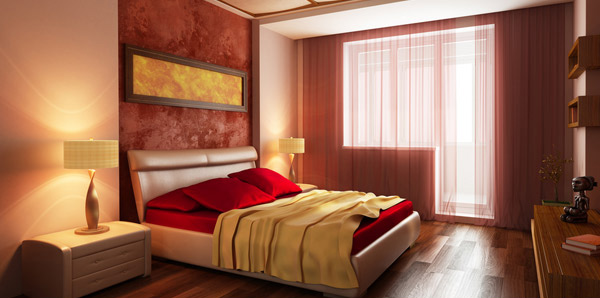 You can do this by opening your home's windows every day. Also, place air purifying plants inside to help give good air inside the house. This can also aid the entry of good energy. You should also open your bedroom's window even for just 20 minutes every day so that new chi can enter it. If you will not open the windows, you will be sleeping with stale chi inside and you will not have great fortune. Make sure also that your home is well lighted. If some areas lack light, you can paint it with yellow which represents sunlight.
7. Know the feng shui trinity.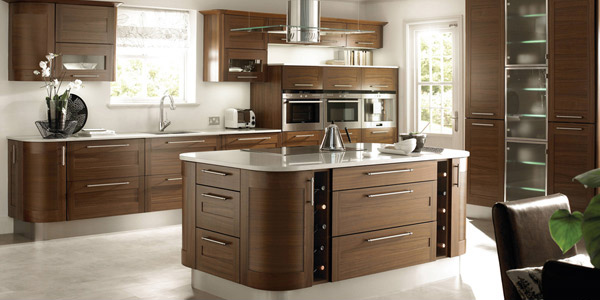 This refers to the areas where you have to center the energy flow. This includes the bedroom, bathroom and kitchen for these areas touches the health aspect of man. Make sure that there is strong feng shui foundation in these areas. These three areas are where good feng shui starts with.
8. Choose right furniture.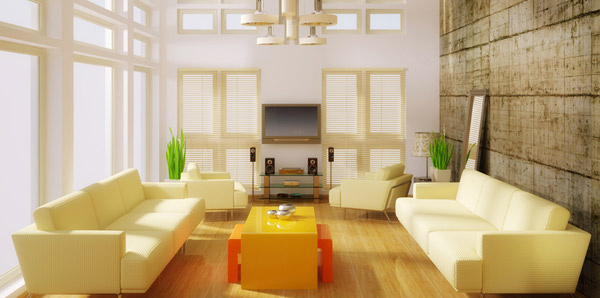 Do not place a red sofa in the living room for it can give heavy work pressure, troubles and obstacle. Same is true with having a marble table. A marble table can bring in work stress. So, instead of a marble table, use wood. You can then choose a different color for your sofa. Meanwhile, the bed in the bedroom should be placed rightly. It should not be facing the door with the feet pointing towards it for it gives a negative connotation. Also, take away mirrors where you can see yourself while sleeping or cover it while you sleep.
9. Place plants and water fountain.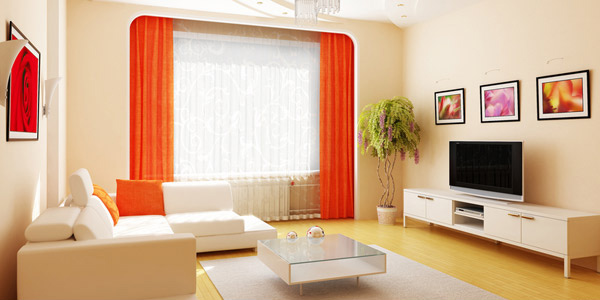 Every home with plants inside will evoke healing and give vibrations of nature into the home. Make sure that you will remove dead plants for it gives negative energy that is why you have to take care of your plants well. Place water fountains too and put it in a location depending on what you want to attract in your life. It can also be a good place for positive chi to stay in.
10. Have a clean bathroom.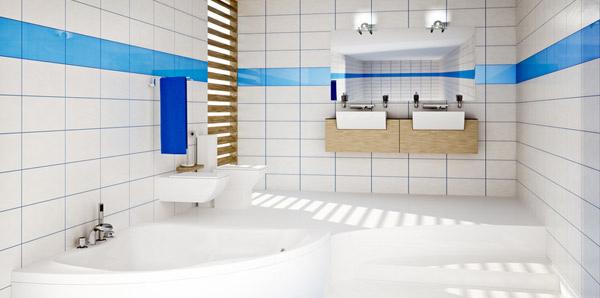 Of course, bathrooms need to clean all the time. But with feng shui, it urges us to maintain the cleanliness of the bathroom to avoid sickness. Also, the door has to be closed to avoid the negative energy to come out and get into other areas of the house.
So that's it we have for today. This could surely help those who are just beginning to apply feng shui in their homes. But there are still so much things you need to learn about feng shui. The above mentioned points are sure a great start to get a harmonious home based on feng shui. Kung Hei Fat Choi from the Home Design Lover team!